Rapid technological change makes it more critical than ever that Canadian leaders understand how the adoption of new technologies impacts Canada's labour markets. This briefing looks at which occupations have a higher risk of significant transformation and offer few options for workers to transition into lower-risk occupations.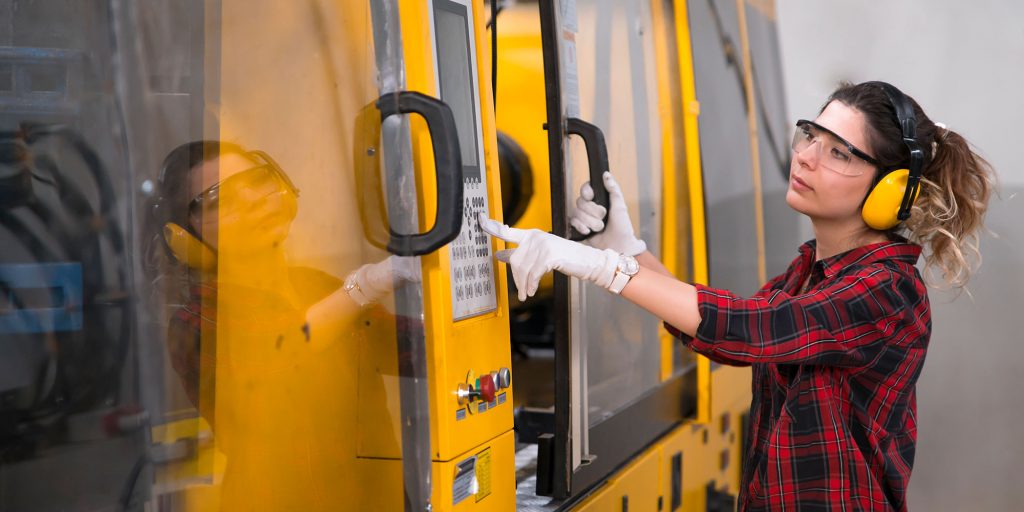 Highlights
Nearly one in five Canadian employees are in occupations at high risk of automation with few or no options to transition into lower-risk occupations without significant retraining.
The top five industries in which these occupations are most concentrated are accommodation and food services, manufacturing, retail trade, construction, and health care and social assistance
Based on total number of people employed, the top five occupations of this type in Canada are food counter attendants, kitchen helpers, and related; cashiers; administrative assistants; general office support workers; and cooks.
Indigenous people, women, young people, and visible minorities are disproportionately represented in most of the top occupations.
Related Content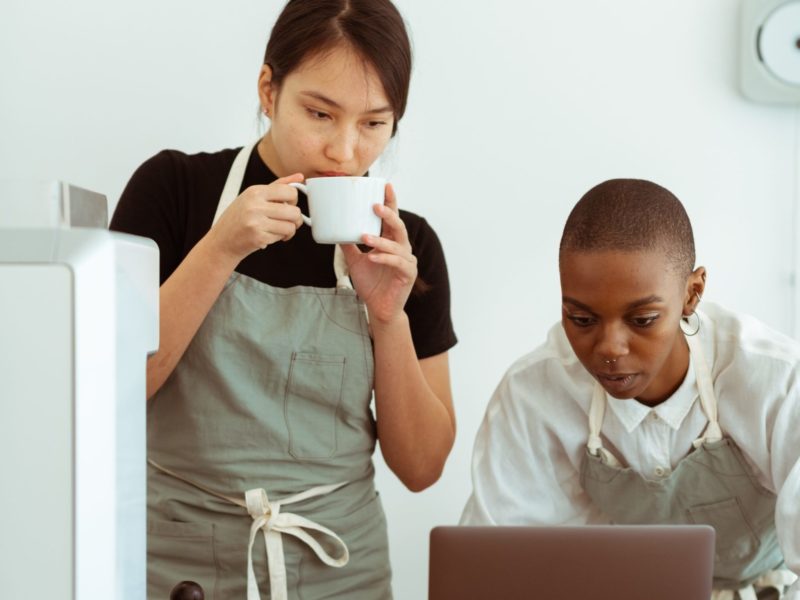 Canada's small and medium-sized enterprises (SMEs) account for more than 90 percent of private-sector jobs in Canada. To be competitive in today's market, they need the right people with the right skills, yet they are disproportionately threatened by labour shortages and skills gaps – a situation made worse by COVID-19. Unlike large corporations, SMEs possess limited resources, making it exponentially more challenging to support these human resources needs. There is a dire need for innovative research & solutions.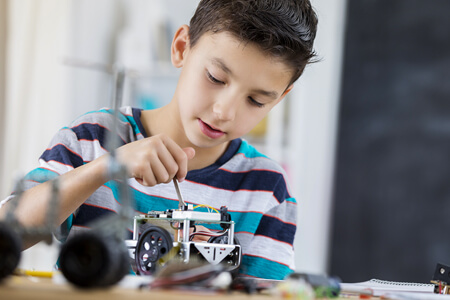 Curriculum and Reconciliation: Introducing Indigenous Perspectives into K–12 Science briefly and visually outlines the landscape of school science curricula across the country. Several jurisdictions integrate Indigenous content, perspectives, and ways of knowing, while others have yet to include references to Indigenous perspectives.
Action is needed to alleviate gender barriers. This report summarizes existing research and prevailing issues surrounding gender inequality, including those exacerbated by COVID-19, and points to further research that needs to be done on initiatives to reduce gender inequalities.
View all Research