Rapid technological change makes it more critical than ever that Canadian leaders understand how the adoption of new technologies impacts Canada's labour markets. This briefing looks at which occupations have a higher risk of significant transformation and offer few options for workers to transition into lower-risk occupations.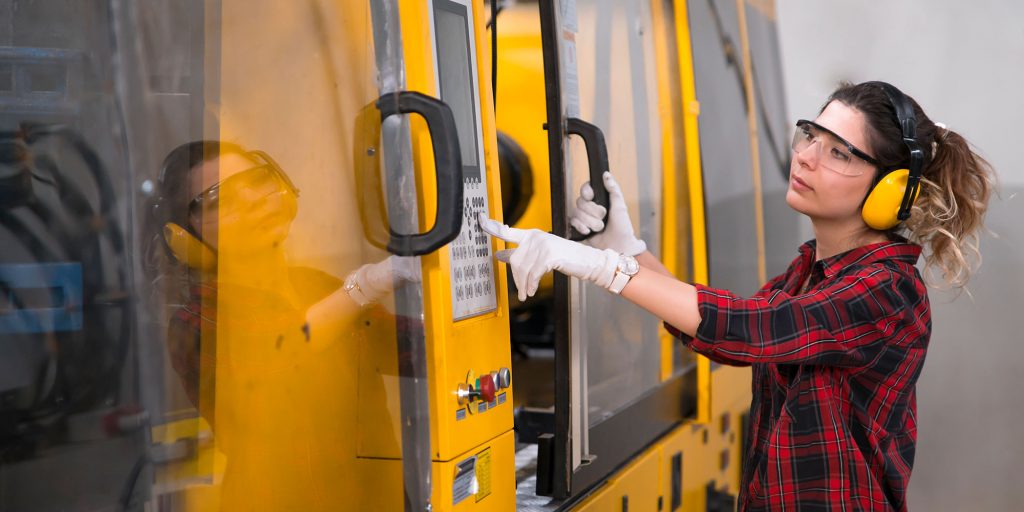 Highlights
Nearly one in five Canadian employees are in occupations at high risk of automation with few or no options to transition into lower-risk occupations without significant retraining.
The top five industries in which these occupations are most concentrated are accommodation and food services, manufacturing, retail trade, construction, and health care and social assistance
Based on total number of people employed, the top five occupations of this type in Canada are food counter attendants, kitchen helpers, and related; cashiers; administrative assistants; general office support workers; and cooks.
Indigenous people, women, young people, and visible minorities are disproportionately represented in most of the top occupations.
Related Content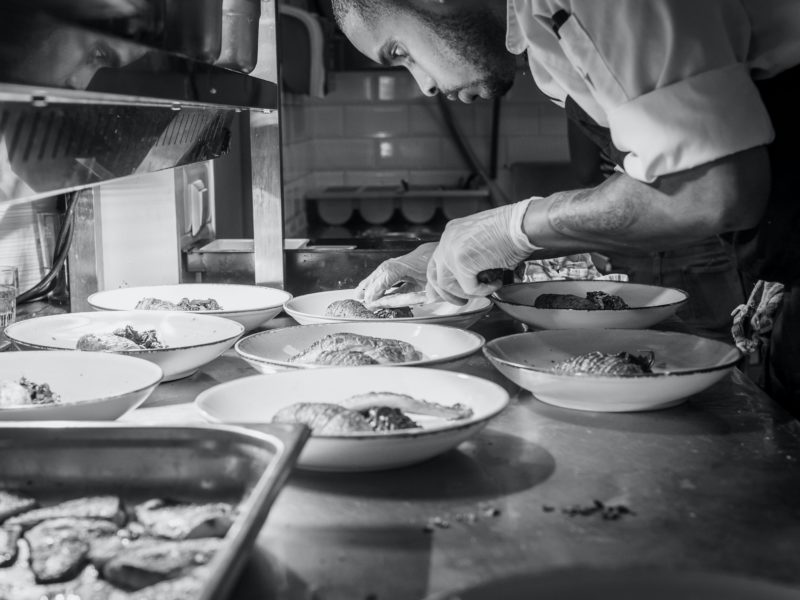 Commercial kitchens are becoming more automated, connected, and diverse workplaces. This briefing looks at the skill sets that food services tradespeople—in particular, the Red Seal trades of cook and baker—need to adapt, as well as how employers can find the skilled talent they need.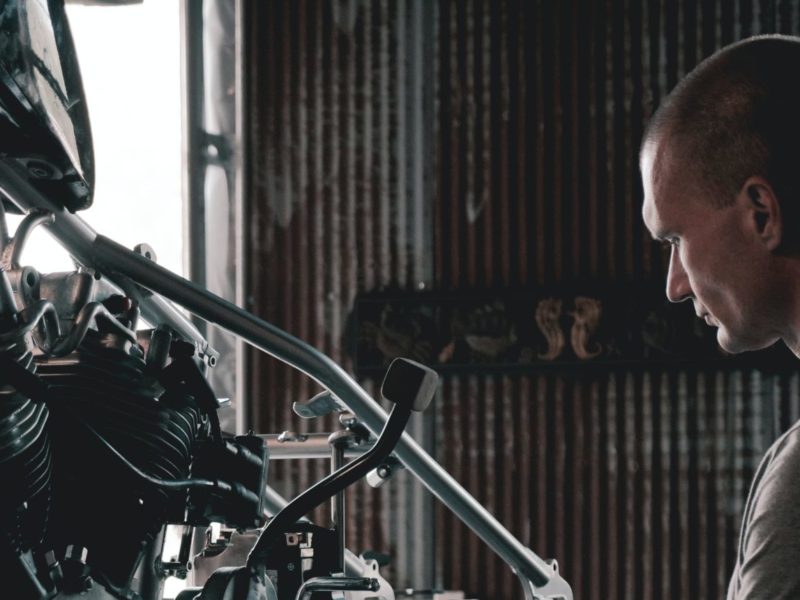 As the automotive industry shifts toward smart and connected vehicles, tradespeople who service cars, trucks, heavy duty equipment, and other vehicles will need stronger digital competencies. This briefing looks at how stakeholders in the automotive sector can reduce barriers to digital upskilling for both apprentices and journeypersons.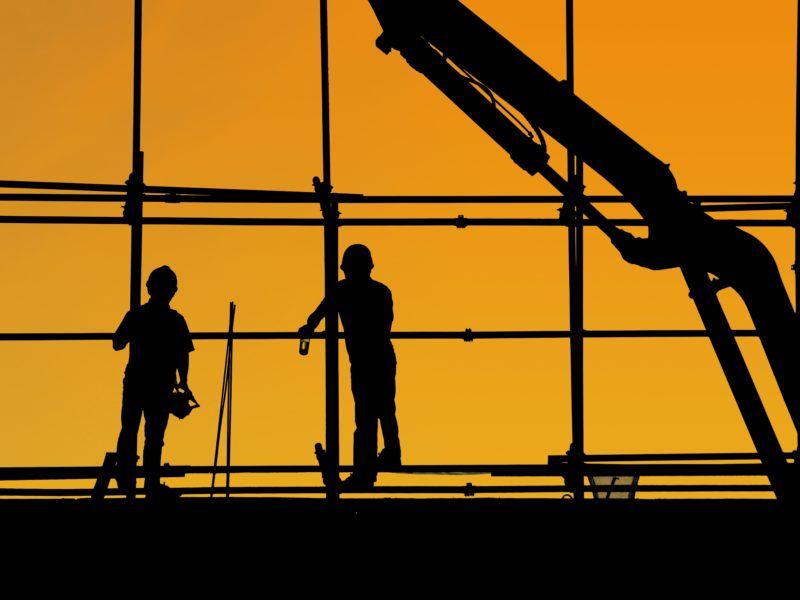 This report looks at the social and emotional skills that construction tradespeople will need to participate in an industry that is becoming increasingly multi-generational and diverse.
View all Research