ELITE program for Black youth
This project provides Black youth aged 15 to 22 years old with access to hands-on learning and paid work-integrated training in science, technology, engineering, and mathematics (STEM) fields and entrepreneurship.
The program, previously known as the Advanced Manufacturing and Technology Skills Development Initiative for Black Youth in Alberta, has been merged into the Experiential Learning in Innovation, Technology, and Entrepreneurship (ELITE) Program for Black Youth. Participants are placed at, and work with, university research, industry, and government partners in technology and innovation ecosystems. The project is holistic, and includes work-integrated training, entrepreneurship learning, and wellness coaching.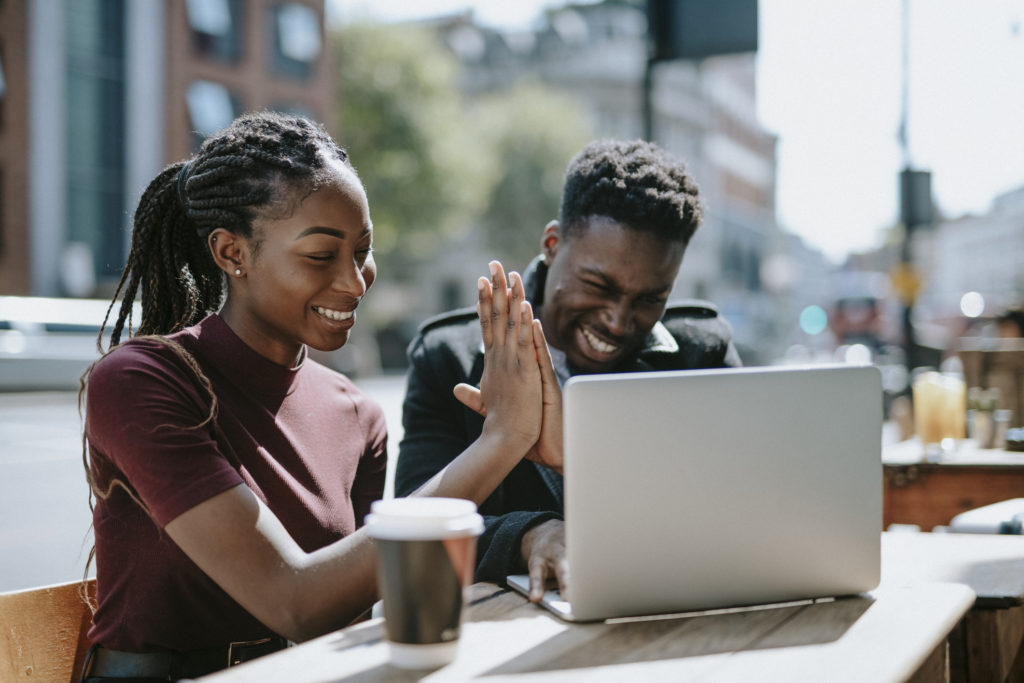 The project is a practical solution to enable Black Youth to develop hands-on skills that will be immediately transferable to in-demand technologies, including robotics, automation, advanced manufacturing, and tissue engineering. This will be achieved by assembling teachers, engineers, scientists, and technologists at the University of Alberta, InnoTech Alberta, and industry partners to provide work-integrated training in real projects and on relevant equipment. Candidate interns will be matched with hosts for full-time or part-time internships of up to 8 or 16 weeks. All interns will participate in leadership and entrepreneur training at the Peter Lougheed Leadership College. The interns will receive counselling and coaching for resiliency and managing the demands of professional careers.
Future Skills Centre is investing $252,480 in this 2-year project.
Evaluation Strategy
This project is evaluated using tools and approaches aligned with its goals, context, and stage of development. The evaluation focuses on generating the right evidence at the right moment to move the intervention forward. Read more about our evaluation strategy.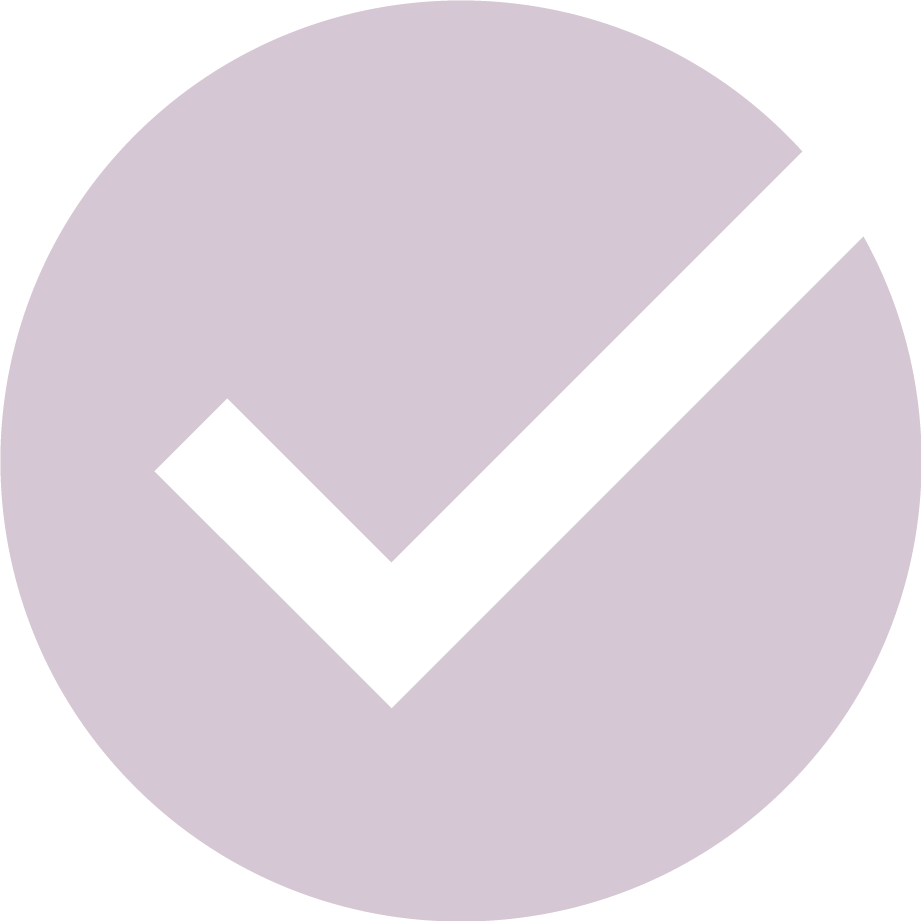 Featured Projects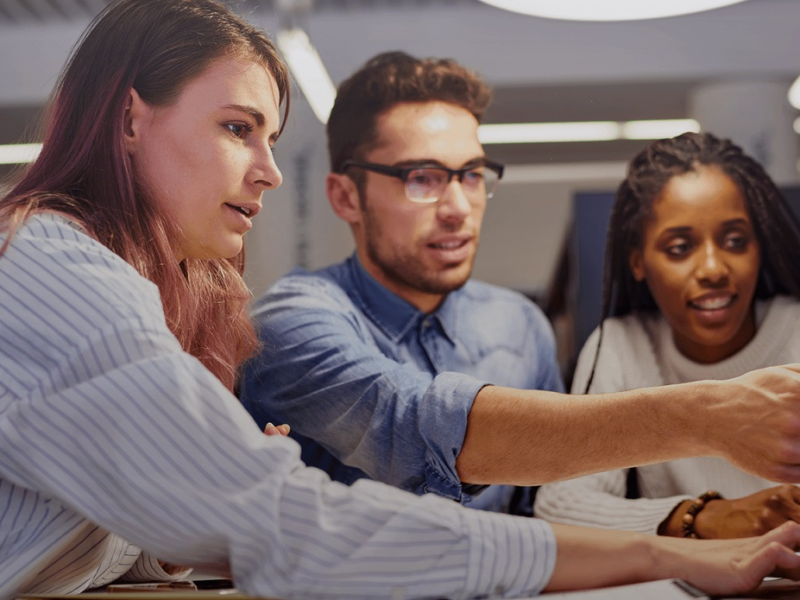 Social and emotional skills (SES) play a critical role in the success of individuals and…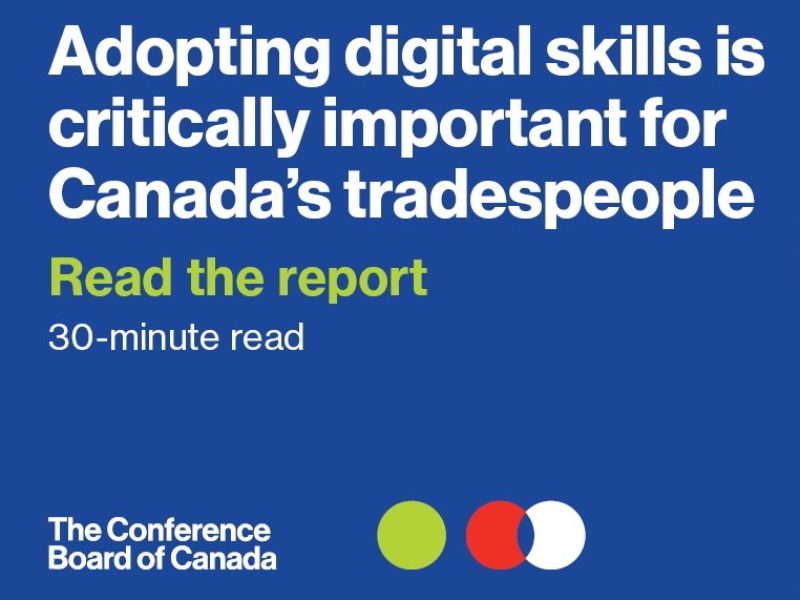 A digital revolution is coming to the skilled trades. Tradespeople will need a range of…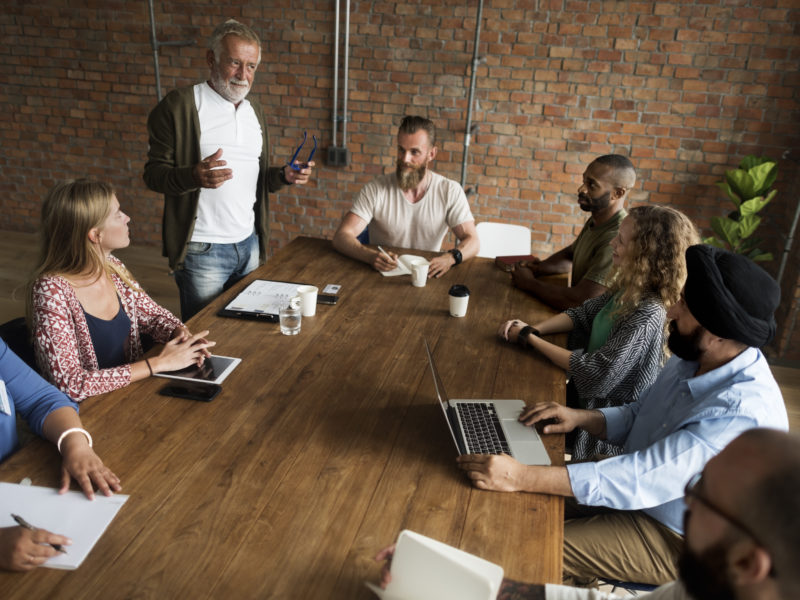 This project used available data to synthesize what is currently known about the levels, types,…
View more