Engage
Latest News and Events
All of our activities, projects, and research are made possible through partnerships. We are committed to working closely with our partners and widely sharing the results to further promote collaboration.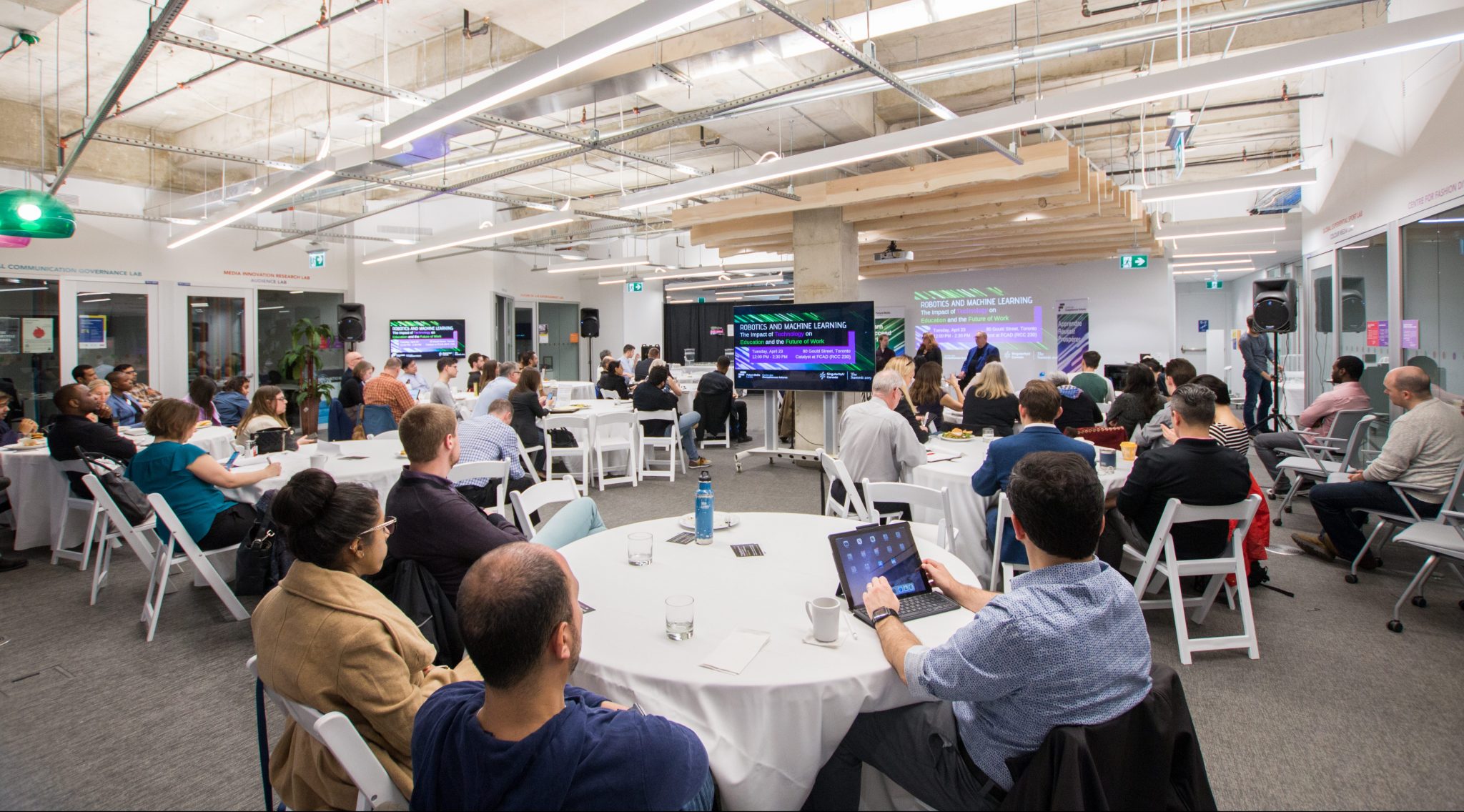 Our engagement strategy is based on Stakeholder Engagement and Knowledge Mobilization. We are building a pan-Canadian network of partners and stakeholders to encourage collaboration, the exchange of ideas, and sharing of knowledge and best practices. We will also ensure that our work is accessible to all Canadians and that knowledge is available in the right form, at the right place, at the right time.
Latest News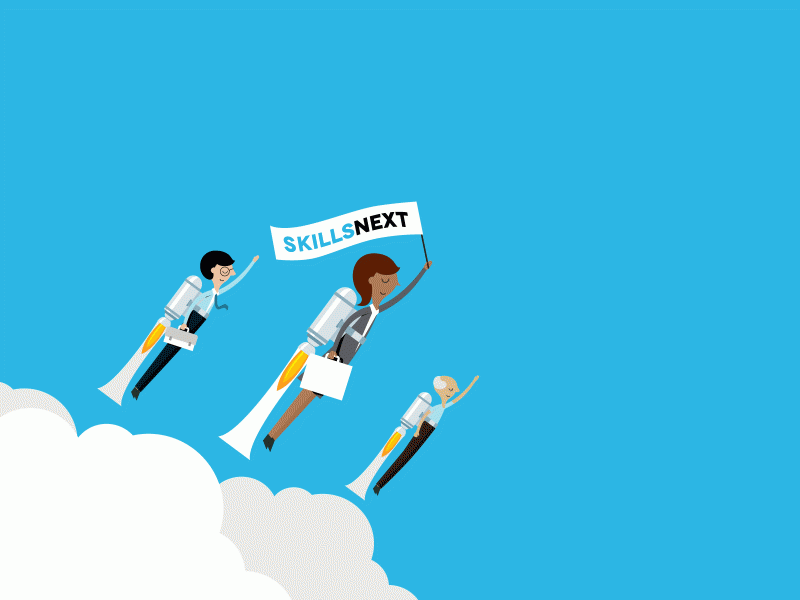 Public, policymakers can now access the first set of Skills Next reports on key issues shaping the future of work and skills in Canada Toronto, […]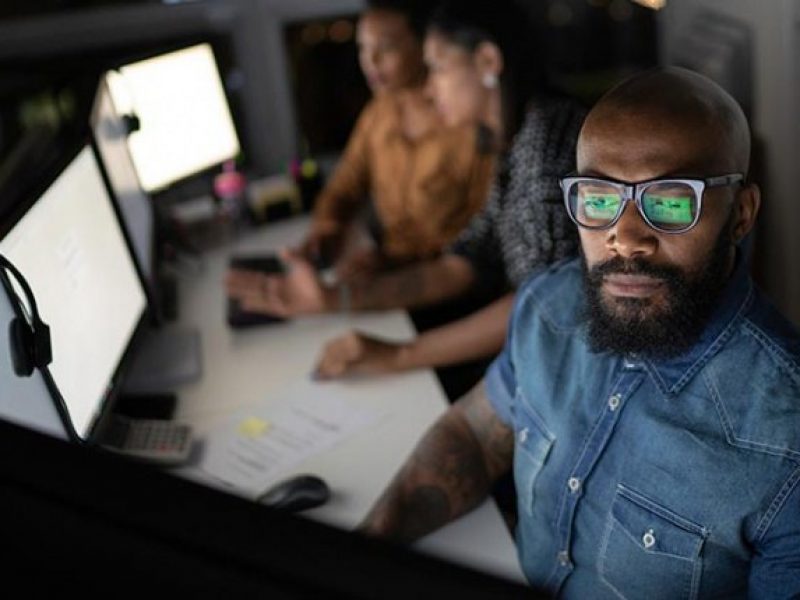 Oil and gas industry professionals who have been displaced mid-career can now apply to access no-cost training for in-demand tech jobs with the first cohort in the EDGE UP digital upskilling program, beginning in February 2020.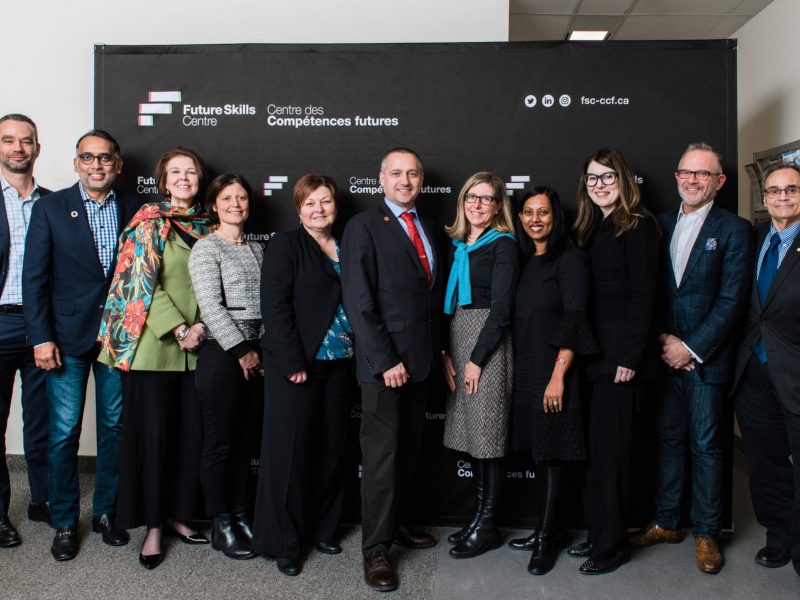 Leaders from key social and economic sectors–headed by new Board Chair Jenny Poulos from RBC–will identify solutions to help Canadians gain and adapt skills needed in a fast-changing economy.
News