Engage
Latest News and Events
All of our activities, projects, and research are made possible through partnerships. We are committed to working closely with our partners and widely sharing the results to further promote collaboration.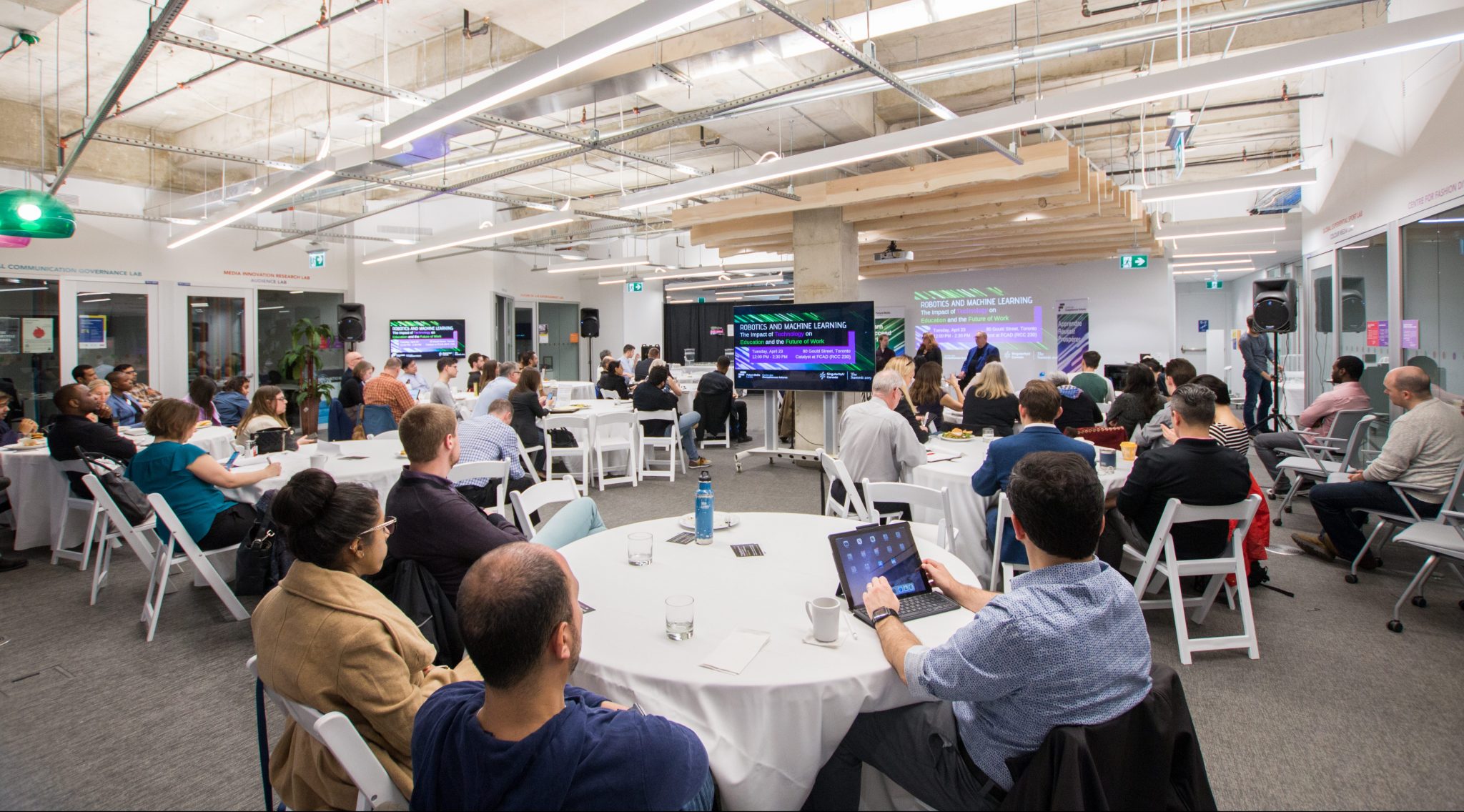 Our engagement strategy is based on Stakeholder Engagement and Knowledge Mobilization. We are building a pan-Canadian network of partners and stakeholders to encourage collaboration, the exchange of ideas, and sharing of knowledge and best practices. We will also ensure that our work is accessible to all Canadians and that knowledge is available in the right form, at the right place, at the right time.
Latest News
30 projects to fill employers' skills gaps and help workers gain in-demand skills in this post-pandemic period.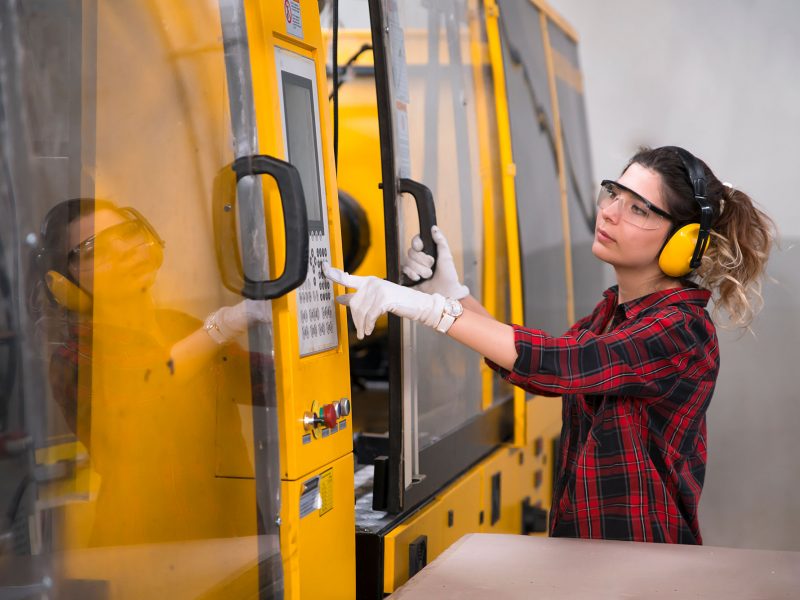 A new report released by The Conference Board of Canada indicates that nearly one in five Canadian employees are in occupations at high risk of automation with few or on no options to transition into lower-risk occupations without significant retraining.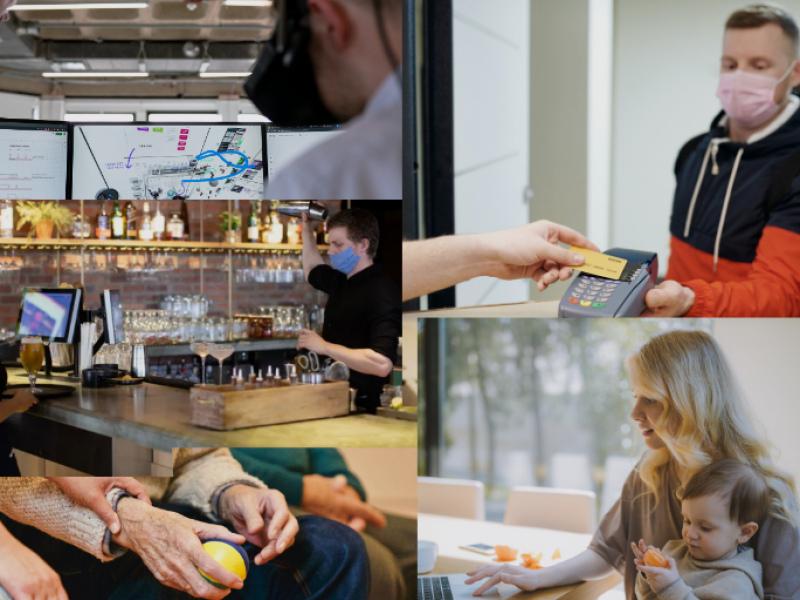 Funding for innovation in skills development part of rapid response to aid those most affected by COVID-19 crisis
News