Engage
Latest News and Events
All of our activities, projects, and research are made possible through partnerships. We are committed to working closely with our partners and widely sharing the results to further promote collaboration.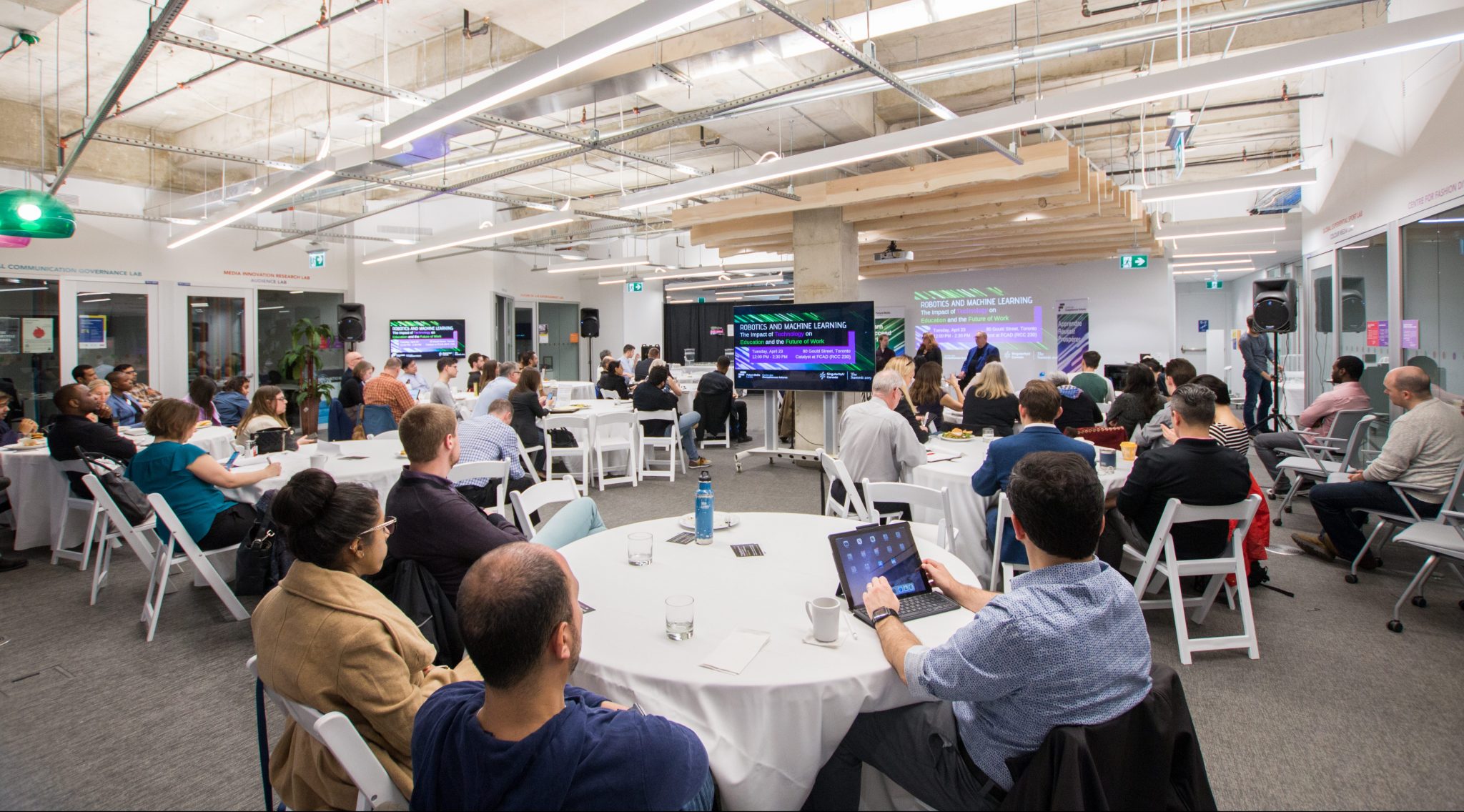 Our engagement strategy is based on Stakeholder Engagement and Knowledge Mobilization. We are building a pan-Canadian network of partners and stakeholders to encourage collaboration, the exchange of ideas, and sharing of knowledge and best practices. We will also ensure that our work is accessible to all Canadians and that knowledge is available in the right form, at the right place, at the right time.
Latest News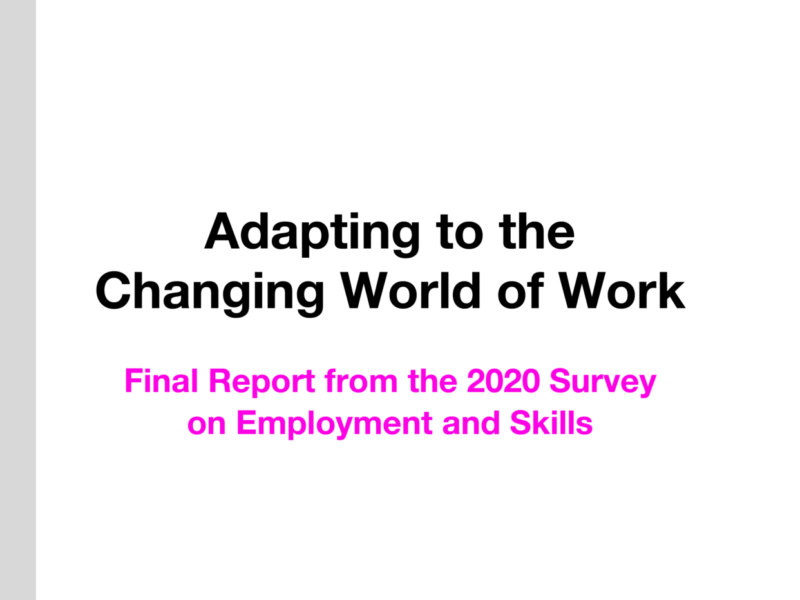 Majorities say that technology has made their job more enjoyable and easier, Environics Institute survey shows, but impacts on job security, wages are unevenly distributed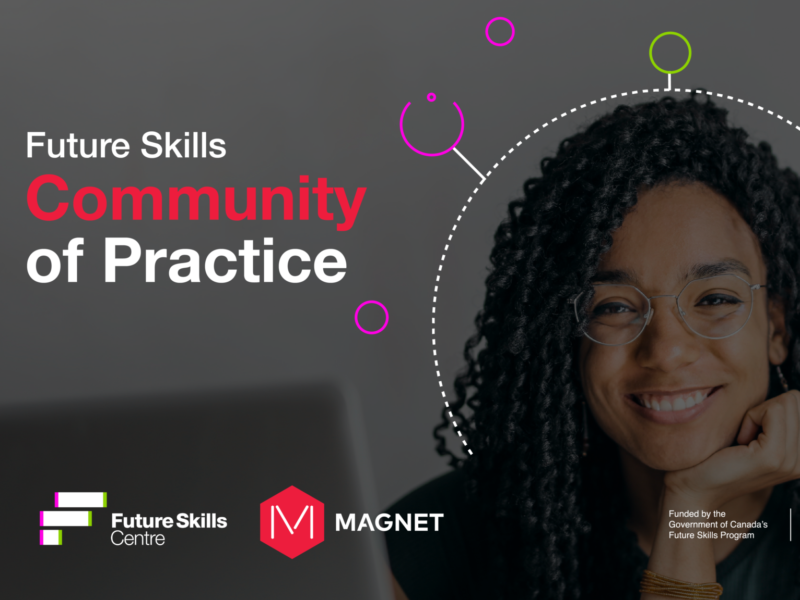 The Future Skills Community of Practice connects organizations and researchers to help inspire new ideas and solve common challenges and in skills development.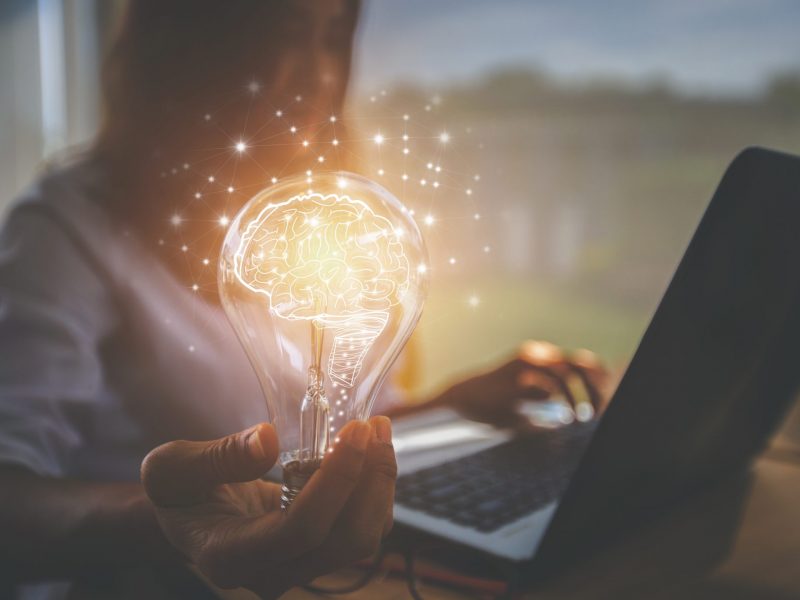 30 projects to fill employers' skills gaps and help workers gain in-demand skills in this post-pandemic period.
News