There is a pressing need to infuse Canada's workforce with leaders – at all levels and in all sectors – skilled in addressing the growing impacts and risks of climate change and able to accelerate an economic transition towards a low-carbon economy.
However, while there is a growing understanding of the urgency and scale of the required transition, obstacles remain. Today's workforce needs recognized, transferable, and accessible options that allow for rapid upskilling. With the right learning and training experiences, Canadian leaders will be able to innovate and solve problems to help us achieve a climate resilient future.
In order to tackle these challenges, we are delighted to announce the launch of a new research partnership with the Academy for Sustainable Innovation (ASI) and the Resilience by Design Lab (RbD). Through the "Upskilling for Canada's Climate Transition" initiative, we are joining forces to create a roadmap for upskilling Canada's workforce to support climate action.
All partners will work together to identify:
The skills and competencies required for leaders to take climate action within a variety of vocational pathways.
Opportunities for Canadian organizations to collaborate on skills development to support climate action leadership.
Programs, including micro-credentials, resources, and training opportunities that provide rapid upskilling for climate action.

Together we will develop a set of key recommendations that Canadian employers, governments and learning institutions can use to implement and accelerate the transition to a workforce positioned for climate action.
This new partnership is part of our skills for sustainable futures strategy in order to help Canadian employers and workers navigate the sustainable transition.
Sustainability at FSC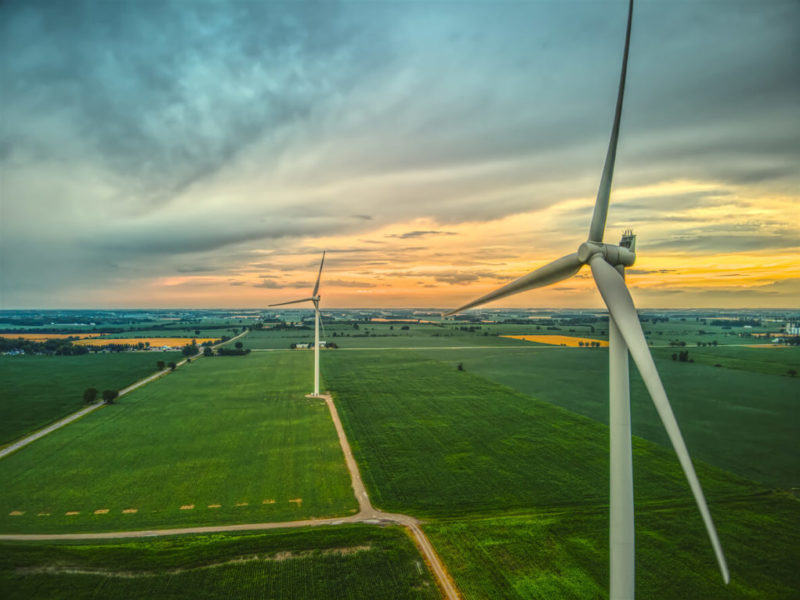 We are launching a new skills strategy to support and build sustainable futures for Canadian…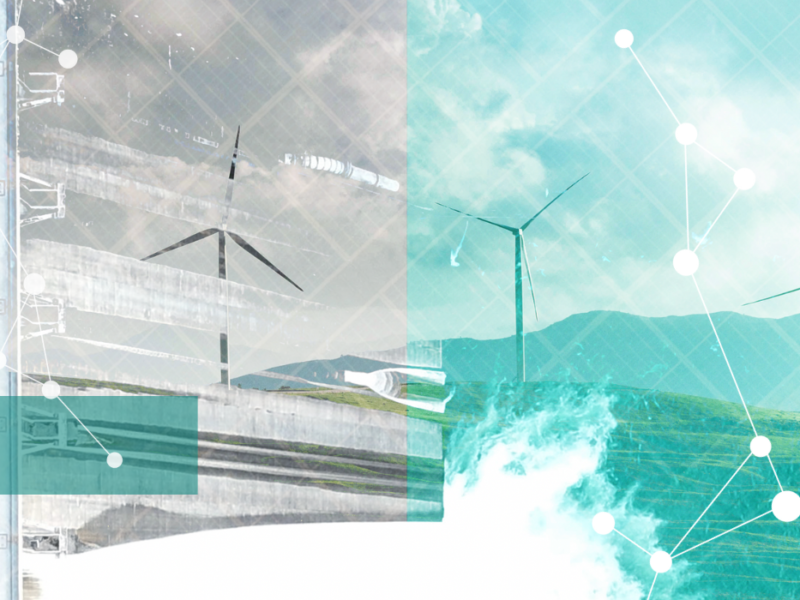 FSC and its partners have made skills for sustainable futures a strategic priority in order…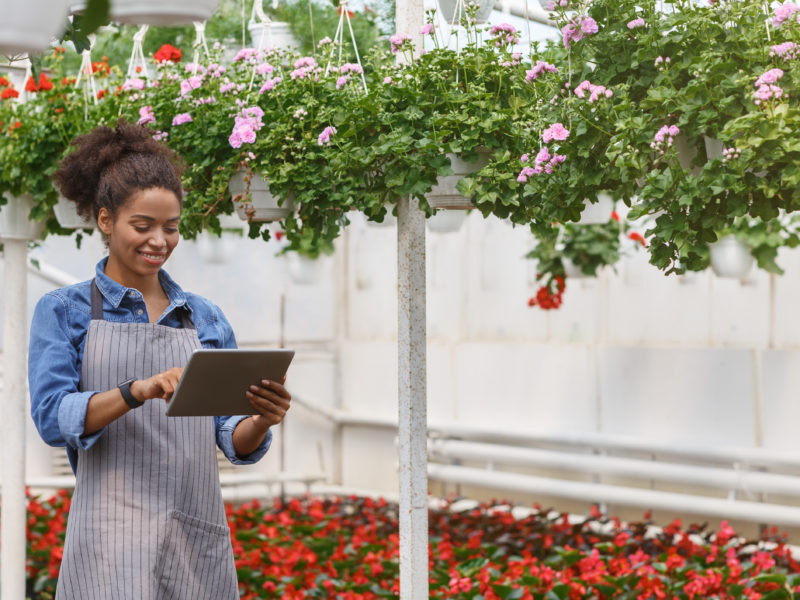 This issue briefing looks at the retraining required to transition workers from occupations susceptible to…