Canada's population of people living with dementia is increasing rapidly.
Because it is a population with complex needs and cognitive impairments, communicating about their care needs can be difficult. This puts a lot of pressure on personal support workers (PSWs) who are on the front line of caring for people living with dementia.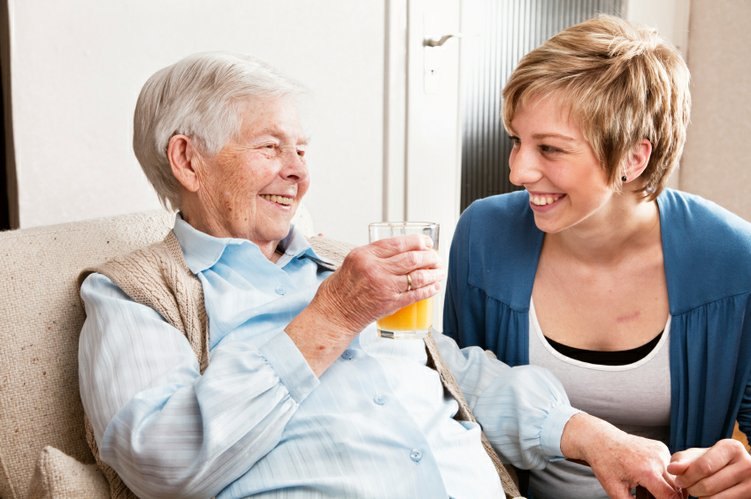 PSWs are a vulnerable group of health care providers. They are mostly females, many are over the age of 40, mid-career, and often with English as a second language. Many PSWs have transitioned from other careers and have multiple jobs. Few have received adequate dementia skills development training.
Researchers at Western University's Sam Katz Community Health and Aging Research Unit developed 'Be EPIC', a two-day dementia-specific skill development program. The training program teaches PSWs to use person-centered communication, incorporate social history of clients into care routines, and use the environment when caring for people living with dementia.
The Future Skills Centre will invest $418,717 over two years in this project, which will scale-up, test, and evaluate the Be EPIC training program, and will engage 48 participants in an urban setting (London, Ontario) and a rural setting (Northumberland County, Ontario).
By leveraging virtual reality technology, the program allows PSWs who are culturally and linguistically diverse to gain the skills necessary to relate to people living with dementia and provide quality care. This will enhance quality care and build confidence and decrease stress among PSWs.
Evaluation
This project will be evaluated using tools and approaches aligned with its goals, context, and stage of development. The evaluation will focus on generating the right evidence at the right moment to move the intervention forward. Read more about our evaluation strategy.
Featured Projects
colleges in the Atlantic Region have partnered to advance a collaborative vision built on innovation and equity to transform the college system. Through a virtual Innovation Centre and a series of cutting-edge pilot projects that form the College Transformation des Collèges initiative, member colleges will engage with a broad range of partners to design, deliver and evaluate high-impact innovations.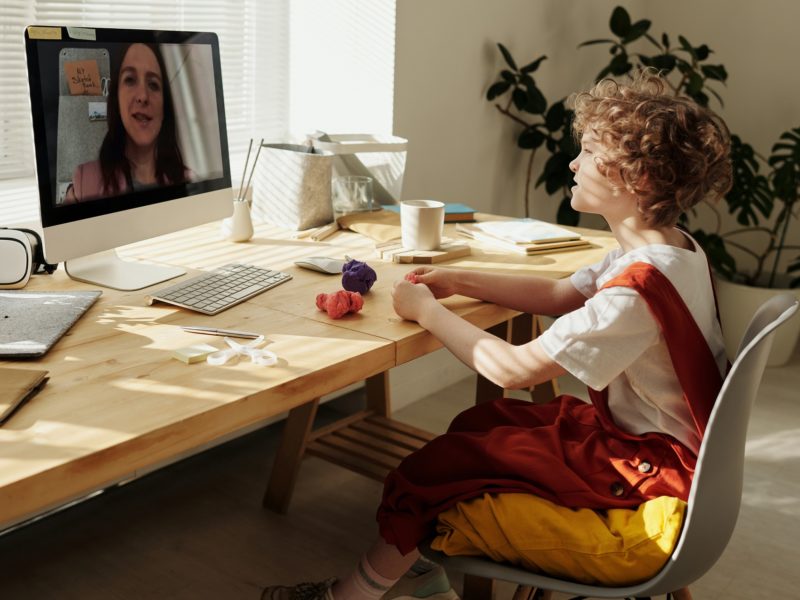 NouLAB received some funding from the Government of Canada's Future Skills Centre to run a social innovation lab in Atlantic Canada. We are looking to understand what it means for educators to thrive in their career; what supports do they need to learn and apply best practices? This project is supported by the four provincial governments in Atlantic Canada (Newfoundland and Labrador, Nova Scotia, Prince Edward Island, and New Brunswick).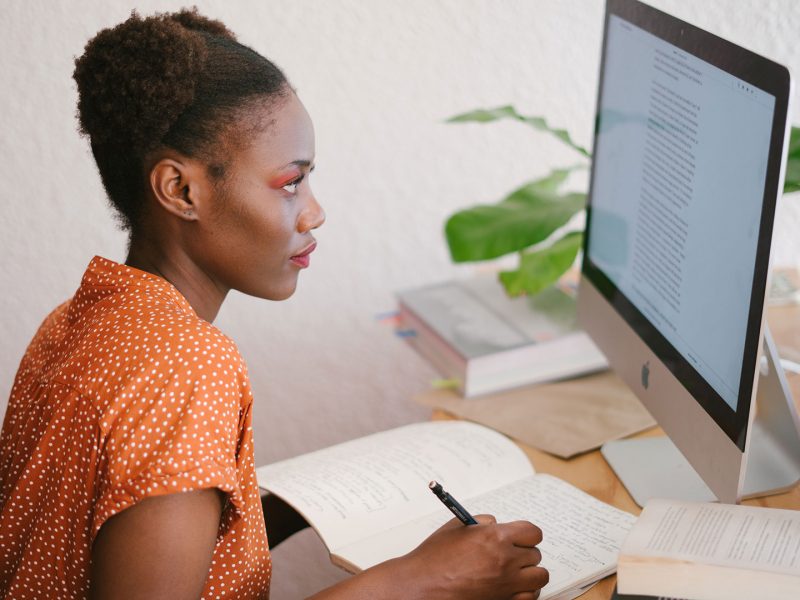 Development of the Employability Skills Assessment Tool (ESAT), a cloud-based tool to measure an individual's social & emotional/employability skills.