Be EPIC: Dementia Training for Mid-Career Workers
The project
Be EPIC is an innovative program that trains personal support workers (PSWs) caring for persons living with dementia. Many PSWs are at mid-career having transitioned from other sectors, and few have received adequate dementia skills development training.
Canada's population of people living with dementia is increasing rapidly, and communicating about their care needs can be difficult. Care that is not person-centered is task-focused, and can result in expressions of distress by persons living with dementia, sometimes leading to elder abuse. The COVID-19 pandemic highlighted the need to invest in PSWs as key members of health care teams and providers of meaningful social interaction for persons living with dementia.
The Future Skills Centre is investing $1.02 million in the expansion of this project, following an initial investment of $418,717 in the first phase.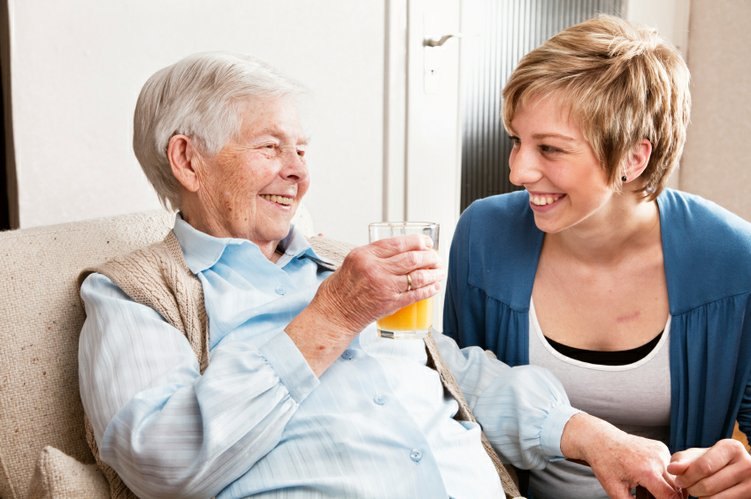 Skills training provided
Be EPIC is a two-day program that teaches PSWs in the dementia care field to use person-centered communication. The added phase of the project involves using highly interactive virtual reality (VR) simulations to teach person-centered communication skills. It incorporates the social history of clients into care routines and takes into account the environment when caring for people living with dementia.
By leveraging VR technology, the program allows PSWs who are culturally and linguistically diverse to gain the skills necessary to relate to people living with dementia and provide quality care. This in turn can build confidence and decrease stress among PSWs.
Early results
The first phase of the program tested and evaluated the training through the engagement of 48 participants in an urban setting (London, Ontario). The PSW participants reported more confidence and demonstrated using more person-centered communication as part of their interactions with simulated persons living with dementia.
Next phase
The next phase of the project aims to transform the training experience for frontline health providers by scaling the use of virtual reality to test its effectiveness and identify factors influencing its implementation.
The Be EPIC project is part of a larger program of research that will include managers in the program to allow them to better understand the benefits of the VR training, letting them encourage their PSW teams to follow the program and setting the appropriate workplace conditions for PSWs to use person-centered communication.
Evaluation Strategy
This project will be evaluated using tools and approaches aligned with its goals, context, and stage of development. The evaluation will focus on generating the right evidence at the right moment to move the intervention forward. Read more about our evaluation strategy.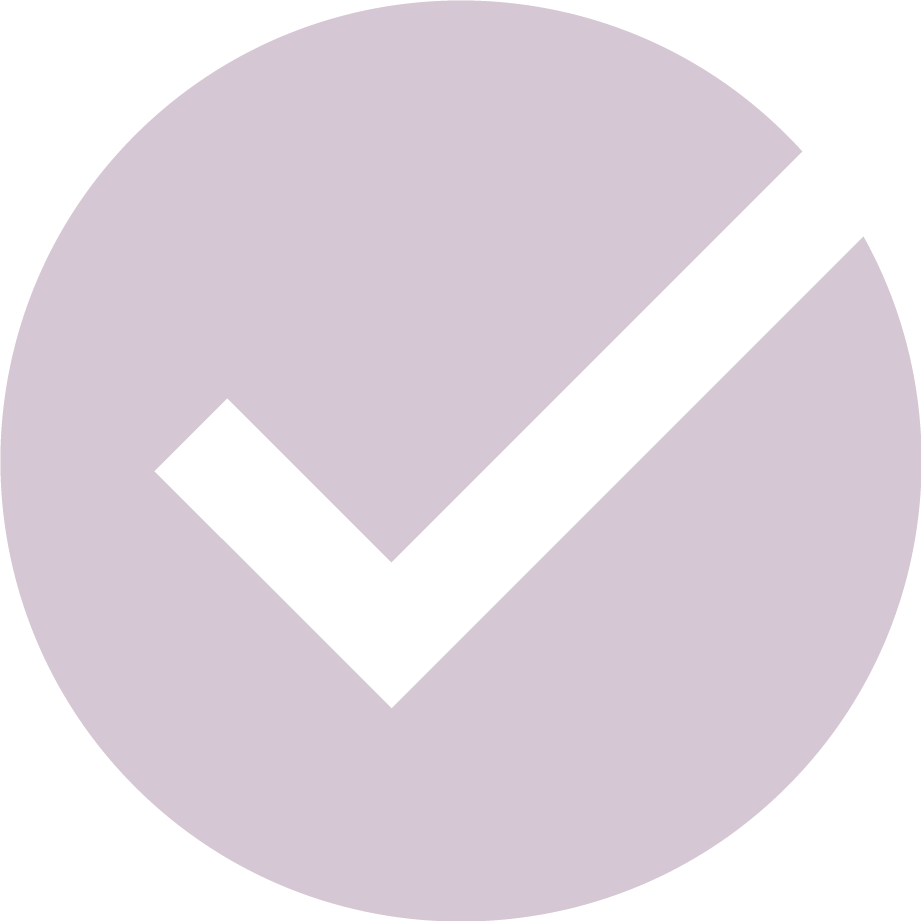 Featured Projects