Trucking is the primary method for freight transportation in Canada.
While the demand for transportation continues to grow, the industry faces both an aging workforce and a shortage of qualified professional drivers. The industry is additionally at risk of disruption as the automation of vehicles is on the horizon. As a result, some professional drivers in the trucking industry are concerned about continued opportunities and whether they have the skills required to meet changing demands.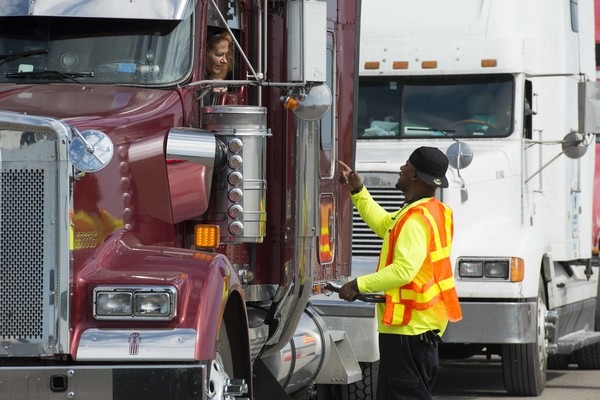 By way of response, the Trucking Human Resource Sector Council Atlantic and its partners will develop a skills enhancement program to 1) improve the productivity of drivers today and 2) prepare the workforce for future technological advancements.
The project will leverage virtual reality technology to deliver training in a way that compliments varied learning styles. The virtual reality simulator is the first of its kind specifically designed for the trucking industry with AI technology and the ability to track the user's eyes and enhance their driving skills in the unlimited replays.
The Future Skills Centre is investing $693,420 in this two-year project, which will offer innovative teaching tools to a minimum of 150 professional drivers in Atlantic Canada, with a goal of testing how to support the retention of the existing workforce and the recruitment of new workers to the sector.
For Shelley Uvanile-Hesch, pursuing the life of a long-distance truck driver was as natural as it was for her father before her. Like him, she was drawn to the open roads, the elevated view of the natural world, the chance to see the four corners of North America, and the opportunity to learn from people she'd meet along the way.
Evaluation
This project will be rigorously evaluated using tools and approaches aligned with its unique goals and context. An evaluation plan is under development and will be shared in this space in the coming weeks. The evaluation will be linked to a broader evaluation strategy to ensure we are capturing the right evidence at the right moment to move the intervention forward. Read about our overall evaluation strategy.
Featured Projects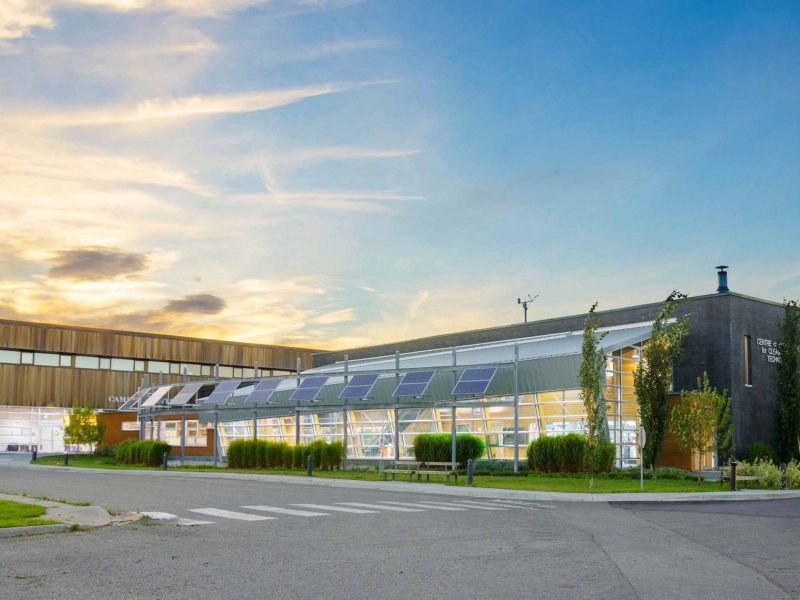 Mid-career workers are most vulnerable to disruption of the labour market but there is little widespread information, resources, or training to support a mid-career change.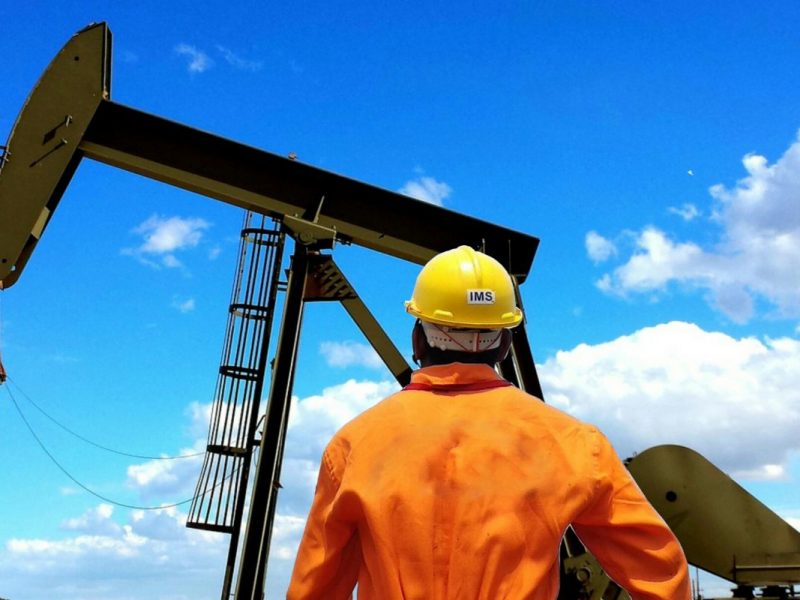 Unique professional development program to support mid-career oil and gas workers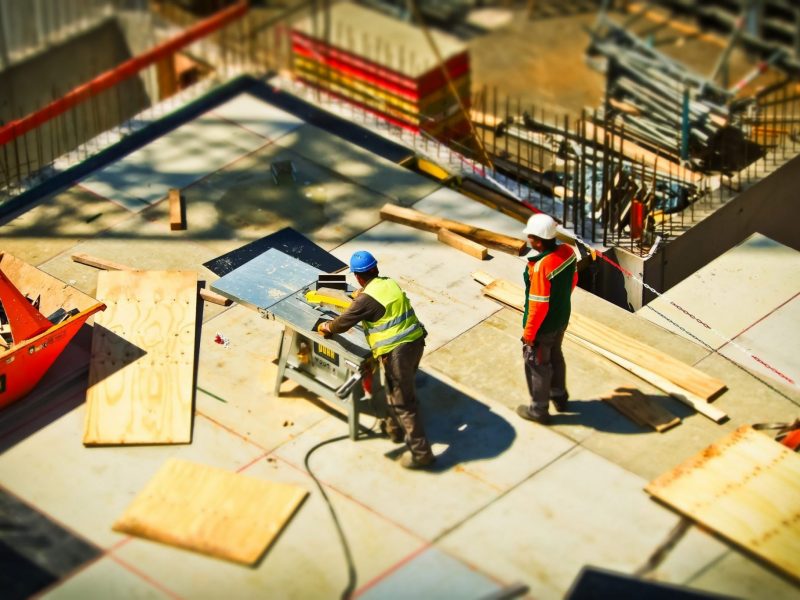 Retraining and skills development project for manufacturing and steel workers
View all Projects