In 2019, the City of Kingston launched its first-ever Workplace Inclusion Charter, creating a system for employers, service providers, and groups underrepresented in the labour market to work together and create more inclusive, resilient work environments while expanding access to talent.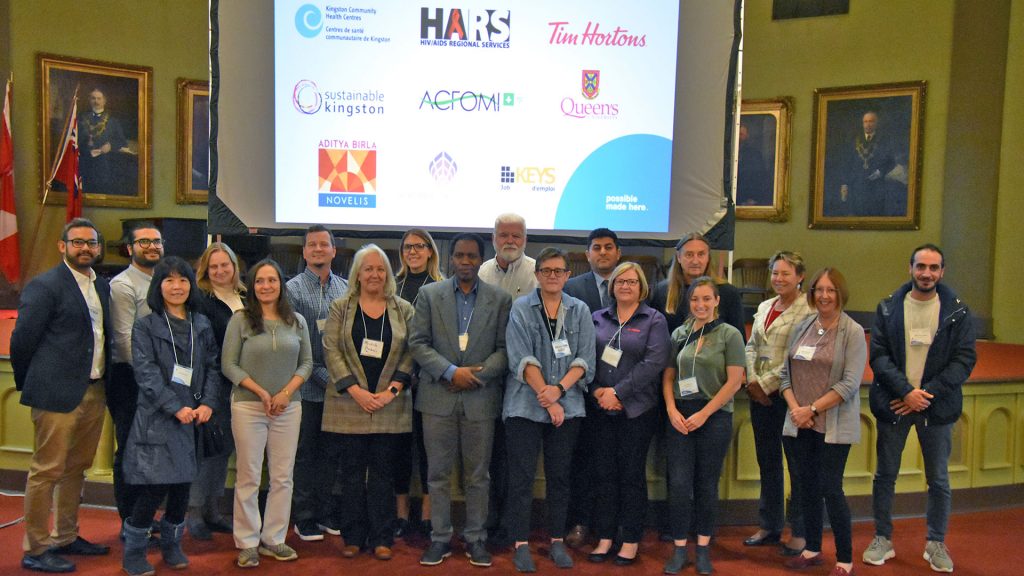 The Charter Strategy outlines 20 potential employer commitments across four categories: organizational culture, policies & procedures, employee recruitment, and employee retention and career development. The pilot phase of the program focused on newcomers to Canada and launched in August 2019.
Future Skills Centre is investing $633,000 to support the project's expansion, taking the blueprint established for newcomers and expanding it to support three other marginalized groups: racialized people, persons with disabilities, and Indigenous people.
Large employers tend to have significant resources to develop and implement diversity and inclusion policies. However, 95% of businesses in Kingston are small to medium sized and often don't have dedicated HR staff. The Charter program will bolster their ability to hire, train, and retain diverse employees. By incorporating inclusive practices into the workplace, Kingston businesses will be well-positioned to attract and retain highly skilled, underutilized talent.
Evaluation
This project will be evaluated using tools and approaches aligned with its goals, context, and stage of development. The evaluation will focus on generating the right evidence at the right moment to move the intervention forward. Read more about our evaluation strategy.
Featured Projects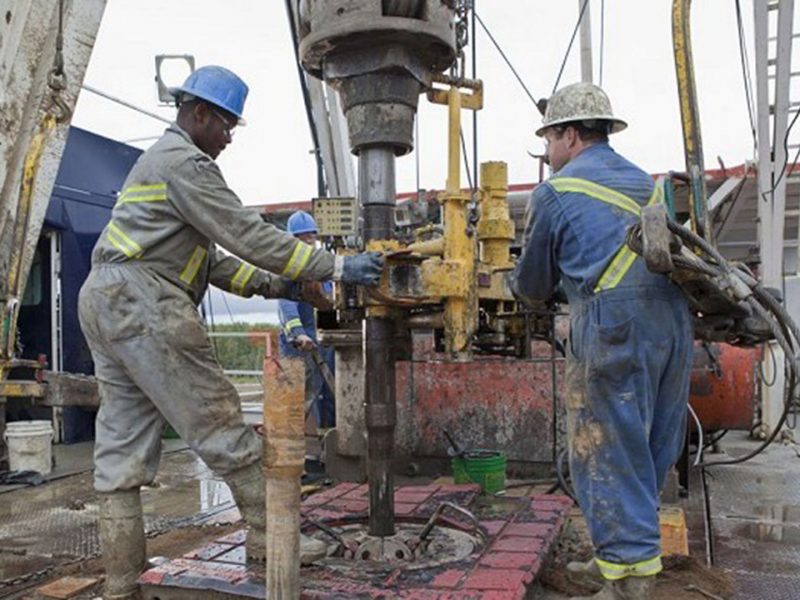 To assist unemployed/underemployed oil and gas workers to transition to more in-demand energy sector jobs.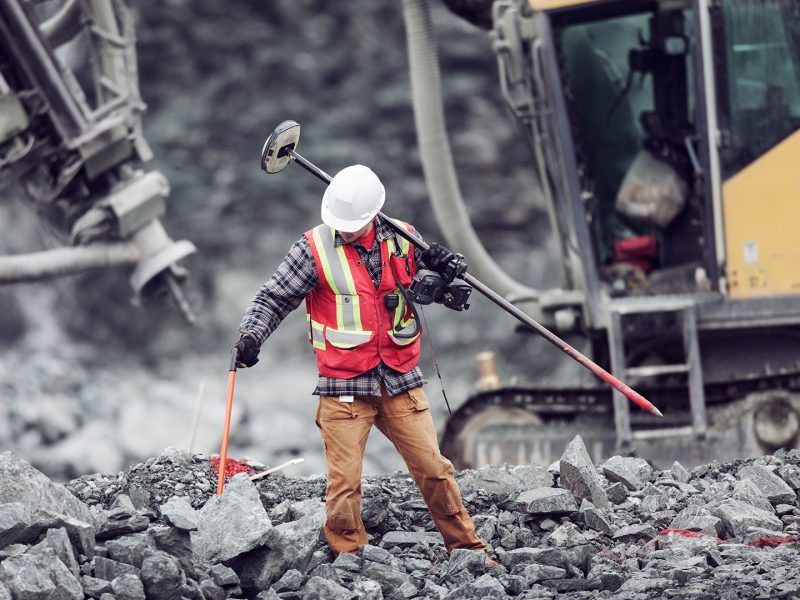 Remote mine employees will learn on-the-job via mobile micro-learning, for a few minutes each day, increasing their skill levels and ensuring increased productivity.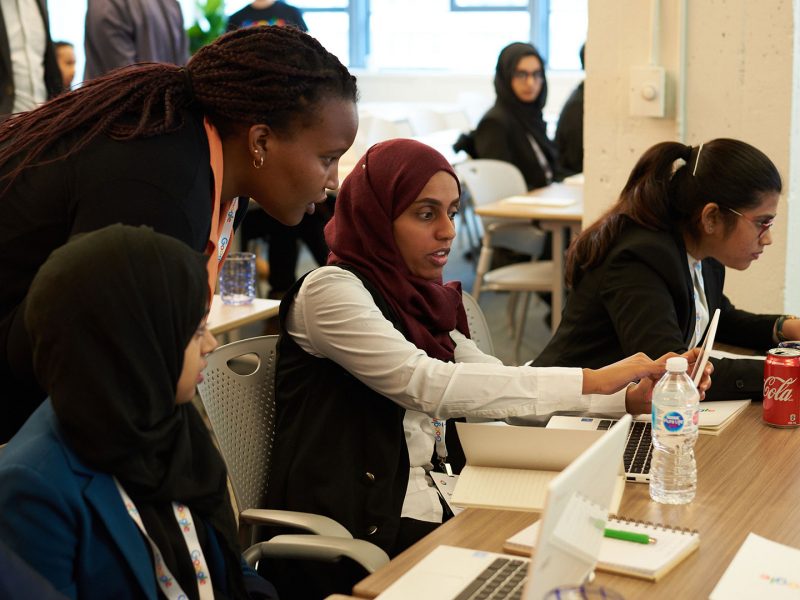 Launching low-income, young adults into IT careers by providing professional and technical skills training, job placement, and five years of post-hire services.
View all Projects