The Canadian mining industry is undergoing a human capital transformation unlike any time in the industry's history. An aging workforce, growing labour shortages, continued development in rural/isolated and Indigenous communities, and significant investments in emerging and innovative technologies are driving the need for a new kind of training.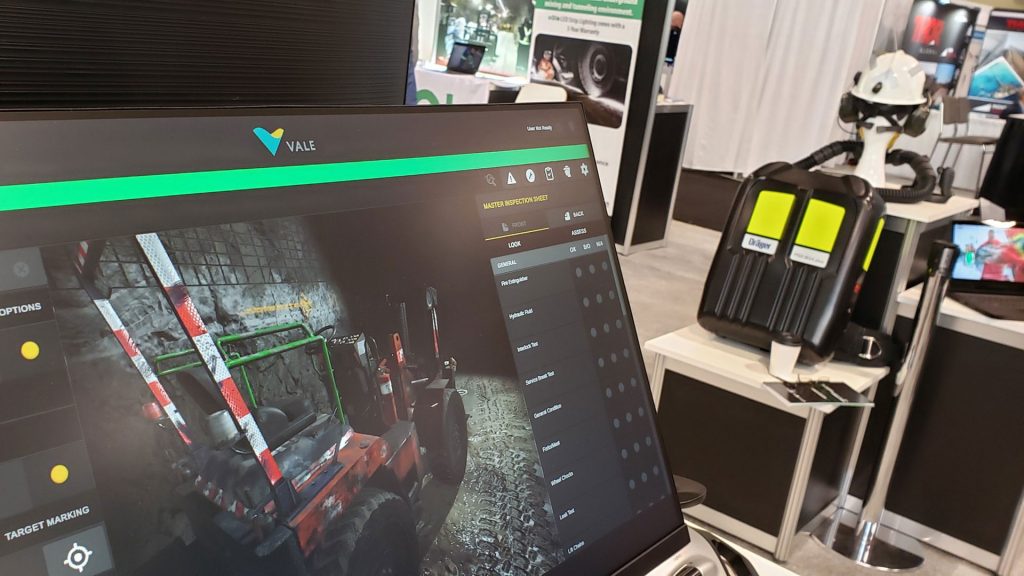 Future Skills Centre is investing more than $1.3 million in a 21-month program led by NORCAT that will be the first of its kind in the world. The program will develop, test, and deploy three unique, demand-driven, and blended learning training programs designed for Canadian mine workers.
The key technology and equipment transforming Canada's mining industry includes mechanized bolters, jumbo drills, and load-haul-dump machines among others. Blended training for each piece of equipment will integrate online learning, virtual reality, equipment simulation training, and in-the-field competency validation on the actual equipment in an operating mine. Training on each piece of equipment will be two weeks long.
NORCAT has trained hundreds of workers using its equipment simulation training technology, VR learning technologies developed in-house, and its unique underground operating mine that provides a venue for hands-on training with mining equipment. This integrated approach could transform how skilled labour industries develop, engage, and deploy training and development programs and help fill the skills gap in both the Canadian and global mining industries.
Evaluation
This project will be evaluated using tools and approaches aligned with its goals, context, and stage of development. The evaluation will focus on generating the right evidence at the right moment to move the intervention forward. Read more about our evaluation strategy.
Featured Projects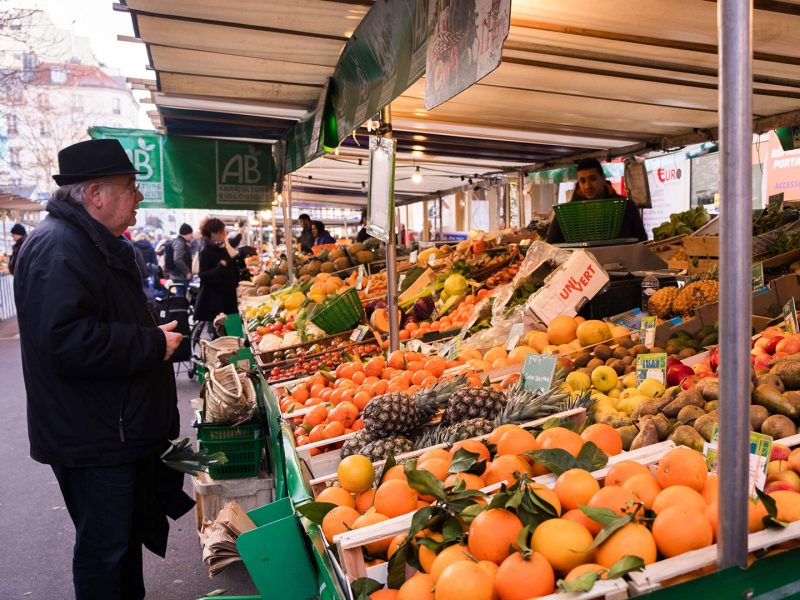 The first systematic testing of a framework to help the food and beverage processing industry adapt to change.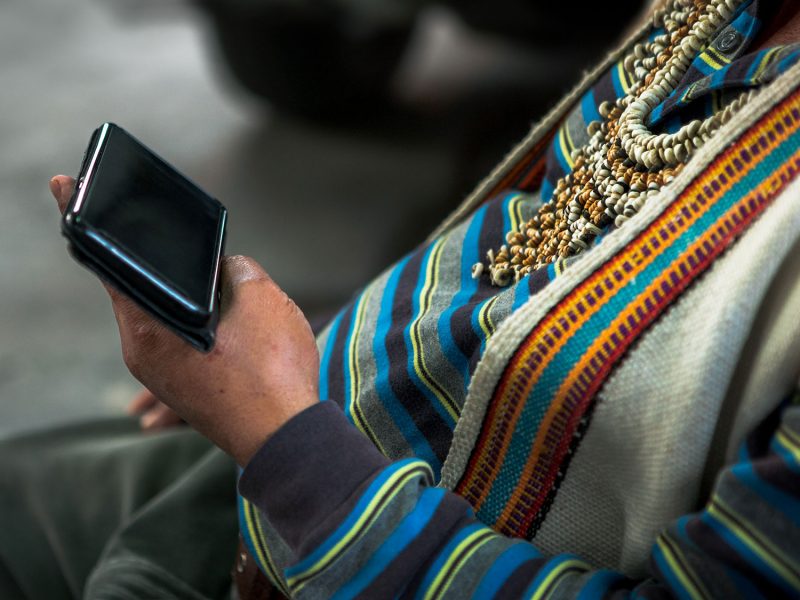 Project Connect will design and test an online delivery model for a professional project administrator program created for and with B.C.'s Métis community.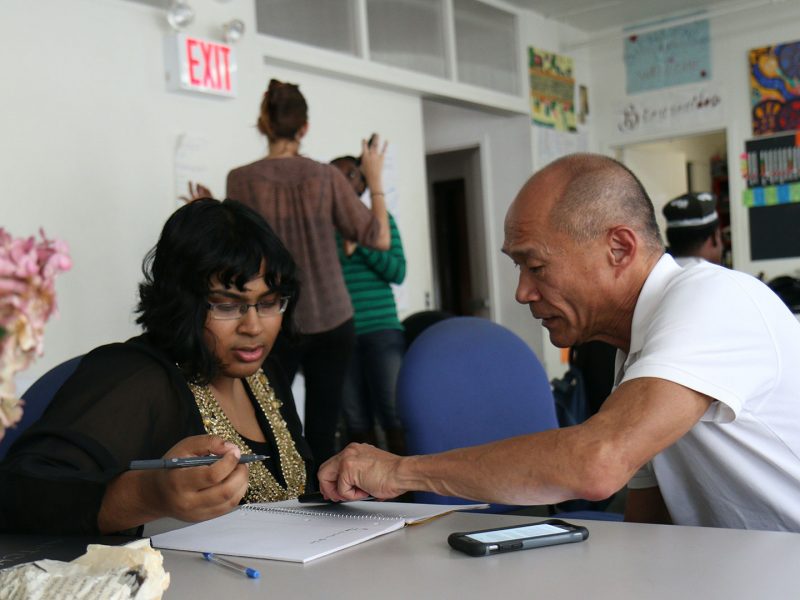 A scalable system that assesses competencies (using AI based work-related tasks) and issues micro-credentials to job-seekers.
View all Projects