ArtWorksTO
Few programs exist that address the labour market outcomes of youth from equity-seeking backgrounds in the creative sector.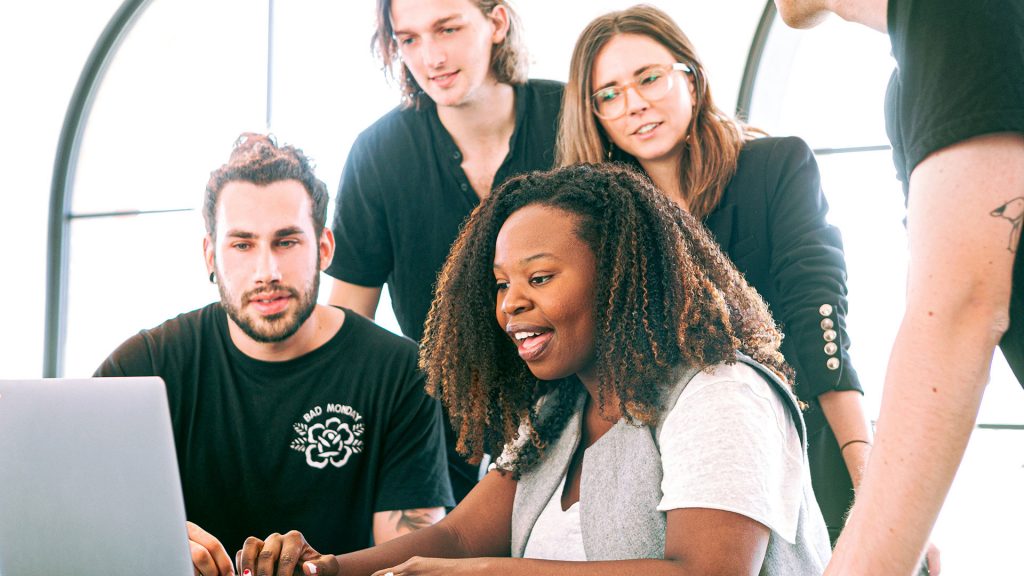 Future Skills Centre is investing $1.03 million in ArtWorksTO to strengthen participants' technical and noncognitive skills to get them ready for the creative industries labour market, while offering counselling services and resources to ensure their well-being.
The goal of ArtWorksTO is to improve access for young creatives to the media arts and creative industries, particularly for those facing barriers to employment through partnerships with the City of Toronto, post secondary institutions (such as OCAD University), youth arts and skills training programs (The Remix Project), industry partners, and private sector employers.
ArtWorksTO will connect motivated, job-ready youth with clients in need of creative talent. As evidence shows, workforce solutions for youth from equity-seeking backgrounds (including racialized youth, LGBTQ2S+ youth, and youth with disabilities) are urgently needed, as are employment and training programs for improving equity and inclusion in the growing labour force of the arts and culture sector.
ArtWorksTO will prioritize work-integrated learning at its core, aligning skills training with what employers need. The program will include educational components, employment subsidies (through its project-based internships), as well as customized and supportive programming for its youth participants.
Evaluation Strategy
This project will be evaluated using tools and approaches aligned with its goals, context, and stage of development. The evaluation will focus on generating the right evidence at the right moment to move the intervention forward. Read more about our evaluation strategy.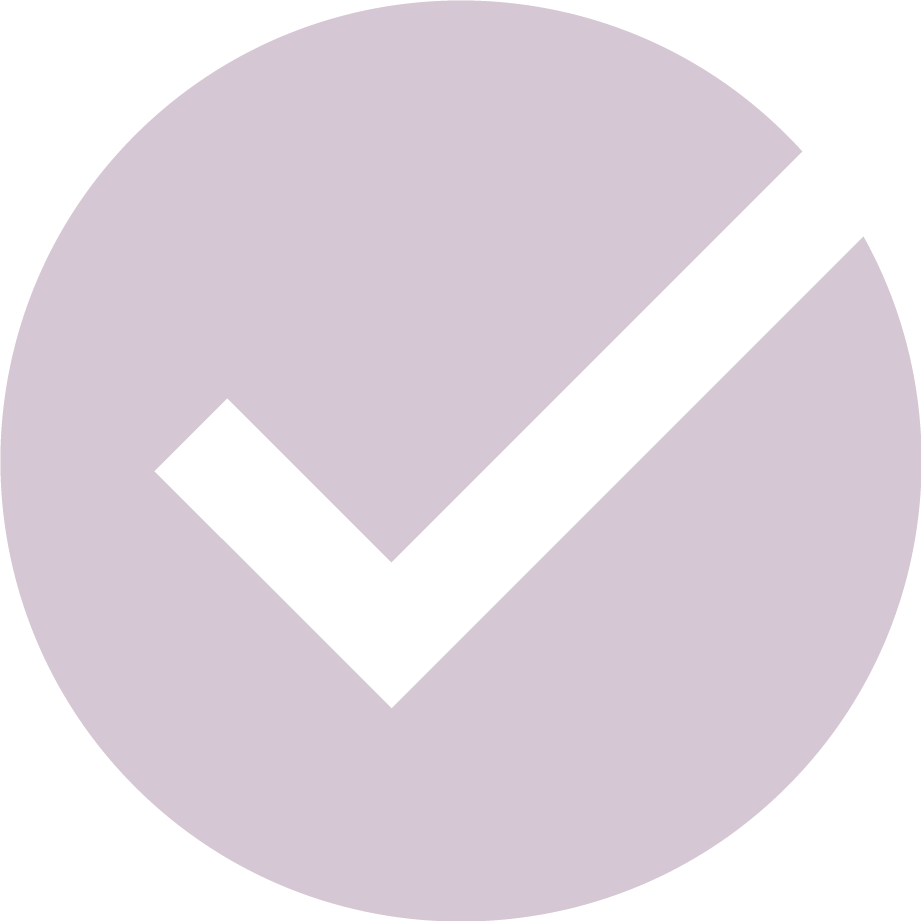 Featured Projects