mining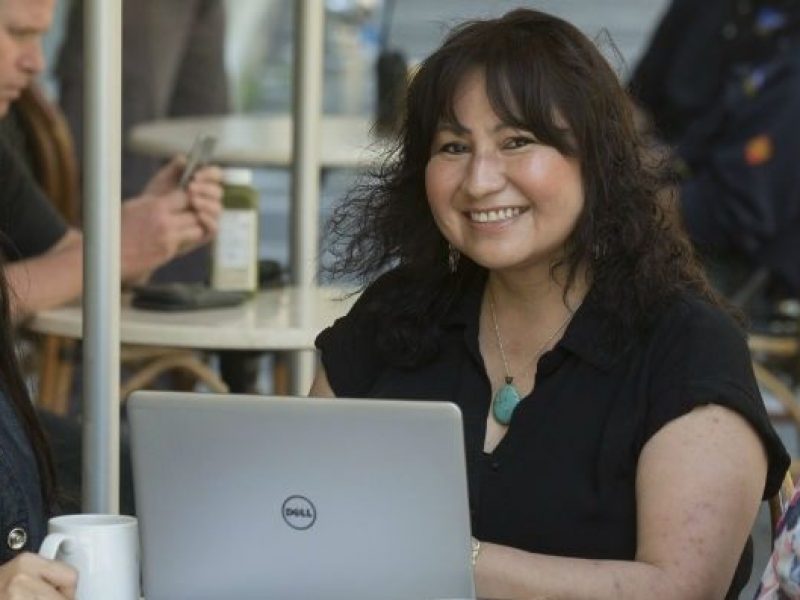 The Indigenous Employment Hub can help meet labour needs for future (infrastructure) projects in B.C. and become a model for creating meaningful employment opportunities for Indigenous people.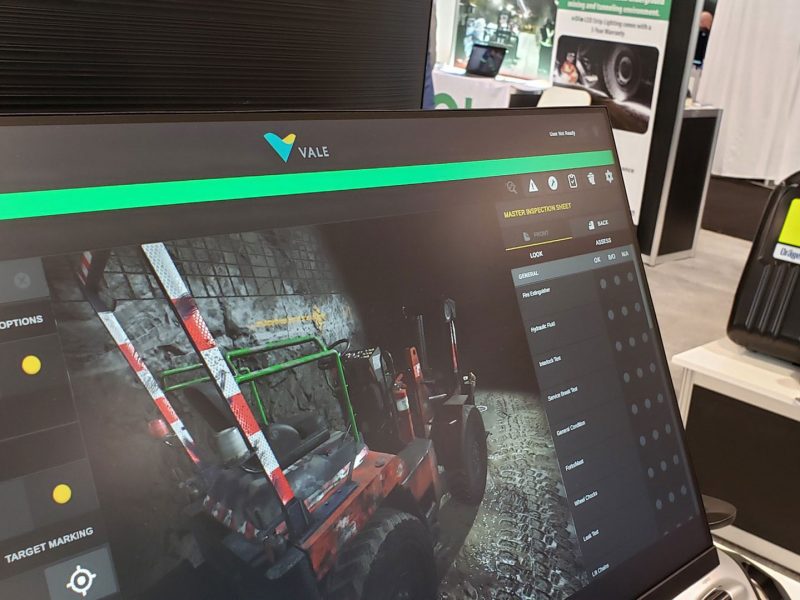 Project will be three two-week unique, demand-driven, and blended-learning training programs using VR, eLearning, simulations and in-field competency assessment. Final equipment selection will be aligned to meet the demand-driven needs of the industry partners.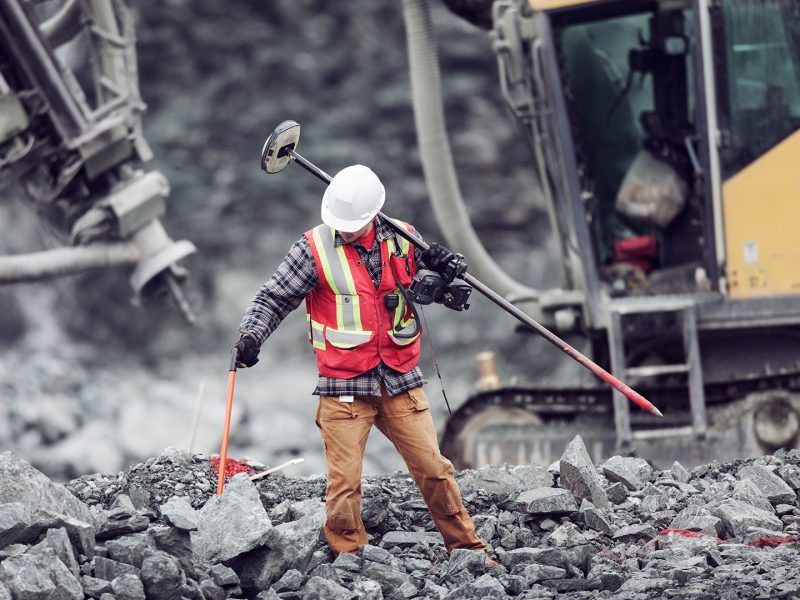 Remote mine employees will learn on-the-job via mobile micro-learning, for a few minutes each day, increasing their skill levels and ensuring increased productivity.