Families, care partners, and people living with dementia are in urgent need of skilled unregulated care workers (UCWs). Especially in rural and remote areas, the shortage of UCWs means long wait times and undue burdens and stress on families and patients. Many employers in the in-home care, nursing, and retirement homes sectors struggle to keep up with increasing demand for services and nationwide there are hundreds of thousands of unfilled UCW positions.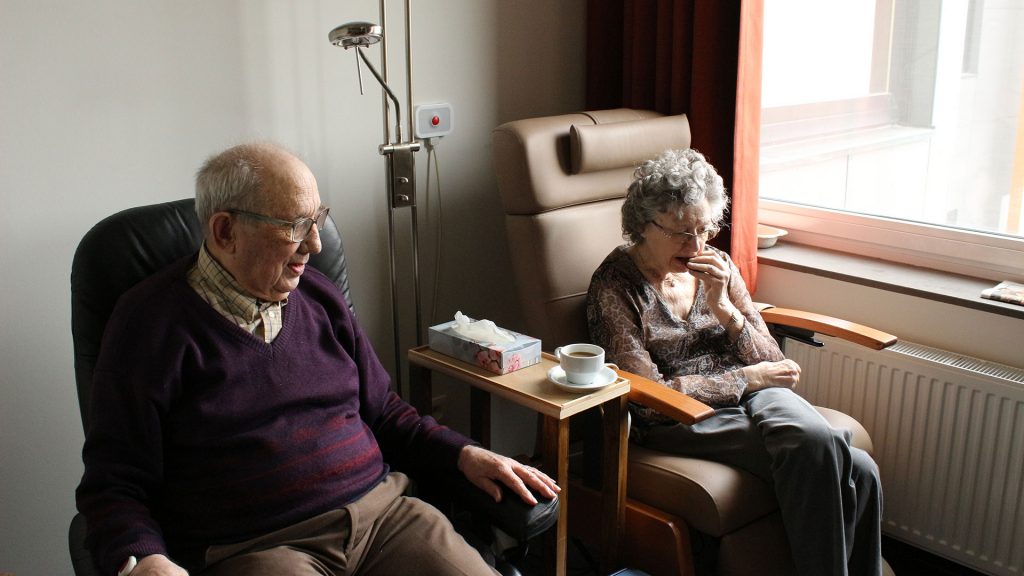 In addition, UCWs frequently experience unwarranted stress in the workplace because of injuries, physical strain, lack of training, unstable work hours, and discrimination — all of which affect their self confidence and job satisfaction.
Future Skills Centre is investing almost $1.2 million in the Canadian Remote Access for Dementia Learning Experiences (CRADLE) program. Spearheaded by Conestoga College, it will be the first, fully-online, multilingual education opportunity specifically designed for UCWs. Up to 50,000 historically isolated participants will have access to interactive learning modules, be able to participate in a community of practice, and engage in discussion forums.
CRADLE's content will reflect real-world complexities of caring for people living with dementia as it is designed by UCWs and employers, advocacy groups, educators, and policymakers. The project will test the effectiveness of this inexpensive delivery model, and assess impact on care and outcomes that matter for employers and caregivers such as retention and working conditions.
CRADLE is unique in that it will be developed by and designed for three target populations as the primary beneficiaries: newcomers to Canada working as UCWs, UCWs working in rural and remote areas, and nursing home and home care employers across Canada.
Evaluation
This project will be evaluated using tools and approaches aligned with its goals, context, and stage of development. The evaluation will focus on generating the right evidence at the right moment to move the intervention forward. Read more about our evaluation strategy.
Featured Projects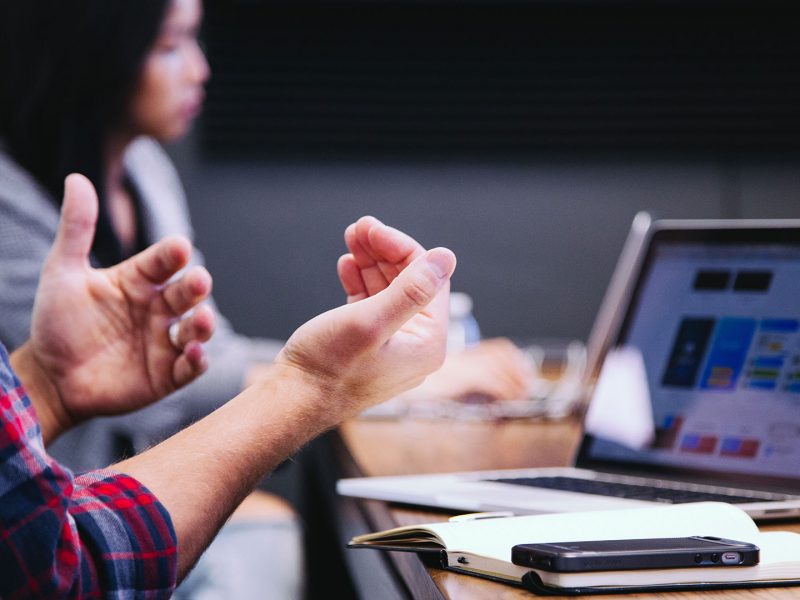 A two-year network computer technology program geared to providing entry level skills and supports to Indigenous youth in Northern Manitoba.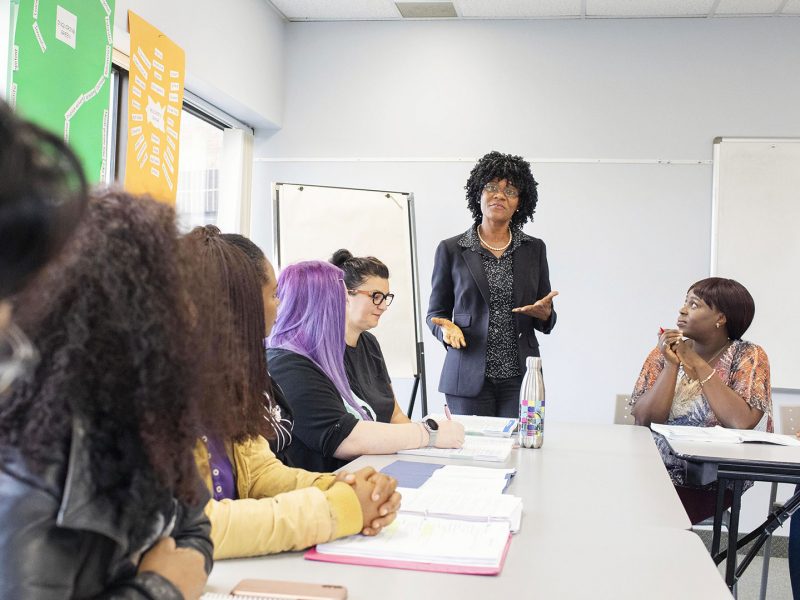 Synergy is an extension of a three-year research, pilot, and knowledge transfer project aimed at advancing gender equity in the labour market.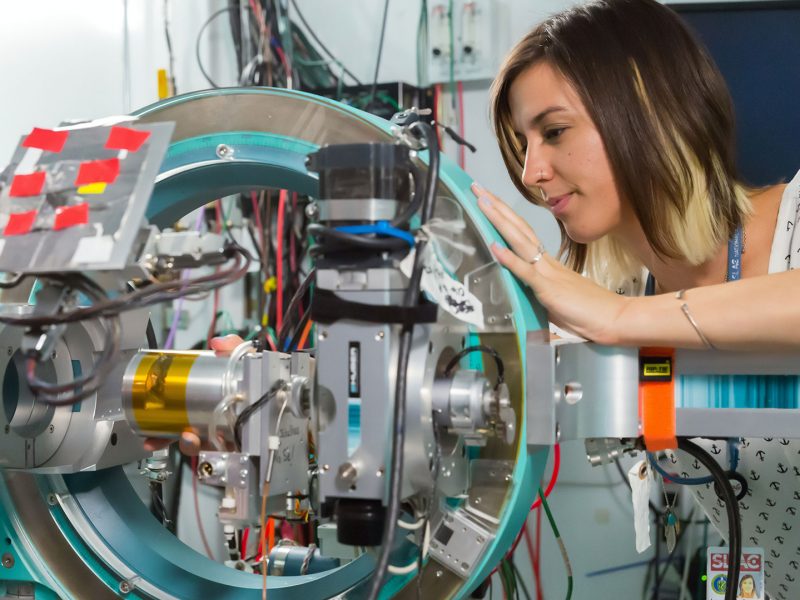 Encourage Canadian manufacturers to invest in training programs that address specific skills gaps among their workforce through pay-for-performance incentives.
View all Projects