Today's rapidly changing economy is leaving many university graduates chronically underemployed.
However, universities are uniquely positioned to train students in the technical knowledge and soft skills they need to adapt and succeed.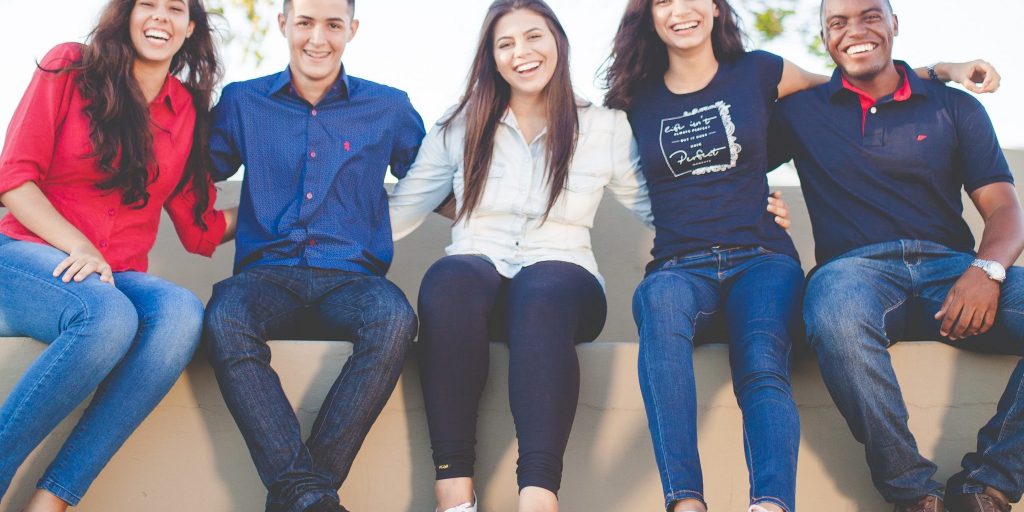 To help universities bridge this gap, the Future Skills Centre is investing $2.5M over two years in FUSION, a national network of six universities — Concordia University, Simon Fraser University, University of Calgary, University of Saskatchewan, Carleton University, and Memorial University of Newfoundland. This initial funding supports FUSION's network model, which will foster collaboration around skills development and speed the diffusion of successful innovations.
FUSION's projects focus on building more inclusive forms of skills development through its three priorities:
Assessing the teaching methods for integrating more future skills into formal and informal instruction;
Creating more flexible learning formats to better facilitate skill acquisition to improve employability; and
Increasing access to and success within post-secondary education for underrepresented students, such as Indigenous groups, disabled and racialized students, and women in STEM fields.
FUSION will involve approximately 1500 students enrolled in for-credit programs in its first two years. It also aims to open pathways into university education by partnering with primary and secondary schools, non-profit organizations, and government-funded programs. This will shed light that increased collaboration across the educational pathway improves graduates' employability. FUSION's network structure and collaborative goals represent a new way of working for Canadian universities to fill an important gap in Canada's post-secondary landscape.
Evaluation
This project will be evaluated using tools and approaches aligned with its goals, context, and stage of development. The evaluation will focus on generating the right evidence at the right moment to move the intervention forward. Read more about our evaluation strategy.
Featured Projects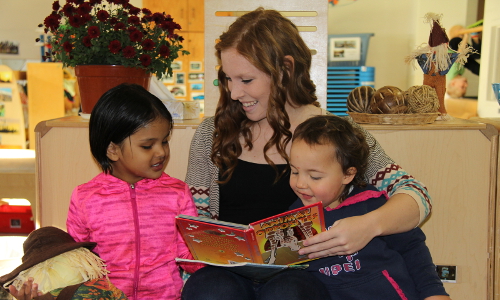 Colleges in the Atlantic Region have partnered to advance a collaborative vision built on innovation and equity to transform the college system. Through a virtual Innovation Centre and a series of cutting-edge pilot projects that form the College Transformation des Collèges initiative, member colleges will engage with a broad range of partners to design, deliver and evaluate high-impact innovations.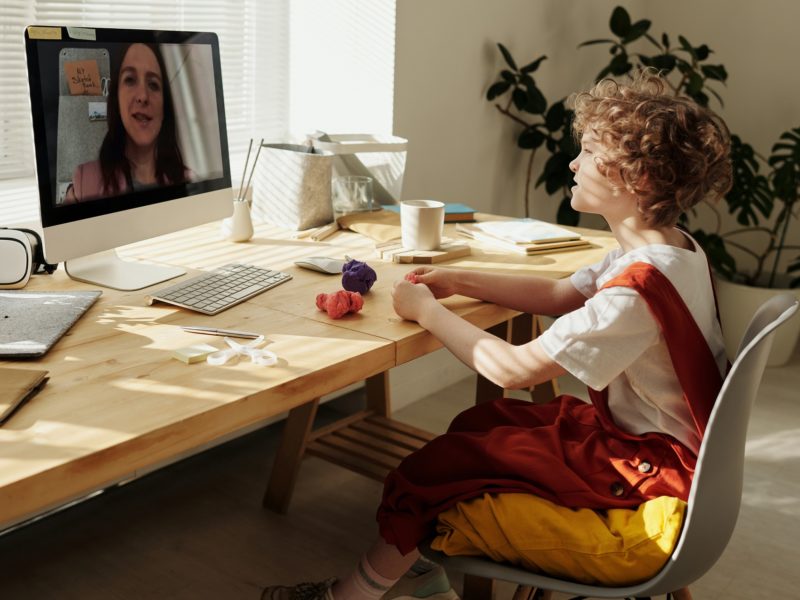 NouLAB received some funding from the Government of Canada's Future Skills Centre to run a social innovation lab in Atlantic Canada. We are looking to understand what it means for educators to thrive in their career; what supports do they need to learn and apply best practices? This project is supported by the four provincial governments in Atlantic Canada (Newfoundland and Labrador, Nova Scotia, Prince Edward Island, and New Brunswick).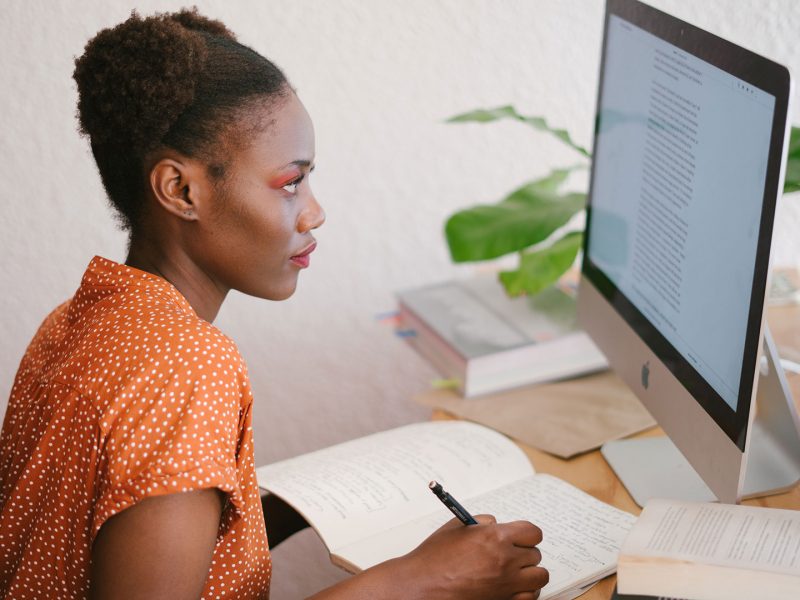 Development of the Employability Skills Assessment Tool (ESAT), a cloud-based tool to measure an individual's social & emotional/employability skills.