Due to rapidly shifting digital skills needs, a disconnect exists between the skills of many post-secondary graduates and the technical skills required by employers.
These digital skills often include a combination of innovation, entrepreneurship, an understanding of the technology adoption processes, and soft skills, including communications, creativity, and adaptability. Innovative approaches are needed to better define the digital competencies required to fill this talent gap and create new opportunities.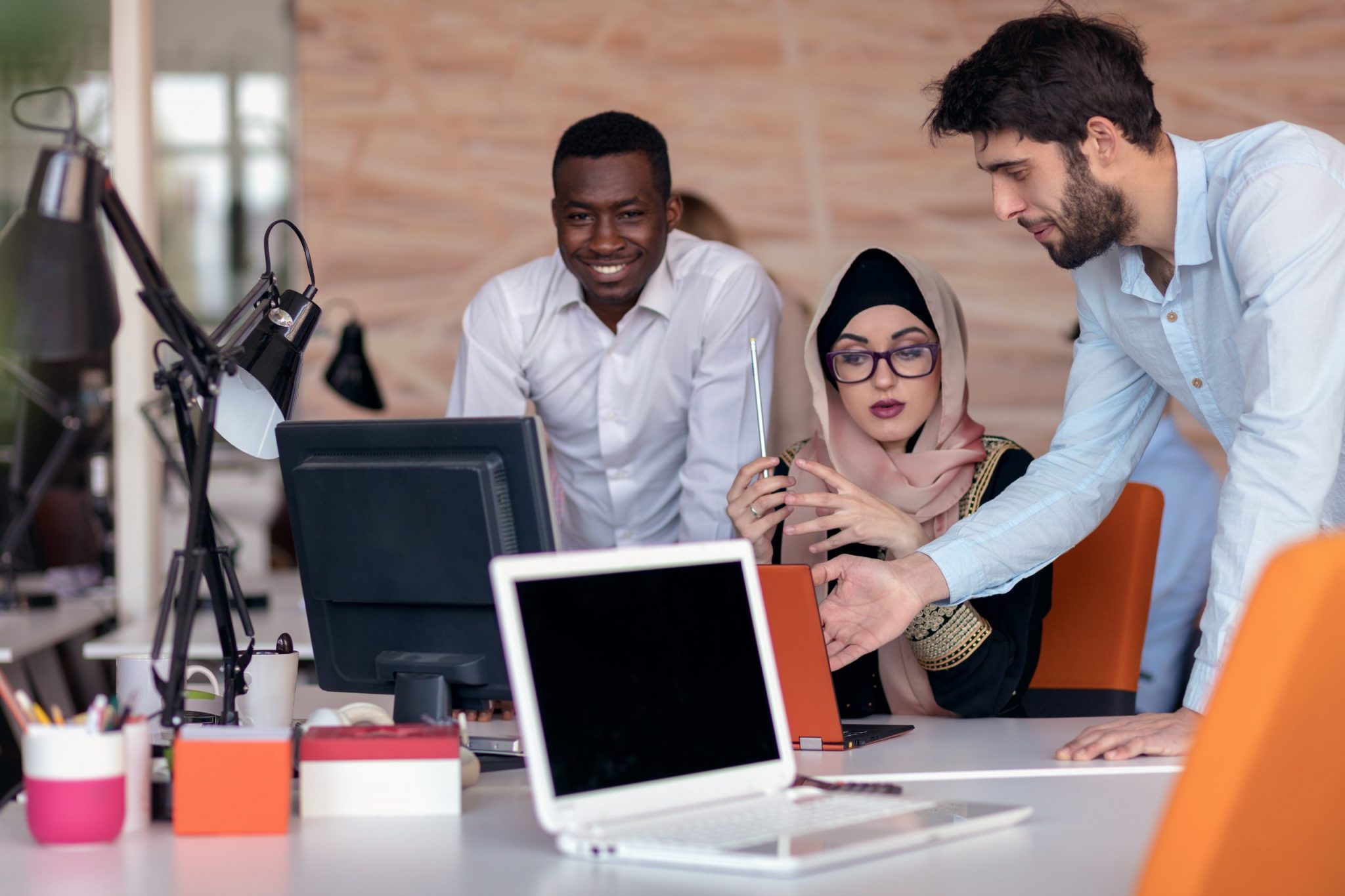 The Future Skills Centre will invest $1.24M in a two-year project led by TECHNATION (formerly ITAC), which explores new approaches to defining digital competencies and creating new pathway opportunities into digital roles for non-STEM graduates, internationally-educated professionals, and high-potential workers without traditional credentials. This subsidized project uniquely delivers skills training in a heavily-blended approach for digital and professional competencies.
TECHNATION, along with member companies and partners, will work to define a set of in-demand, innovative digital competencies. Using this knowledge, the curriculum will be developed and tested for alternative pathways into digital roles. Rigorous skills testing and aptitude assessments will be a key component of this project.
This project will target 370 job-seekers and employers in Ontario, Alberta, British Columbia, and Nova Scotia.
Evaluation
This project will be evaluated using tools and approaches aligned with its goals, context, and stage of development. The evaluation will focus on generating the right evidence at the right moment to move the intervention forward. Read more about our evaluation strategy.
Featured Projects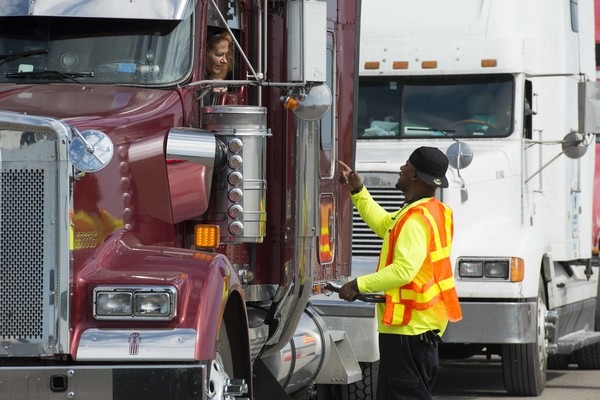 The project will leverage virtual reality technology to deliver training in a way that complements varied learning styles. The virtual reality simulator is the first of its kind specifically designed for the trucking industry with AI technology and the ability to track the user's eyes and enhance their driving skills in the unlimited replays.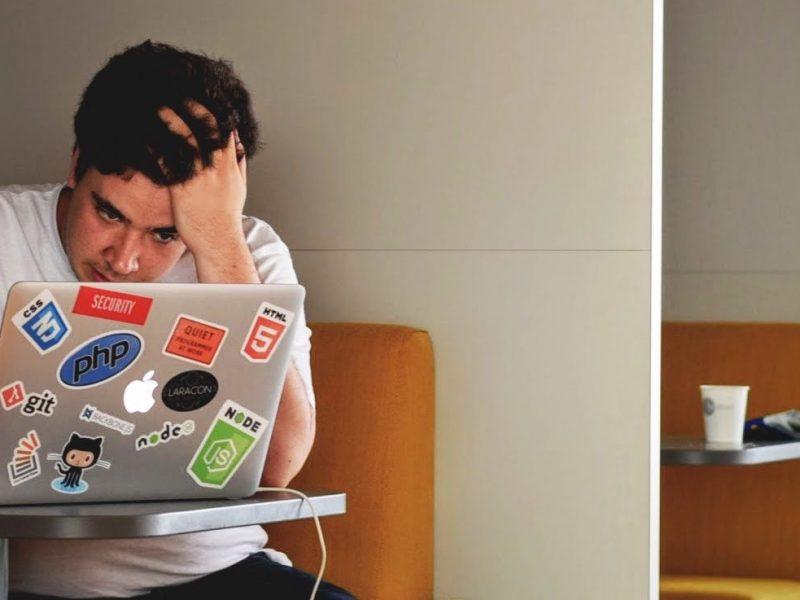 Testing strategies for addressing "Learning Shock"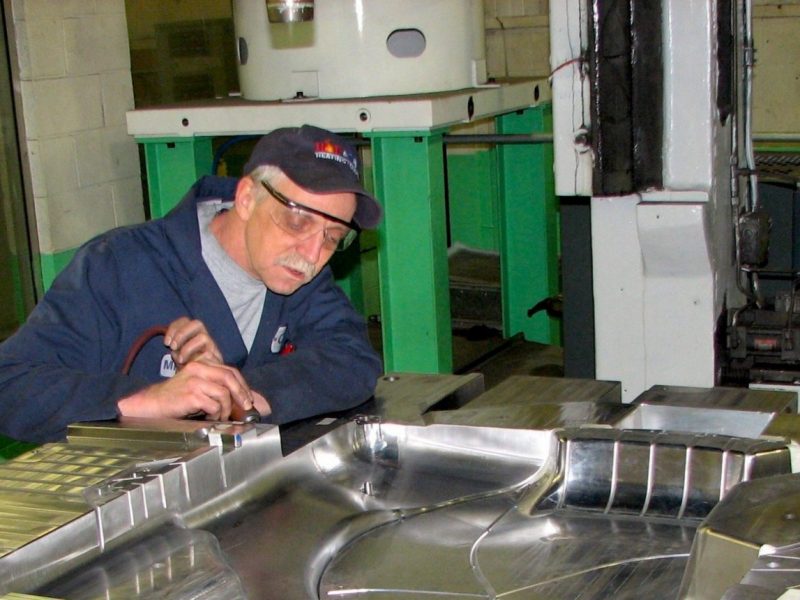 Training to fill vacancies in the mold-making and injection-molding trades
View all Projects