As a result of changes in the labour market, mid-career workers are suddenly facing the prospect of 'returning to school', often 20-50 years after their last educational experience.
These mid-career workers may experience "Learner Shock" – the experience of frustration, confusion, and anxiety that comes with exposure to unfamiliar learning, teaching methods, and expectations. This experience can be a powerful barrier to completing a training program and, by extension, to a successful transition to a new position or industry.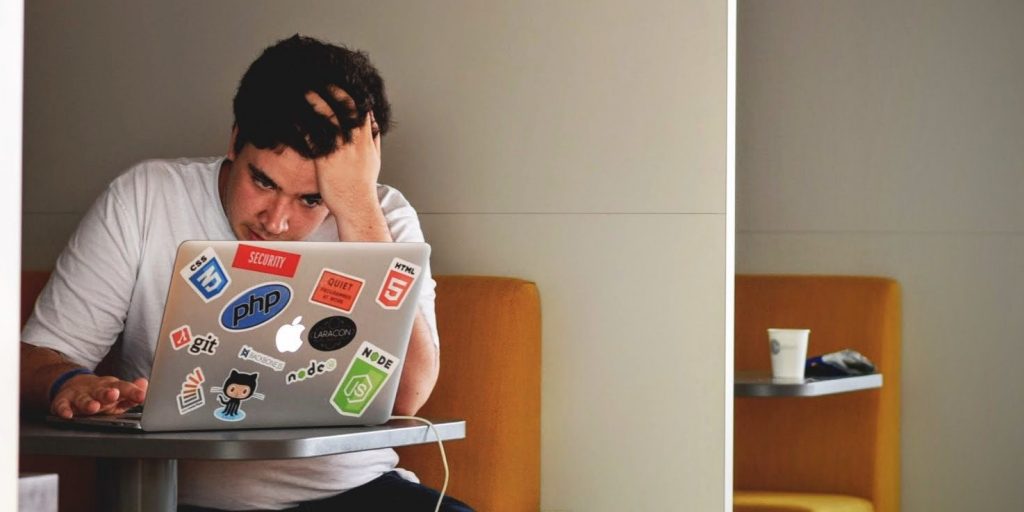 Mid-career workers with disabilities and individuals for whom English is a second language may be particularly susceptible to experiencing "Learner Shock". This is also true of mid-career workers from Indigenous populations. These same groups are also the ones who are most vulnerable to labour market disruptions and who have the highest level of non-completion of training programs.
The Future Skills Centre is investing $366,100 in this two-year project, which will design, implement, and test strategies for addressing "Learning Shock." The project outlines three objectives:
Identifying the factors that lead to "Learner Shock";
Developing strategies to promote the skills, knowledge, and behaviours to overcome "Learner Shock" and foster lifelong learning; and
Creating evidence-based best practices to be utilized by employers or organizations to enhance current/future retraining programs and learning resources for adult learners.
Evaluation
This project will be rigorously evaluated using tools and approaches aligned with its unique goals and context. An evaluation plan is under development and will be shared in this space in the coming weeks. The evaluation will be linked to a broader evaluation strategy to ensure we are capturing the right evidence at the right moment to move the intervention forward. Read about our overall evaluation strategy.
Featured Projects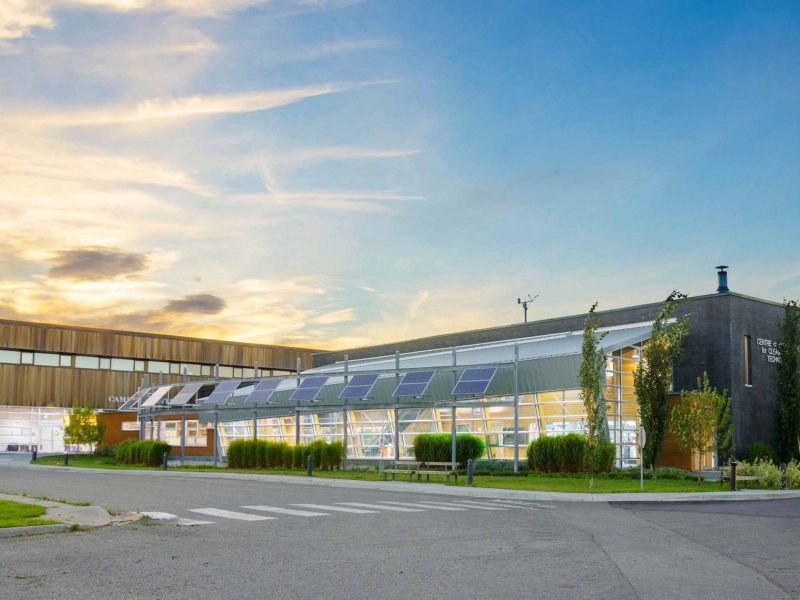 Mid-career workers are most vulnerable to disruption of the labour market but there is little widespread information, resources, or training to support a mid-career change.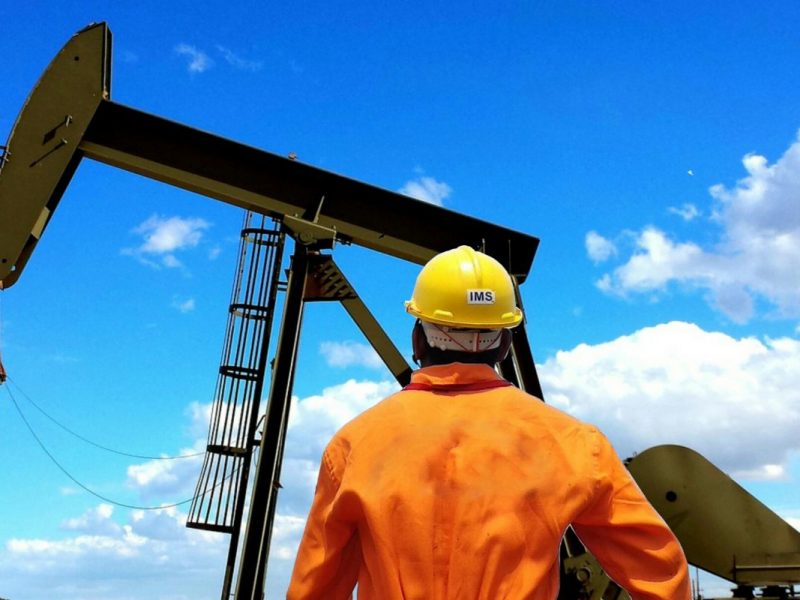 Unique professional development program to support mid-career oil and gas workers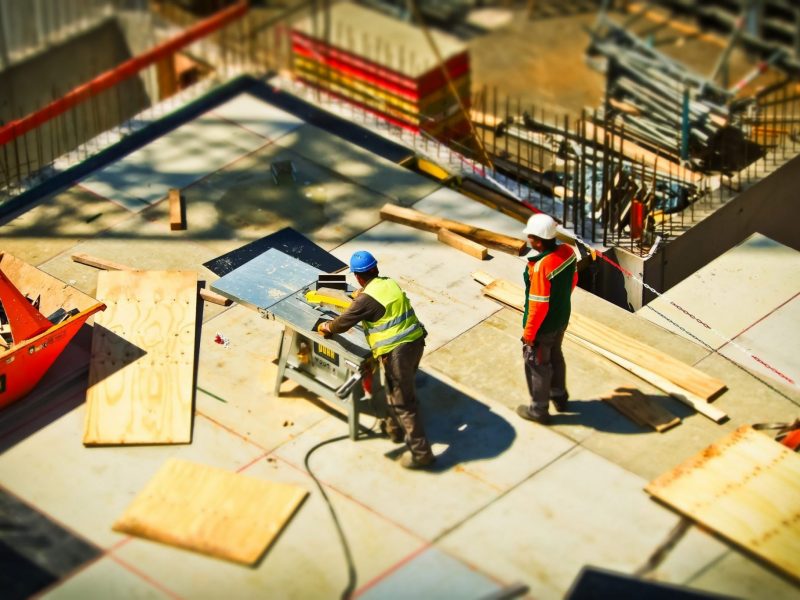 Retraining and skills development project for manufacturing and steel workers