REAL school
This learning program aligns Black, Indigenous and racialized youth with careers based on their interests, personality traits, and skill sets. This initiative is a 54-session, project-based program called Reality, Education, Applied, Life Skills (R.E.A.L.) School. It is led by Urban Rez Solutions Social Enterprise.
The program deploys popular culture as an accessible entry point for youth to discover careers that align with their interests. The curriculum improves social functioning and promotes prosocial behaviours as a factor of career preparedness. It is designed to promote youth potential, develop realistic career goals, and hone skills transferable to the job market.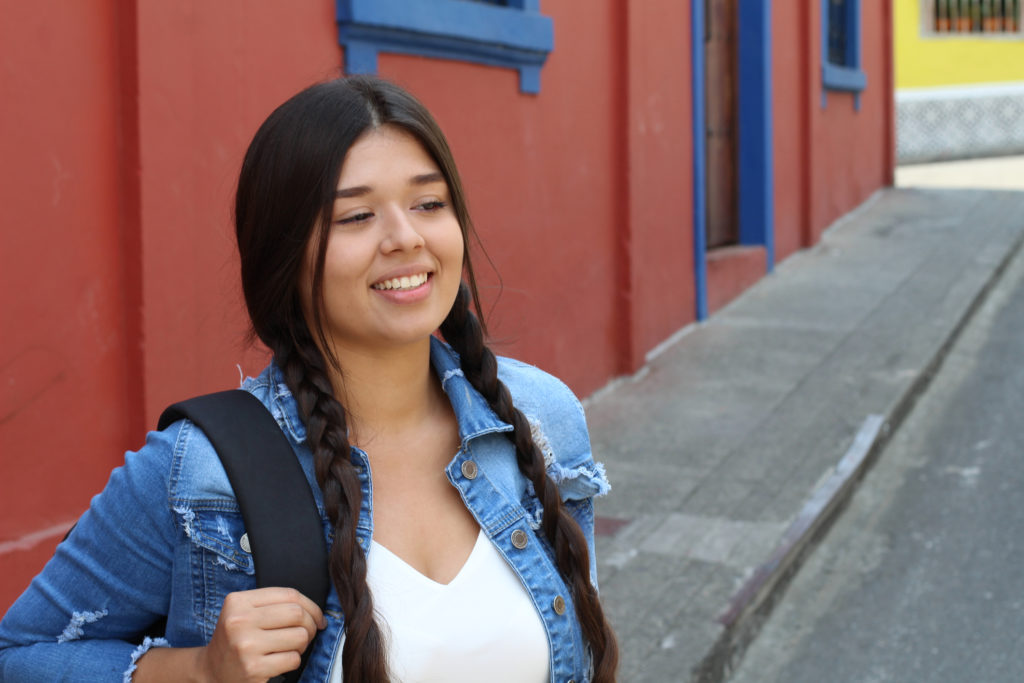 Future Skills Centre is investing $200,000 in this 1-year project. The programming also targets youth facing multiple barriers in the areas of employment, equity, education, parenting, positive influences, role models and mentorship. Through screening or by circumstance or location, members of this group can also be identified as socio-economically disadvantaged and vulnerable to involvement in crime and violence. The facilitator-participant ratio allows for individual learning and meaningful interaction.
Participants will be aligned with a coach they can relate to socially and culturally. The program will impart essential life skills (time management, confidence, conflict management, self-discipline and critical thinking) to equip individuals for success in their personal social transition. The project effectively integrates transferrable life and professional skills that participants can apply to real world opportunities. The delivery method includes interactive dialogue, role play, videos, virtual and in-person breakout sessions, guest speakers, team building exercises, portfolio documentation and final presentations in a pop-up production model.
Evaluation Strategy
This project is evaluated using tools and approaches aligned with its goals, context, and stage of development. The evaluation focuses on generating the right evidence at the right moment to move the intervention forward. Read more about our evaluation strategy.