REAL school
The Reality, Education, Applied, Life Skills (R.E.A.L.) School, led by Urban Rez Solutions Social Enterprise, targeted Black, Indigenous and racialized youth in socio-economically challenged neighbourhoods with supports to identify and pursue their career interests.
The program focused on young people from these communities who often don't trust government or other institutions as a result of systemic racism, specifically anti-Black racism, who are more at risk of experiencing violence, and who don't have access to professional development and educational programs necessary to break intergenerational cycles of poverty.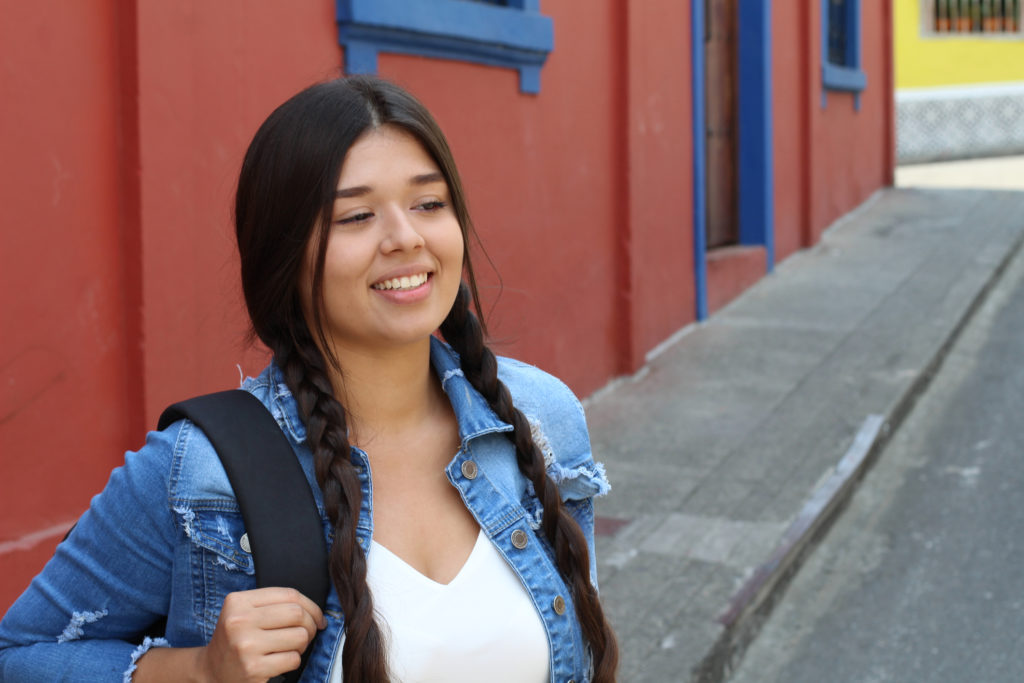 R.E.A.L. School consisted of 54-session workshops and experiential learning sessions delivered multiple times per week over 20 weeks. Through individualized coaching and workshops, R.E.A.L. School staff helped participants identify goals, develop long-term career plans, a business plan and skills such as basic business language, etiquette and financial literacy.
The program aimed to prepare participants to better manage conflict, make productive choices and commit to transformative and meaningful change. The objective was that participants in R.E.A.L. School leave with actionable steps toward attainable career goals, prosocial interpersonal skills, and a supporting network of peers.
In its first 12 months, R.E.A.L. School had three cohorts with a total of 98 people in four communities in the Greater Toronto Area. Almost all completed the program, with staff reporting participants ended with more confidence in their skills and navigating workplace environments, as well as improved business acumen, financial literacy and decision-making abilities.
Urban Rez will continue to offer its R.E.A.L. School in more places and to more groups, including inmates from the East Toronto Detention Center, Donald Doucet Youth Facility in Sault Ste. Marie and the Cecil Facer Youth Facility in Sudbury with a program geared towards individuals who have entrepreneurial intentions upon release from jail.