Minimizing gaps in Indigenous early learning
This project aims to find creative, innovative solutions to address the shortage of trained Indigenous Early Learning and Child Care Framework (IELCE) individuals for Micmac communities in northern New Brunswick. The impact of this project will guide the work of the North Shore Micmac District Council (NSMDC) in early learning and childcare for the foreseeable future.
The council will use data from this project to develop a strategic plan. The knowledge gained will also be used to advocate for better, more equitable services and programming. This project will help generate innovative solutions to build capacity in Indigenous early childhood education. The council aims first to gain a better understanding of staff turnover rates in the field by conducting individual exit interviews from a sample of 15 workers who left the industry in the last two years.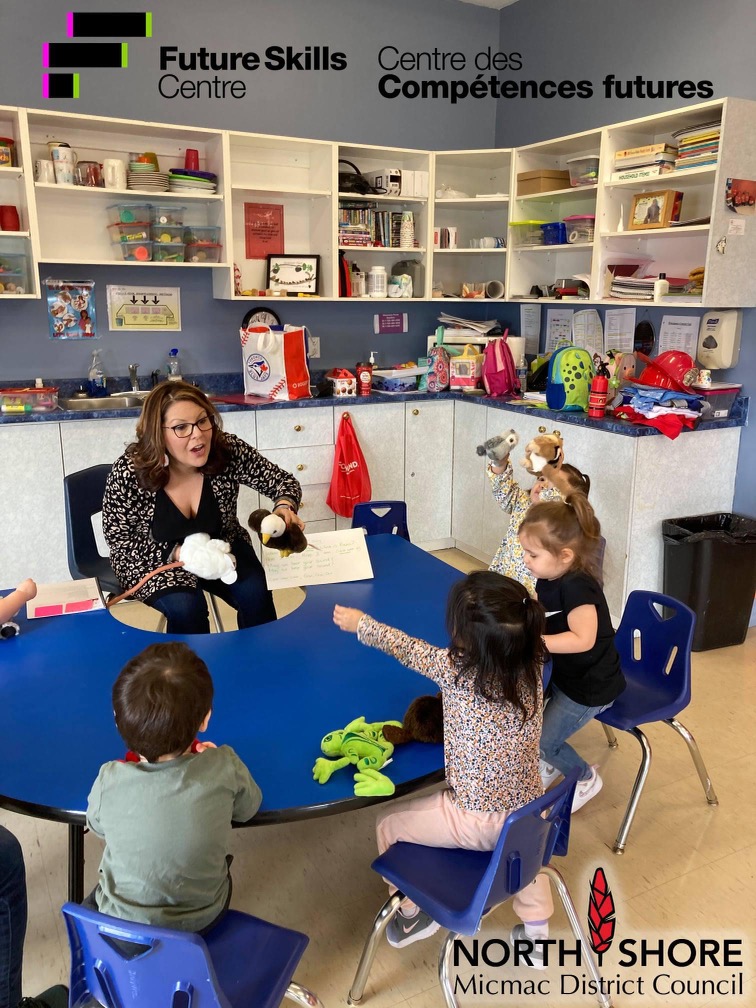 Future Skills Centre is investing $131,300 in this 12-month project. The council's ability to lead its own community research, to develop its own solutions to challenges and to store its own community data enables it to advocate better for equitable, culturally appropriate programs and services. Mi'kmaq communities have worked together and hope to learn more about problem solving and systems thinking, and they are confident that this approach, with the support of their members, will enable them to develop their own solutions to address gaps in IELCE.
A successful research initiative revealed a $3,953 funding gap between programs and services available to Indigenous children on reserve in North Shore communities compared to non-Indigenous peers nearby. The research is being shared to assist other Indigenous communities in their efforts to advocate for and achieve parity in services and programs for their children.
The NSMDC is committed to ensuring that resiliency for our participating communities means that early learning and child care educators and knowledge holders are trained and ready to deliver culturally appropriate programming. These services and supports specifically designed for and with Indigenous families and communities will make a genuine difference in children's early experiences.
Evaluation Strategy
This project is evaluated using tools and approaches aligned with its goals, context, and stage of development. The evaluation focuses on generating the right evidence at the right moment to move the intervention forward. Read more about our evaluation strategy.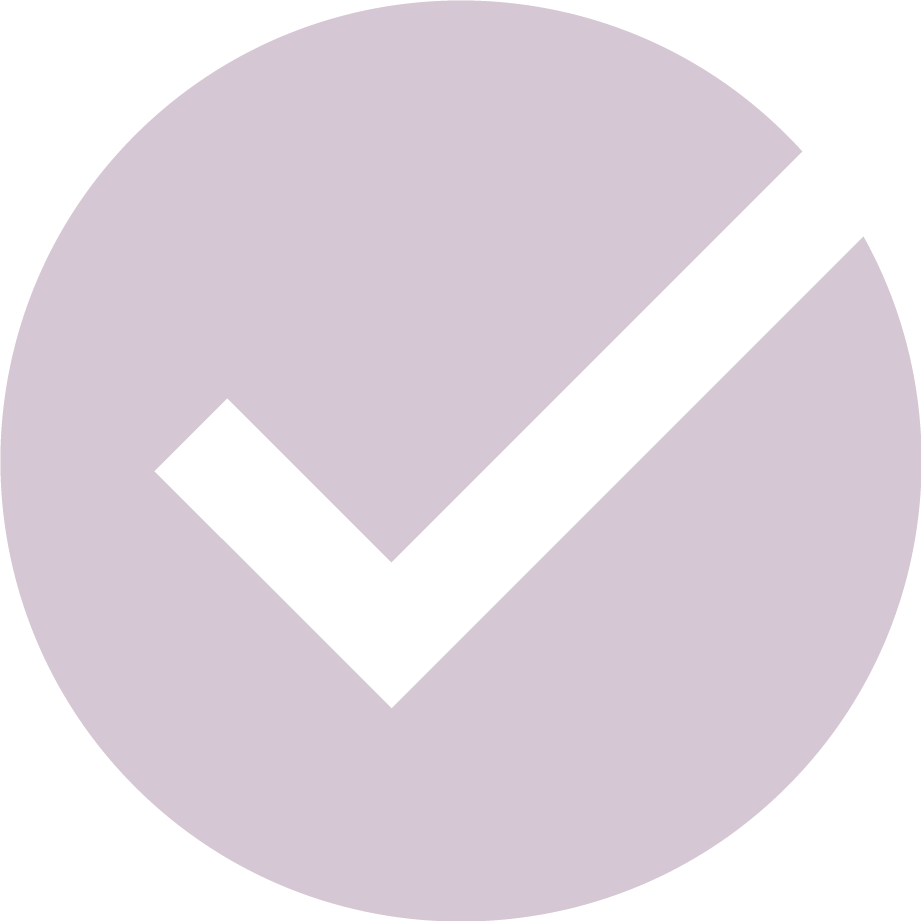 Featured Projects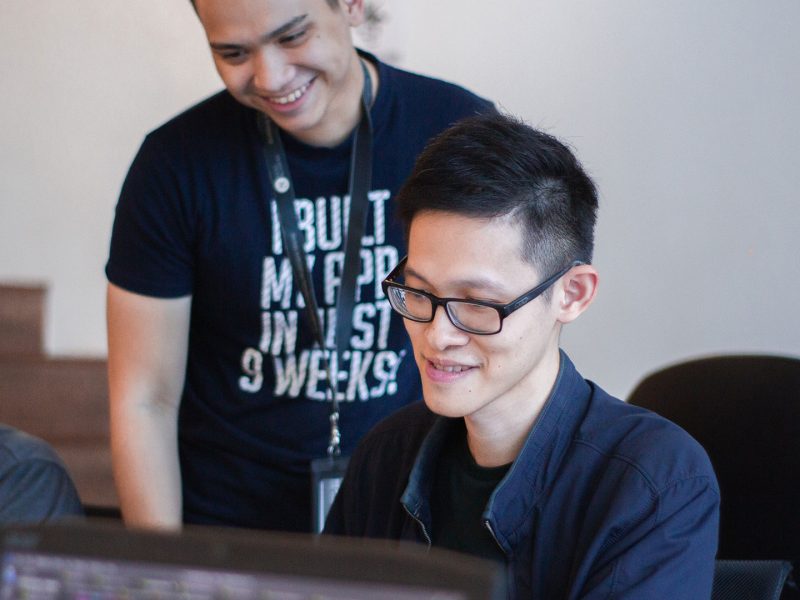 First Canadian test of online VALID-8 tool allowing trades apprentices to be objectively assessed by…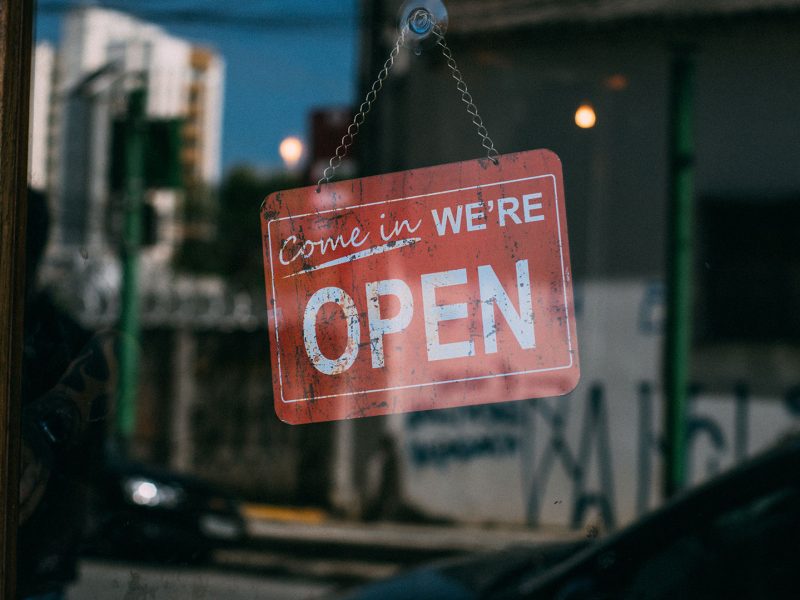 To speed up the pace of organizational buy-in to a culture of continuing education and…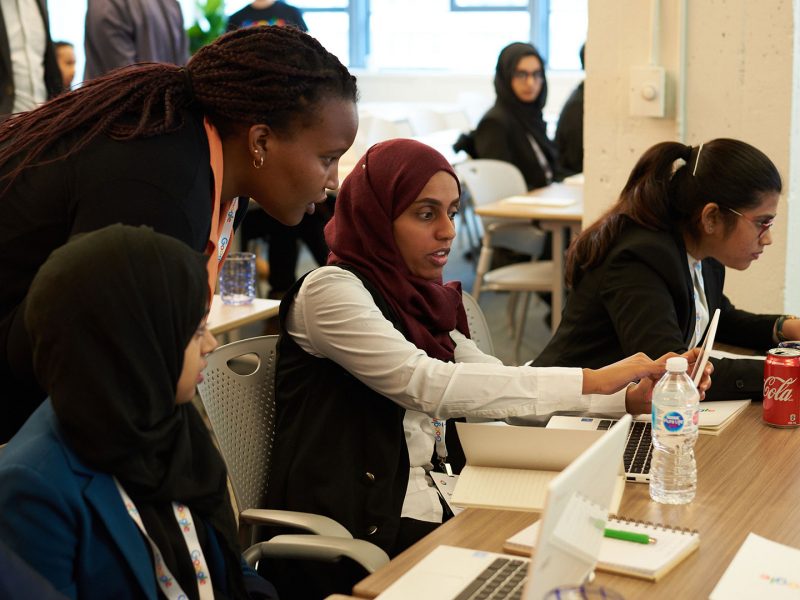 Launching low-income, young adults into IT careers by providing professional and technical skills training, job…
View all Projects