Reconciliation demands learning and closing the gaps in Indigenous labour opportunities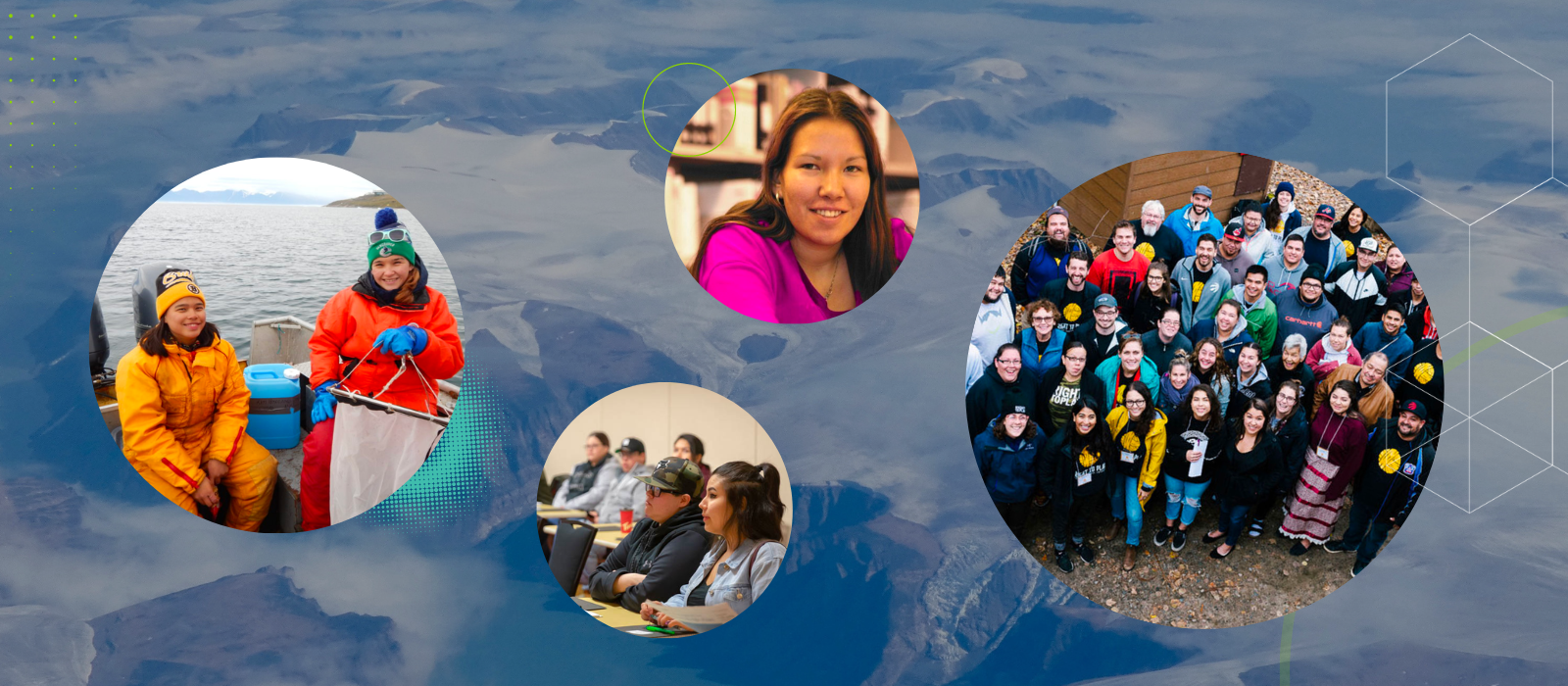 Indigenous peoples compose 4.9% of the total Canadian population, as of 2016. However, we have experienced significant growth in our numbers recently, with an increase of 42.5% over the past decade and an 18.9% growth rate over the past five years, according to Statistics Canada. Furthermore, the Organisation for Economic Co-operation and Development has identified that an estimated 350,000 Indigenous youths will turn 15 years old by 2026. This collective coming of age will provide an unprecedented opportunity to leverage investments in job and skills training and employment readiness that will enable Indigenous youths to fill crucial labour shortages in Canada.
Over many decades, Canada has "affirmed, reaffirmed and renewed" its commitment to respectful relationships with Indigenous peoples in Canada, I believe, with good intentions. There was The Royal Commission on Aboriginal People in Canada (1996), the Truth & Reconciliation Commission, 2015 and the National Inquiry into Missing and Murdered Indigenous Women & Girls (2019). It was not until July 2019, though, with the confirmation of unmarked graves at former Indian residential schools that Canadians, businesses and institutions picked up the Calls to Action in earnest and began to explore how to use their privilege in Canada's labour market to make qualitative and quantitative change.
As an Indigenous person, I find that this "time of Reconciliation" in Canada has been a long and somewhat painful journey. Yes, painful, due to the truth telling and sudden awakening of many sectors in Canada, as well as the volume of work that has been identified as a result. Addressing gaps in Indigenous labour opportunities is an exercise in "decolonizing" the tools that have been tried for decades, while at the same time helping educate people in the labour market and career development fields about Indigenous peoples.
There are two different directions that institutions and industry have taken: 'Indigenization' and 'Decolonization'. The former is a redoing or reaffirming of education to include Indigenous ways of knowing, thinking, feeling and being, while the latter refers to an undoing or unsettling of colonial power and a restoration of Indigenous practices. No matter which avenue one pursues, there are great resources and established, trusted information that individuals can access to inform their learning. For example, the first of its kind is the Indigenous Labour Market Platform which develops and shares Indigenous labour market information and hosts the project, Capturing change in Indigenous labour markets, made possible by the Future Skills Centre. Another resource is NationTalk, a trusted source of information for the Indigenous community in Canada featuring a newswire, employment, event and tendering service. Both of these resources relate to Indigenous employment, skills development and labour market trends, and I encourage people to access them to learn more.
Regardless of which path a business, industry or institution takes, the success of the endeavor relies on building relationships with Indigenous people. Unauthentic efforts that do not include relationship building when Indigenizing or decolonizing will yield short-term results and will rarely bring long-term benefits. A learning mindset is key. Education such as the Indigenous Perspectives Designation – which strives for authentic inclusion of Indigenous truth, perspective and experience – demonstrates a genuine commitment to Reconciliation as it pertains to skills development and creating opportunities for Indigenous peoples.
Building relationships starts with education. Canadians and residents of Canada, regardless of race, have been given little opportunity to learn about Indigenous peoples, culture, or the barriers to employment, education and skills development that we have faced. If individuals, with the best intentions, "jump in" to identify barriers and attempt to find solutions without learning about Indigenous peoples, then they will find themselves encountering many missteps and mistakes.
Breaking down our own misconceptions and ignorance as they pertain to Indigenous peoples in Canada is an act of Decolonization and will assist in the inclusion of Indigenous peoples in all that we do. Statistics Canada notes that First Nations, Métis and Inuit people make up an increasingly large share of the Indigenous population. Therefore, greater understanding will be crucial going forward.
There were 1,673,785 Indigenous peoples in Canada in 2016. Where do Non-Status Indigenous peoples fit into this narrative? Urban Indigenous? The fact is, Indigenous peoples, as a whole, represent a complex, diverse population within Canada – a country where most people define themselves by the geographical location in which they reside. Contrarily, Indigenous peoples identify their diversity by their language, cultural practices, and oral history, to name a few. After years of oppression, we are now learning and/or reclaiming all of these for ourselves.
Training and professional development are available across Canada so that everyone can learn more, virtually and in person, free or at a reasonable cost. The University of Alberta has developed Indigenous Canada, an open online course. This free resource explores complex experiences faced by Indigenous peoples from their historical and critical viewpoint, highlighting national and local Indigenous-settler relations. It delivers important information and is a great place to start learning. For more sector-specific training and professional development, more effort is required. With a little time and research, sector specific opportunities can be found, including the anti-racism Indigenous cultural safety training program at Sanyas in B.C. and tips on building relationships with Indigenous peoples at Indigenous Corporate Training.
I encourage everyone to keep learning from one another and reaching out with humility and understanding that will propel us forward on the path to Reconciliation.
Elizabeth Stone is the Indigenous Knowledge Leader at Fleming College and a member of the Aamjiwnaang First Nation. She is a longtime volunteer on the Indigenous Women's Council – Women and Gender Equity Canada.
The views, thoughts and opinions expressed here are the author's own and do not necessarily reflect the viewpoint, official policy or position of the Future Skills Centre or any of its staff members or consortium partners.