Centering Indigenous Autonomy for Sustainable Economic Development
First Nations, Metis and Inuit people as well as Indigenous-led organizations, overall, continue to face deep inequality and a range of obstacles when it comes to accessing economic and social resources, building structural capacity and achieving economies of scale. These challenges are not only the result of structural barriers and higher costs associated with operating in remote and geographically dispersed regions but also from long standing underfunding, discrimination and legacies of colonialism.

At the same time, Indigenous leadership has achieved significant progress in education and training. Principles of Truth and Reconciliation are starting to influence how non-Indigenous governments, educational institutions, and businesses work with Indigenous communities. Post-secondary institutions are also at various stages of rethinking programs incorporating Indigenous knowledge systems and recognizing the needs of Indigenous learners.

In the ongoing effort to achieve an inclusive skill ecosystem, organizations must cede to the leadership of Indigenous institutions and communities and adjust their approach developing programs and solutions based on the self-defined needs of Indigenous people and communities that compliments Indigenous cultural norms and values, and also helps bridge the digital divide facing Indigenous and Northern populations.
How has the pandemic affected Indigenous workers? Watch our interview with Kory Wilson
Why It Matters
We recognize the need to develop a more robust and equitable labour market to ensure everyone can thrive and participate in our shared prosperity. Working with Indigenous partners, we support Indigenous-led innovations that identify and measure practical approaches to skills training to learn what works.

We have over 40% of projects that support and serve Indigenous skills development. Some of our support for Indigenous skills development has been nested within the organization's Northern Skills Strategy which prioritizes 'by the North for the North' ideas and solutions. We focus on trust and partnerships that follow the lead of Northern leaders and raise up the work already in action by Indigenous groups. The current phase of our work focuses on learning how we can contribute meaningfully to systems infrastructure that supports small-medium-sized enterprises and Northern entrepreneurships, forming partnerships with regional intermediary organizations.

We commit to an inclusive approach that centres Indigenous values, ways of learning and autonomy to equip everyone with the skills they need to thrive in broader society and in a changing economy.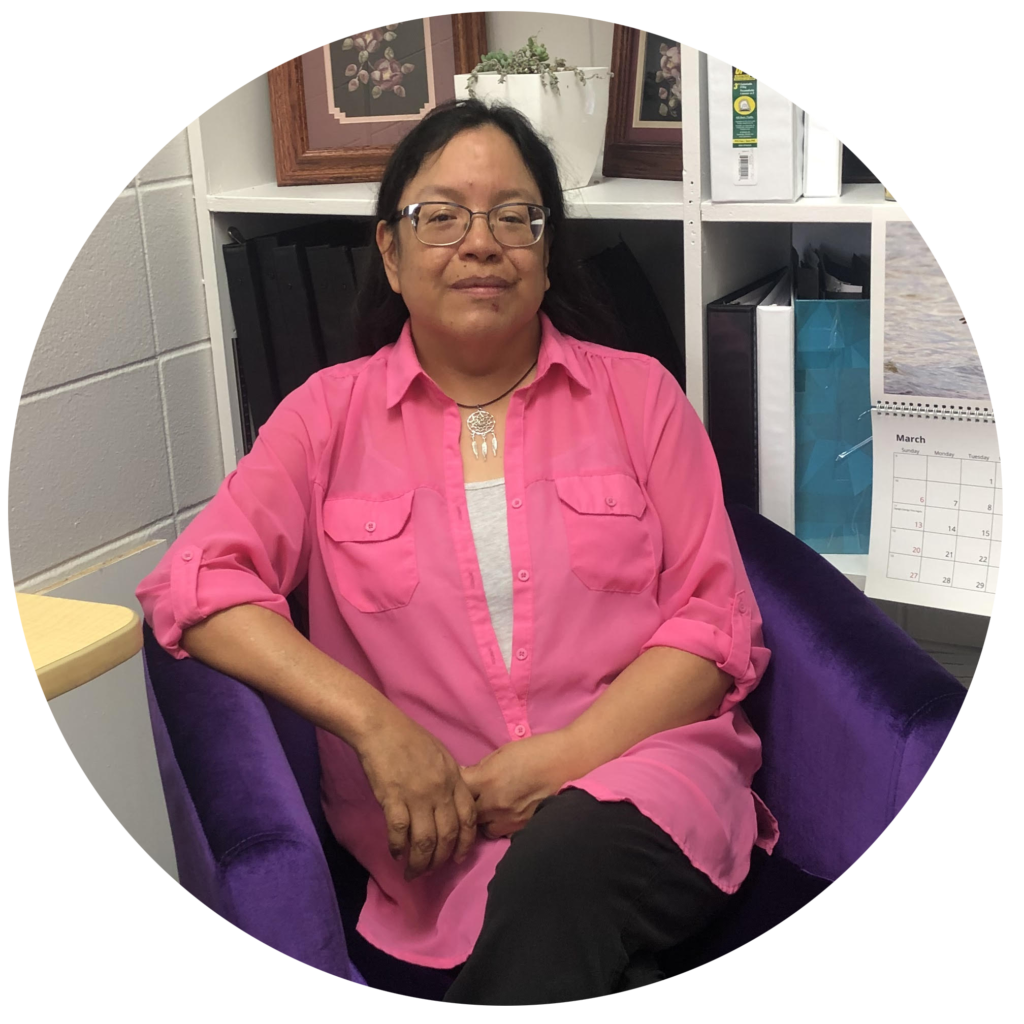 Tech Training in Northern Manitoba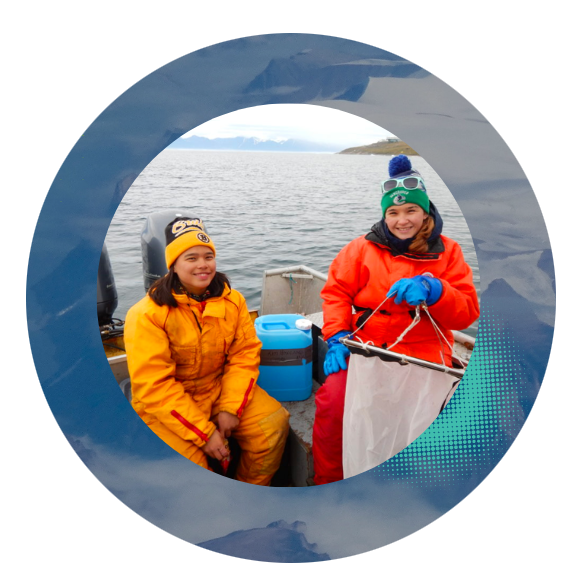 Reconciliation Demands Closing the Indigenous Labour Gap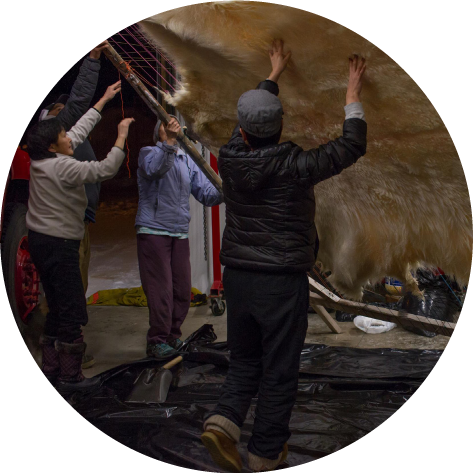 How Inuit Skills Can Strengthen Northern Economies
Learn more about the partnerships and research supporting Indigenous workers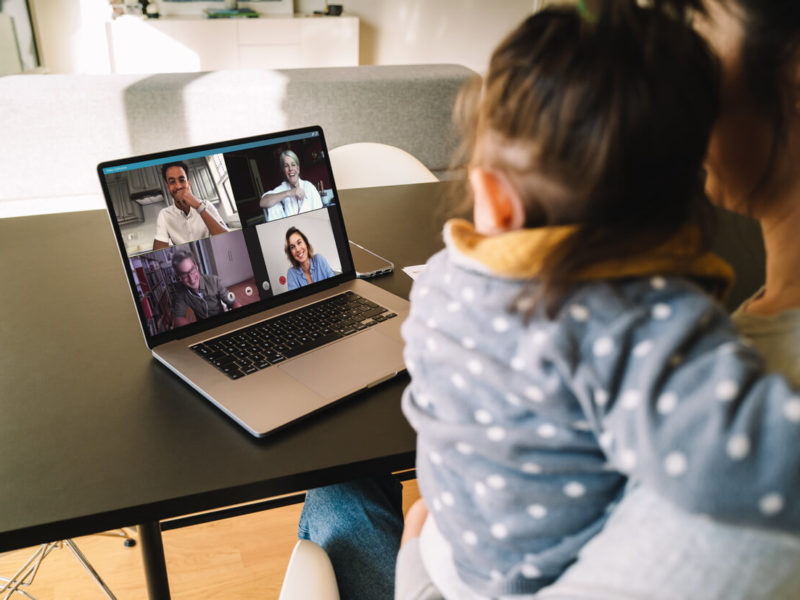 The project explores how Indigenous communities can be engaged in the care and education of…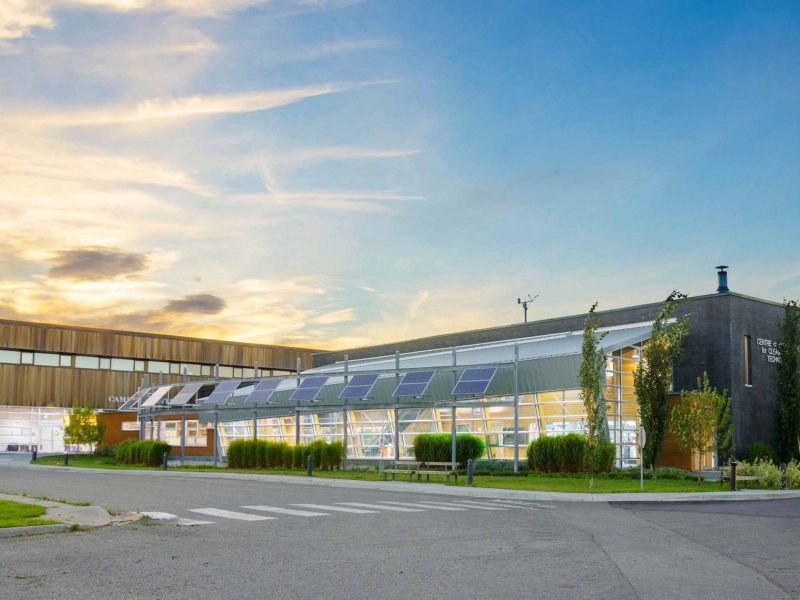 Mid-career workers are most vulnerable to disruption of the labour market but there is little…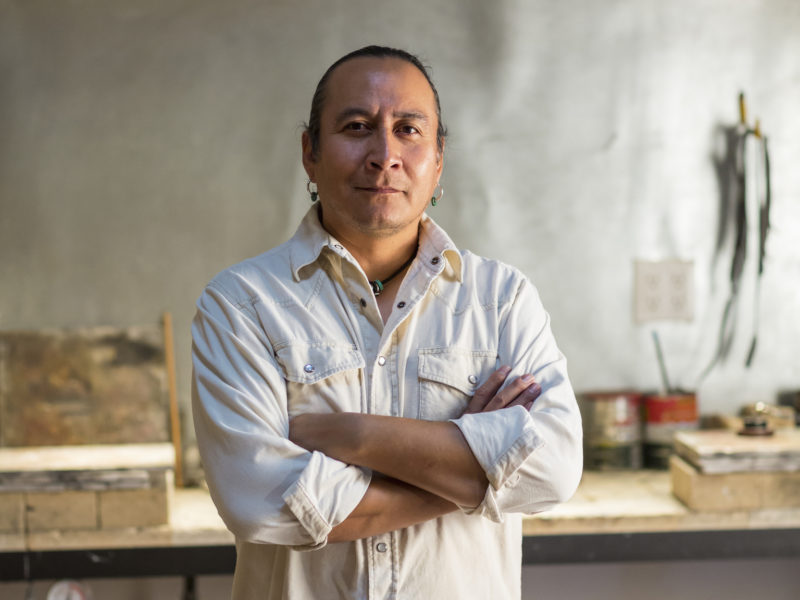 In collaboration with our partners, Canadian Council for Aboriginal Business (CCAB) created the Readiness and…
View All