Indigenous communities and businesses play an important role in generating wealth and jobs for local communities, and levels of self-employment and entrepreneurship are increasing. A total of 350,000 Indigenous youths will come of age by 2026 (Source: Public Policy Forum), and now is the time to address youth underemployment and the lack of essential skills among Indigenous youth and adults.
Indigenous workers have found themselves in a more vulnerable position economically due to the health and economic impact of the COVID-19 pandemic. While their overall employment levels have rebounded strongly in 2021 across Canada, the unemployment rate for Indigenous people in 2021 (11.6 percent) remained significantly higher than the unemployment rate for non-Indigenous people (7,4 percent) (Source: Statistics Canada).
Skills training and post-secondary education are two essential pillars needed to support sustainable Indigenous economic development and to help build self-sufficient First Nations, Métis and Inuit communities. In collaboration with Indigenous leaders, organizations and communities across Canada, the Future Skills Centre has been advancing research and innovation projects to identify the skills most needed by Indigenous workers today and tomorrow.
We are committed to an inclusive approach to skills development, which includes ongoing innovation projects and research to better inform and support skills training and economic recovery in First Nations, Métis and Inuit communities across Canada.
350,000
Indigenous youth across Canada will come of age by 2026
$27.7 billion
liable to be generated by new Indigenous workers
46 projects
led by FSC and its partners to support Indigenous skills development
SPOTLIGHT: Indigenous History Month Resources
June is Indigenous History Month, an opportunity for everyone to learn more about Indigenous history in Canada.
This month, and every day, we are called upon to understand the role we play in achieving the Truth and Reconciliation Commission's 94 Calls to Action and the importance of learning the true history of Canada's treatment of First Nations, Métis and Inuit peoples. We must take the time to learn about Canada's history alongside historical and contemporary examples of of leadership, excellence, and community vibrancy among First Nations, Métis and Inuit peoples so we can honour their experiences as we seek to address first "truth" and then, individual, systemic and societal "reconciliation" and action.
Here are some resources, including books, maps, and websites: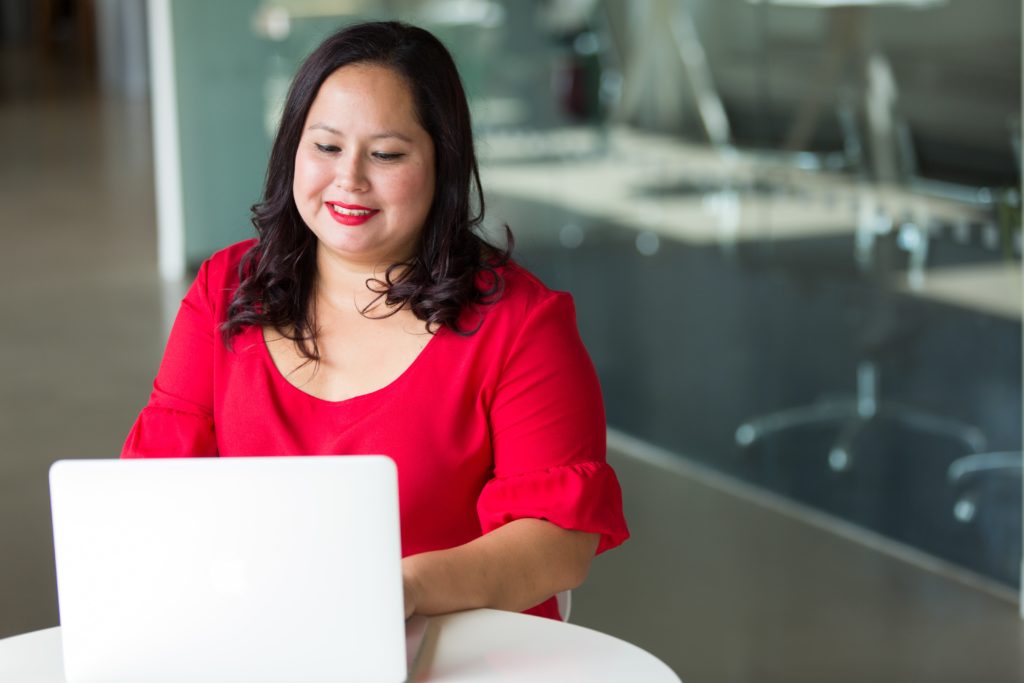 Learn more about our partnerships and initiatives supporting Indigenous workers
Discover reports on new approaches to Indigenous skills development