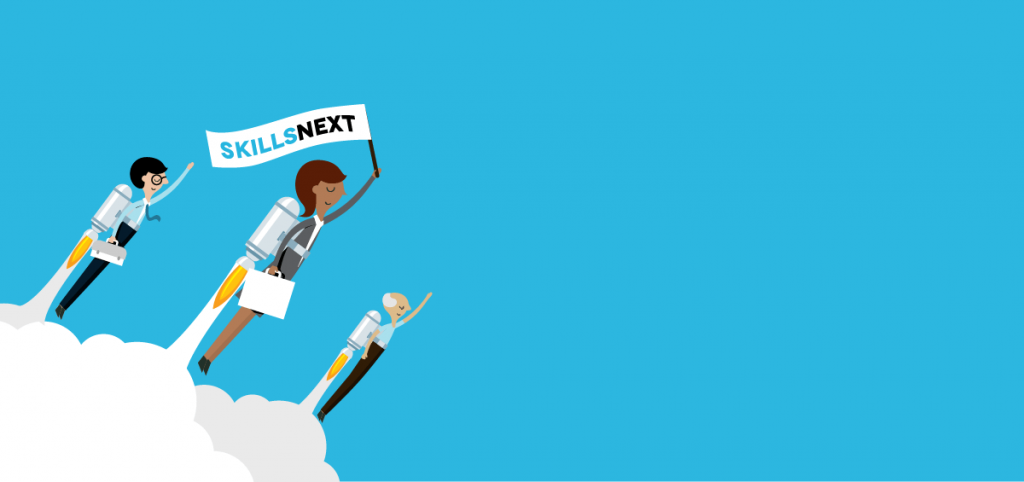 Indigenous businesses are growing and — importantly — creating employment for others. Further, self-employment and entrepreneurship is increasing. If there is an opportunity for the next generation, and for current adult workers, to leapfrog into the future of Canadian work, it may very well be through Indigenous-led business.
Key Takeaways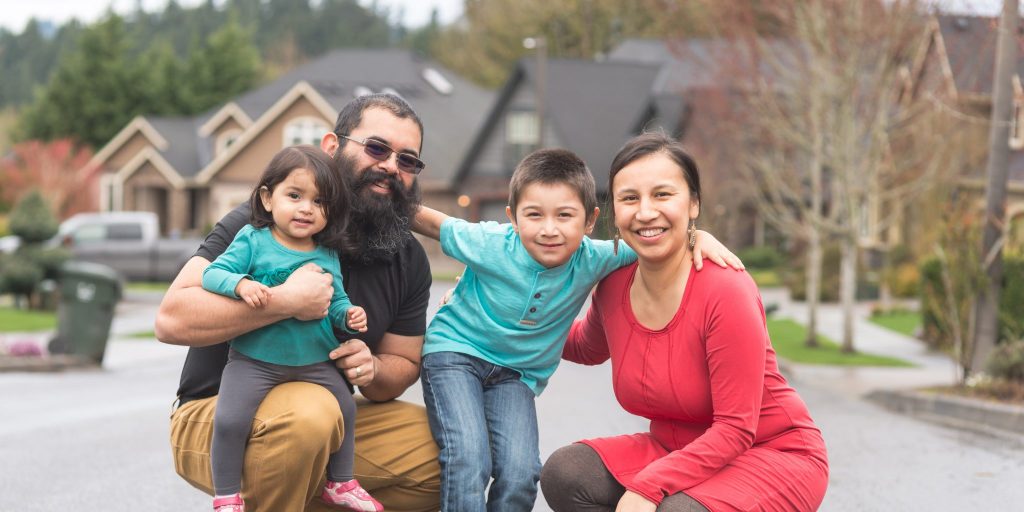 Executive Summary
"There is an unprecedented opportunity for Indigenous peoples to get ahead." Between 2016 and 2026, 350,000 Indigenous youth will turn 15, the age at which they become potential members of the workforce.
However, for many reasons including chronic under-funding of quality on-reserve education, the challenge of acquiring reliable internet in remote conditions, and the myriad corollary effects of growing up in households disproportionately impacted by poverty and residential school syndrome, many Indigenous youth and adults do not graduate high school or graduate without requisite essential literacy and numeracy skills.
People need basic essential skills to get and keep good jobs, and to upskill as required in rapidly changing and increasingly digital workplaces. People missing these essential skills are missing their foundation, facing down the threat of job disruption due to automation, or being under-qualified to gain workforce entry, without the tools they need to adapt and succeed. If this cohort gets the support they need to build essential skills through access to quality, targeted, and culturally appropriate education, skills and training, they would boost the country's economy by $27.7 billion annually. Failure in that endeavour would represent a lost opportunity for all. Successfully filling this skills gap holds the door open for new Indigenous employees and employers to realize their talent and potential.
So what could that boon look like if we examine Indigenous people's prospects for future work? The numbers tell an important story: Between 2006 and 2016, the Indigenous population grew at four times the rate of the non-Indigenous population, though Indigenous peoples experience poorer socio-economic outcomes, higher unemployment rates and lower levels of education. Indigenous peoples cite a lack of jobs, education, training and prior work experience as reasons for unemployment.
This is not only a supply-side issue, however — even at higher numeracy and literacy skill levels, First Nations people have a significantly lower probability of employment (75 percent) than Métis (87 percent) or non-Indigenous (90 percent). Even lower-skilled non-Indigenous people have a higher probability of employment than First Nations people (87 percent). Workplace bullying and discrimination causes some Indigenous peoples to leave employment. Despite the challenges presented by the underemployment of skilled Indigenous workers and by a lack of baseline essential skills amongst Indigenous youth and adults, there are many bright spots on the horizon. Indigenous businesses are growing and creating employment, and self-employment and entrepreneurship are both increasing.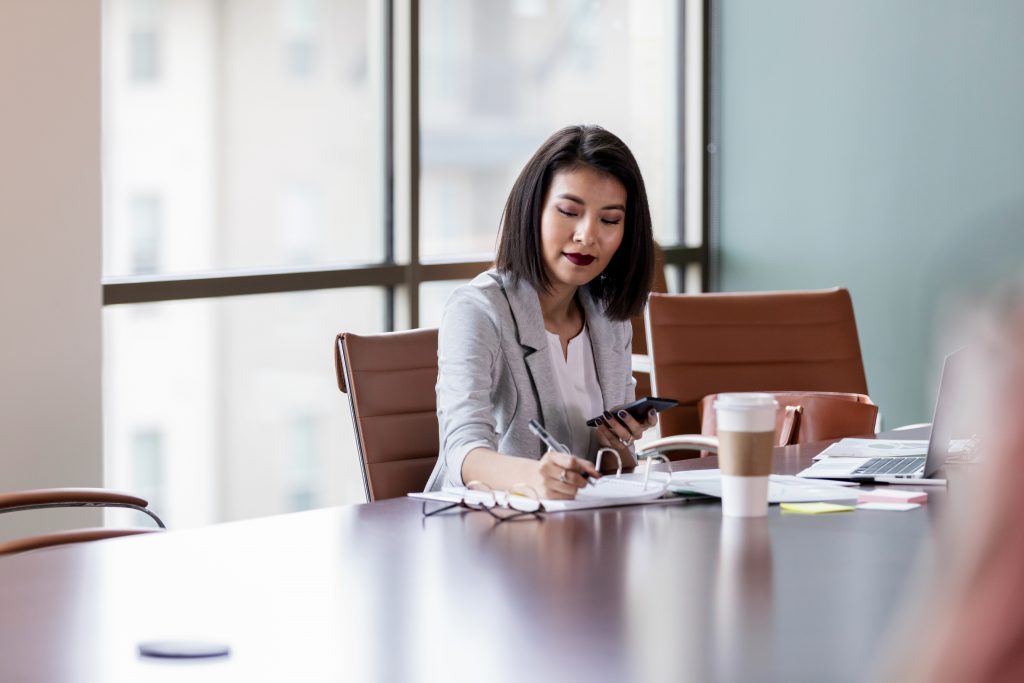 Indigenous firms are major employers of Indigenous people. However, these firms are often in sectors that face disruption. Business operators cite unfavourable business climates on reserves, and would-be Indigenous entrepreneurs have cited difficulties accessing capital. Gaps in Indigenous education and skills-training presents both a labour and business problem — Indigenous firms say finding capable staff is difficult, and growth is threatened if action is not taken to upskill prospective workers.
Indigenous skills training programs need the following to reach their fullest potential:
an ability to support youth through earlier intervention and pre-employment training,
programming for clients to upgrade essential skills before they reach pre-employment training,
affordable, accessible childcare.
Other studies have shown that the likelihood of success increases when training is culturally appropriate, engaging in land-based training and including wrap-around supports. Meanwhile, current federal skills and training programs are flawed: one independent study found that data was not collected on program success, rendering the most effective programs no more likely to be supported or renewed than the least.
We also need clarity on what labour market data is most useful to Indigenous business operators, policy makers, and workers. Some studies say that Indigenous community organizers lack enough Indigenous labour market data to plan programs and services. Others reach opposite conclusions, citing a wealth of Aboriginal labour market information. Evidence-driven policy requires good data, and we recommend investment in understanding the nature of Indigenous labour market data gaps.
Authors
Andrew Avgerinos
Research Associate, Canadian Council for Aboriginal Business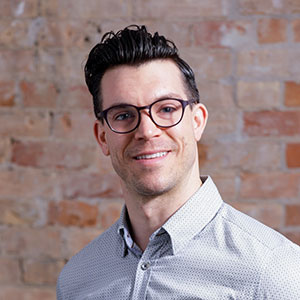 Andy has a background in the diverse field of Cognitive Science, which seeks to define and explain mental processes, driving him to look deeper into the knowledge, opinions, and past behaviour of target groups. Andy is committed to doing his part to support reconciliation and always looking for new ways to give back to the Indigenous community. He is a key leader in CCAB's data management and analysis efforts, generating insights from both qualitative and quantitative datasets. Andy also leads CCAB's research on innovation and disruption, helping to ensure that Indigenous Peoples are not left out of the discussions shaping our economy.
Max Skudra
Director, Research and Innovation, Creative Fire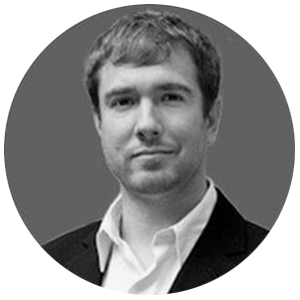 Max has extensive experience in planning, conducting and analyzing research to shape corporate strategy and government policy. As the head of Creative Fire's research initiatives, he is bringing new insights to deliver innovative ideas to our clients.
Prior to joining Creative Fire, Max spent seven years developing the research arm of the Canadian Council for Aboriginal Business (CCAB), working with governments and industry to identify the most impactful ways to increase Indigenous participation in the National economy. His work led to the establishment of the Province of Ontario's $95 million Indigenous Economic Development Fund as well as a Federal Commitment to ensure Indigenous businesses represent 5 percent of government supply chains, representing a $1 billion target.
In addition to his work supporting government initiatives, Max haw worked with corporate clients in Tata Consultancy Services, Canada Post and VIA Rail. He is a member of the Canadian Project Consultative Committee for the OECD, sits on the board of the National Aboriginal Trust Officers Association and is on the consultation committee for the Information and Communications Technology Council (ICTC) and served on the working committee of Global Affairs Canada, working to develop an Indigenous trade chapter that is being negotiated into global trade agreements.
Dr. Karen E. McCallum
Senior Research Associate, Diversity Institute, Future Skills Centre, Ryerson University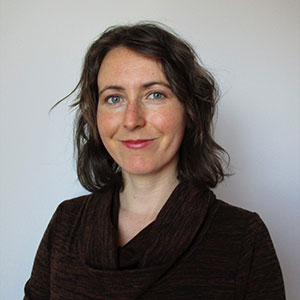 Karen E. McCallum is a Senior Research Associate at the Ted Rogers School of Management's Diversity Institute, Ryerson University, Toronto, Canada. She received her PhD in Human Rights from the Institute of Commonwealth Studies, School of Advanced Study (University of London, UK) in 2018, inquiring into the social psychology of the adoption of Indigenous rights by settler Canadian activists. She has a research background in interdisciplinary social sciences with expertise in Gender Studies and Feminist Research (MA, McMaster University) and Environmental Studies (BENV, University of Waterloo). Her research and teaching draws primarily from Indigenous Studies, Sociology (social movement studies) and Social Psychology (group identity theory, contact theory, sociology of emotions).
Related Content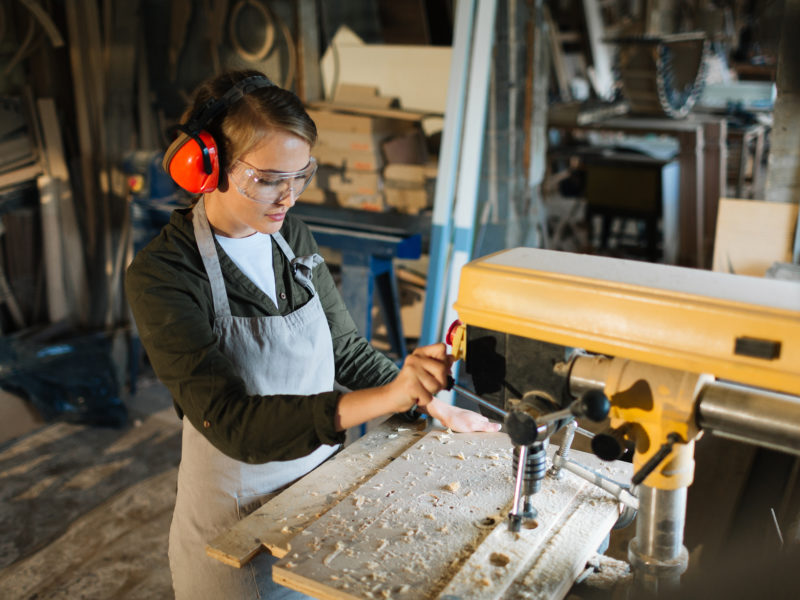 In this research, we examine the relationship between skills and income, considering which skills have…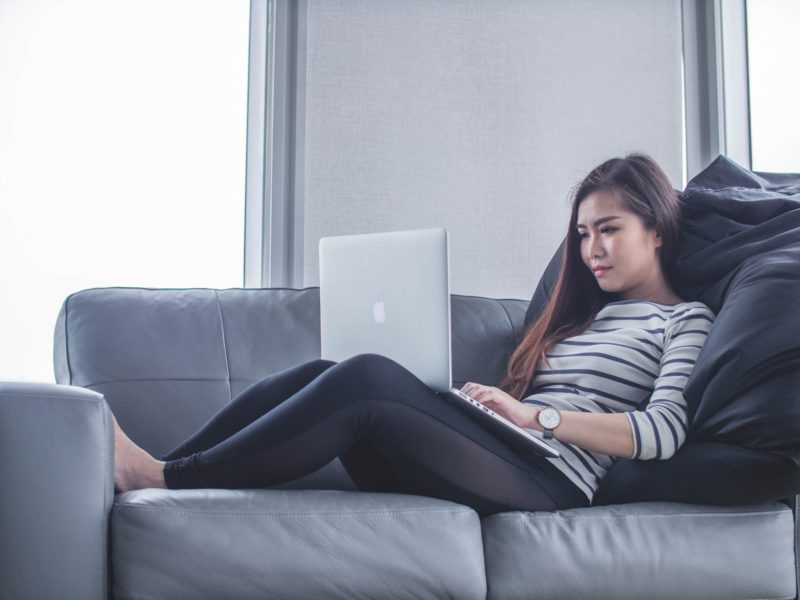 For more than 20 years, industry has been decrying the skills gap and the need…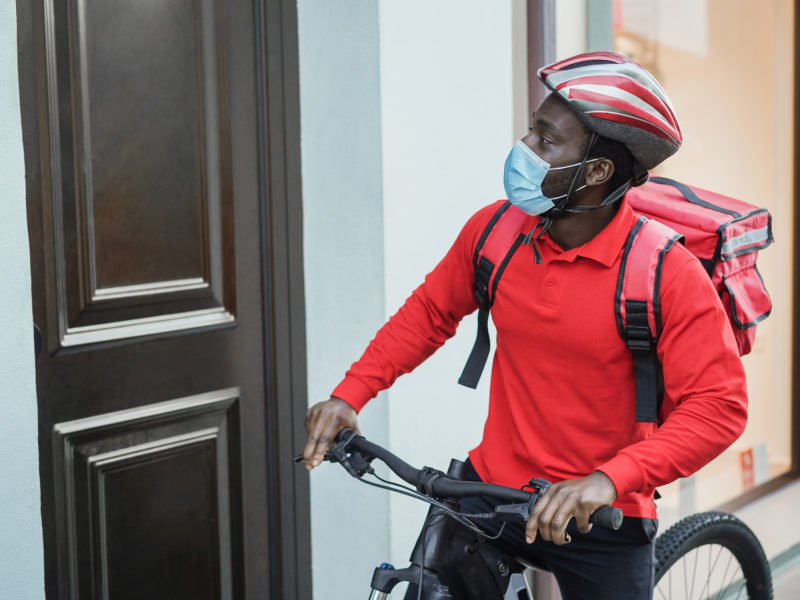 To examine further the nature of gig work in Canada and understand the quality of…