The growth of digitization and the 'platform economy', defined as businesses that make possible digital exchanges between two or more independent parties, has given rise to a new type of work in our economy.
Gig work is characterized by short-term, on-demand and task-based labour that is facilitated through an online platform, and overlaps closely with self-employed and freelancing work. Gig work is more accessible now by innovations in digital technology that allows for more task-based labour across labour-based digital platforms.
But what do we really know about the varying motivations for taking up gig work and the makeup of this workforce? To examine further the nature of gig work in Canada and understand the quality of work associated with this type of employment, this research presents survey data and analysis on the motivations for gig work and the working conditions involved. The authors applied a framework initiated by the McKinsey Global Institute that has been adapted to categorize gig workers along a spectrum of reasons and drives. There is a potential gap between the rapid growth in gig workforce arrangements for Canadians and available policy supports, which suggests that understanding the needs of this growing workforce segment will be increasingly important to address.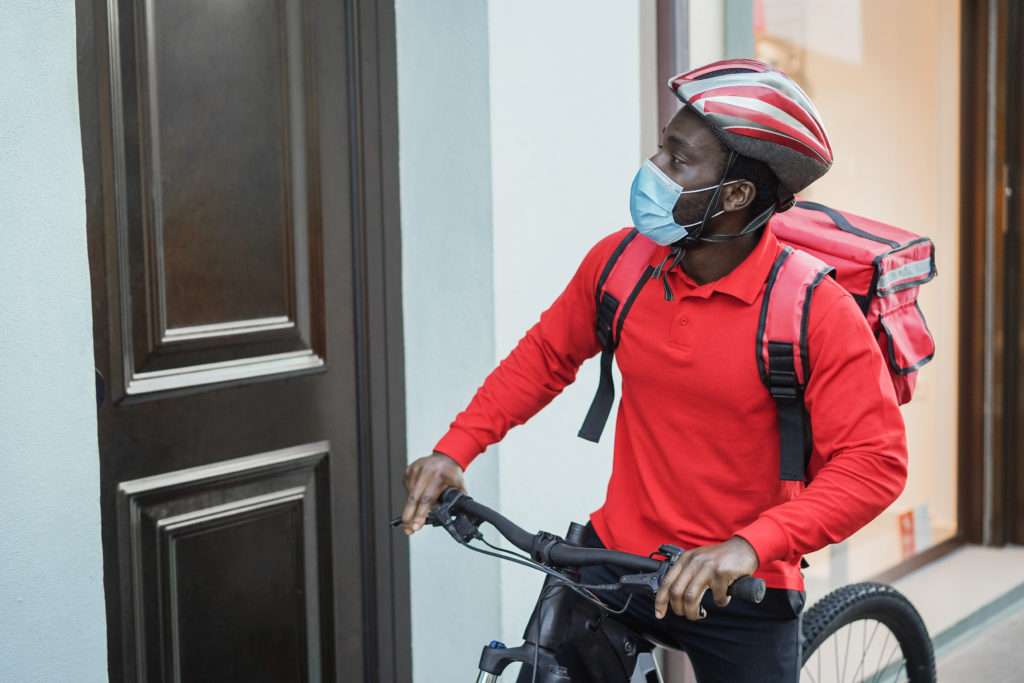 Key Findings
Gig workers account for about 21% of Canada's labour force, and that more men (55%) than women (43%) engage in gig work, gig work is skewed towards younger age cohorts, and most gig workers identify as White (65%), and 34% identify as members of a racialized group.
This research provides a base to explore further targeted policy options for gig workers. Efforts are underway in several jurisdictions to strengthen gig workers' bargaining power or to provide similar benefits to those common in traditional work arrangements. Some of these efforts can provide valuable lessons to support the more vulnerable groups of gig workers. 
'Casual Earners' form the largest group of gig workers in Canada, as 40% of respondents engage in gig work as a personal choice to earn additional income. The group of gig workers falling within 'Financially Strapped' is the second largest (29%), followed by 'Free Agents' (18%) and 'Reluctants' (14%). Those that are 'Financially Strapped' or 'Reluctants' tend to undertake gig work out of necessity due to insufficient income or labour market barriers.
Related content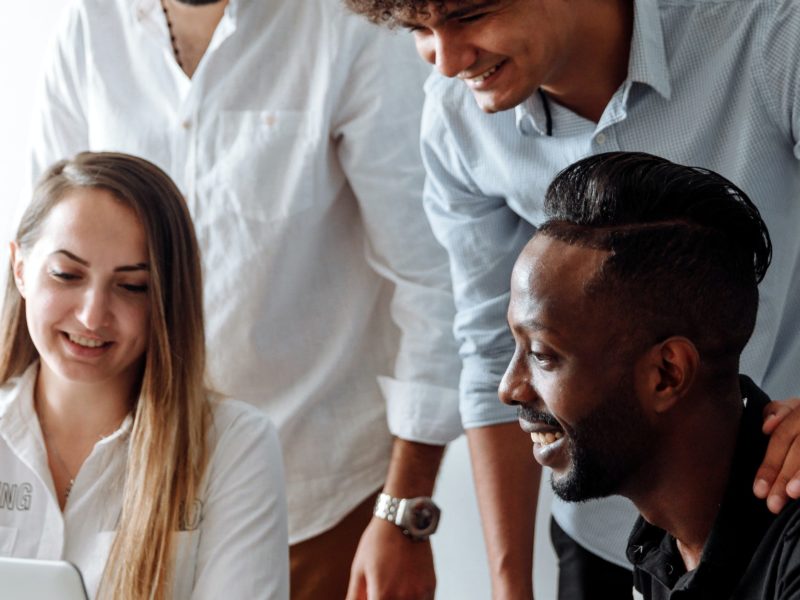 While Canada's economy is navigating conflicting signals about its future path, current low unemployment rates…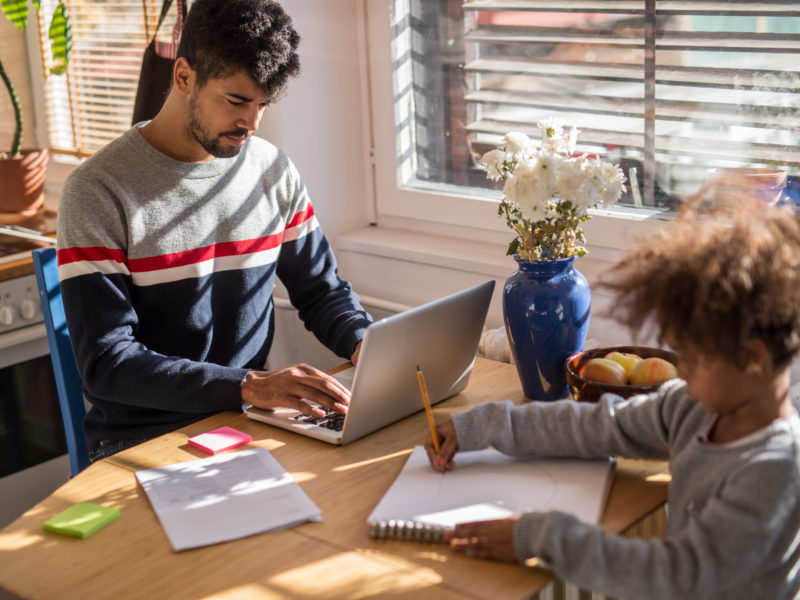 This report is based on data from the Future of Work in Canada survey (FWCS)…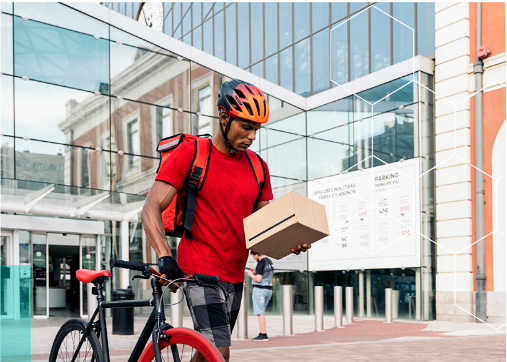 We're exploring in depth the concept of Quality of Work. This literature review is the…
View all Research