Black African and Caribbean entrepreneurship and leadership training program (BACEL)
This project will deliver training in entrepreneurship, networking and mentorship that strengthens and supports the Black business community.
An abundance of data shows that Black Canadians have been disproportionately affected by the pandemic in economic terms, both in terms of employment and entrepreneurship. Even before the onset of COVID-19, minority and newcomer populations faced structural barriers when starting a small business or pursuing self-employment. These obstacles include access to capital and networks, as well as skills gaps.
This program aims to train 400 Black entrepreneurs over a 20-month period, providing access to skills, in tandem with other supports and approaches, to address barriers. Led by the Black Business and Professional Association (BBPA), this initiative will build on the success of the BBPA's existing complement of programming, and, through rigorous evaluation, demonstrate the economic opportunity that can be gained from the delivery of culturally appropriate entrepreneurial skills training to marginalized communities.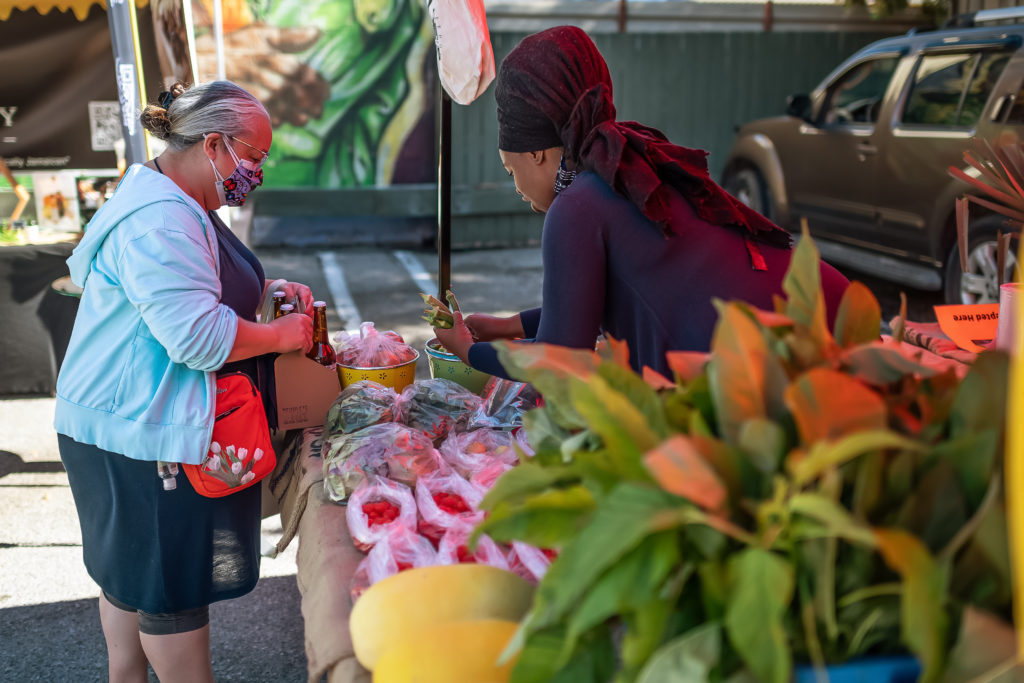 The Future Skills Centre is investing $1.5 million in this two-year project, called the Black African and Caribbean Entrepreneurship Leadership (BACEL) Training Program. These efforts will gather impact data and survey metrics around pre-and post-program skills and produce a final report on findings. In collaboration with the Diversity Institute and community partners, the project will develop a robust entrepreneurship training and skills development program with courses that aim to close the gaps and assist Black entrepreneurs in overcoming challenges to business growth and success. 
BACEL participants will have the opportunity to develop their entrepreneurial skills, build their community and networks, and receive the support they need to succeed—all at no cost.
Black Canadian Entrepreneurs at all stages of their entrepreneurial journey are encouraged to apply for our programs. To apply: www.bacel.bbpa.org.
Featured Projects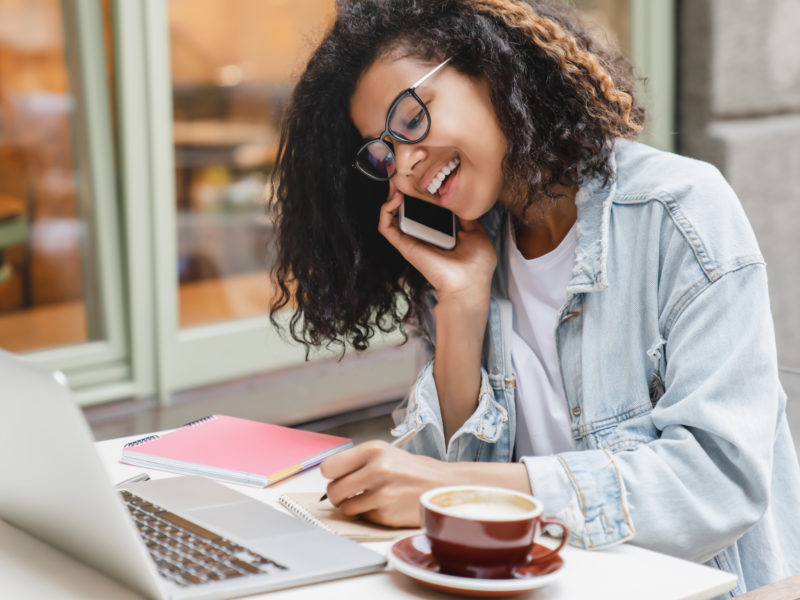 This research examined the experiences and attitudes towards remote work in Canada for employees and…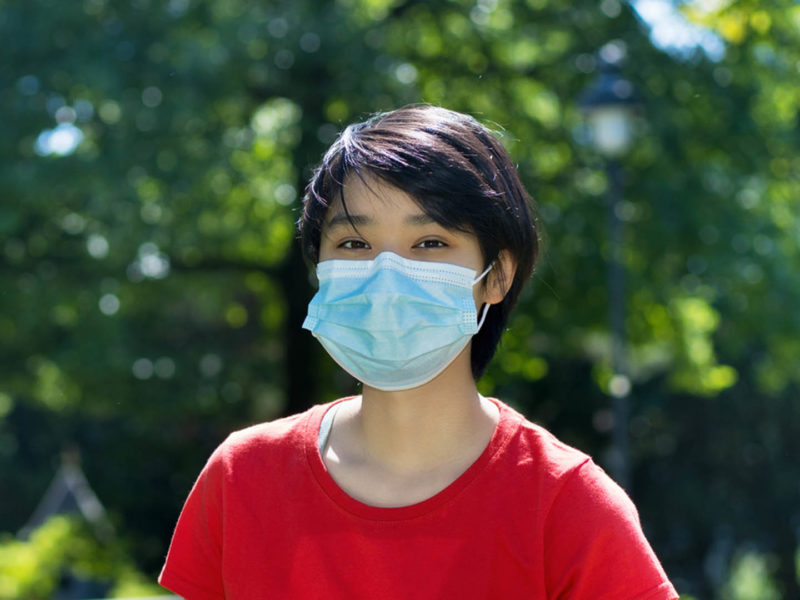 Research aims to identify opportunities and barriers to full labour participation by newcomer women in…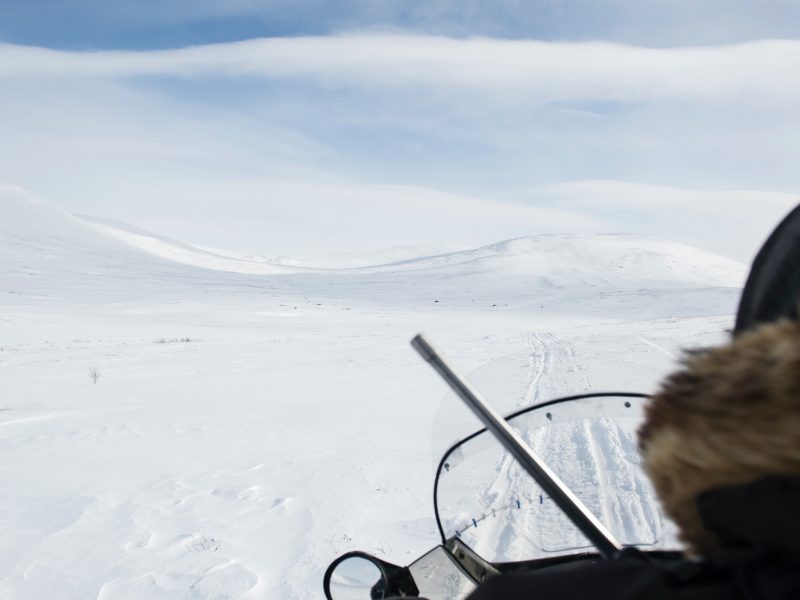 An examination of career pathways and resources for Indigenous workers in Canada's North. This project…
View more