While today's changing labour market can be challenging for many workers, mid-career workers with disabilities (MCWD) are both more vulnerable to market disruptions and face additional barriers to career adaptability.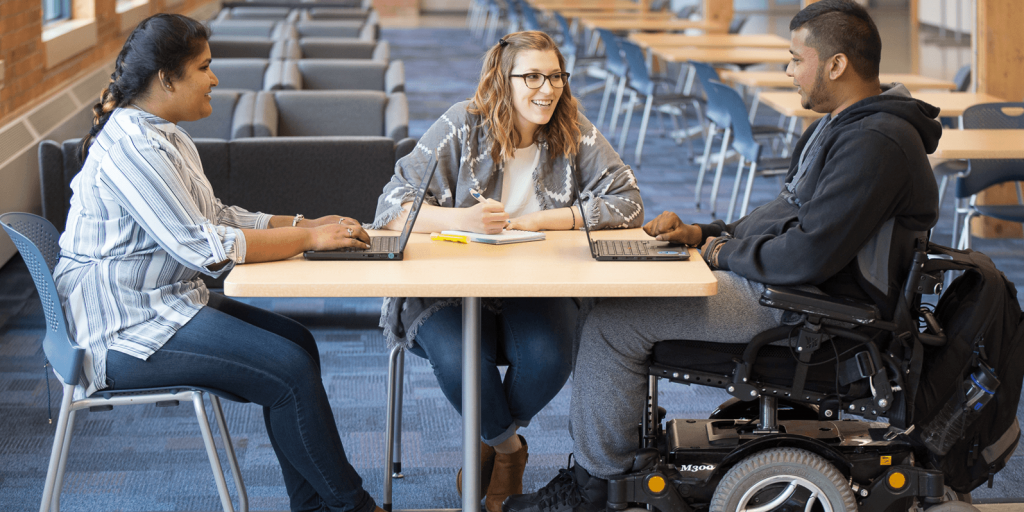 Ontario Tech University, together with partners including the National Education Association of Disabled Students, Manitoba League of Persons with Disabilities and Quebec Association for Equity and Inclusion in Post-secondary Education, has designed a project to assess MCWD needs and develop and evaluate tools and resources to increase their ability to make key decisions about career transitions.
The Future Skills Centre will invest $650,632 in this project, which will take place over two years, and will impact hundreds of mid-career workers with disabilities across Canada.
The project has three aims: (1) to increase peer support and networking opportunities, (2) to develop career adaptiveness and related skills, and (3) to provide a sense of hope about work. This will be accomplished in three phases:
Identifying the needs and experiences of MCWD in their work ecosystem (employers and disability organizations/advocacy groups);
Developing tools and resources that match these needs, including an educational toolkit, peer-to-peer online network, career resources, and a virtual coaching series; and
Testing and evaluating these tools and resources.
The tools and resources will be informed by research into the experiences, perceptions, and needs of mid-career workers with disabilities.
Evaluation
This project will be evaluated using tools and approaches aligned with its goals, context, and stage of development. The evaluation will focus on generating the right evidence at the right moment to move the intervention forward. Read more about our evaluation strategy.
Featured Projects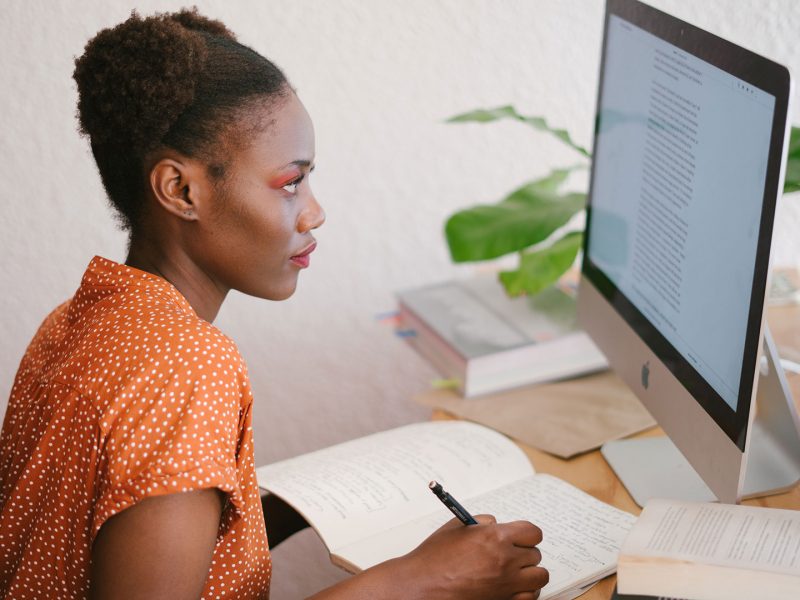 Development of the Employability Skills Assessment Tool (ESAT), a cloud-based tool to measure an individual's social & emotional/employability skills.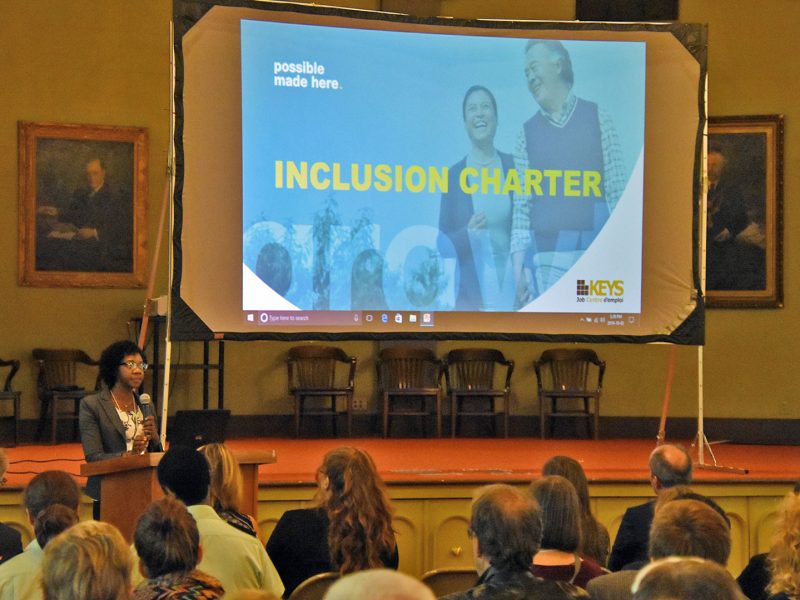 Connect under-utilized talent pools with local employers in Kingston through the implementation of the Workplace Inclusion Charter program.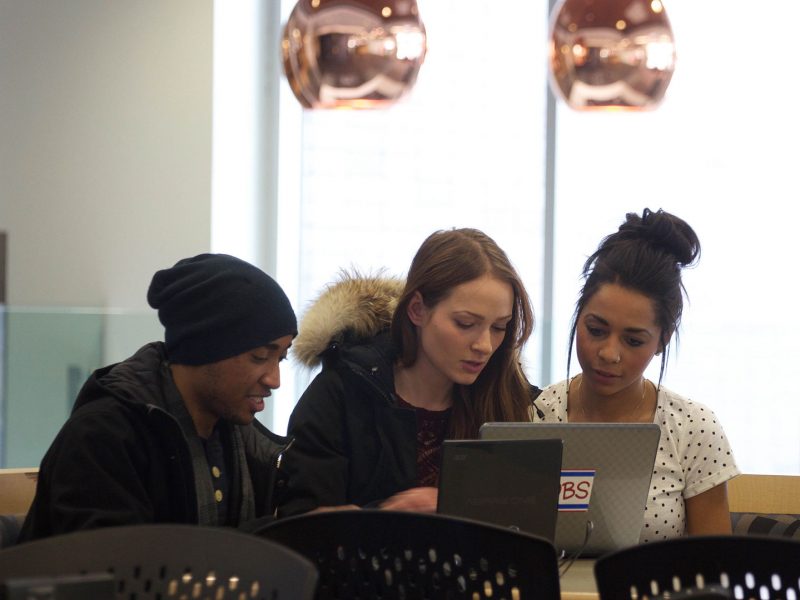 Development and delivery of a series of three stackable micro-credentials for workers who are disadvantaged due to a lack of digital fluency which is a core employment skillset across Canadian industry.