The Survey on Employment and Skills is conducted by the Environics Institute for Survey Research, in partnership with the Future Skills Centre and the Diversity Institute.
It began as a project designed to explore Canadians' experiences with the changing nature of work, including technology-driven disruptions, increasing insecurity and shifting skills requirements.
Following the onset of the COVID-19 pandemic, the survey was expanded to investigate the impact of the crisis on Canadians' employment, earnings and work environments. The project now includes four waves of data collection, from Spring 2020 to Autumn 2021. 
Initial wave survey reports
The initial wave of the survey was conducted between late February and early April 2020.
Second wave survey reports
The second wave of the survey was conducted between November and December 2020, with a sample of over 5,300 Canadians aged 18 and over. It examined which types of workers have been most adversely affected by the pandemic, with a particular focus on working parents, those living in urban areas with high rates of COVID-19 transmission, younger workers, workers with immigrant backgrounds, and racialized workers.
Third wave survey results
The third wave of the survey took place in the Spring of 2021 and consisted of a survey of 5,913 Canadians aged 18 and over conducted between June 1 to June 28, 2021 in all provinces and territories. It was conducted both online (in the provinces) and by telephone (in the territories). The third wave of the survey explores the experiences of younger Canadians because of the structure of the survey sample and reveals how the greater insecurity of younger workers in the labour market translated into a greater likelihood of losing hours of work, becoming unemployed, or losing income as result of the pandemic.
A fourth wave of the survey will follow.
The Survey on Employment and Skills is funded primarily by the Government of Canada's Future Skills Centre
Related Content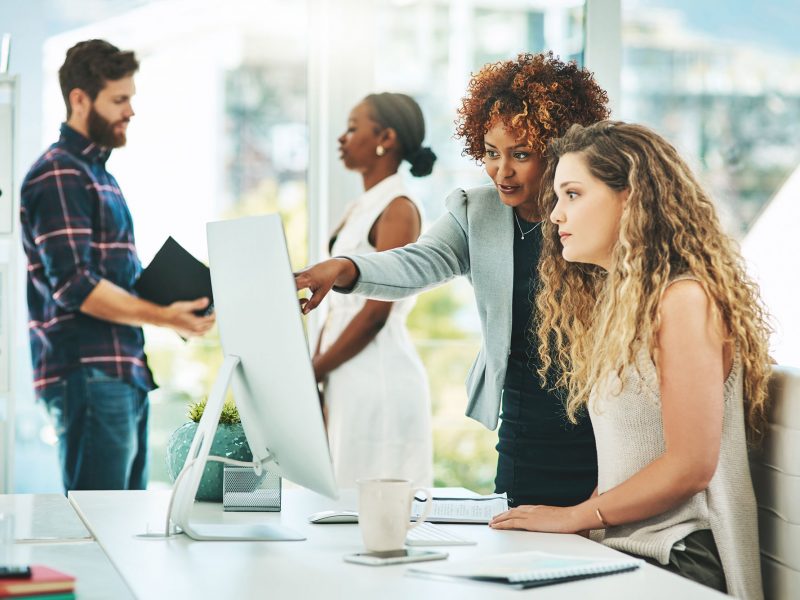 As technology changes the nature of work, Canadian companies must create a culture of continuous…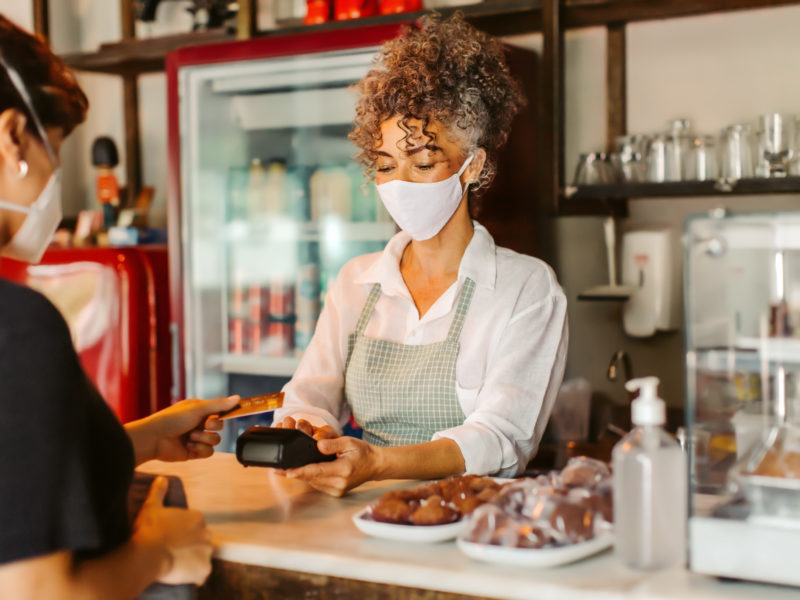 As the COVID-19 pandemic entered its second year in 2021, there continued to be significant…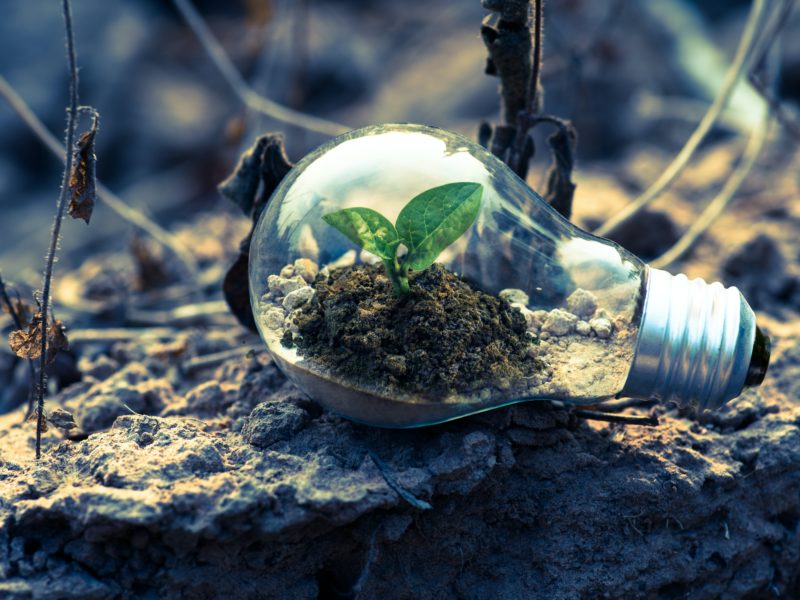 The nature of work in Canada is changing. So is our climate. Can we alleviate…
View all Research