The Environics Institute for Survey Research, in partnership with the Future Skills Centre and the Diversity Institute at Ryerson University, has launched the 2020 Survey on Employment and Skills.
The survey explores the experiences of Canadians relating to employment, education, and training, including perceptions of job security, the impact of technological change, and the value of skills training. The survey also addresses the question of which workers in the Canadian labour market feel more secure or more vulnerable, and how this relates to educational pathways and access to skills training. The survey was conducted between February 28 and April 4 and consists of a representative sample of 5,000 Canadians, allowing for results to be presented separately for each province and territory.
Reports
Early results of this survey on Canadians' perceptions of Employment and Skills before and after the COVID-19 pandemic's effects began to take hold are now available. Download the preliminary report here: "Canadians' Shifting Outlook on Employment"
The preliminary report on survey results relating to employment will be followed by a more comprehensive report later in 2020.
The 2020 Survey on Employment and Skills is funded primarily by the Government of Canada's Future Skills Centre / Le sondage 2020 sur l'emploi et les compétences est financé principalement par le Centre des Compétences futures du gouvernement du Canada.
Related Content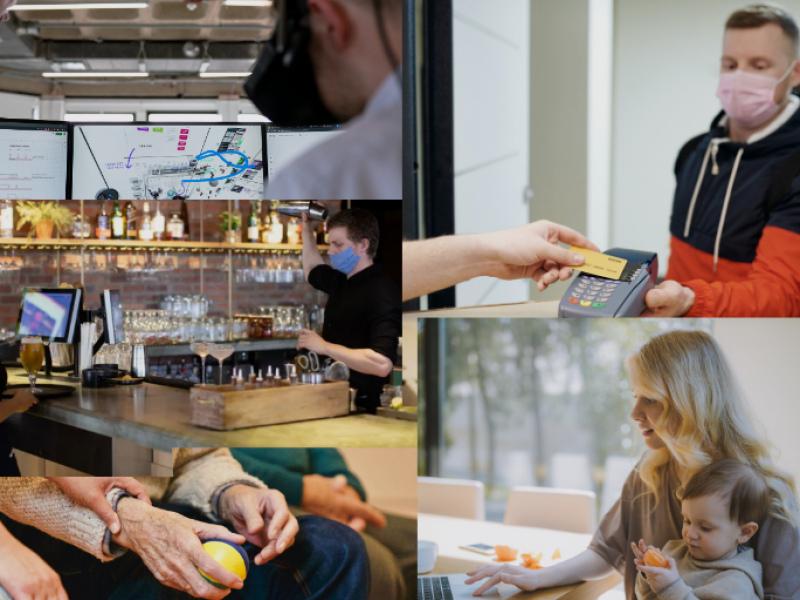 Funding for innovation in skills development part of rapid response to aid those most affected by COVID-19 crisis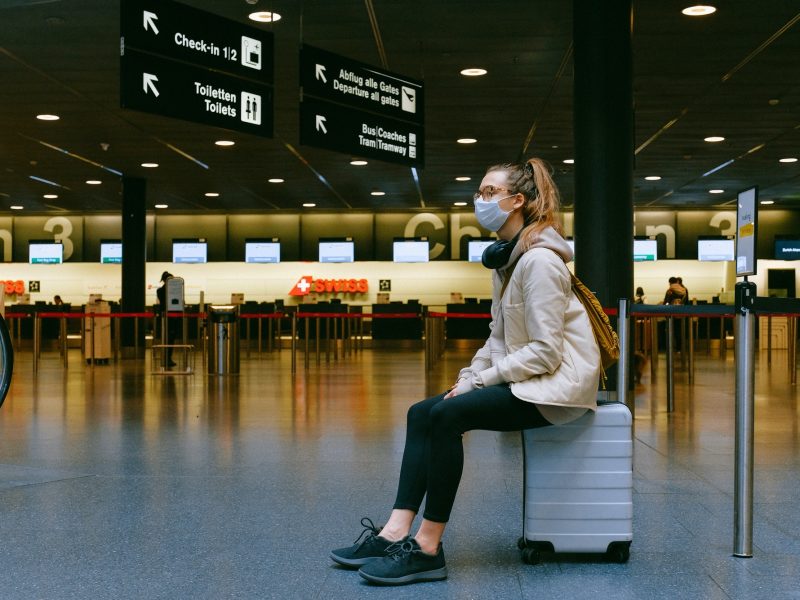 Rapid-response project to design and test industry-specific, skills-focused recovery options for the hard-hit tourism and hospitality sector.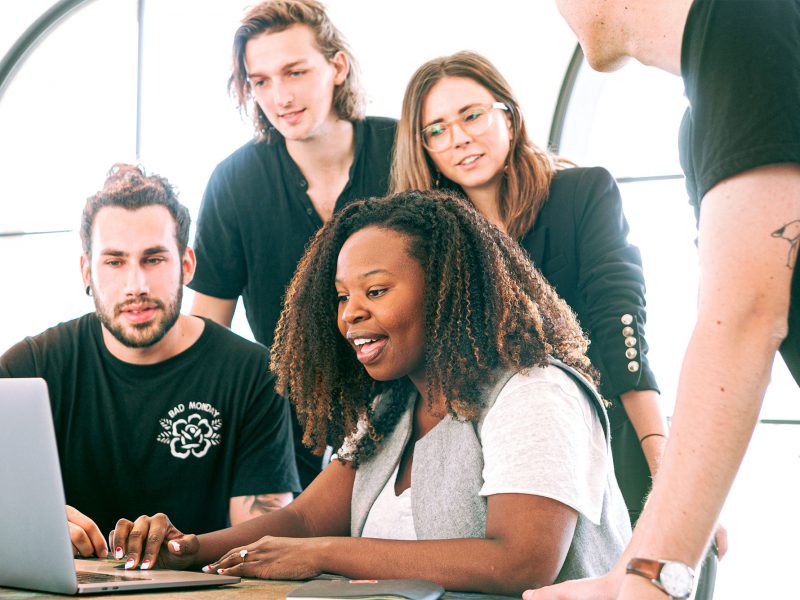 An Environics Institute survey suggests COVID-19 did not dent Canadians' outlook about the future or their confidence in their ability to bounce back quickly after hard times, even as the pandemic's effects on employment began to be felt.