An Environics Institute survey suggests COVID-19 did not dent Canadians' outlook about the future or their confidence in their ability to bounce back quickly after hard times, even as the pandemic's effects on employment began to be felt.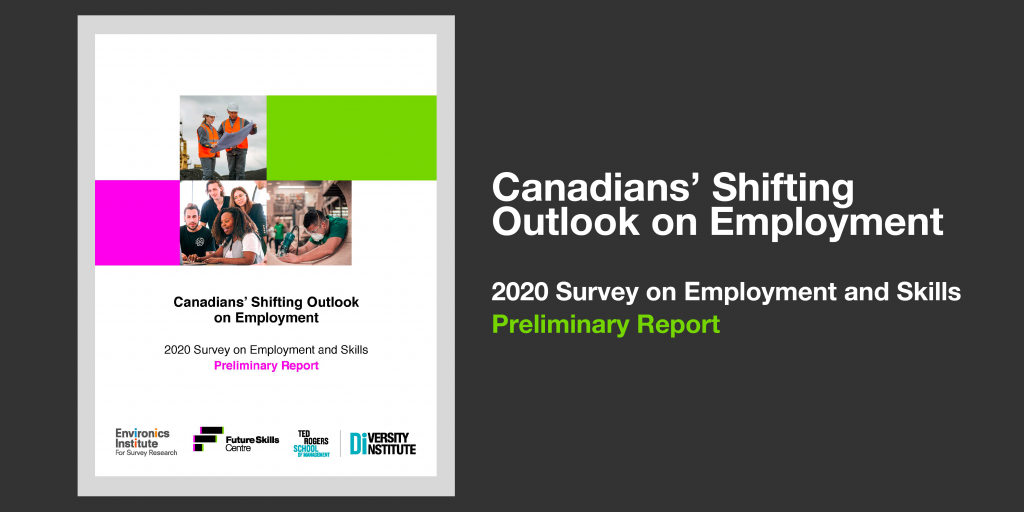 The 2020 Survey on Employment and Skills, conducted by the Environics Institute for Survey Research in partnership with the Future Skills Centre and Ryerson University's Diversity Institute, found that Canadians did not lose confidence in themselves or the social safety net as the impact of the pandemic set in. Confidence was greater among those with higher levels of education and income, with less secure workers less certain they can access the resources they need to weather the pandemic's employment storm.
Workers say skills training contributes to their ability to succeed, but half the Canadian labour force has had no employer-delivered skills training in the last five years, the survey found.
As governments prepare to move into the economic recovery phase of the response to COVID-19, the Future Skills Centre and its partners are focused on building a strategy to support the shift by helping prepare Canadians to get back to work, with the right skills to succeed now and into the future.
The survey is a useful tool in rebuilding the economy because it points to where governments and employers need to target their efforts in supporting the return to work for millions of workers. Some sectors, populations and geographic areas will be harder hit than others, and governments and employers should be responsive to this
Skills development is an essential part of a comprehensive strategy for economic recovery and rebuilding a better future for workers after a pandemic or any economic shock.
Key Findings:
Canadians did not lose confidence in themselves or the social safety net as the impact of the pandemic set in. 63% of Canadians said they were confident in their abilities, even after the impact of the pandemic on jobs began to be known, compared to 61% before that time
54% said they felt they could bounce back quickly after hard times in the midst of the pandemic, compared to 51% before effects were felt
65% of Canadians felt it was likely they would receive government support if they lost their job as the pandemic took hold, compared to 61% before that period
Confidence was greater among those with higher levels of education and income, with less secure workers less certain they can access the resources they need to weather the pandemic's employment storm
Workers say skills training contributes to their ability to succeed. 51% of the labour force has had no employer-delivered skills training in the last five years, with low-income workers less likely to have received this type of training (42%) than high earners (63%), and workers 55+ receiving less (36%) than those aged 25-54 (52%)
COVID-19 caused a significant shift in Canadians' outlook on employment. Almost one in two Canadian workers said they were very or somewhat worried about themselves or a member of their immediate family finding or keeping a stable, full-time job after the pandemic set in
Older workers are less likely to be worried about job security (40% of those 55+, compared to 56% of those aged 25-34)
Women (44%) are more likely than men (35%) to say that now is a bad time to find a job where they live
Related Content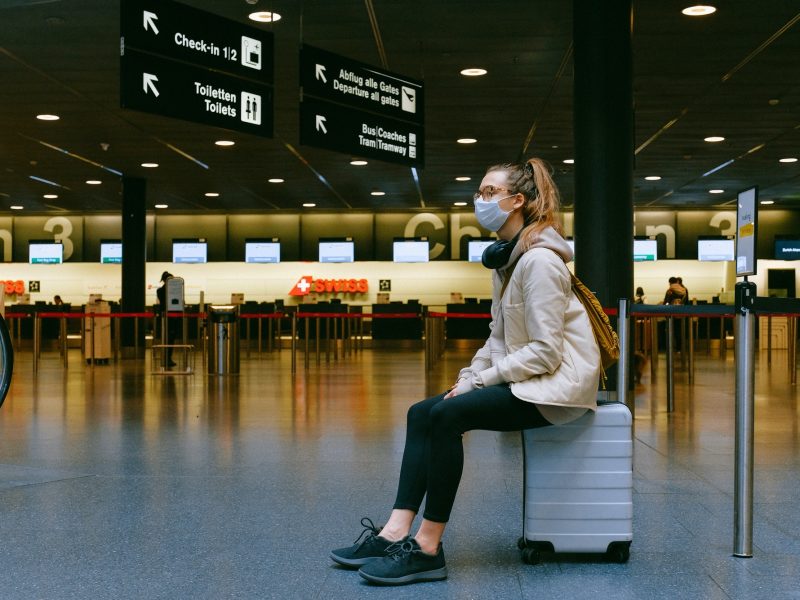 Rapid-response project to design and test industry-specific, skills-focused recovery options for the hard-hit tourism and…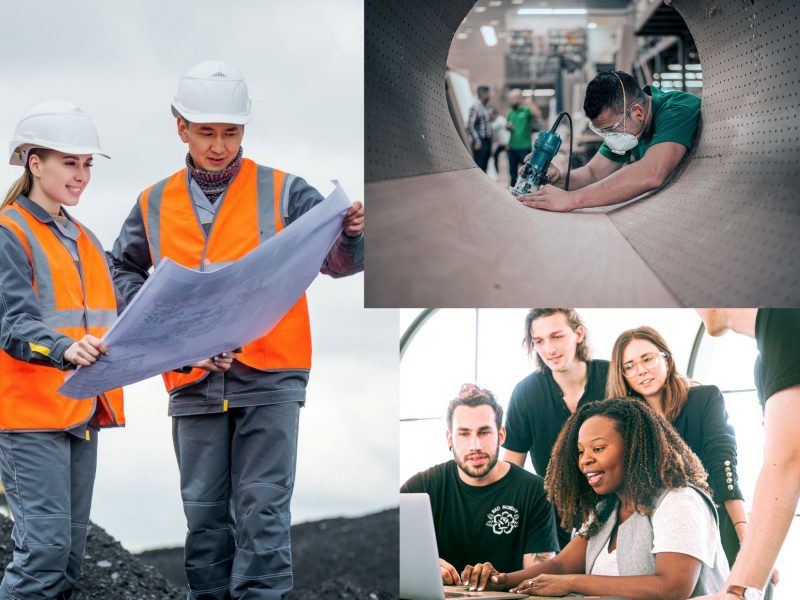 The survey explores the experiences of Canadians relating to employment, education, and training, including perceptions…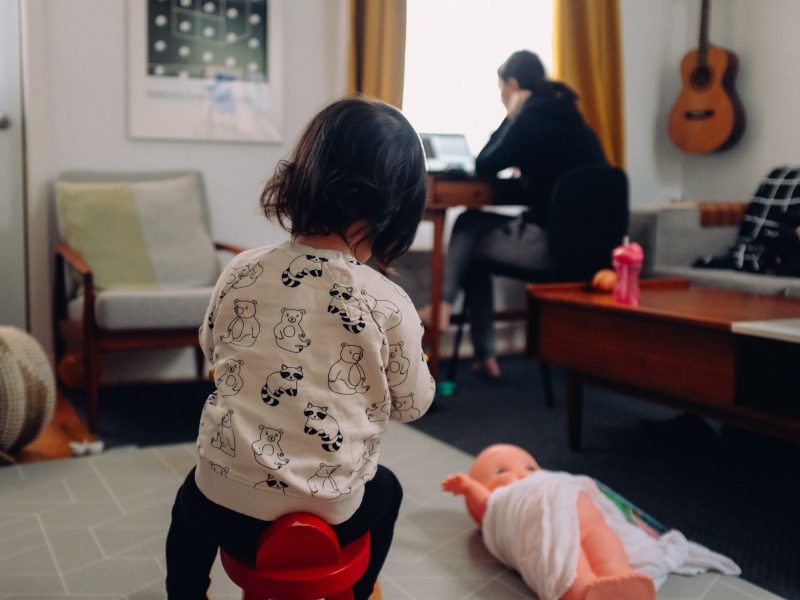 While yielding to this essential first wave, we at Future Skills Centre (FSC) have focused…