Tourism Hospitality Emergency Recovery (THER)
The tourism and hospitality sector has been hit extremely hard during the pandemic. Data from Statistics Canada from May 2020 shows that, since COVID shutdowns began, hospitality and tourism employment has decreased by 43.3% and the overall unemployment in this sector is now 28.8%. The implications are devastating for a workforce disproportionately represented by youth, women, and newcomers to Canada.
Originally launched as Tourism Hospitality Emergency Response (THER) in spring 2020 as an agile pilot project to assist workers in the sector , the program is a partnership between the Future Skills Centre, the Ontario Tourism Education Corporation (OTEC), and an alliance of its stakeholders, with the goal to help hundreds of thousands of displaced workers navigate an uncertain future and gain new skills for changing jobs.
The project now is entering its second phase, expanding from a provincial to a national focus, rebranded as Tourism Hospitality Emergency Recovery (THER) to reflect a forward-focus beyond the immediate needs of workers, to now also focus on supporting businesses in developing sector-based workforce recovery planning.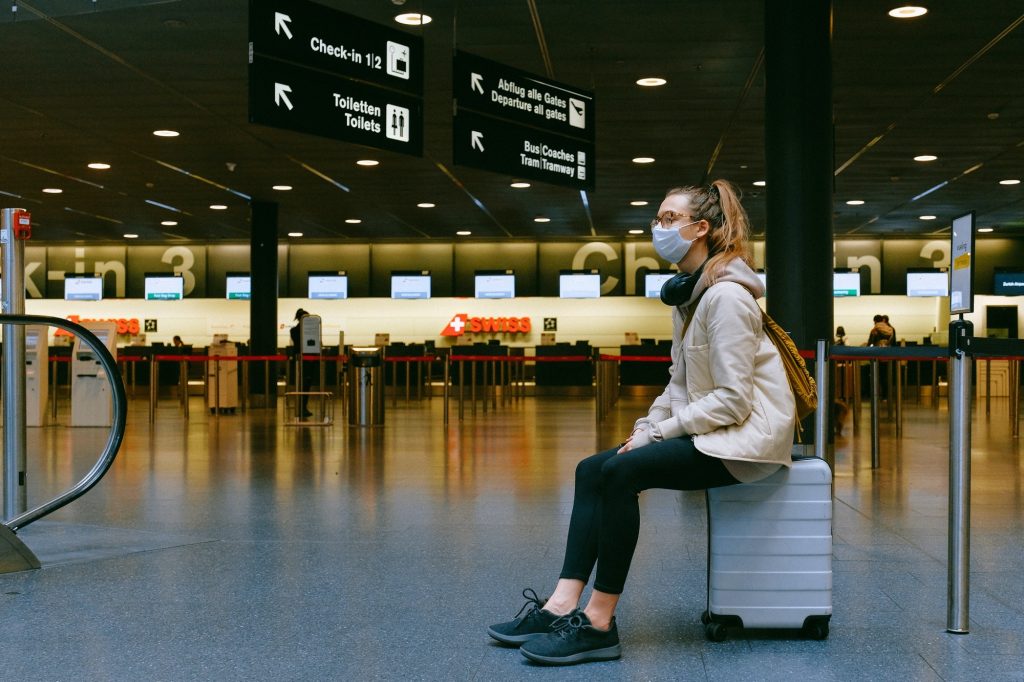 For workers displaced by the pandemic, the project provides a channel through which they can find immediate services to foster resilience and access current information on relief programs, grants, community support, and upcoming re-skilling, upskilling, and employment programs as they become available online. Workers will also have access to innovative career navigation tools and labour market analytics.
For businesses, this program provides a way to engage and support their laid-off employees. It will also create a framework for tracking the stages of recovery and co-ordinating training needs assessment and business planning activities to address evolving market realities such as new training in safety and protective equipment.
Following an initial investment of $2.25 million in May 2020 to launch the program in phases and test it first in Ontario, the Future Skills Centre (FSC) announced an additional $3.16 million investment in THER in May 2021, to expand the project to workers and employers across Canada.
In this second phase, the project will expand the learnings and insights gained and broaden the impact of this approach. Some of these learnings are as follows:
The impact of the pandemic is complex and varies across regional Canadian labour markets.
Localized economic and labour market data is one of the top demands of industry.
No one single narrative on the impact of the pandemic exists. The reality is instead a kaleidoscope of issues that varies by region and segment of industry.
A diverse range of tools, resources, data and technology will be needed to help support people and businesses through the stages of recovery.
Technology will add value to the recovery process by helping people navigate a complex, changing labour market.
Technology must be adapted to ensure that it can be integrated into case management systems and workflows of employers and employment service networks that are struggling to support displaced workers in a changing labour market.
Business recovery and employment are intrinsically linked, and it is vital to help business owners and operators in order to support job seekers.
Related content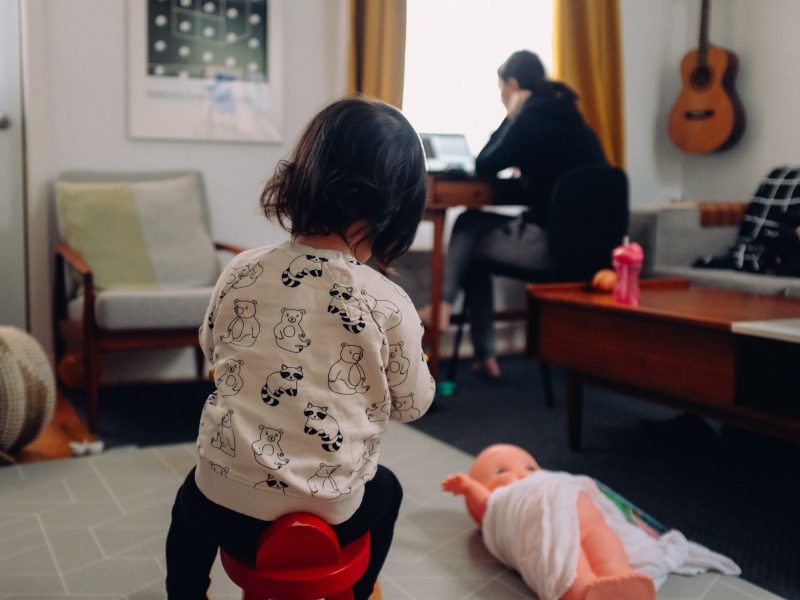 While yielding to this essential first wave, we at Future Skills Centre (FSC) have focused…