Rapid Response in Times of Disruption: Prototyping a case study in the hard-hit hospitality sector
The disruption to the global economy from COVID-19 is unprecedented and rapidly evolving with its impact on the Canadian labour market likely to be massive, long-lasting, and unpredictable. The tourism and hospitality sector has been hit hard and fast.
Data from Statistics Canada from May 2020 shows that, since COVID shutdowns began, hospitality and tourism employment has decreased by 43.3% and the overall unemployment rate for the sector is now 28.8%. The implications are devastating for a workforce disproportionately represented by youth, women, and newcomers to Canada.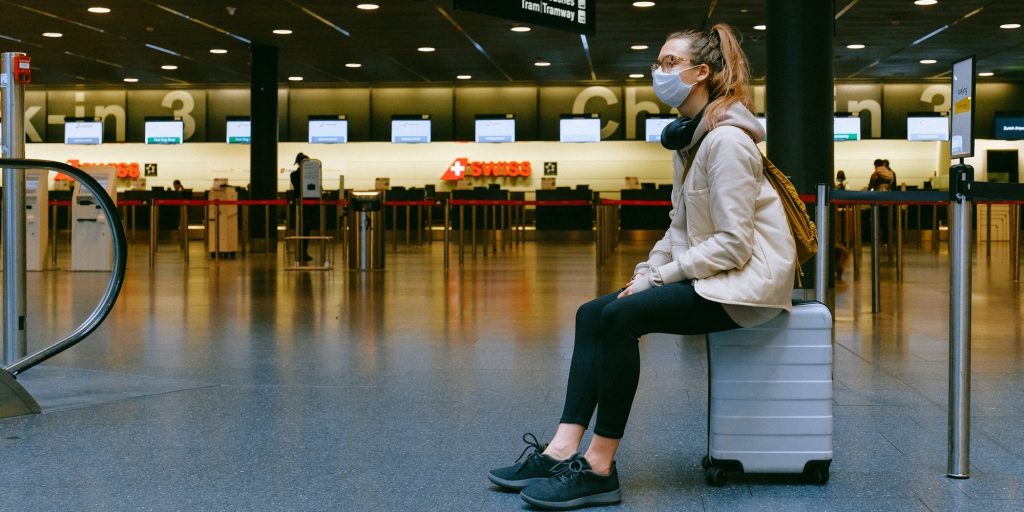 FSC is partnering with OTEC, Ontario's leader in workforce innovation in the tourism and hospitality industry — and an alliance of its stakeholders including the TIAO, the Ontario Restaurant Hotel and Motel Association (ORHMA), the Hospitality Workers Training Centre (HWTC), Tourism HR Canada and Tourism SkillsNet Ontario — on an initiative for the hundreds of thousands of tourism and hospitality workers who have lost their jobs because of the COVID-19 crisis.
Over two years, FSC will invest $2.25 million in the Rapid Response in Times of Disruption project. The goal is to equip displaced workers to be able to navigate an uncertain future and get new skills for changing jobs.
For workers displaced by the pandemic, the project will provide a channel through which they can find immediate services to support resilience during the crisis as well as access the latest information on relief programs, grants, community support, and upcoming re-skilling, upskilling, and employment programs as they come online.
For businesses, it will provide a way to engage and support employees while they are laid off as well as a framework for tracking the stages of recovery and co-ordinating training needs assessment and business planning activities to respond to evolving market realities such as new training in safety and protective equipment and spacing.
This project will assist the sector in four key ways:
Connect with workers dealing with the impacts of COVID-19 to support with their immediate needs and ensure ongoing engagement with emerging opportunities in the sector and related industries;
Map existing skills of the displaced workforce to better target new training approaches, job matching, and connections within the hospitality and related sectors;
Launch rapid prototypes with sector-based employment and training networks that leverage virtual service delivery to support the needs and goals of displaced workers; and
Create a platform to support needs assessment and business planning among employer networks and facilitate shared learnings with other regions and sectors.
OTEC and its partners will draw on their industry experience to engage displaced workers, businesses, and service delivery organizations to participate in the research.
FSC and its consortium partners — Ryerson's Magnet, The Conference Board of Canada, and Blueprint — will provide their expertise in areas such as technical program design knowledge, skills mapping, labour market analysis, digital engagement, and evaluation.
This rapid response initiative will be launched in phases and tested in Ontario first. FSC is working with industry partners like Tourism HR Canada to test it in other provinces.
Related content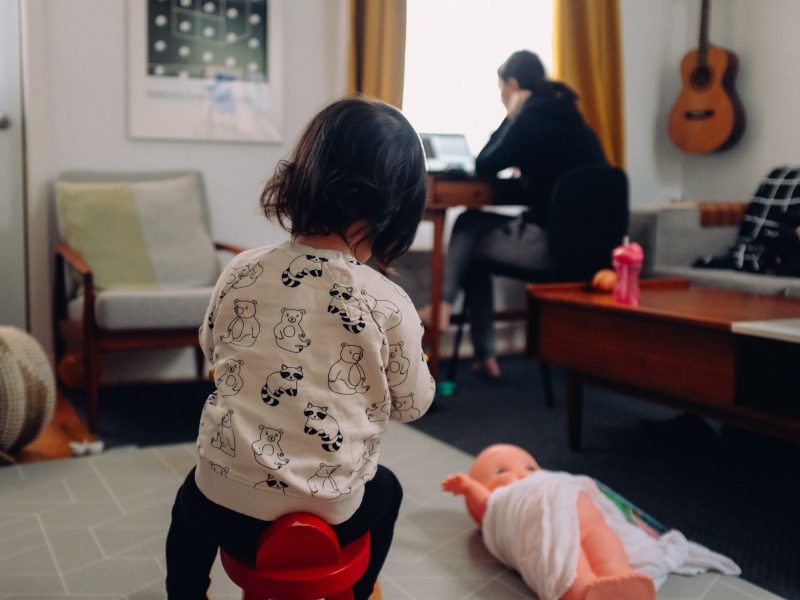 While yielding to this essential first wave, we at Future Skills Centre (FSC) have focused our energy on building a strategy to support Canada's shift into the "reset" phase of economic recovery. Helping prepare Canadians to get back to work, with the right skills to succeed now and into the future, will remain crucial in a continuously changing economy.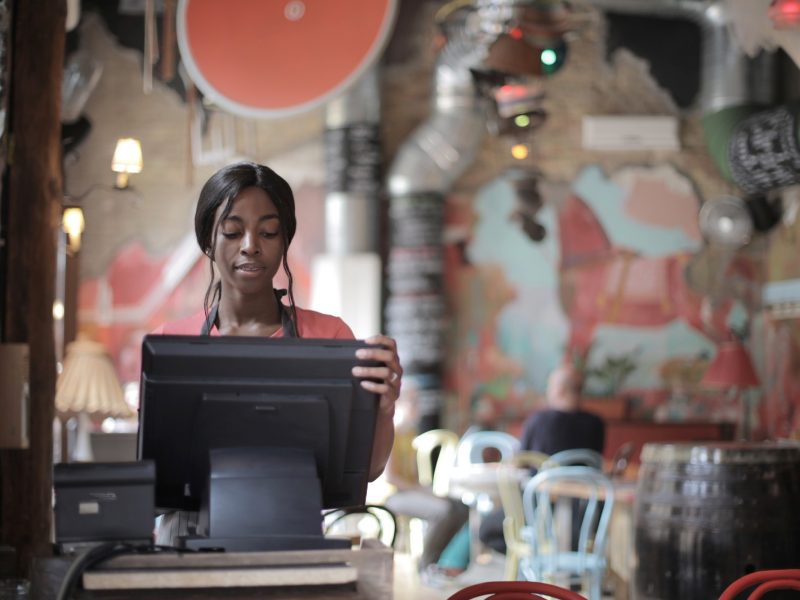 The project includes an online platform where workers will find immediate services to support resilience during the crisis. Through the platform, displaced workers will access information about COVID-related government benefits, training, certifications, tourism and hospitality job opportunities, and options to work in jobs in related industries.
View all Projects