Discrimination in the workplace has been a prevalent issue in Canada, and the problem seems to have been intensifying in the years since the onset of the COVID-19 pandemic.
The Environics Institute's 2021 survey on race relations found that, since 2019, there has been an increase in the perception of unequal treatment in employment settings for various racialized groups. Despite advancements in policy and legislation and cultural shifts engendered by social movements such as #MeToo, gender-based discrimination has persisted.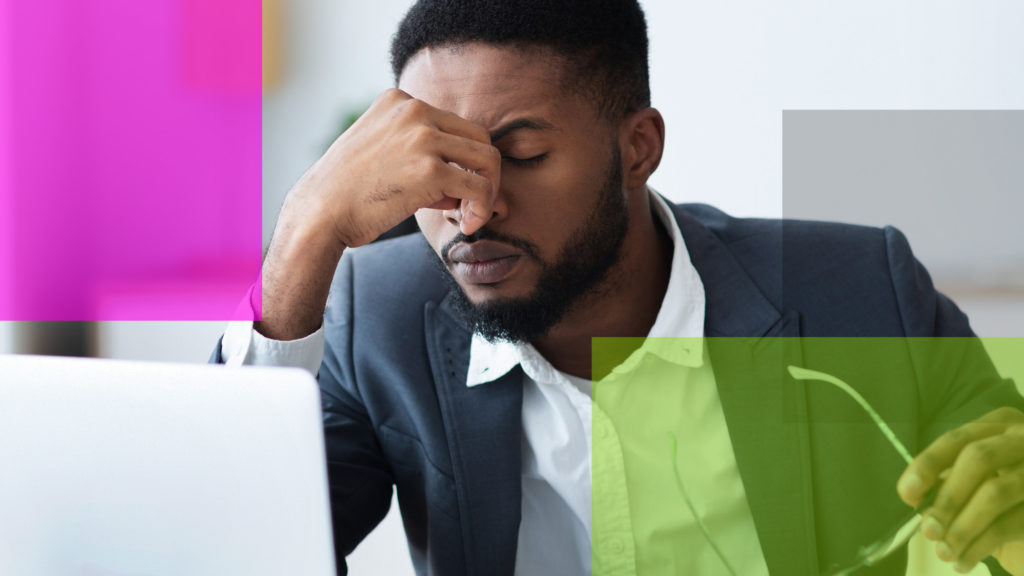 Key findings
Workplace discrimination not only remains prevalent when working from home, but is in fact a more common employee experience when working from home compared to working on-site
Workplace discrimination is even more common for those at the intersection of multiple equity-deserving groups
The pandemic has drastically changed the way we work, with many shifting to remote or hybrid work. There are many assumptions about how this shift impacts experiences of discrimination in the workplace among equity-deserving groups. On the one hand, fewer in-person interactions may shield marginalized employees from discriminatory or derogatory comments and behaviours. Research seems to support this assumption, as only 3 percent of Black employees indicate wanting to return to full-time in person work, compared to 21 percent of white employees in the United States. While some of these concerns have been anecdotally echoed among Black Canadians, early data from this series found that Black Canadians were slightly less likely to want to continue to work from home (WFH)—suggesting that the Canadian experience of WFH may be different from the United States.
On the other hand, the transition to remote work may also exacerbate barriers for certain groups because it removes opportunities to build networks and relationships with senior leaders and managers. Employees may also take advantage of unmonitored one-on-one meetings and the absence of bystanders to harass other employees. Virtual meetings also force employees to broadcast their living arrangements, sending cues about their social class and cultural signals to their employers and clients. Moreover, there is strong evidence demonstrating the efficacy of intergroup contact in reducing prejudice, and thus reduced interactions between different groups and limited opportunities for exchanging different viewpoints and experiences could reinforce existing biases about "the other." However, this is largely speculative, and there has been limited research to date on how the pandemic has impacted discrimination in the workplace for specific racialized and marginalized groups in Canada. Previously in this series, based on data from late 2020, we found that newcomers, racialized people, and Indigenous Peoples were more worried that working from home would have a negative impact on their careers, though it's unclear how these perceptions have changed two years into the pandemic.
One study that provides some insights about the pandemic's effects on workplace discrimination is a survey administered by the Government of Canada in 2020. Results show that three in ten respondents experienced some form of discrimination in the workplace, and one-third of respondents reported experiences of discrimination online. Yet these results are not nationally representative, as the sample—although consisting of 35,000 respondents—was crowdsourced. And while we can surmise that part of the online discrimination took place in an employment setting, the term "online" also encompasses virtual classrooms and social media, among other forums.
This report aims to fill this gap in research and provide an overview of workplace discrimination during and as a result of the pandemic. While we acknowledge that there are many equity-deserving groups deserving of attention, this study focused on the following groups: women, racialized employees, Indigenous employees, youth employees, and employees with a disability.
Related Content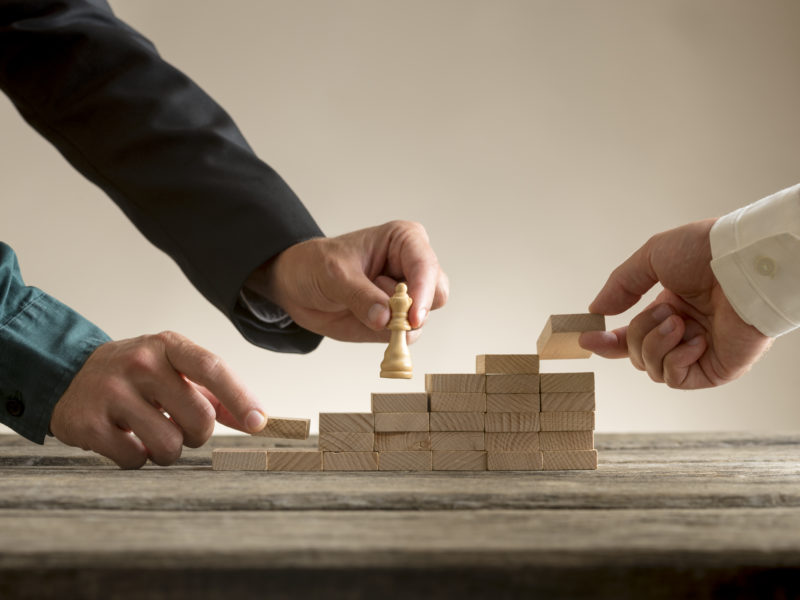 This project identified gaps in how employers, employees and job seekers within regions of Grand…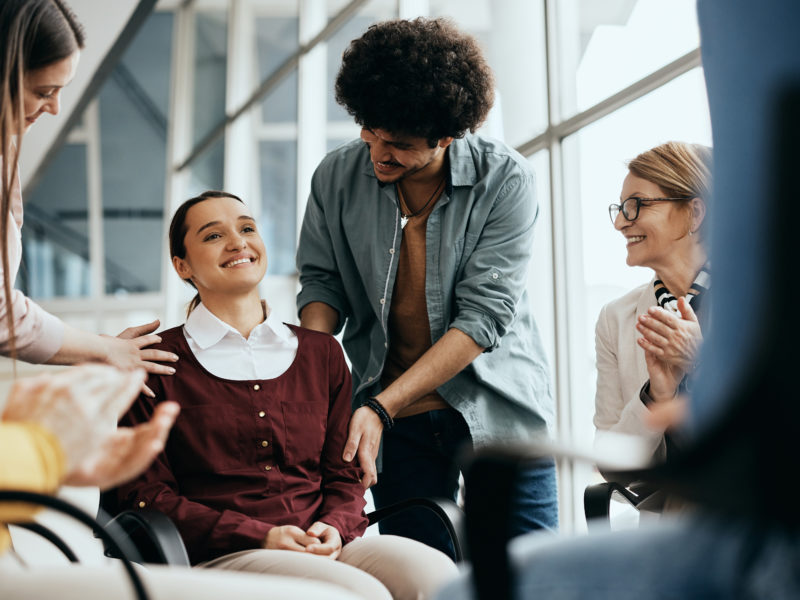 This research examines the relationship between access to benefits and quality of work in the…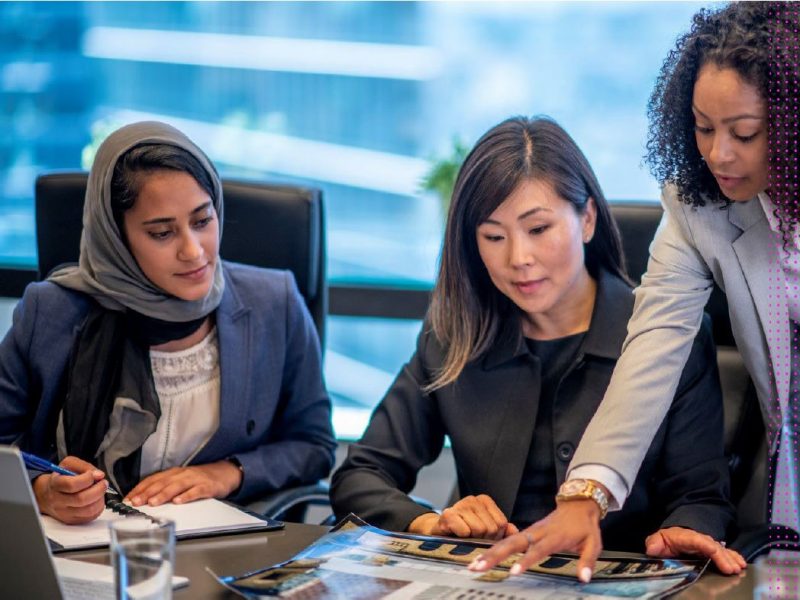 At the onset of the COVID-19 pandemic in March 2020, Canada's unemployment rate reached one of…
View all Research