The Survey on Employment and Skills, conducted by the Environics Institute for Survey Research in collaboration with the Diversity Institute and the Future Skills Centre, was designed to explore Canadians' experiences with the changing nature of work, including technology-driven disruptions, increasing insecurity and shifting skills requirements.
The second wave of the Survey on Employment and Skills was conducted in late 2020, as the pandemic's second wave gathered momentum in Canada and the number of new COVID-19 cases steadily increased. The expanded survey explores how different types of workers have been affected by the pandemic, in terms of such things as their hours of work, earnings, location of work, and ability to combine work and family responsibilities.
Key Takeaways
Executive Summary
This report focuses on the overall impact of the pandemic, as well as more specific experiences such as lost hours of work, employment or income. It also looks at who was more likely to receive one or more of the emergency support benefits provided by the government, and how helpful these benefits have been.
The report finds that many workers in Canada have been adversely affected by the pandemic, in terms of lost hours of work, employment or income, but that these adverse effects are more common among certain groups, especially younger workers, those earning lower incomes, those less securely employed, recent immigrants, workers who are racialized, Indigenous workers, and workers with disabilities. As a result, the pandemic has likely served to exacerbate pre-existing inequalities within Canadian society.
Related Research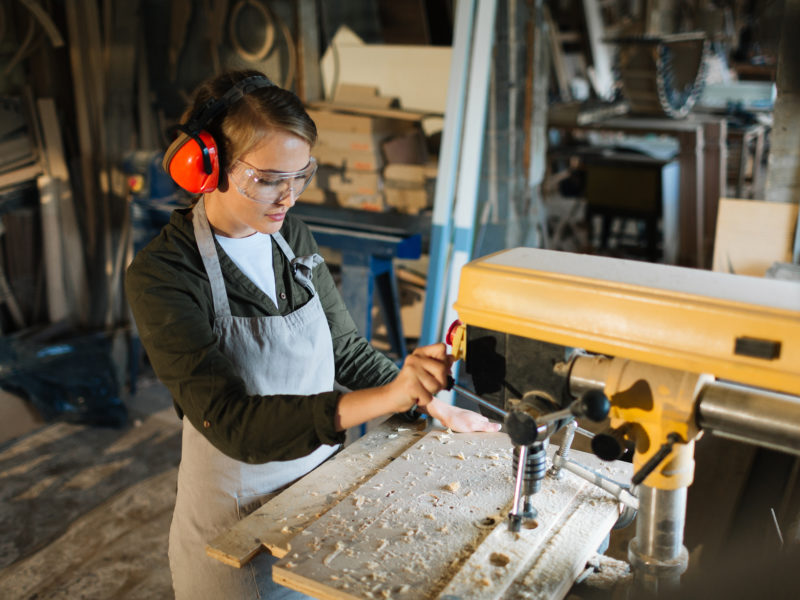 In this research, we examine the relationship between skills and income, considering which skills have…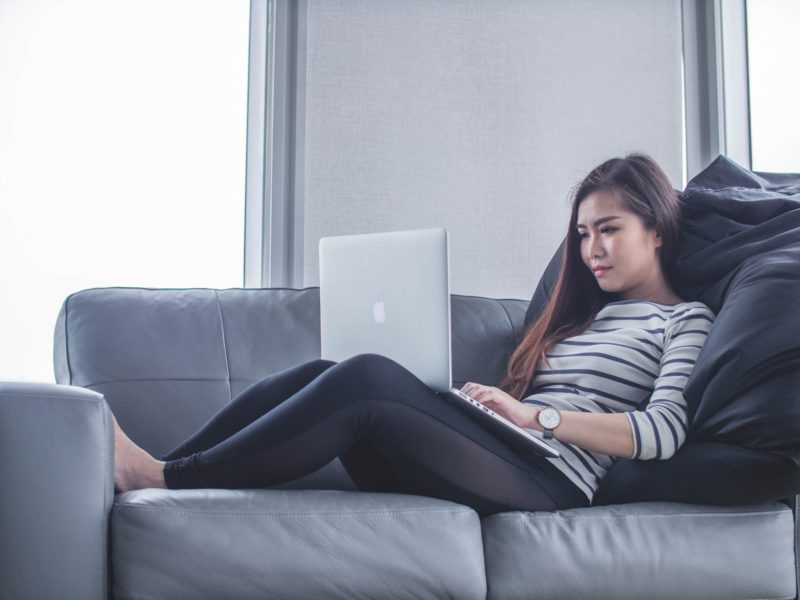 For more than 20 years, industry has been decrying the skills gap and the need…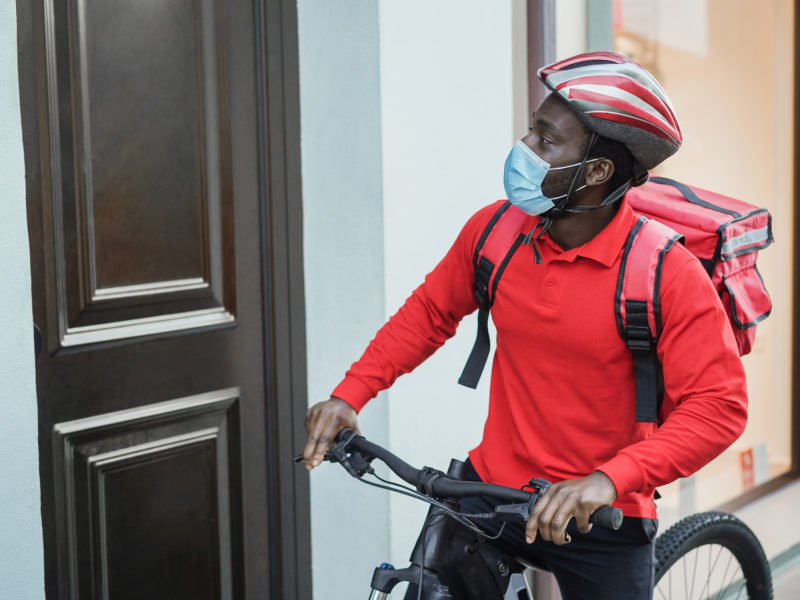 To examine further the nature of gig work in Canada and understand the quality of…
View all Research