Social and emotional skills (SES) play a critical role in the success of individuals and organizations. But, until now, there has been no comprehensive and integrated resource to identify and compare SES measurement tools.
We, along with our partnership with The Conference Board of Canada have released a new resource for users to measures social and emotional skills in adolescents and adults. This new digital platform provides a curated guide to key social and emotional skill measurement resources. These include the "Emotional Quotient Inventory" that assesses a range of social and emotional skills in workplace environments, such as decision-making and interpersonal skills; the "Emotional and Social Competency Inventory" that measures emotional intelligence in post-secondary students and adults, and identifies areas for improvement; and the "Mayer-Salovey-Caruso Emotional Intelligence Test (MSCEIT)," an ability-based test for adults that measures emotional intelligence in everyday scenarios in educational, corporate and research settings.
Additionally, The Conference Board of Canada and Future Skills Centre have summarized the top evidence-based, internationally applied studies on social and emotional skills measurement and development. These studies provide insights on how social and emotional skills can be conceptualized through comprehensive competency frameworks; how competency frameworks have been used to measure social and emotional skills in adolescents and adults, and across socio-demographic, educational, and professional contexts; and how measurement tools have been used to understand the impact of interventions that target social and emotional skill development.
Related Content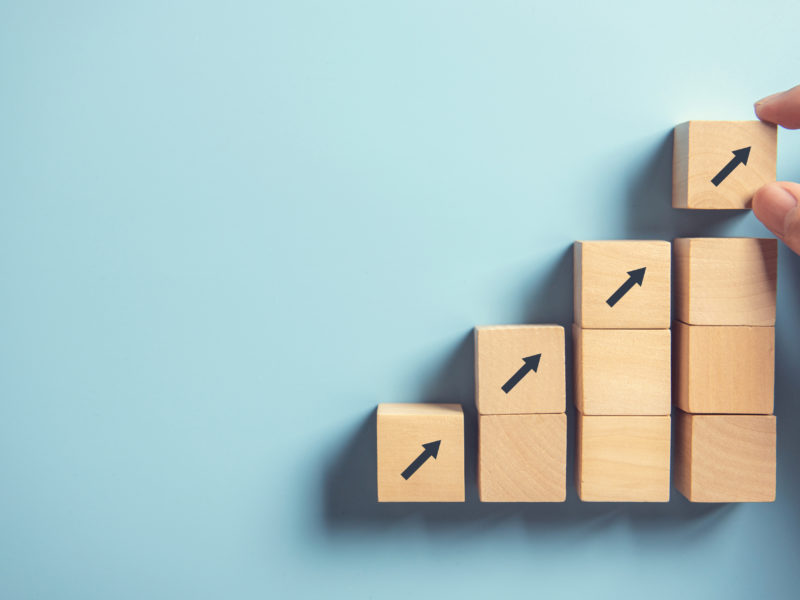 Whether it's new technology or global events driving the pace of change, Canadians are being asked to adapt in the workplace. Canada needs an essential skills framework that includes and looks beyond simple literacy and numeracy. It needs to include the 'soft skills' that industry leaders say are key to success and other essential skills that will help Canadians adapt, no matter what comes their way. Each needs to be measured and tracked to ensure Canadians remain globally competitive, and this paper argues that renewing Canada's Essentials Skills framework is the place to start.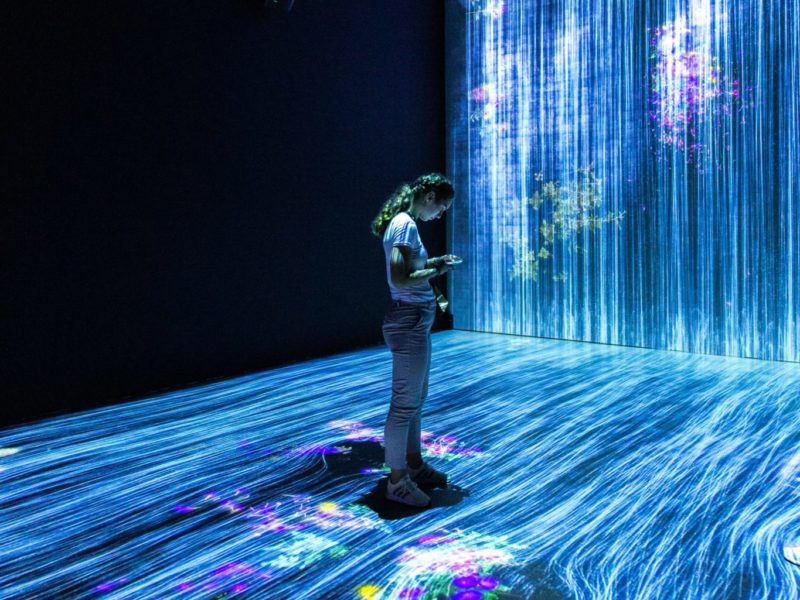 This paper outlines places where technology can or is providing innovative approaches to skills training. This includes the assessment of skills, development of skills, and the alignment of supply and demand — including advancing bias-free recruitment. With real-world examples from around the world, it also reviews how technology can improve access, diversity and workplace inclusivity amongst equity-seeking groups.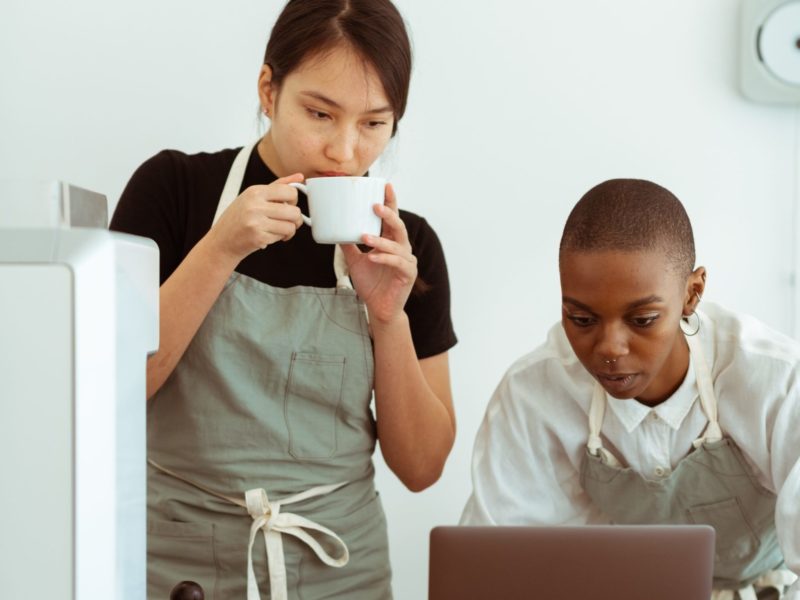 Canada's small and medium-sized enterprises (SMEs) account for more than 90 percent of private-sector jobs in Canada. To be competitive in today's market, they need the right people with the right skills, yet they are disproportionately threatened by labour shortages and skills gaps – a situation made worse by COVID-19. Unlike large corporations, SMEs possess limited resources, making it exponentially more challenging to support these human resources needs. There is a dire need for innovative research & solutions.