The report examines how organizations contribute to the development and management of talent at the regional level, with a specific focus on the case study of the Montreal aerospace cluster.
The report will examine how diverse actors in this cluster – including large-scale manufacturers, small- and medium-sized enterprises (SMEs), the value chains associated with these enterprises, trade unions, training bodies, and government agencies – have developed practices that have led to a diversified talent pool. A key focus of the report is on the forms and methods of collaboration used by these actors to enable the cluster to collectively ensure that the skills required for production, research and development (R&D), and the optimization of value chains are present in the cluster's workforce.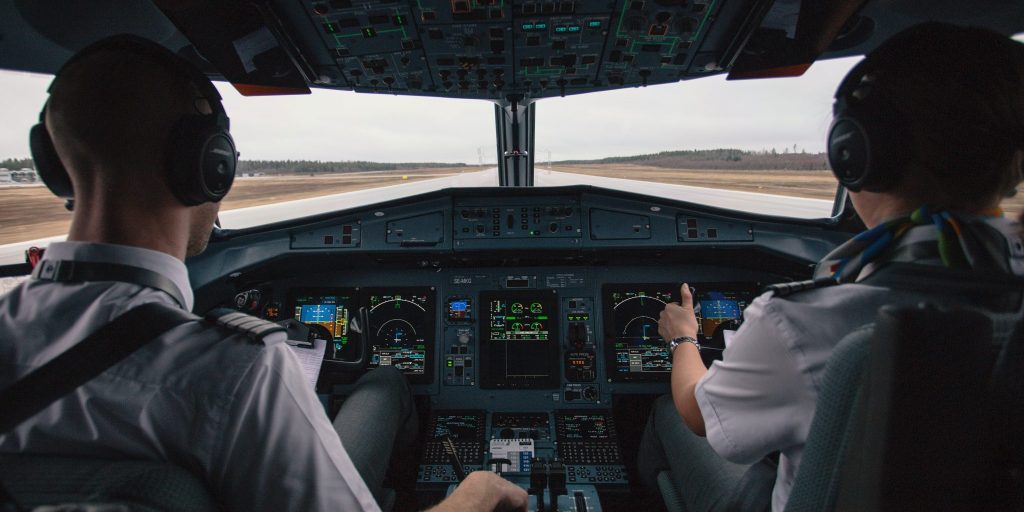 Similarly, the ways in which these actors collectively anticipate future skills needs will also be examined. Stepping back from the specifics of the case study, the authors will also draw lessons and implications from this study of Montreal's aerospace cluster for the wider Canadian context and skills strategies in other regions.
View More Research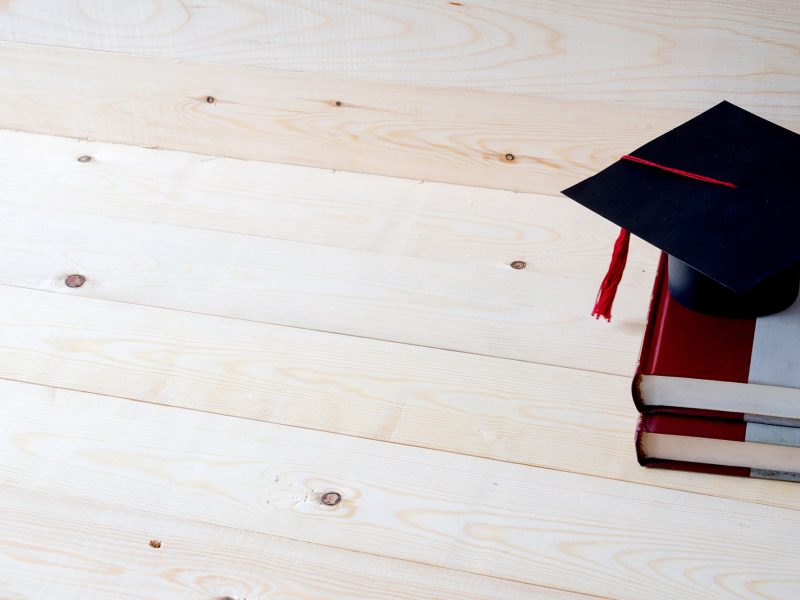 Canadians are among the best-educated people on the planet. But are they getting the education they need — particularly in the fields of social sciences and humanities — to maximize their employment prospects in today's fast-changing workplace?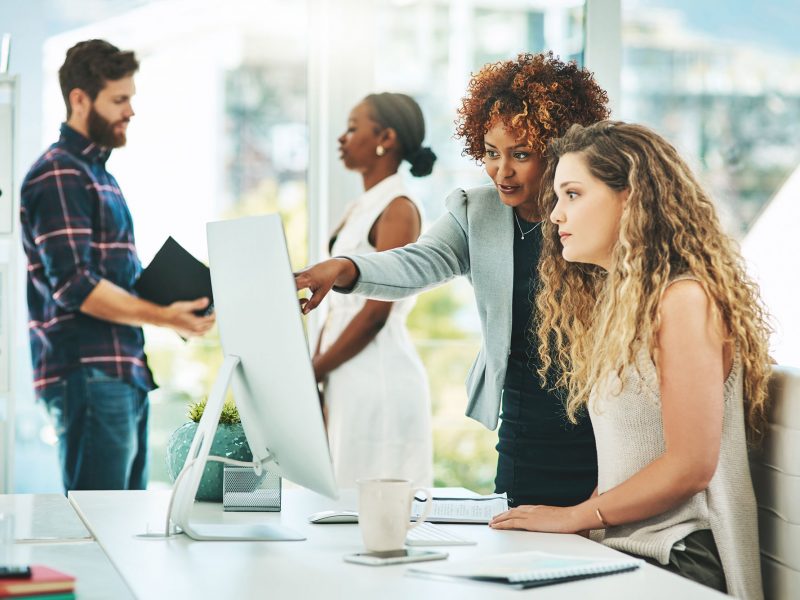 As technology changes the nature of work, Canadian companies must create a culture of continuous learning to ensure employees have the skills they need.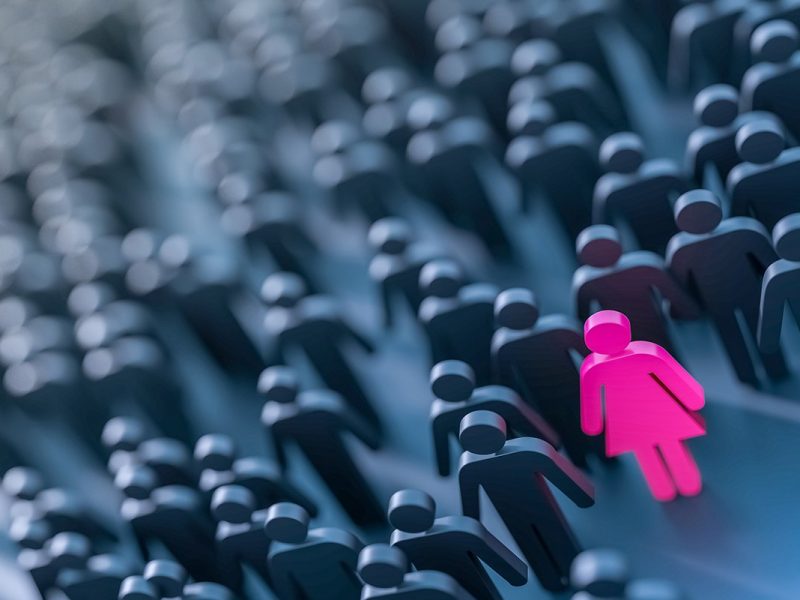 While people with disabilities can achieve socially integrated, financially independent lives through secure, well-paid employment, they are often trapped in low-skill jobs at high risk of automation.
View all Research