The report examines how organizations contribute to the development and management of talent at the regional level, with a specific focus on the case study of the Montreal aerospace cluster.
The report will examine how diverse actors in this cluster – including large-scale manufacturers, small- and medium-sized enterprises (SMEs), the value chains associated with these enterprises, trade unions, training bodies, and government agencies – have developed practices that have led to a diversified talent pool. A key focus of the report is on the forms and methods of collaboration used by these actors to enable the cluster to collectively ensure that the skills required for production, research and development (R&D), and the optimization of value chains are present in the cluster's workforce.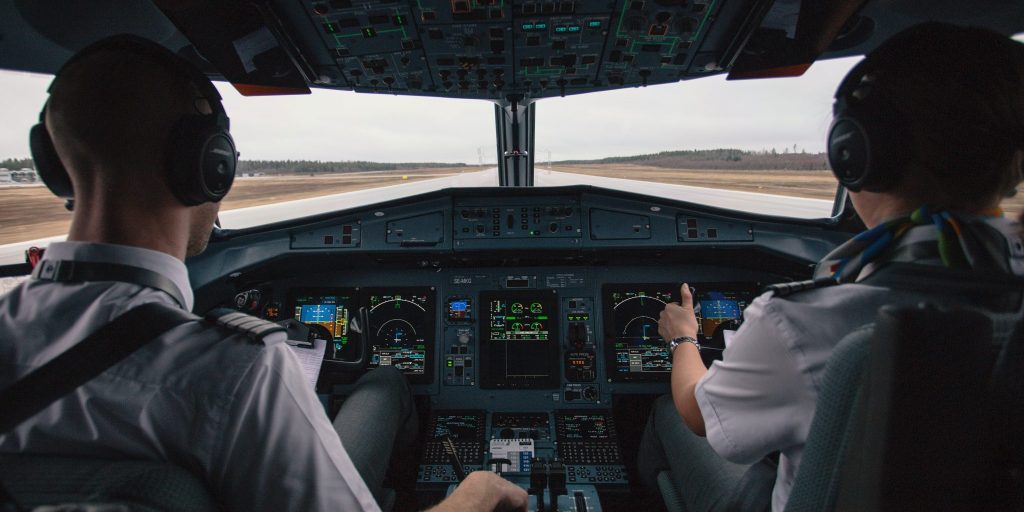 Similarly, the ways in which these actors collectively anticipate future skills needs will also be examined. Stepping back from the specifics of the case study, the authors will also draw lessons and implications from this study of Montreal's aerospace cluster for the wider Canadian context and skills strategies in other regions.
View More Research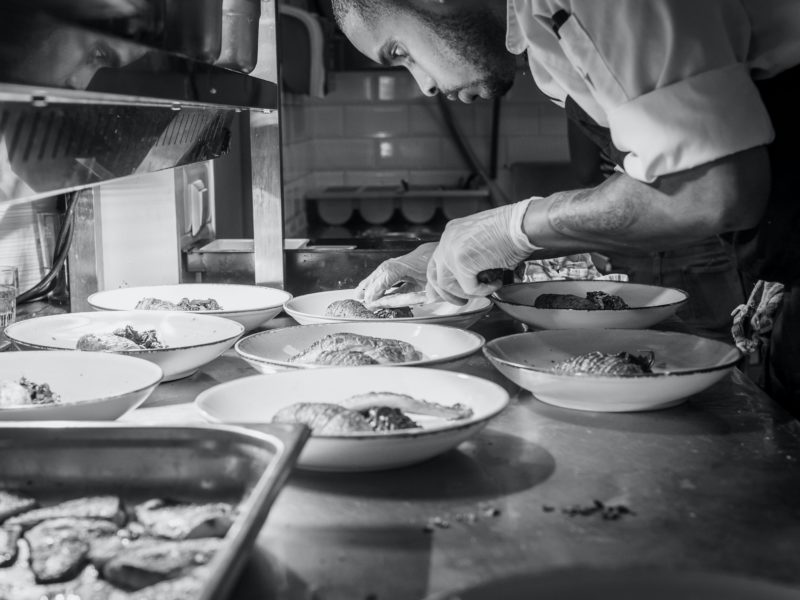 Commercial kitchens are becoming more automated, connected, and diverse workplaces. This briefing looks at the skill sets that food services tradespeople—in particular, the Red Seal trades of cook and baker—need to adapt, as well as how employers can find the skilled talent they need.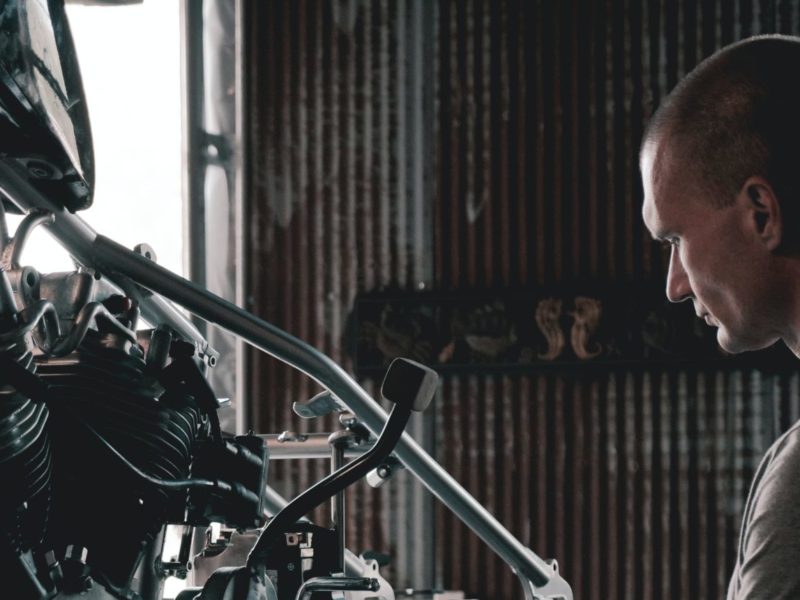 As the automotive industry shifts toward smart and connected vehicles, tradespeople who service cars, trucks, heavy duty equipment, and other vehicles will need stronger digital competencies. This briefing looks at how stakeholders in the automotive sector can reduce barriers to digital upskilling for both apprentices and journeypersons.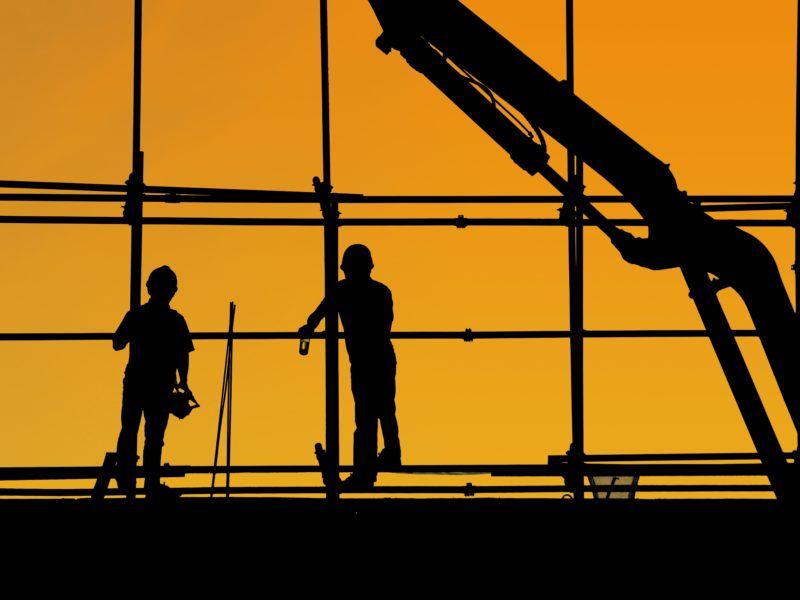 This report looks at the social and emotional skills that construction tradespeople will need to participate in an industry that is becoming increasingly multi-generational and diverse.
View all Research