The downturn in the oil and gas industry has led to unemployment.
While new opportunities are available in emerging industries, some mid-career workers experience challenges associated with traditional career transition programs, demonstrate a lack of confidence to return to school, or do not have a realistic sense of their skill sets or how to see their skills as transferable.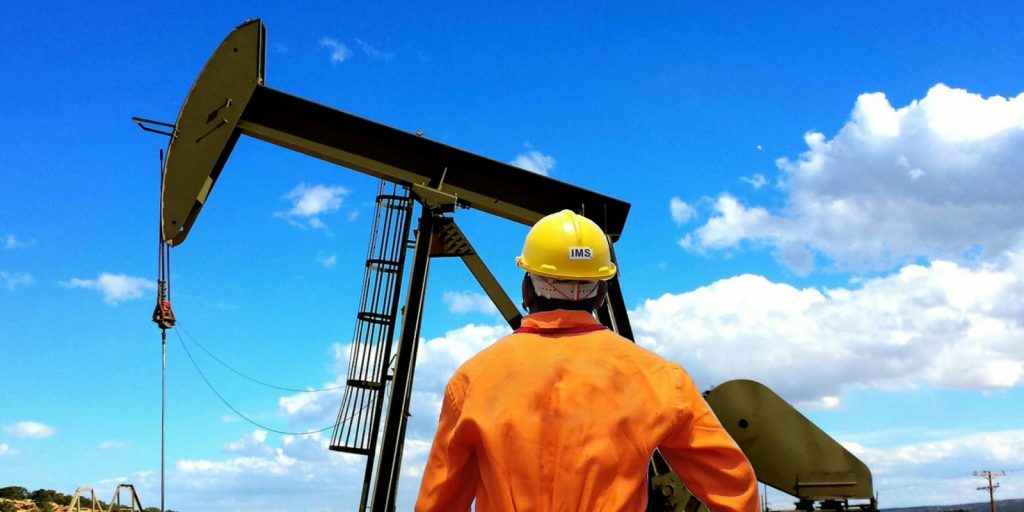 NorQuest College will test a unique professional development program that supports mid-career oil and gas workers by facilitating their transition to alternative career paths – through further education or through new industry connections.
The Future Skills Centre is investing $1,039,853 over two years in the "Transition to a New Tomorrow" project, which will impact a minimum of 120 mid-career workers. The project will take place in Albertan communities, including Drayton Valley, Whitecourt, the industrial parks of Leduc/Nisku, and Acheson.
This innovative professional development program will explore various career counselling and soft skills development approaches, divided into three phases:
Professional exploration: reflecting on their skills and interests;
Professional development: receiving the skills training they need; and
Professional reflection: understanding professional development options
The project offers different types of learning opportunities, for example, personal assessments, one-to-one coaching, seminars, work-integrated learning, mentoring, as well as opportunities to receive support from peers. The program is designed to be accessible to a diverse group of non-traditional learners — many of whom are women, immigrants, youth, and Indigenous people. It can be completed in-person, online, or both, and to the level or pace suitable to each participants' unique context.
This program is in partnership with the Community Learning Network, a non-profit association of over 100 Community Adult Learning Programs across Alberta. Community-based adult learning providers and the learners they serve will be informed of and invited to participate in the project.
Evaluation
This project will be evaluated using tools and approaches aligned with its goals, context, and stage of development. The evaluation will focus on generating the right evidence at the right moment to move the intervention forward. Read more about our evaluation strategy.
Featured Projects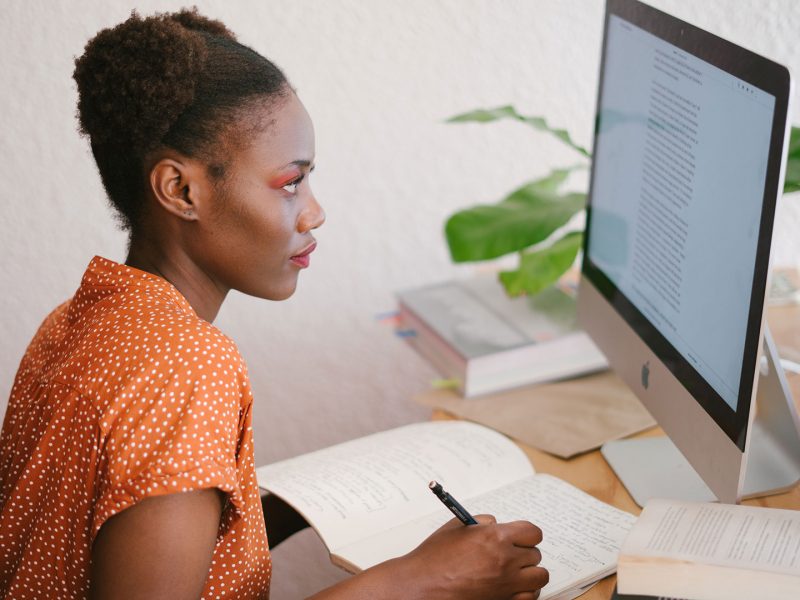 Development of the Employability Skills Assessment Tool (ESAT), a cloud-based tool to measure an individual's social & emotional/employability skills.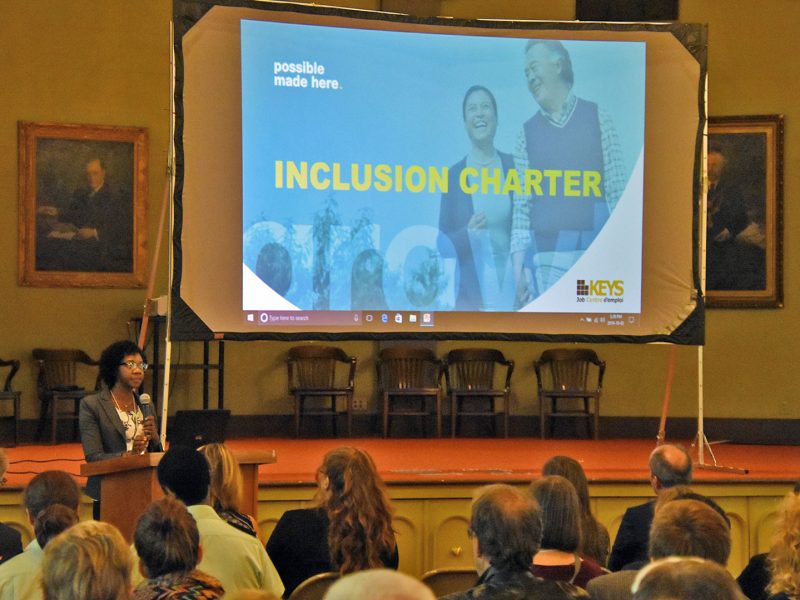 Connect under-utilized talent pools with local employers in Kingston through the implementation of the Workplace Inclusion Charter program.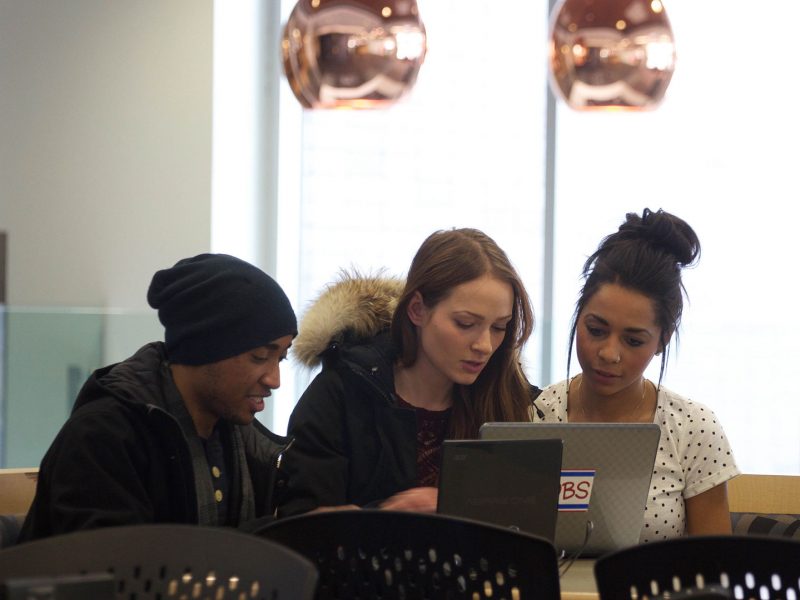 Development and delivery of a series of three stackable micro-credentials for workers who are disadvantaged due to a lack of digital fluency which is a core employment skillset across Canadian industry.