Yukon skills research and engagement
This research project aims to find solutions that support Yukoners recovering from the economic impact of COVID-19 and foster resilience to prepare for future shocks. Its goal is to provide Yukon-specific outcomes that allow for findings specific to the territory's unique socio-economic context. The project will explore the current reality and future needs of the region, including those of Yukon's rural communities and First Nation populations. The project aims to inform the development of future-facing solutions such as skills training, mentoring and networking to help ensure that Yukon will continue to develop a resilient and sustainable economy.
The pandemic has heightened awareness of the vulnerabilities in Yukon's social and economic systems. Tourism and related industries were hardest hit economically. As digital transition accelerated, Yukoners living remotely experienced greater isolation given limited internet, cell coverage, and other services. Furthermore, 25% of Yukoners are First Nations citizens whose populations, cultures, and practices are not well served by online delivery. They need providers like the university's Innovation & Entrepreneurship (I&E) team and Yukonstruct to understand the systemic changes needed to offer support in a culturally appropriate, respectful way.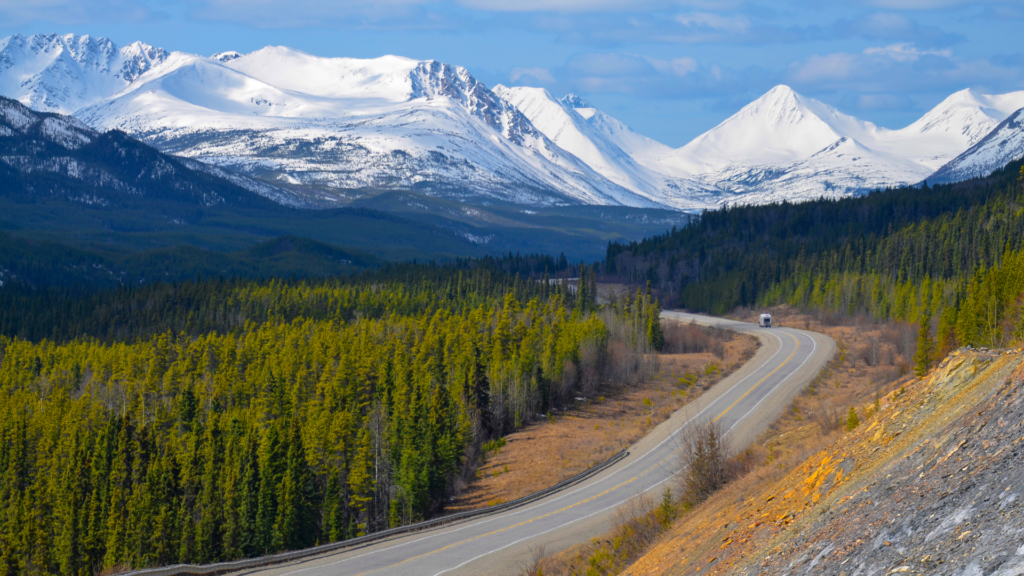 Despite these vulnerabilities, responses from businesses, government, and service organizations demonstrated Yukon's potential to adapt. This research will identify these and other potential vulnerabilities, highlighting ways to increase resilience. The team will research the effects of the technology gap, areas of future competition for the territory, skills needed to access future opportunities, how entrepreneurship and entrepreneurial skills can prepare youth and the current workforce, and how organizations like I&E and Yukonstruct can continue to offer relevant services.
Future Skills Centre is investing $220,422.50 in this 1-year project. The focus will be to enable Yukoners to recover from COVID-19 and prepare for a healthy, prosperous future while maintaining and growing capacity to direct the territory's social and economic future. The research results will inform an approach that supports Yukoners in recovering from COVID-19's economic impacts and fostering resilience to prepare for future shocks.
Research results will enable I&E, Yukonstruct, YukonU, and our partners to focus our training, courses, programs, and partnerships to mitigate identified challenges, accelerate training and local innovation potential, and track progress. The learning and resulting programs will be shared across the territory via YukonU's network of campuses and relationships in 11 Yukon communities and the specific focus on Indigenizing education.
Evaluation Strategy
This project is evaluated using tools and approaches aligned with its goals, context, and stage of development. The evaluation focuses on generating the right evidence at the right moment to move the intervention forward. Read more about our evaluation strategy.