Enhancing skills among persons with disabilities
Through this project, persons with disabilities can enhance their employability by acquiring professional knowledge, skills, and attitudes that match labour market needs.
The project aims to develop a continuum of services delivered remotely or in person that fosters skills development. In the context of the pandemic, this initiative will also allow companies to diversify their recruitment pool and at the same time enable people with autism spectrum disorder (ASD), intellectual disabilities (ID) or physical impairment (PI) to move into a job.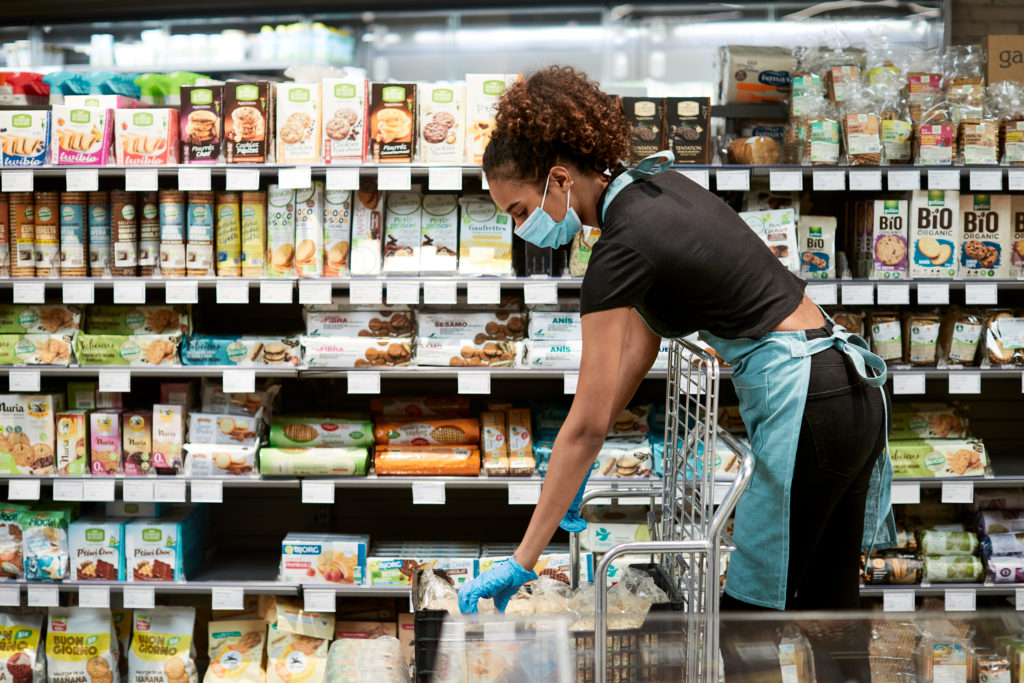 Future Skills Centre is investing $312,221 to this 2-year project. This project brings together six strategic partners (CIUSSS de la Capitale-Nationale, Concept Numerique, Cortechs Connect Canada, La Maison Mère-Mallet of the Jules-Dallaire Family Foundation, Sobeys/IGA). For the first time, these partners will work together on the development and validation of the use of the tele-development platform under real conditions, including a standardized evaluation tool.
The researchers' objectives are to:
Perform content assessment of the evaluation tool
Validate remote access to the assessment tool
Implement, validate, and document the added value of a tele-development system of employability skills in the food sector (grocery, cafeteria, merchandise reception, clerk, maintenance, and storage) with employer-employee training capsules.
Document the implementation of the socio-professional training continuum and the key events of social innovation, from the perspective of mentors or learning companions of people with ASD and ID integrated into inclusive businesses.
This innovative project features an immersive system of simple but effective training that will enable tele-teaching and skills development. This system will monitor the participants' learning and anxiety and enable socio-professional and clinical workers or supervisors to remotely observe task performance as if they were standing next to their student or trainee.
Evaluation Strategy
This project is evaluated using tools and approaches aligned with its goals, context, and stage of development. The evaluation focuses on generating the right evidence at the right moment to move the intervention forward. Read more about our evaluation strategy.