Newcomer inclusion in Quebec small to medium enterprises
This project will investigate the manufacturing sector to identify and improve the experience of onboarding immigrants in small to medium enterprises (SMEs) outside of large gateway cities. These manufacturing SMEs in smaller communities are experiencing a worker shortage, particularly in non-gateway locations. This shortage has been exacerbated by the pandemic even as a large pool of immigrant workers is available but under-utilized.
Research shows that workplace onboarding, new employee recruitment, hiring and skills development programs play crucial roles and improve organizations' abilities to attract and retain new employees.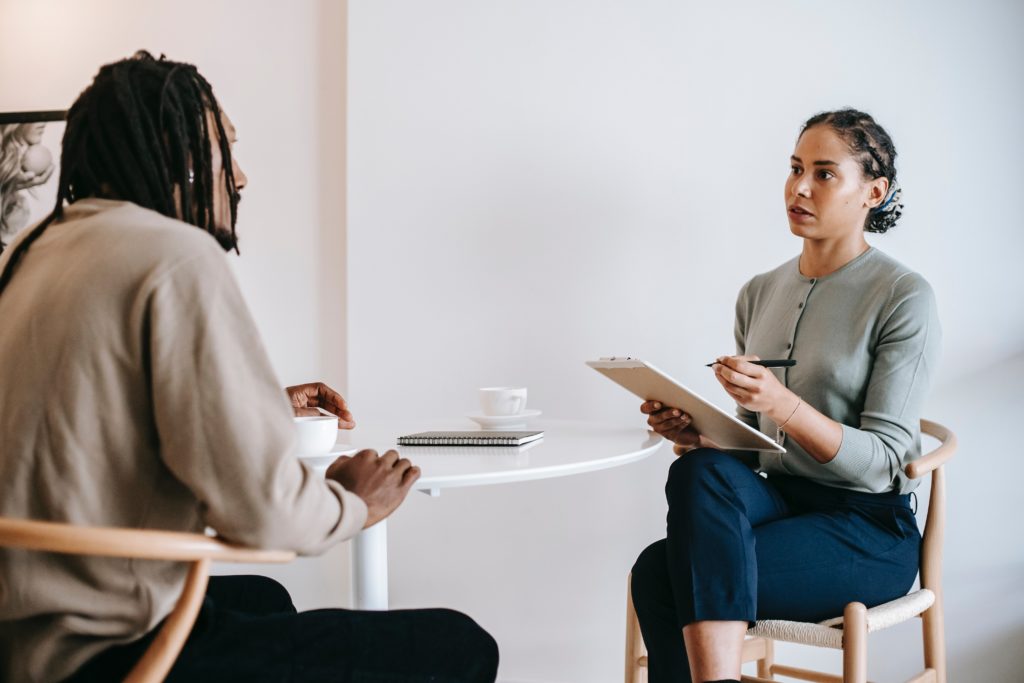 Future Skills Centre is investing $111,183 to address these challenges in a 2-year project with research expected to reap multiple benefits. Non-gateway SME manufacturers and employees (local and immigrant) from across industries and functions will be interviewed to understand their experiences, perspectives and the challenges of onboarding immigrants in non-gateway locations.
The results will contribute to the advancement, development and testing of special onboarding initiatives for immigrant workers to attract and retain this talent, as well as improving the economic integration of immigrants into industries that represent a core element of the economy.
Evaluation Strategy
This project is evaluated using tools and approaches aligned with its goals, context, and stage of development. The evaluation focuses on generating the right evidence at the right moment to move the intervention forward. Read more about our evaluation strategy.