Accelerating the adoption of Artificial Intelligence in healthcare
Technology is not the biggest barrier for adopting artificial intelligence in the healthcare sector, it's more likely to be an organization's culture.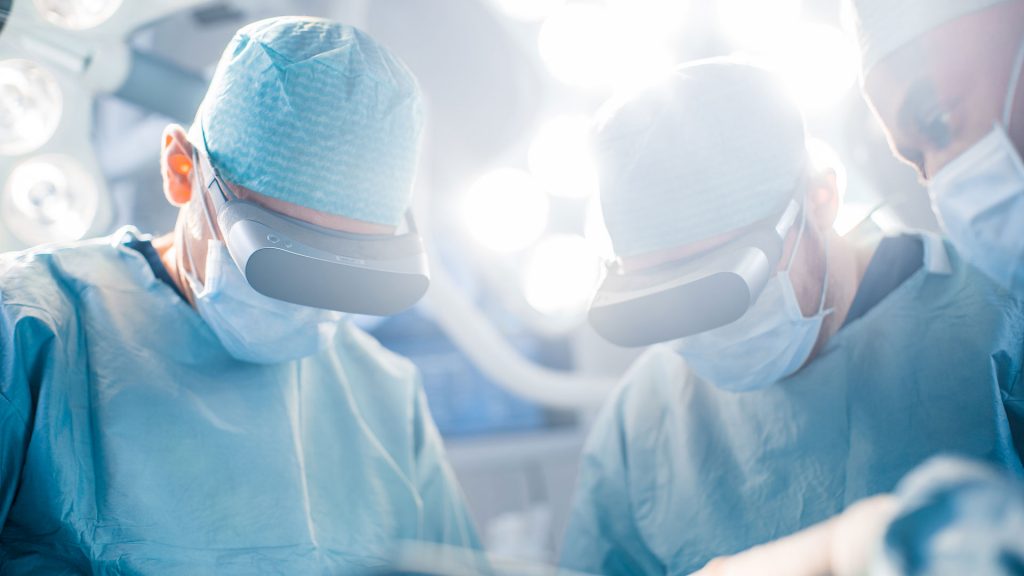 The emergence of AI-enabled clinical decision-making and expert systems that simulate clinical reasoning are rapidly emerging in areas of medicine and clinical care such as dermatology, radiology, pathology, radiation medicine, wound care, and symptom management/monitoring. Yet there is still a fundamental lack of understanding of how AI can and should be used in many healthcare fields. Most healthcare professionals have not been educated in the safe and effective use of AI and yet they must safely adopt these technologies and shift their scope of practice.
The Michener Institute of Education at UHN and Vector Institute will focus on transforming the skillset and mindset of front-line healthcare professionals to build a workforce with the knowledge, skills, and capabilities to power AI enabled health practices, organizations, and systems.
Serving patients better starts with creating and sustaining a culture of trust and transparency in order to have the necessary, meaningful conversations with healthcare workers to dispel popular notions and to educate accordingly.
Future Skills Centre is investing $1.52 million in this two-year project that will address the huge knowledge gap in how to educate and train health professionals in the effective, appropriate, safe, and compassionate use of AI. In order to put the needs of patients first in creating a healthier world using AI, the project will also involve patients in the design and development of programs.
Evaluation Strategy
This project will be evaluated using tools and approaches aligned with its goals, context, and stage of development. The evaluation will focus on generating the right evidence at the right moment to move the intervention forward. Read more about our evaluation strategy.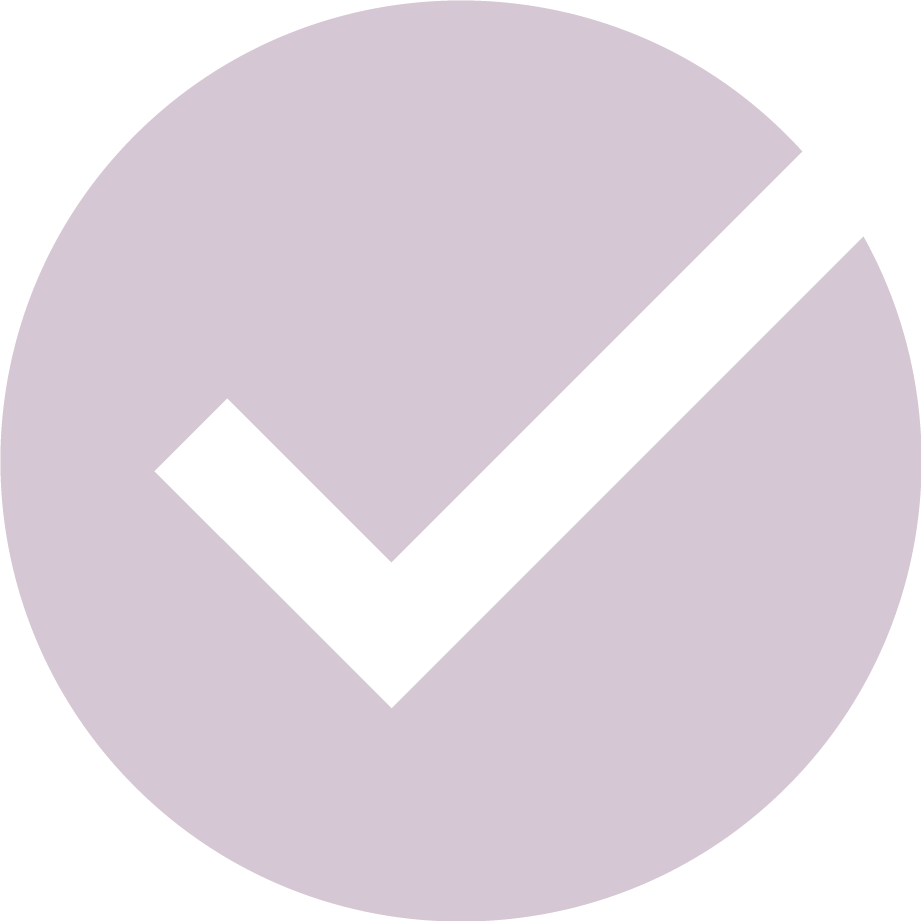 Featured Projects