To shape Canada's future economy and build Indigenous communities across the country, we need more Indigenous people in finance and management roles in both Indigenous and non-Indigenous organizations.
Canada's economic future will be shaped by the management of its wealth. How can Indigenous people help influence that management?
We need to shift from a narrative of managing poverty to one of managing wealth. That is why we have released a research primer, in partnership with The Conference Board of Canada, detailing the career paths of Indigenous finance and management professionals in Canada to better understand what enables or hinders their participation in these occupations.
Highlights include the legal and historical context, how self-determination plays a role in this need, the types of training and certifications now available, and the road ahead for this project.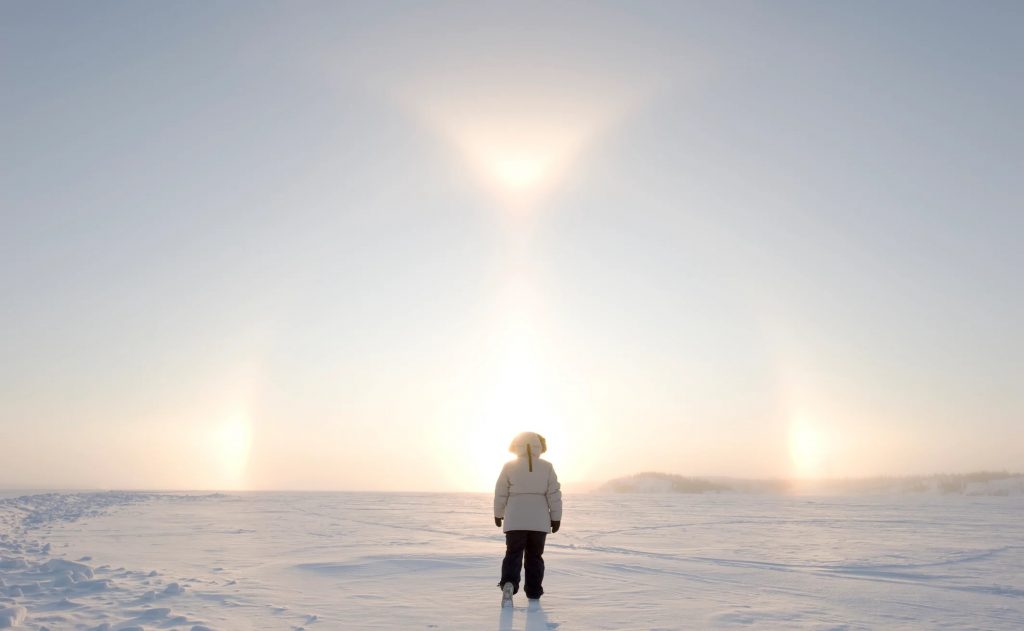 Related Content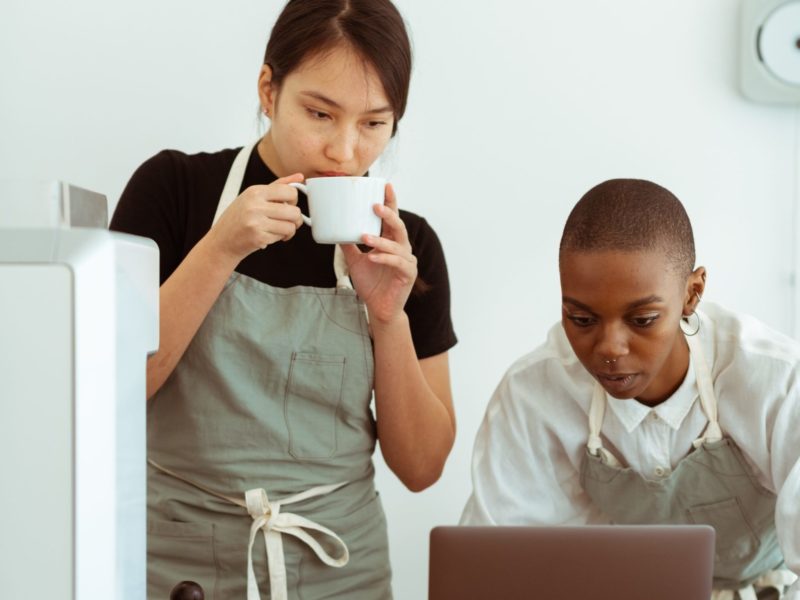 Canada's small and medium-sized enterprises (SMEs) account for more than 90 percent of private-sector jobs in Canada. To be competitive in today's market, they need the right people with the right skills, yet they are disproportionately threatened by labour shortages and skills gaps – a situation made worse by COVID-19. Unlike large corporations, SMEs possess limited resources, making it exponentially more challenging to support these human resources needs. There is a dire need for innovative research & solutions.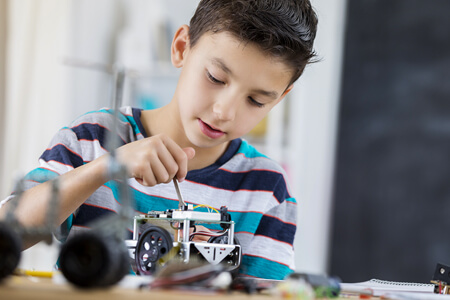 Curriculum and Reconciliation: Introducing Indigenous Perspectives into K–12 Science briefly and visually outlines the landscape of school science curricula across the country. Several jurisdictions integrate Indigenous content, perspectives, and ways of knowing, while others have yet to include references to Indigenous perspectives.
Action is needed to alleviate gender barriers. This report summarizes existing research and prevailing issues surrounding gender inequality, including those exacerbated by COVID-19, and points to further research that needs to be done on initiatives to reduce gender inequalities.