As automation and other technological changes continue to disrupt the nature of work, the skillset that Canadians develop through their post-secondary training is a key foundation for workplace success.
In the emerging economy, technical skills are only part of the current and future skills needs equation. In fact, more than ever, success in the workplace requires social and emotional skills, which encompass the ability to regulate emotions and behaviours, collaborate with others, communicate effectively, and adapt to new workplace environments and challenges. Social and emotional skills are highly sought-after by employers, but they're tough to teach and tough to measure. With an eye on how to prepare Canadians for workplace success in an evolving labour market, this project will seek to identify emerging and best practices for developing and assessing social and emotional skills.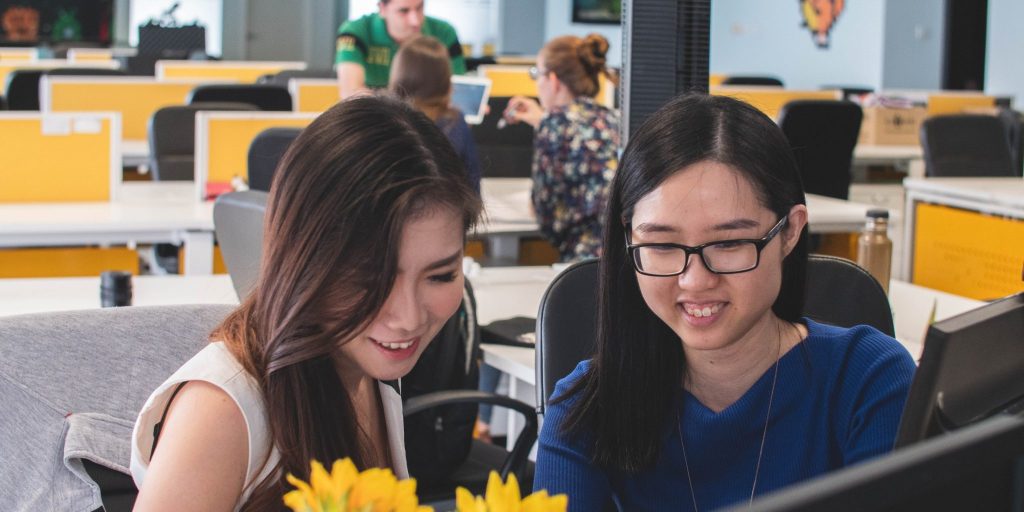 While skills development is a life-long endeavour, a key foundation for workplace success is the skills training that Canadians receive through post-secondary training. The first year of this multi-year project will therefore focus primarily on the current state of social and emotional skills training and development in Canadian post-secondary education (PSE) institutions. The main question we aim to answer is: How are PSE programs targeting social and emotional skills development in order to prepare graduates for work and citizenry?
Other research projects
Action is needed to alleviate gender barriers. This report summarizes existing research and prevailing issues surrounding gender inequality, including those exacerbated by COVID-19, and points to further research that needs to be done on initiatives to reduce gender inequalities.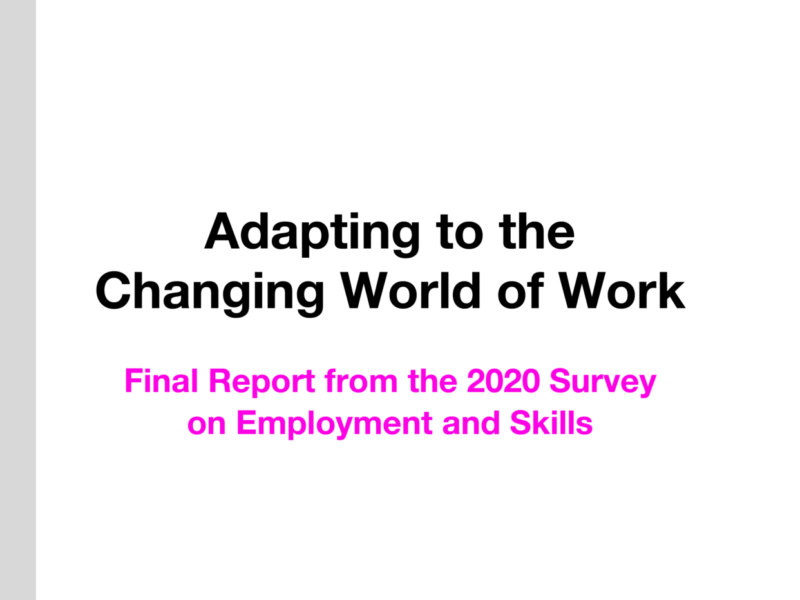 The 2020 Survey on Employment and Skills explores the perspectives and experiences of Canadians relating to education, skills and employment, including perceptions of job security, the impact of technological change, and the value of different forms of training.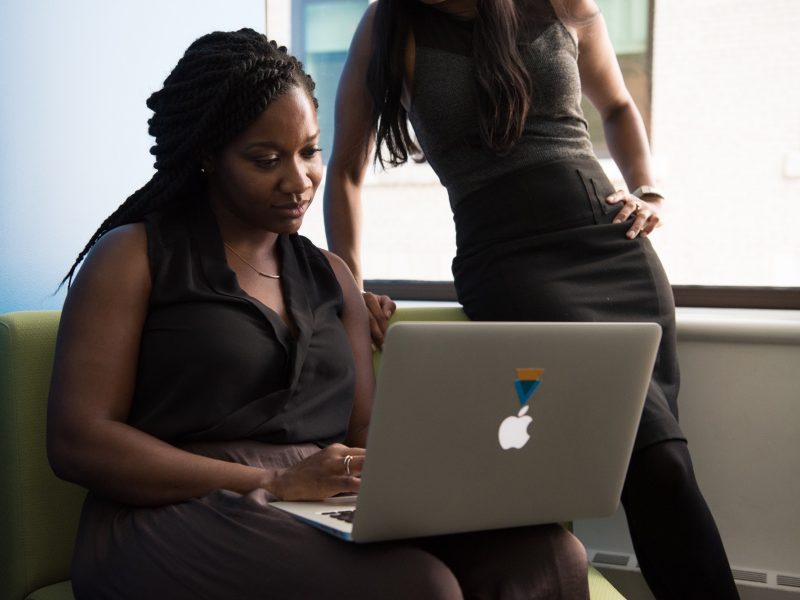 The Social Sciences and Humanities Research Council of Canada (SSHRC) and the Future Skills Centre are launching a Knowledge Synthesis Grant competition on Skills and Work in the Digital Economy.