As automation and other technological changes continue to disrupt the nature of work, the skillset that Canadians develop through their post-secondary training is a key foundation for workplace success.
In the emerging economy, technical skills are only part of the current and future skills needs equation. In fact, more than ever, success in the workplace requires social and emotional skills, which encompass the ability to regulate emotions and behaviours, collaborate with others, communicate effectively, and adapt to new workplace environments and challenges. Social and emotional skills are highly sought-after by employers, but they're tough to teach and tough to measure. With an eye on how to prepare Canadians for workplace success in an evolving labour market, this project will seek to identify emerging and best practices for developing and assessing social and emotional skills.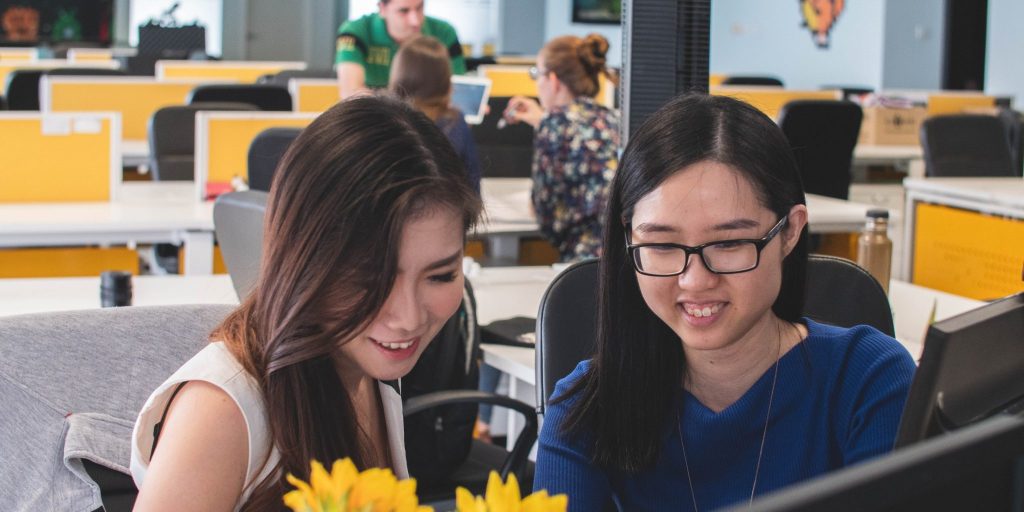 While skills development is a life-long endeavour, a key foundation for workplace success is the skills training that Canadians receive through post-secondary training. The first year of this multi-year project will therefore focus primarily on the current state of social and emotional skills training and development in Canadian post-secondary education (PSE) institutions. The main question we aim to answer is: How are PSE programs targeting social and emotional skills development in order to prepare graduates for work and citizenry?
Demand for skilled employees is not new, but the skills considered "in demand" have evolved. While developing skills is a life-long endeavour, the skills that Canadians learn through post-secondary training are key to workplace success. Demand for social and emotional skills is growing. Are we doing enough to prepare Canadians for the evolving workplace?
Other research projects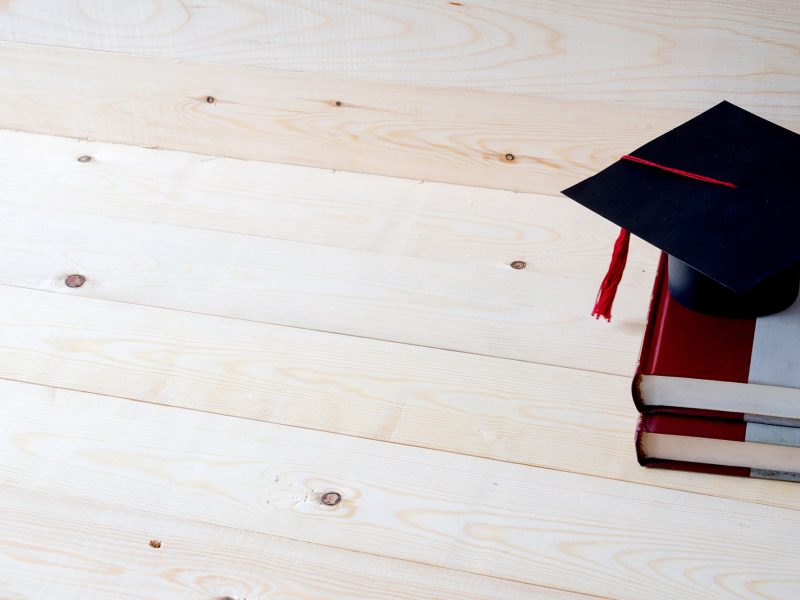 Canadians are among the best-educated people on the planet. But are they getting the education they need — particularly in the fields of social sciences and humanities — to maximize their employment prospects in today's fast-changing workplace?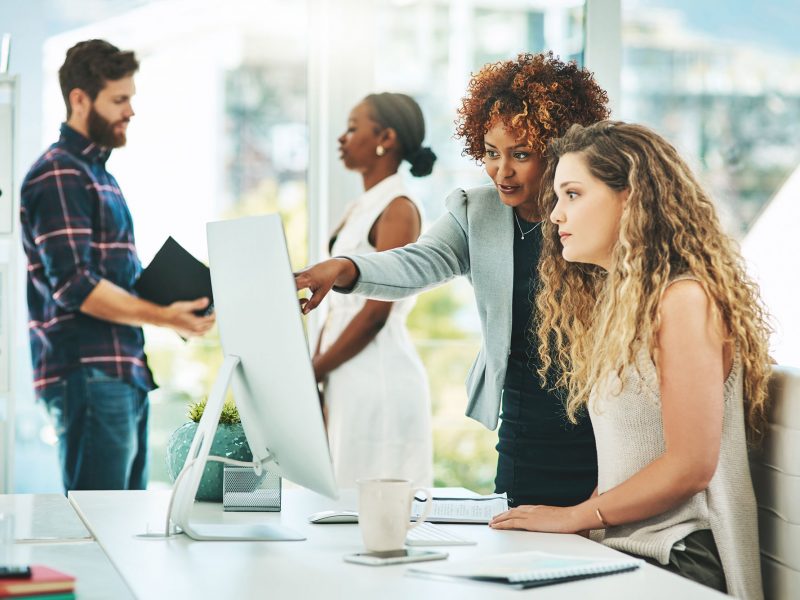 As technology changes the nature of work, Canadian companies must create a culture of continuous learning to ensure employees have the skills they need.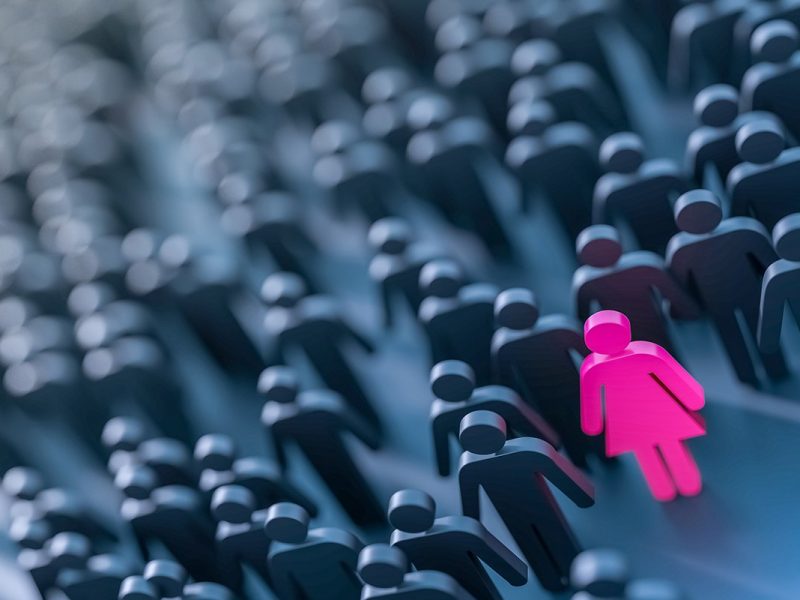 While people with disabilities can achieve socially integrated, financially independent lives through secure, well-paid employment, they are often trapped in low-skill jobs at high risk of automation.