As automation and other technological changes continue to disrupt the nature of work, the skillset that Canadians develop through their post-secondary training is a key foundation for workplace success.
In the emerging economy, technical skills are only part of the current and future skills needs equation. In fact, more than ever, success in the workplace requires social and emotional skills, which encompass the ability to regulate emotions and behaviours, collaborate with others, communicate effectively, and adapt to new workplace environments and challenges. Social and emotional skills are highly sought-after by employers, but they're tough to teach and tough to measure. With an eye on how to prepare Canadians for workplace success in an evolving labour market, this project will seek to identify emerging and best practices for developing and assessing social and emotional skills.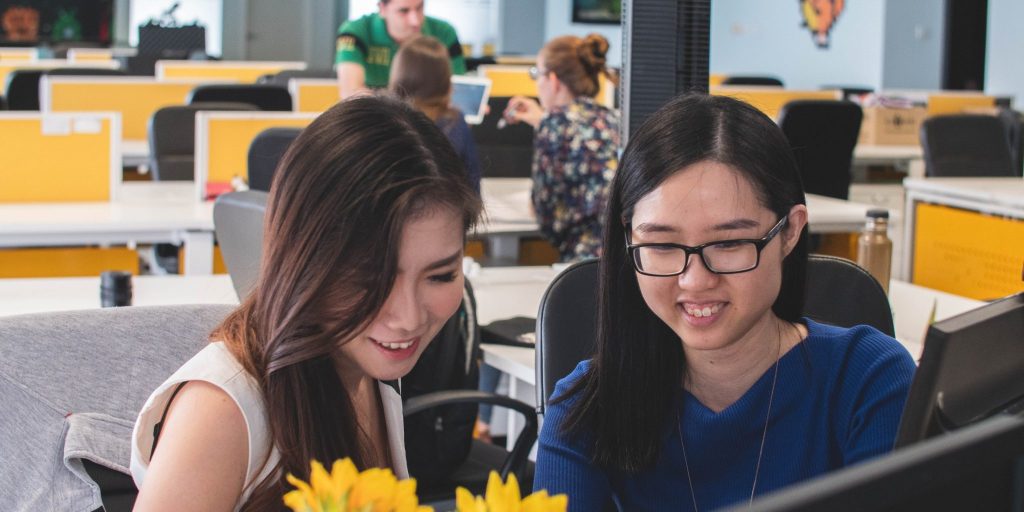 While skills development is a life-long endeavour, a key foundation for workplace success is the skills training that Canadians receive through post-secondary training. The first year of this multi-year project will therefore focus primarily on the current state of social and emotional skills training and development in Canadian post-secondary education (PSE) institutions. The main question we aim to answer is: How are PSE programs targeting social and emotional skills development in order to prepare graduates for work and citizenry?
Other research projects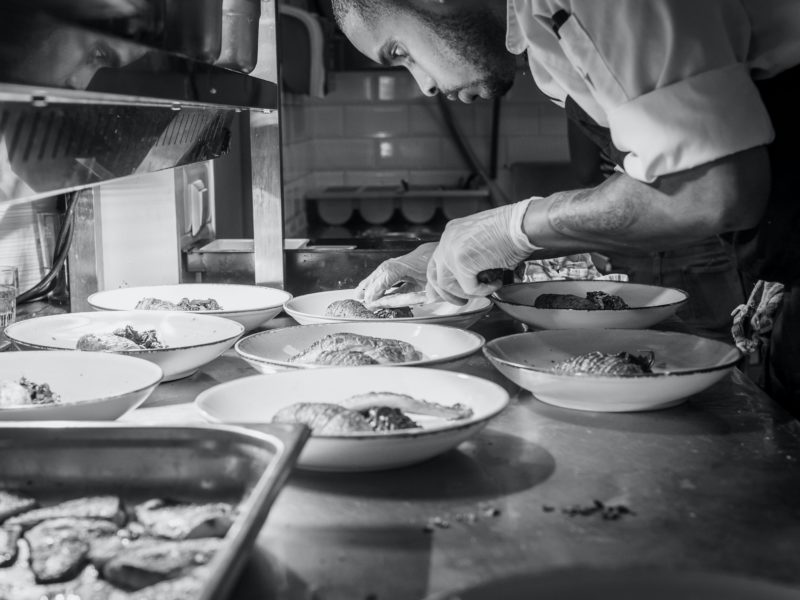 Commercial kitchens are becoming more automated, connected, and diverse workplaces. This briefing looks at the skill sets that food services tradespeople—in particular, the Red Seal trades of cook and baker—need to adapt, as well as how employers can find the skilled talent they need.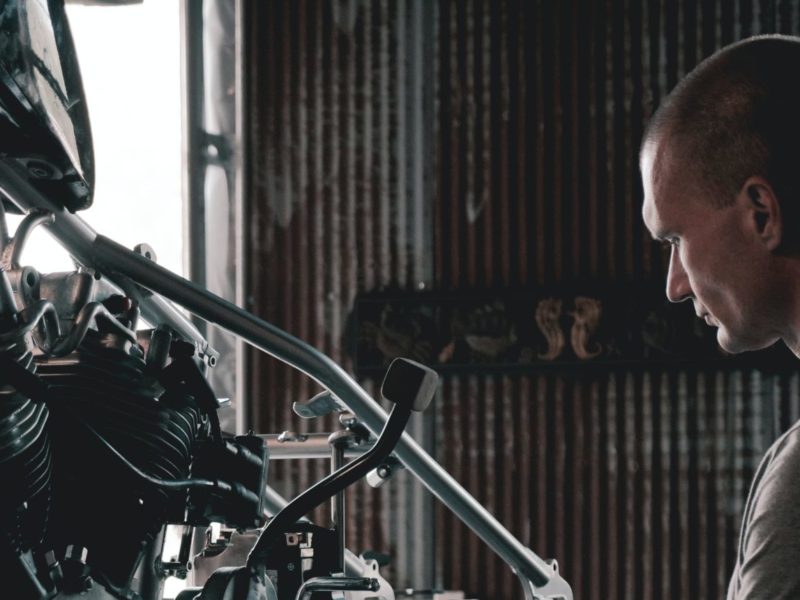 As the automotive industry shifts toward smart and connected vehicles, tradespeople who service cars, trucks, heavy duty equipment, and other vehicles will need stronger digital competencies. This briefing looks at how stakeholders in the automotive sector can reduce barriers to digital upskilling for both apprentices and journeypersons.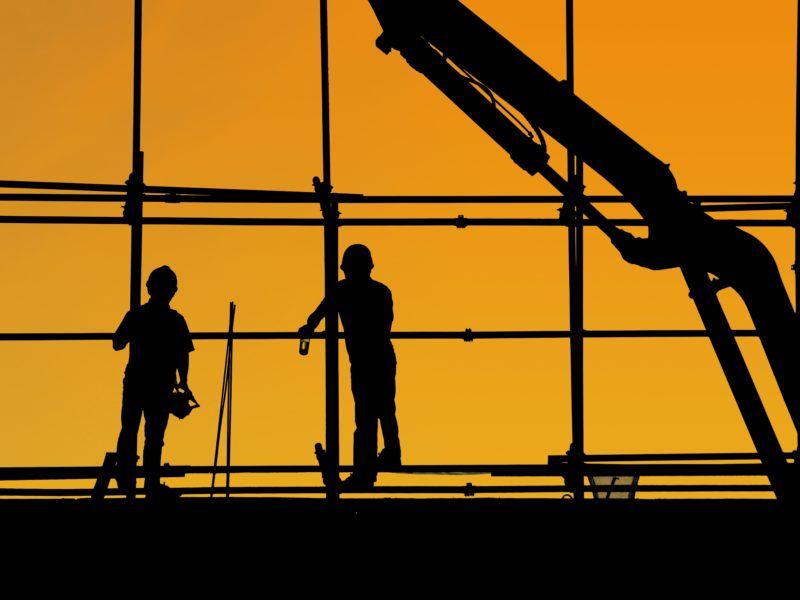 This report looks at the social and emotional skills that construction tradespeople will need to participate in an industry that is becoming increasingly multi-generational and diverse.