Unleashing learning management systems
This project supports training and skills development needs among small and medium enterprises (SMEs) across Canada to foster more inclusive workplaces. Led by the Ontario Chamber of Commerce, this collaborative partnership with the Future Skills Centre will leverage technology to reduce fragmentation between industry stakeholders and SMEs, develop economies of scale in training and skill development, and help create more inclusive workplaces.
The Future Skills Centre is investing $3.7 million in this three-year project. The current Magnet platform will be integrated with Canadian-made Learning Management Systems to help curate and develop online content and tools while tracking and evaluating their use and impact. This partnership among chambers of commerce and boards of trade, businesses, and technology providers will enhance SME skills and training needs by:
Supporting the deployment of free and sponsored training and skills development content for a minimum of 200 companies in partnership with 50 chambers and boards of trade.
Identifying, sourcing, and validating training content that meets the needs of SMEs across Canada (through collaboration between chambers/boards of trade, SMEs and other industry stakeholders).
Providing SMEs with access to training resources that promote diverse, inclusive hiring practices (at least 50% of participating companies will receive training and resources to help them adopt diversity and inclusion plans and processes).
Developing an evidence-based model that is cost-effective, easily scalable, and customizable to meet the unique skills and training needs of individual SMEs.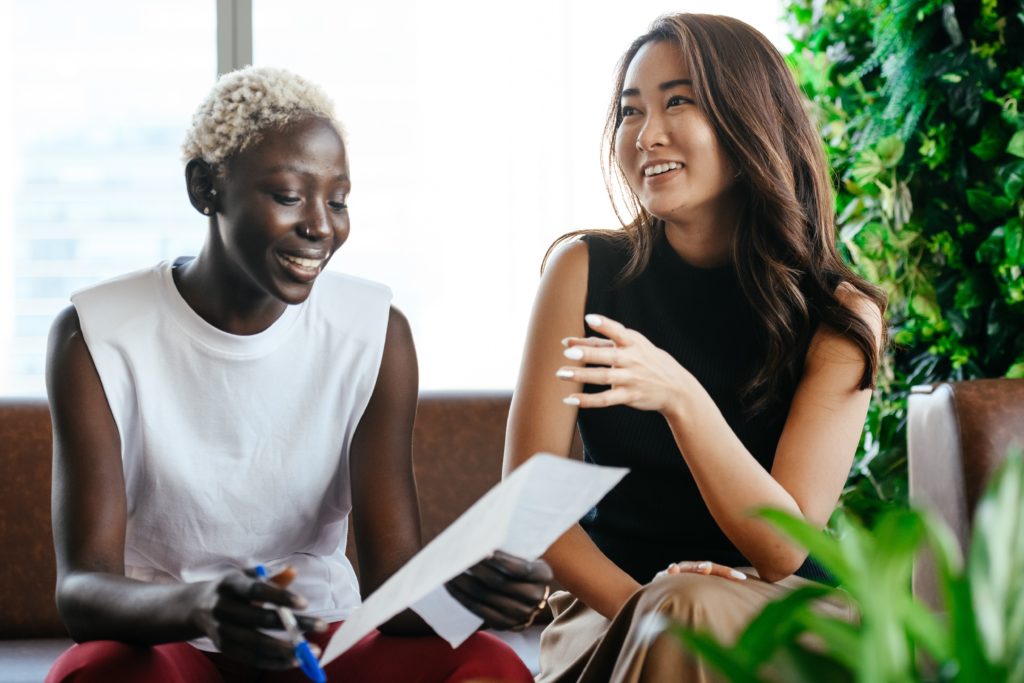 The project aims to implement a national platform that allows chambers of commerce and boards of trade across the country to offer SMEs both top-down and bottom-up content curation opportunities, and that provides access to a host of training resources that can support their recruitment and skill development needs.
This will provide an improved understanding of the training and skills needs of SMEs, as well as effective ways to deliver them.
Evaluation Strategy
This project will be evaluated using tools and approaches aligned with its goals, context, and stage of development. The evaluation will focus on generating the right evidence at the right moment to move the intervention forward. Read more about our evaluation strategy.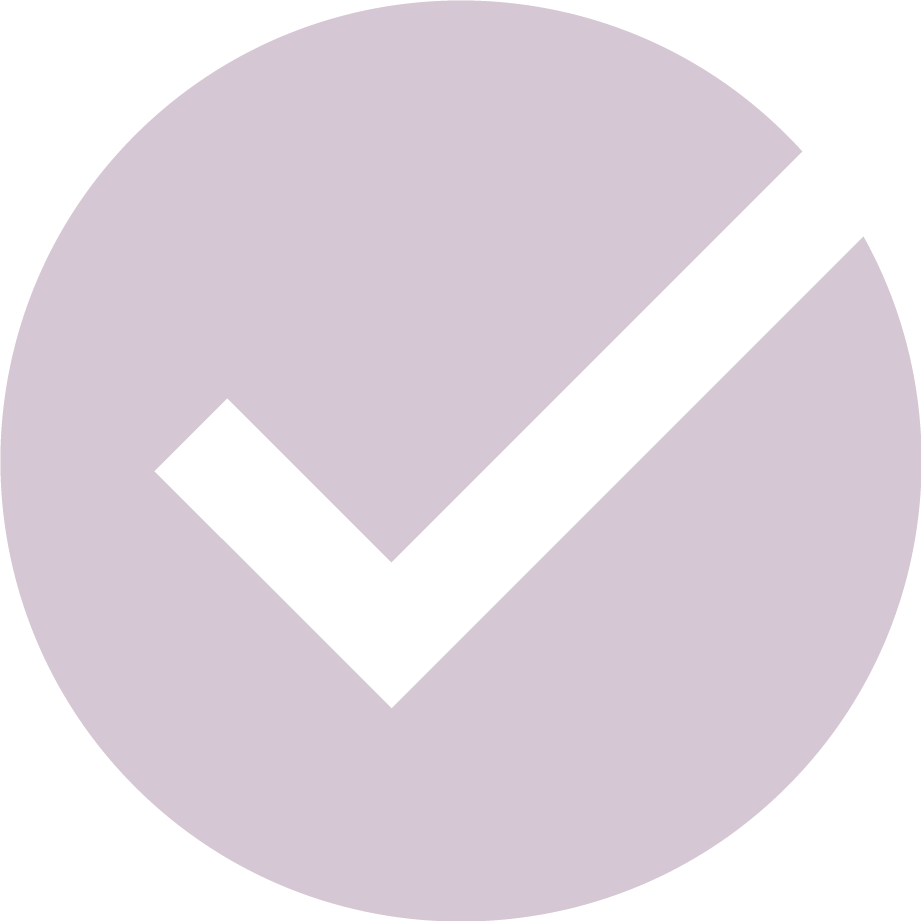 Featured Projects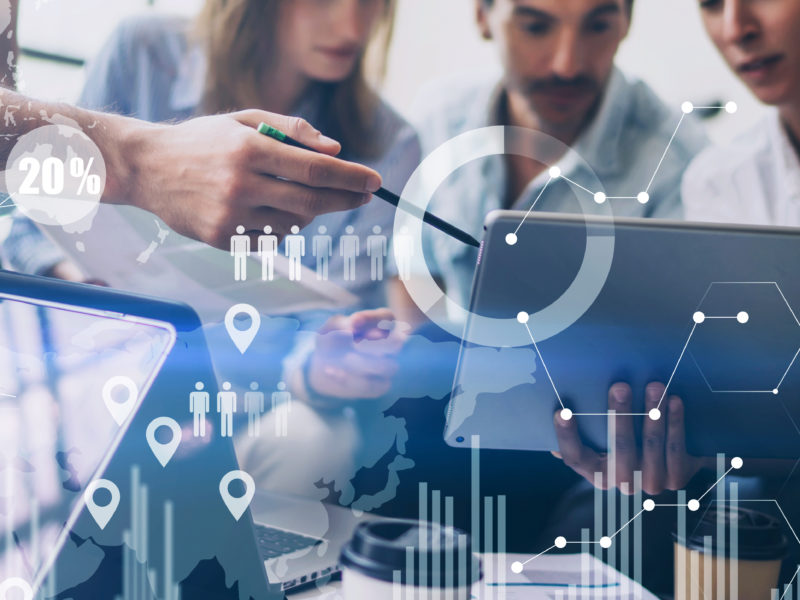 This Commentary assesses the likely impact of technological automation on Canada's labour market and compares…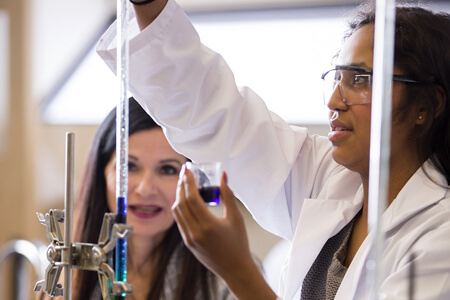 This Issue briefing discusses the impact of current programs for Indigenous learners in science, technology,…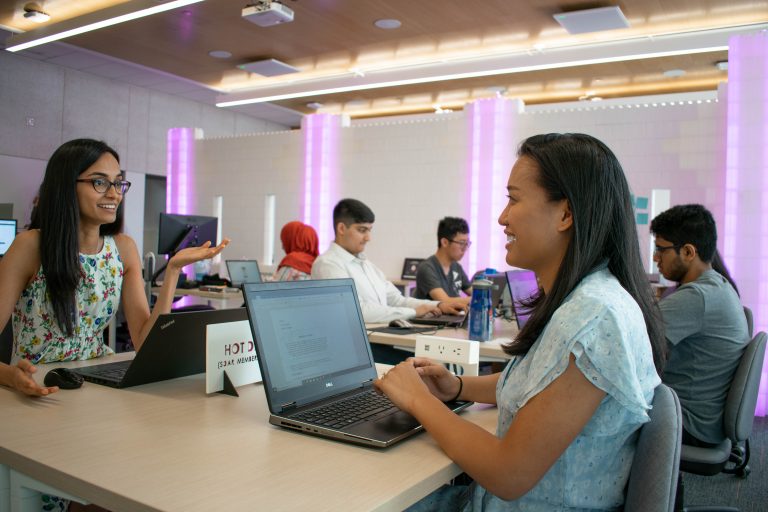 Small business owners will enhance their digital marketing capabilities to address these vital skill gaps…
View more