Best Practice Models for Industry Engagement
Hours worked and passing a multiple-choice test might no longer be the best way to assess the competency of an apprentice. Canada's apprenticeship system requires more flexible ways for apprentices to document their training and tools to support them.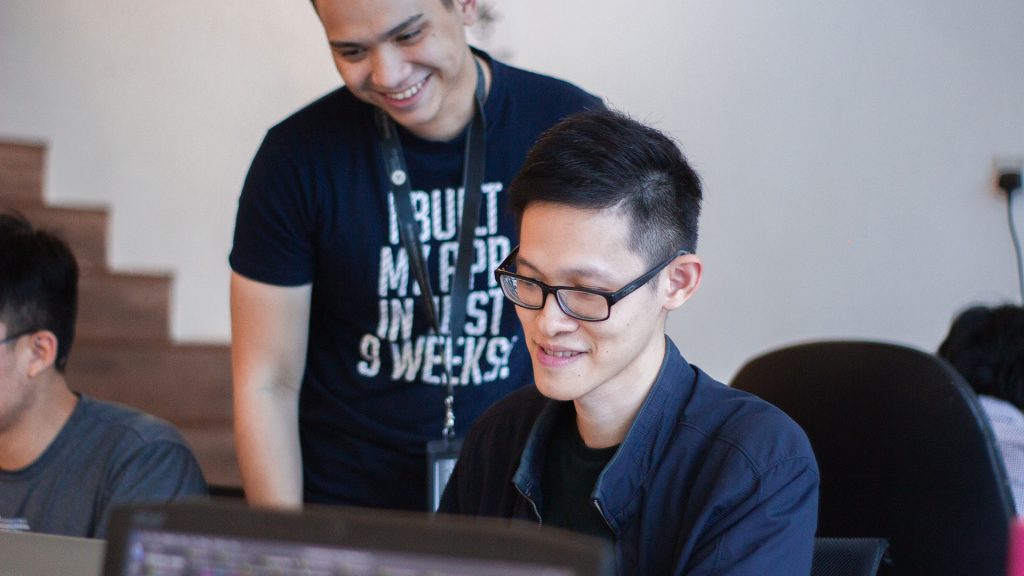 Future Skills Centre is investing more than $1.1 million to research industry adoption models and to pilot an industry engagement model using the proven VALID-8 tool with 2,000 journeypersons and apprentices. Canadian Apprenticeship Forum's goal is to encourage industry innovation in the way on-the-job training is documented, improving apprentice skills development and progression. It aims to better understand how and why industry adopts or rejects new tools in apprenticeship assessment.
Apprentices work in sectors where employer changes, layoffs, and other disruptions are common. Documenting their competencies in an online tool will help them to find jobs more efficiently because they can demonstrate their capabilities to prospective employers. The VALID-8 tool gives apprentices more control over their own training because it helps them identify their skill gaps and prompts them to develop missing skills, rather than worrying about losing a logbook. This part of the tool is especially important for apprentices who have less access to high quality on-the-job training and mentorship. Other benefits of the VALID-8 tool for employers and apprentices are improved safety, greater productivity, fewer costs and more efficient program progression.
Evaluation Strategy
This project will be evaluated using tools and approaches aligned with its goals, context, and stage of development. The evaluation will focus on generating the right evidence at the right moment to move the intervention forward. Read more about our evaluation strategy.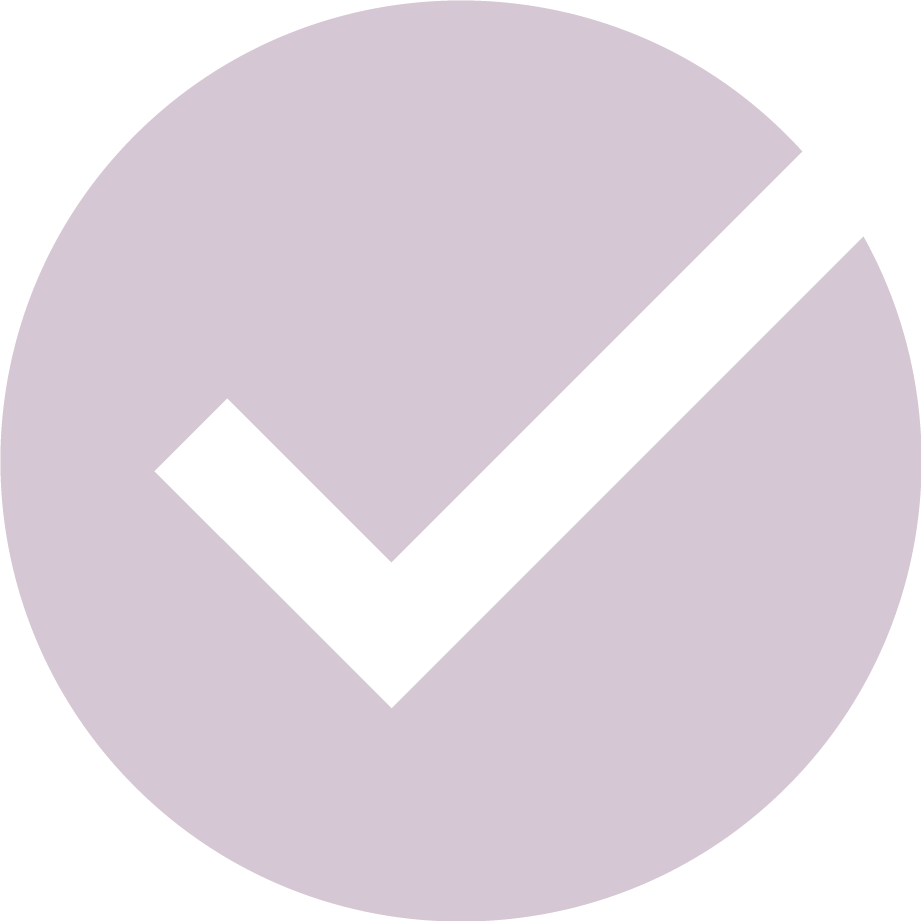 Featured Projects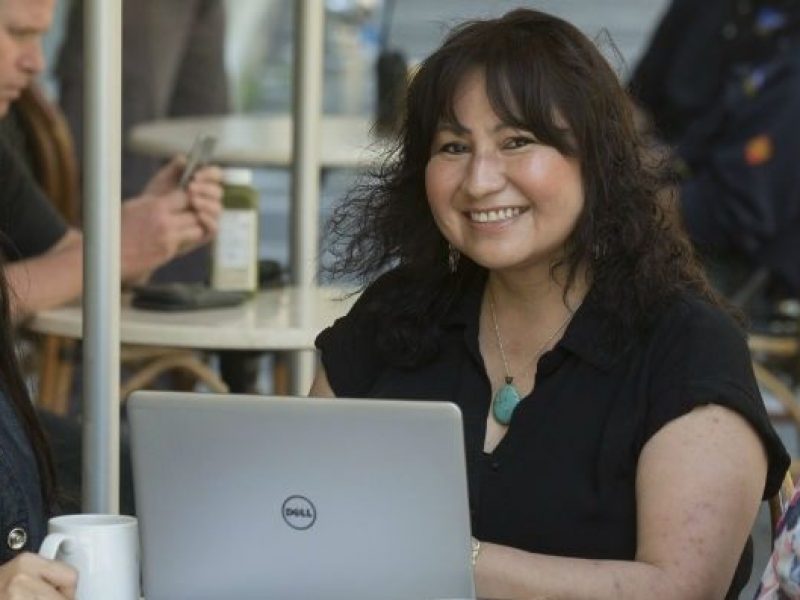 The Indigenous Employment Hub can help meet labour needs for future (infrastructure) projects in B.C.…