Microcredentials are expected to play a major role in the future of skills training and education. Their short duration makes them essential tools for workers who wish to enter a new professional field or advance in their existing career path, but who lack the time to pursue a multi-year degree program. A recent survey from the Higher Education Quality Council has actually shown that 92% of current microcredential programs in Canada support working adults who wish to change their occupation.
Microcredentials can be a powerful solution that responds to the needs of employers, encourages professional flexibility for mid-career workers, and meets the challenges related to workforce training in a rapidly-changing economy.
Although microcredentials were in high demand before the pandemic, COVID-19 has significantly accelerated the need for such programs, as an increasing number of Canadians seek upskilling and reskilling opportunities. Recent research has also revealed the importance of microcredentials to help post-secondary graduates begin their careers with workforce-ready skills.
Listen to experts on microcredentials talk about their potential, as well as ongoing challenges: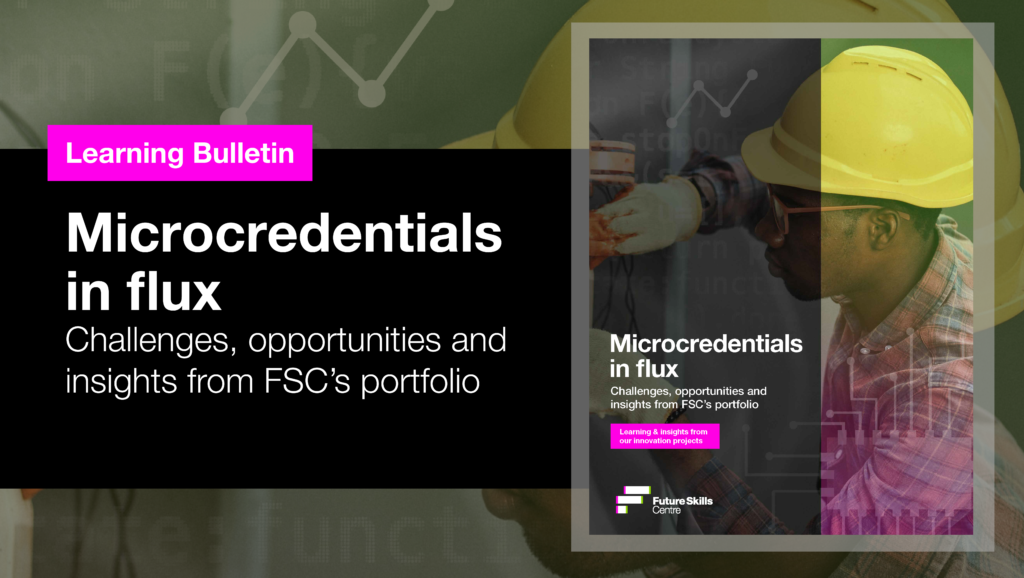 This learning bulletin highlights the context leading to the increased use of microcredentials in Canada and showcases innovation projects that test the benefits of microcredentials training for Canadians from different sectors, ages and population groups. It also offers insights for policymakers and stakeholders on how the common standards and frameworks can help shape the future development of microcredential learning.
Take a look at all our bulletins that gather research and early findings from our innovation projects to help navigate the future of work.
Learn about our projects focused on microcredentials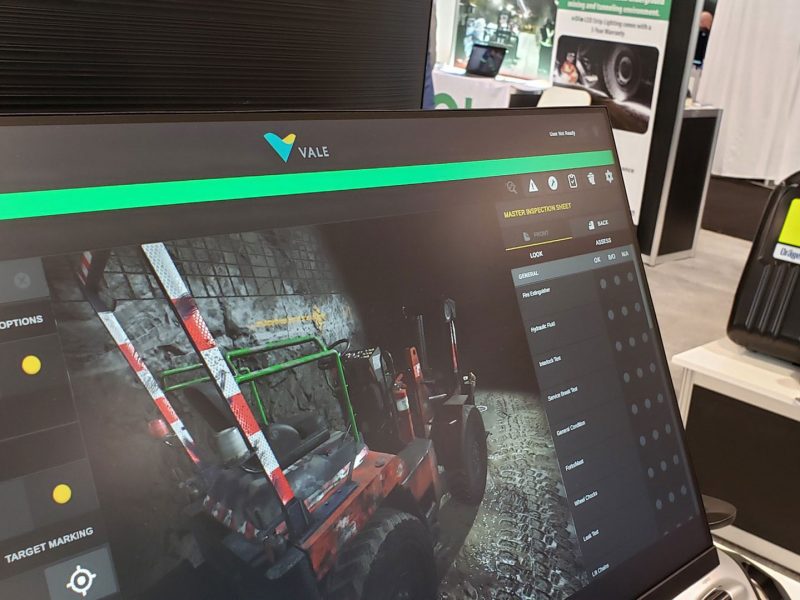 Project will be three two-week unique, demand-driven, and blended-learning training programs using VR, eLearning, simulations…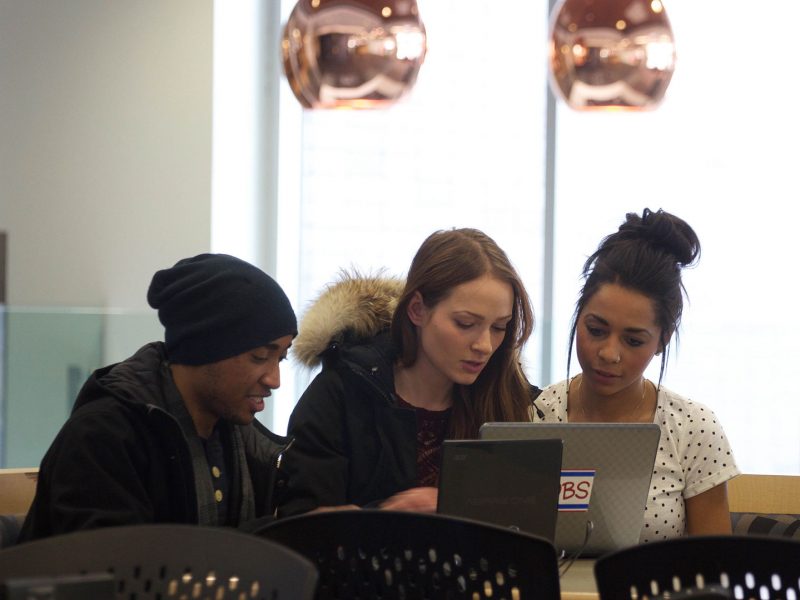 Development and delivery of a series of three stackable micro-credentials for workers who are disadvantaged…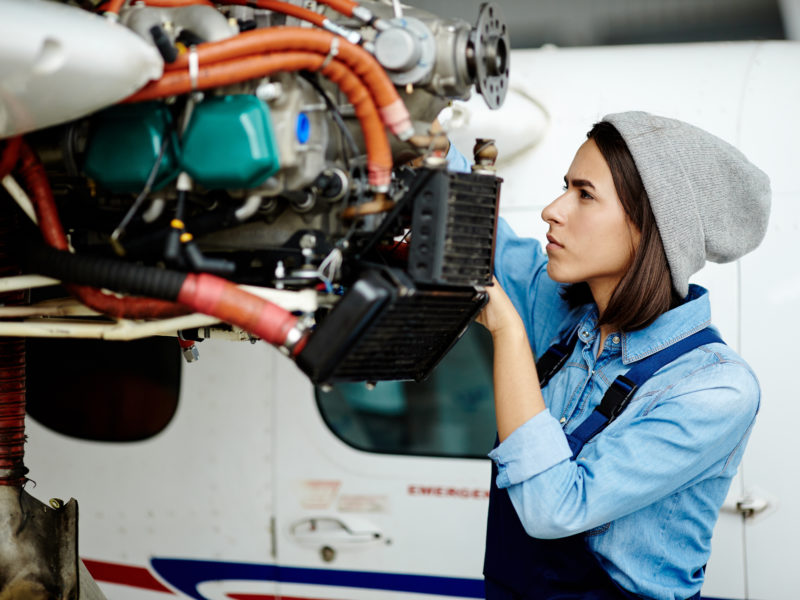 Innovative training and upskilling in the aerospace and aviation sector benefits workers and the industry.
View all Projects
Read the latest microcredentials research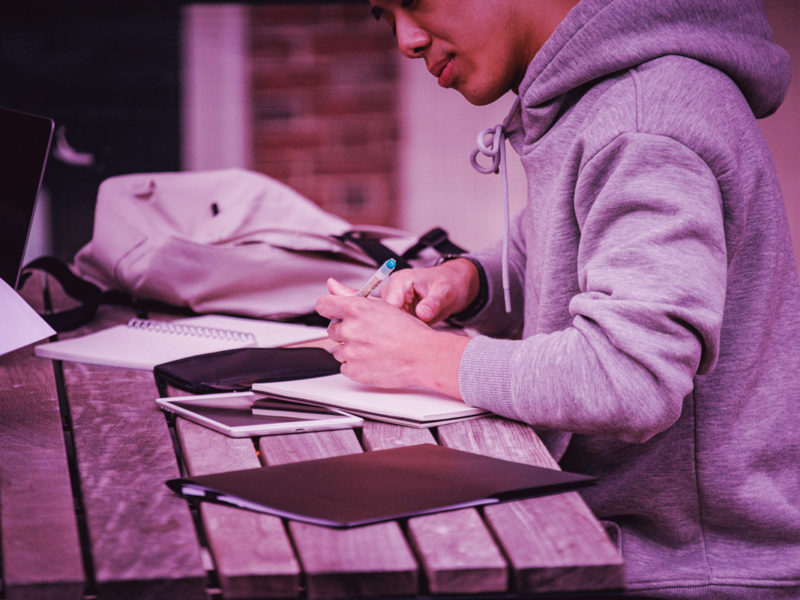 Micro-credentials focus on assessing the achievement of incremental parcels of learning related to a particular…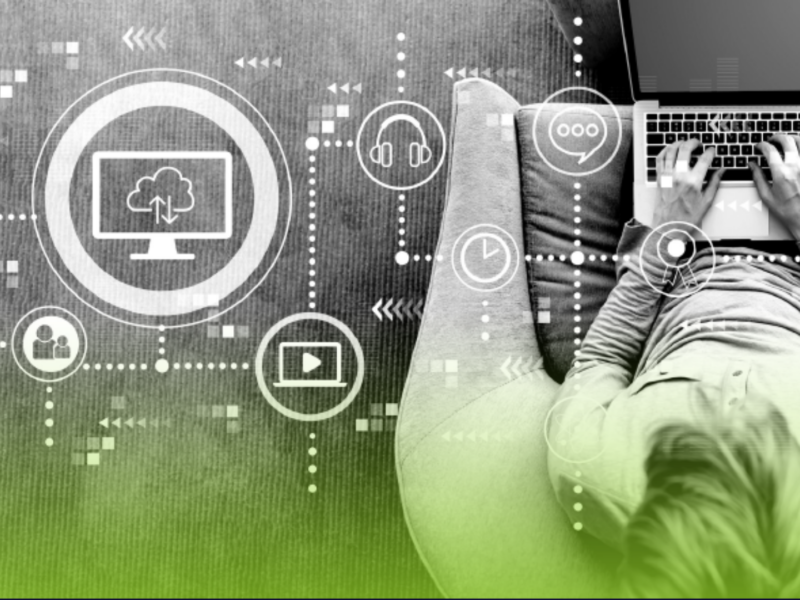 eCampusOntario has developed a framework foundation for building a consensus definition of microcredentials in Canada…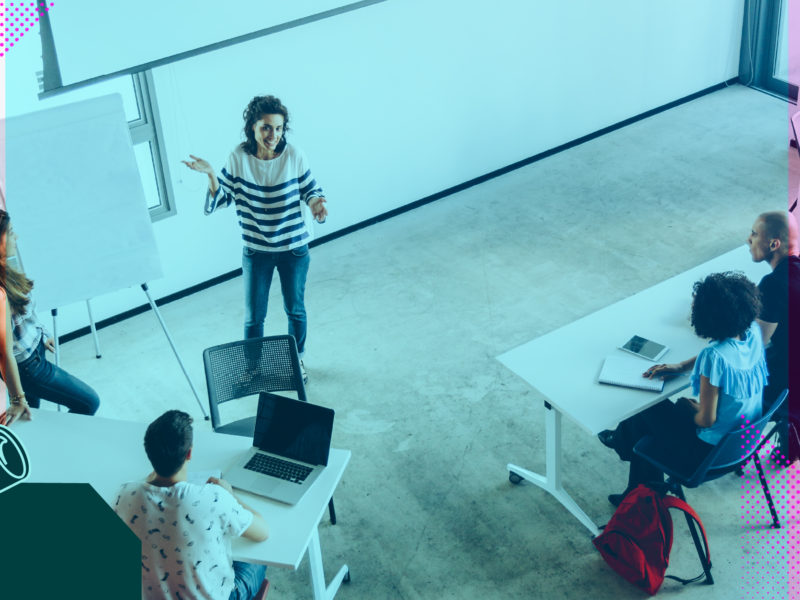 Canada's post-secondary institutions are well positioned for the future, thanks to innovative approaches and a…
View all Research