Canada's increasing skilled labour shortage has generated a great deal of discussion. A recent study discovered that more Canadian businesses found it challenging to recruit skilled labour in 2021 (75%) than in 2013 (68%).
While attention to immigration for filling these gaps is important, less focus has been allocated to youth and racialized youth in particular. Canada ranks high among OECD countries in terms of advanced education, yet racialized youth face unique barriers in the labour force and remain an untapped resource in the Canadian economy.
Through a review of academic and industry reports and an analysis of policies and programs, this report aims to:
1) identify the barriers faced by racialized youth in employment and education;
2) provide an extensive mapping of government and nongovernment programs and policies designed to support racialized youth; and
3) identify gaps in the current policies and programs. We then provide recommendations aimed at improving the employment outcomes of racialized youth.
Key findings
According to census data from 2016, racialized persons saw an unemployment rate of 7.7%, compared to an unemployment rate of 7.3% for non-racialized persons.
It is essential to create a national strategy that addresses the entire skills and employment ecosystem and recognizes the different experiences of racialized youth at varying stages of their education and career path cycle.
2SLGBTQ+ youth face additional barriers to educational access and are more likely to face mental health challenges. In a Canadian study, 30% of 2SLGBTQ+ youth reported skipping school because they felt unsafe.
Related Content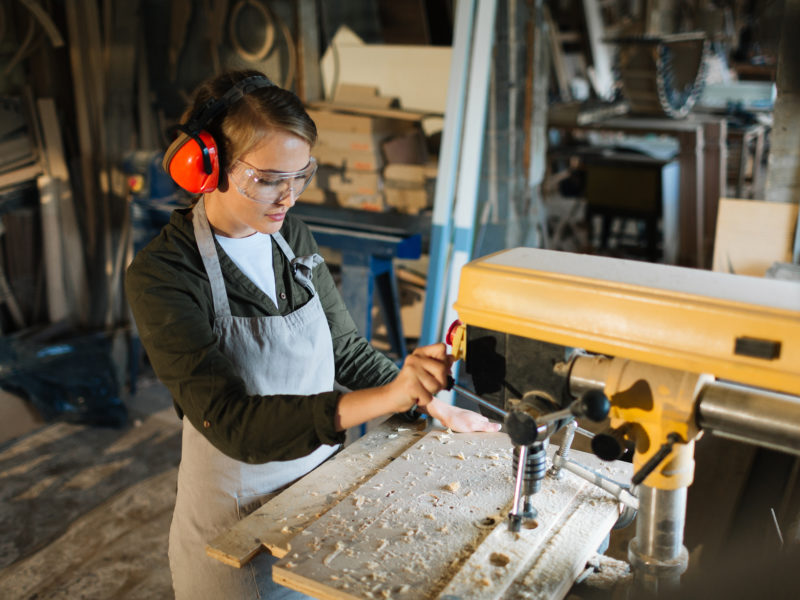 In this research, we examine the relationship between skills and income, considering which skills have…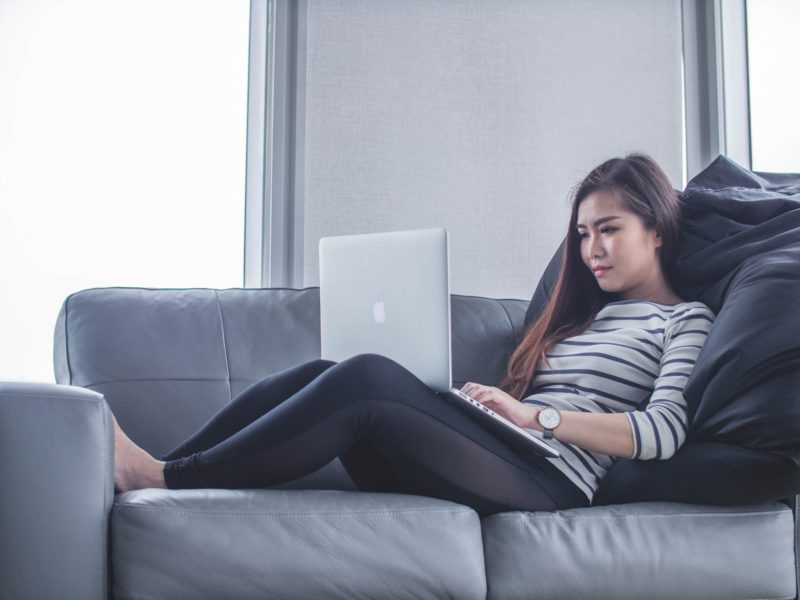 For more than 20 years, industry has been decrying the skills gap and the need…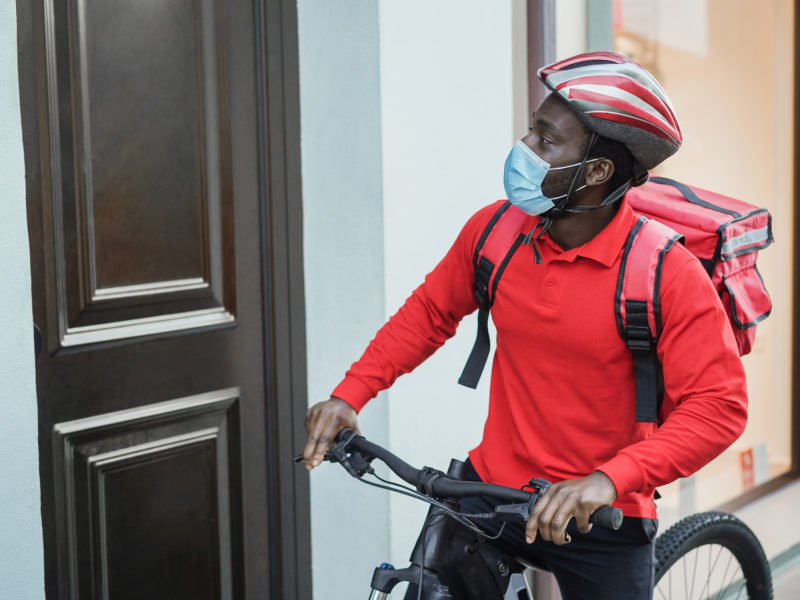 To examine further the nature of gig work in Canada and understand the quality of…
View all Research