Getting Beyond Non-Standard Employment: Sustainable livelihoods for Indigenous communities in Northern Canada
Understanding how to support Indigenous workers in Canada's North to achieve more sustainable livelihoods.
Natural resource development presents important opportunities for Canada's northern Indigenous peoples. In northern Canada, there are also increasing expectations that territorial, regional, and Indigenous public service organisations will hire and retain staff from surrounding northern Indigenous communities. Yet despite these opportunities, Indigenous workers across northern public and private sectors tend to be concentrated in non-standard forms of employment, characterized by part-year and part-time positions with limited career prospects.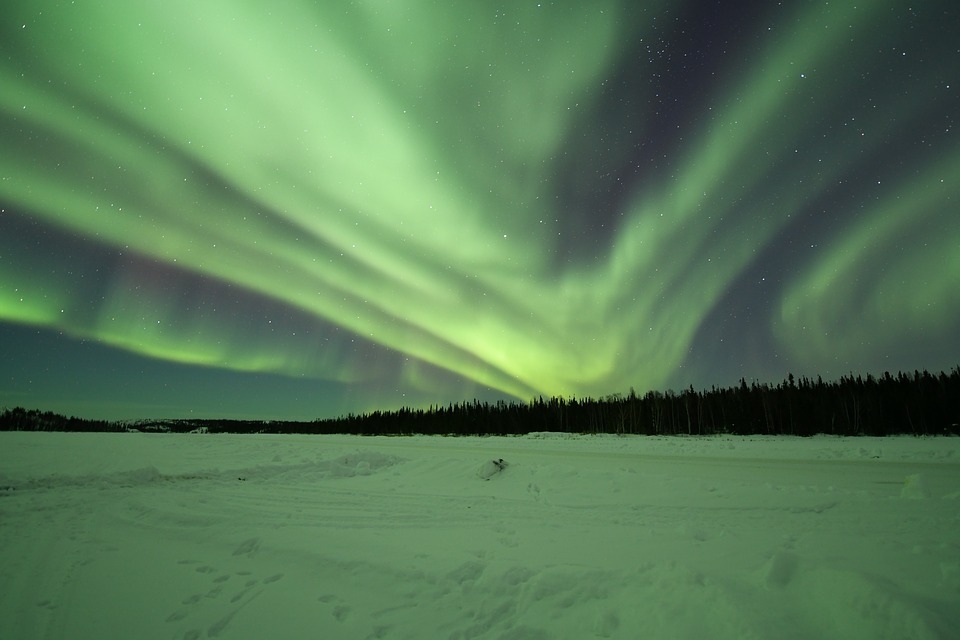 This project will examine the major push and pull factors that create non-standard employment conditions for Indigenous labour in northern Canada. It will also identify career pathways and supports that have helped northern Indigenous workers achieve sustainable livelihoods. The project will apply a mixed methods approach including a review, survey and interview research, and labour market modeling. The resulting research will illustrate how Indigenous workers across northern Canada navigate non-standard employment conditions. This project will therefore produce insights of immediate and long-term relevance to the economic self-determination of Indigenous workers in northern Canada.
View More Research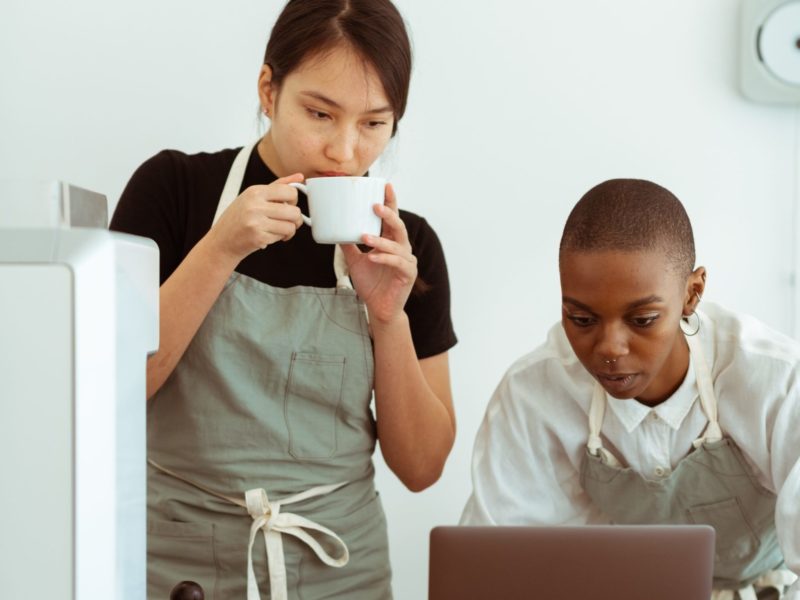 Canada's small and medium-sized enterprises (SMEs) account for more than 90 percent of private-sector jobs in Canada. To be competitive in today's market, they need the right people with the right skills, yet they are disproportionately threatened by labour shortages and skills gaps – a situation made worse by COVID-19. Unlike large corporations, SMEs possess limited resources, making it exponentially more challenging to support these human resources needs. There is a dire need for innovative research & solutions.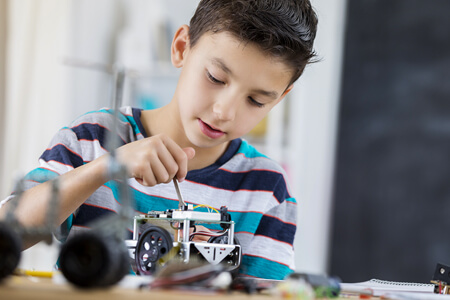 Curriculum and Reconciliation: Introducing Indigenous Perspectives into K–12 Science briefly and visually outlines the landscape of school science curricula across the country. Several jurisdictions integrate Indigenous content, perspectives, and ways of knowing, while others have yet to include references to Indigenous perspectives.
Action is needed to alleviate gender barriers. This report summarizes existing research and prevailing issues surrounding gender inequality, including those exacerbated by COVID-19, and points to further research that needs to be done on initiatives to reduce gender inequalities.
View all Research