Indigenous institutes grant students post-secondary credentials, i.e., diplomas, degrees, and apprenticeships, and are controlled by and accountable to Indigenous (First Nation, Métis, and Inuit) communities.
These institutes offer community members programs that emphasize Indigenous ways of knowing and learning. They provide cultural and language programs, as well as innovative supports and programs in adult education, professions like social work, STEM, business, and much more.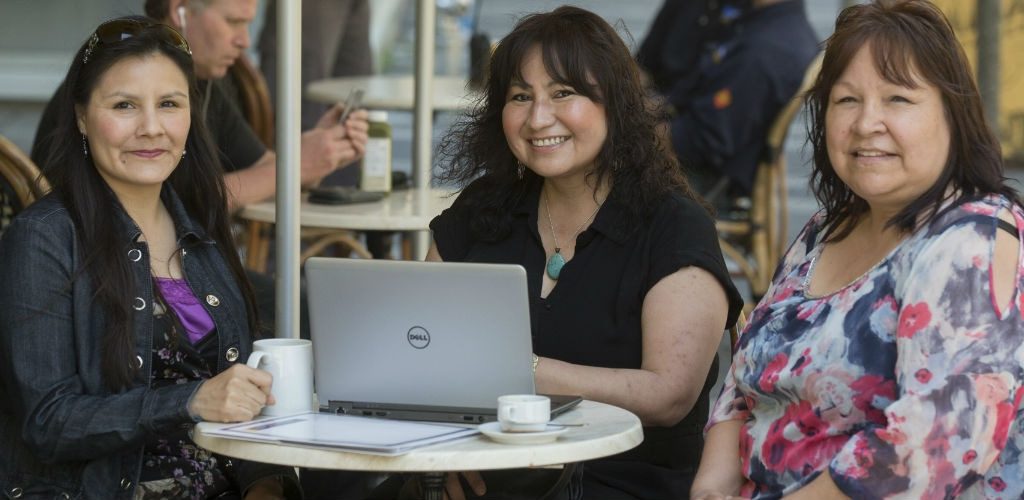 Indigenous-controlled post-secondary institutions have the potential to bridge the education and skills gaps that persist in Indigenous communities. In collaboration with Indigenous institutes and their partners, this research will seek to understand the impacts that these institutions make, how they can best be supported, and how their impacts can scale. Lessons learned from the research will inform more effective policies that will support Indigenous communities as they work to address their education and skills gaps and build local capacity.
View More Research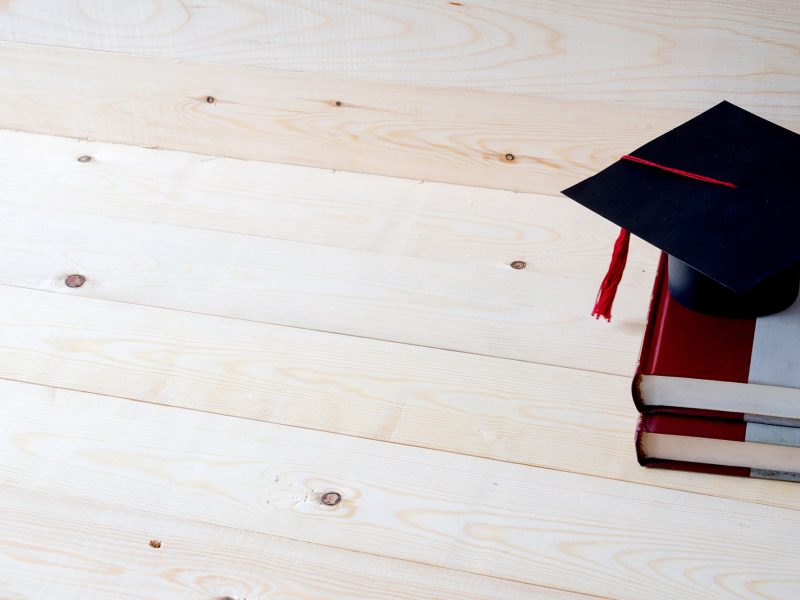 Canadians are among the best-educated people on the planet. But are they getting the education they need — particularly in the fields of social sciences and humanities — to maximize their employment prospects in today's fast-changing workplace?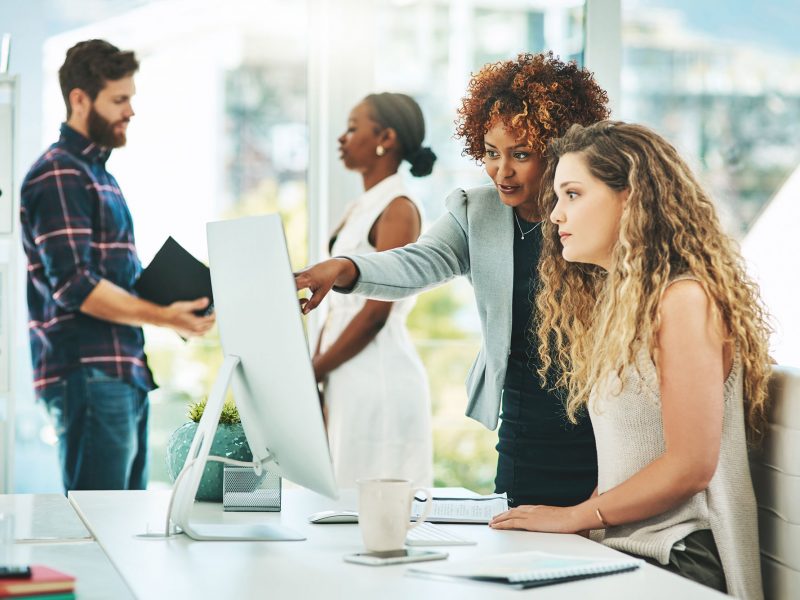 As technology changes the nature of work, Canadian companies must create a culture of continuous learning to ensure employees have the skills they need.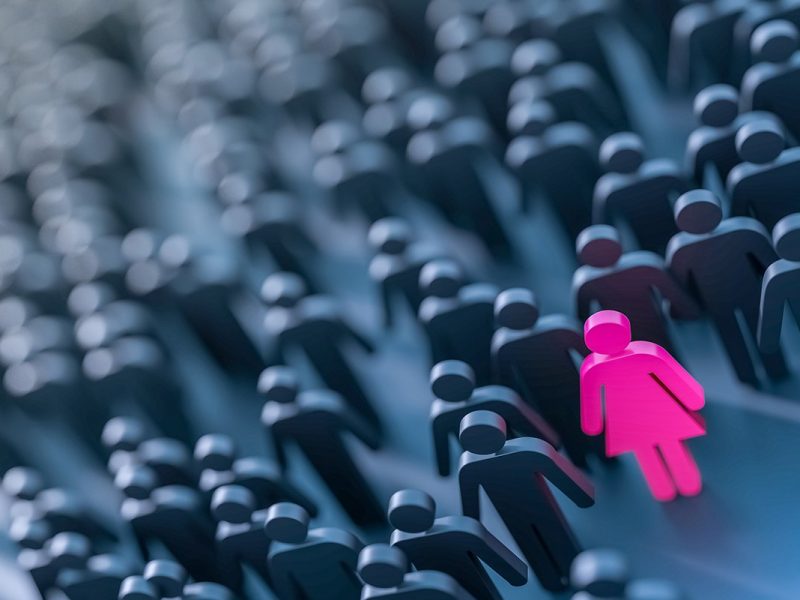 While people with disabilities can achieve socially integrated, financially independent lives through secure, well-paid employment, they are often trapped in low-skill jobs at high risk of automation.
View all Research