Indigenous institutes grant students post-secondary credentials, i.e., diplomas, degrees, and apprenticeships, and are controlled by and accountable to Indigenous (First Nation, Métis, and Inuit) communities.
These institutes offer community members programs that emphasize Indigenous ways of knowing and learning. They provide cultural and language programs, as well as innovative supports and programs in adult education, professions like social work, STEM, business, and much more.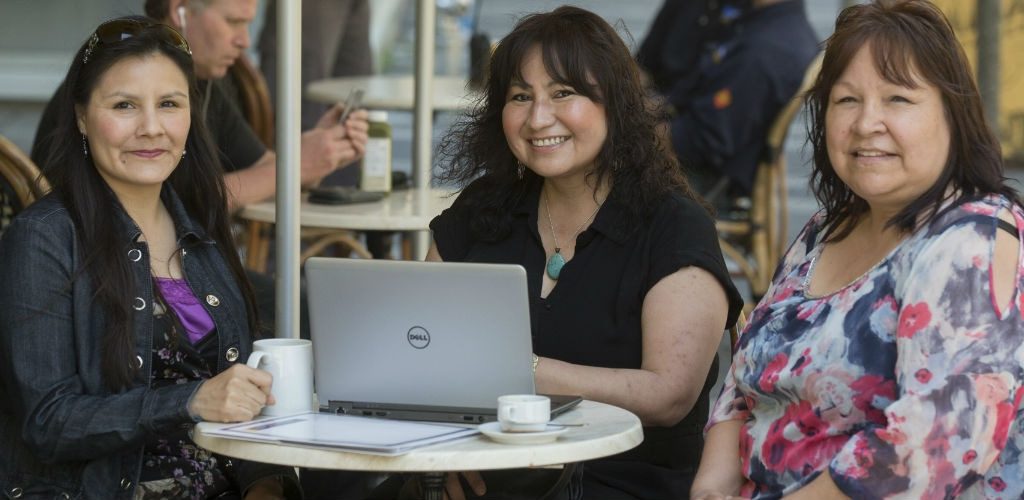 Indigenous-controlled post-secondary institutions have the potential to bridge the education and skills gaps that persist in Indigenous communities. In collaboration with Indigenous institutes and their partners, this research will seek to understand the impacts that these institutions make, how they can best be supported, and how their impacts can scale. Lessons learned from the research will inform more effective policies that will support Indigenous communities as they work to address their education and skills gaps and build local capacity.
View More Research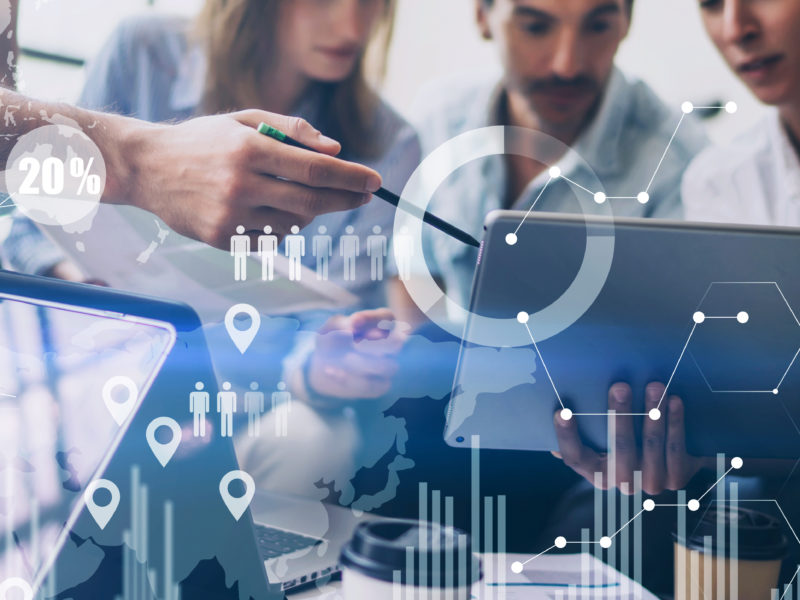 This Commentary assesses the likely impact of technological automation on Canada's labour market and compares these results to past predictions. In fact, they show a lower proportion of employment at high risk of automation (about 22 percent) than most previous estimates.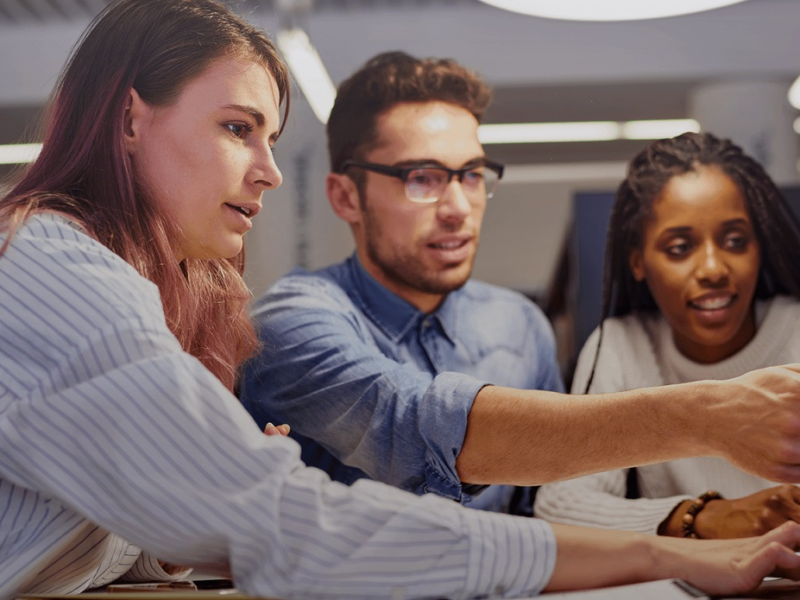 Social and emotional skills (SES) play a critical role in the success of individuals and organizations. But, until now, there has been no comprehensive and integrated resource to identify and compare SES measurement tools. We released a new resource for users to measures social and emotional skills in adolescents and adults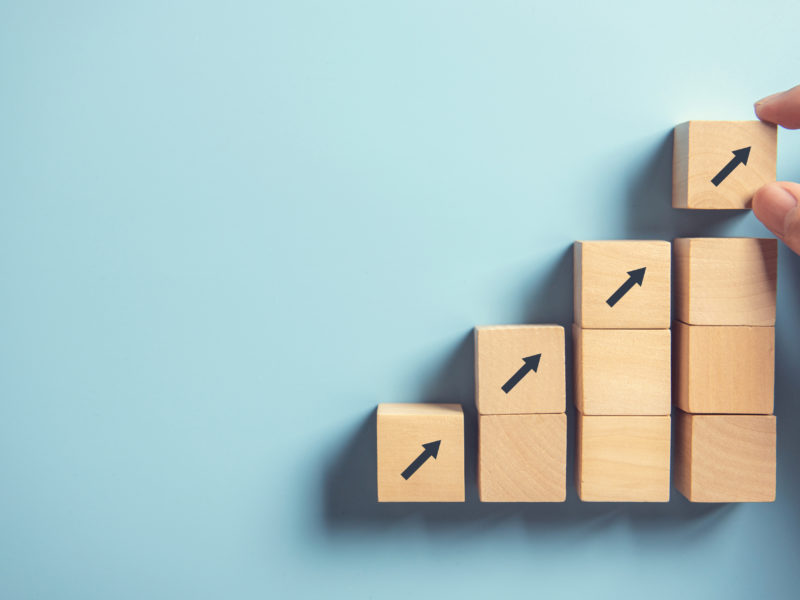 Whether it's new technology or global events driving the pace of change, Canadians are being asked to adapt in the workplace. Canada needs an essential skills framework that includes and looks beyond simple literacy and numeracy. It needs to include the 'soft skills' that industry leaders say are key to success and other essential skills that will help Canadians adapt, no matter what comes their way. Each needs to be measured and tracked to ensure Canadians remain globally competitive, and this paper argues that renewing Canada's Essentials Skills framework is the place to start.
View all Research