Indigenous institutes grant students post-secondary credentials, i.e., diplomas, degrees, and apprenticeships, and are controlled by and accountable to Indigenous (First Nation, Métis, and Inuit) communities.
These institutes offer community members programs that emphasize Indigenous ways of knowing and learning. They provide cultural and language programs, as well as innovative supports and programs in adult education, professions like social work, STEM, business, and much more.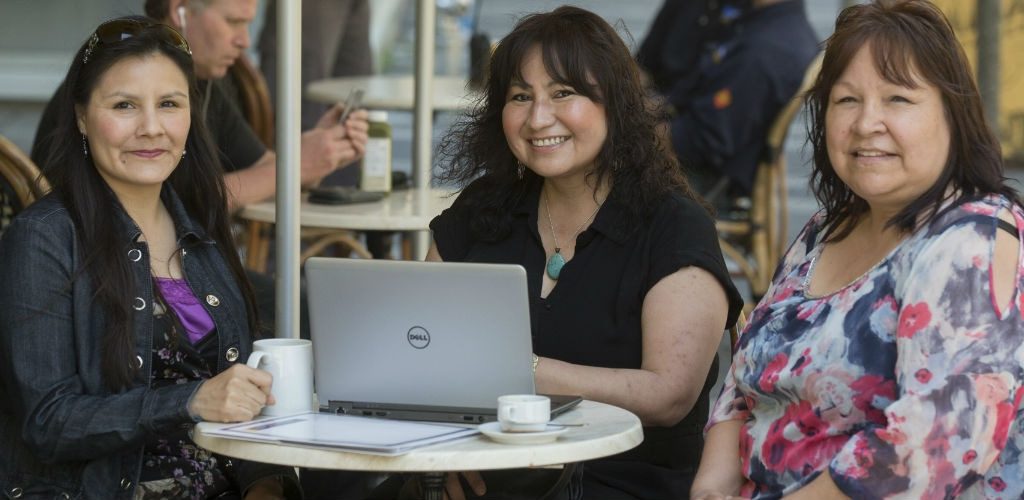 Indigenous-controlled post-secondary institutions have the potential to bridge the education and skills gaps that persist in Indigenous communities. In collaboration with Indigenous institutes and their partners, this research will seek to understand the impacts that these institutions make, how they can best be supported, and how their impacts can scale. Lessons learned from the research will inform more effective policies that will support Indigenous communities as they work to address their education and skills gaps and build local capacity.
View More Research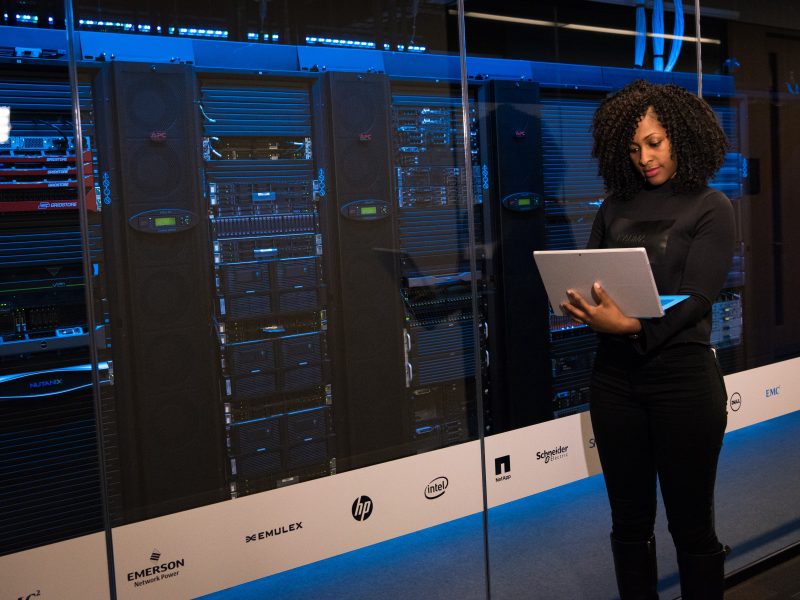 Digital skills and digital careers are part of every industry's future. Yet employers say they can't find workers with the information and communication technology (ICT) […]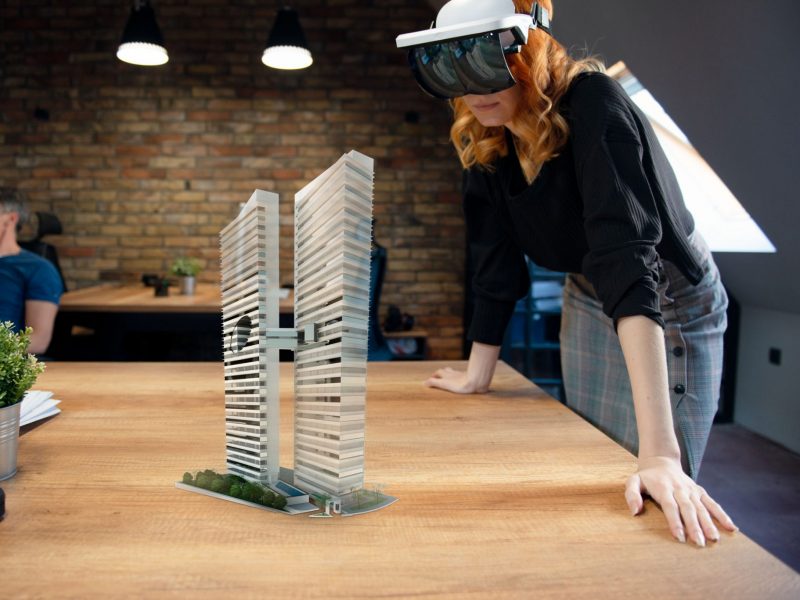 Technology is being used to change power balances in workplaces and to perpetuate long-standing precarious employment relationships, Jim Stanford argues. But the exploitative practices of the gig economy reflect deliberate choices, rather than the inevitable onward march of technology, and creating better jobs also lies within our power.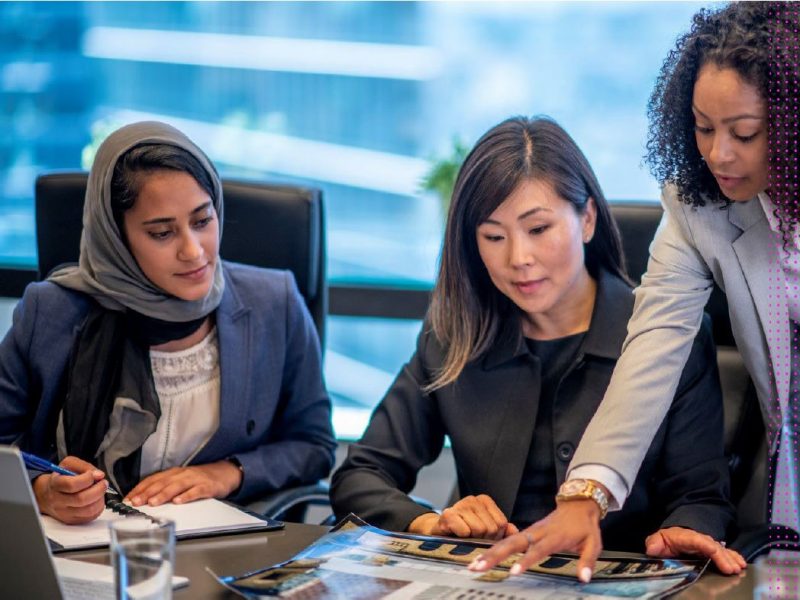 In a world of work increasingly driven by the supply and demand of skills rather than the qualifications of graduates, employers have trouble finding the workers they need and workers struggle to keep up with changing demands. Emna Braham and Steven Tobin explain how better and more accessible labour market information lies at the heart of clarifying the skills and training needs of today and tomorrow.
View all Research