Indigenous institutes grant students post-secondary credentials, i.e., diplomas, degrees, and apprenticeships, and are controlled by and accountable to Indigenous (First Nation, Métis, and Inuit) communities.
These institutes offer community members programs that emphasize Indigenous ways of knowing and learning. They provide cultural and language programs, as well as innovative supports and programs in adult education, professions like social work, STEM, business, and much more.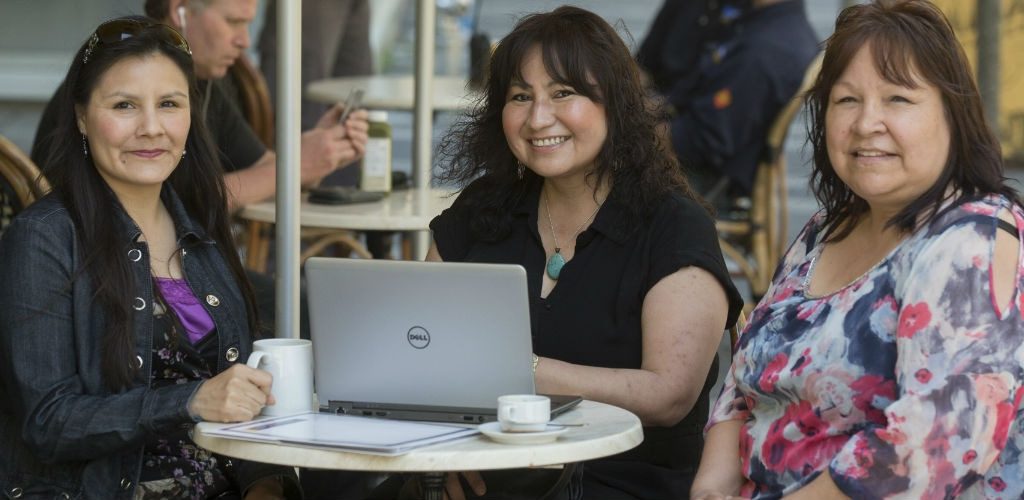 Indigenous-controlled post-secondary institutions have the potential to bridge the education and skills gaps that persist in Indigenous communities. In collaboration with Indigenous institutes and their partners, this research will seek to understand the impacts that these institutions make, how they can best be supported, and how their impacts can scale. Lessons learned from the research will inform more effective policies that will support Indigenous communities as they work to address their education and skills gaps and build local capacity.
View More Research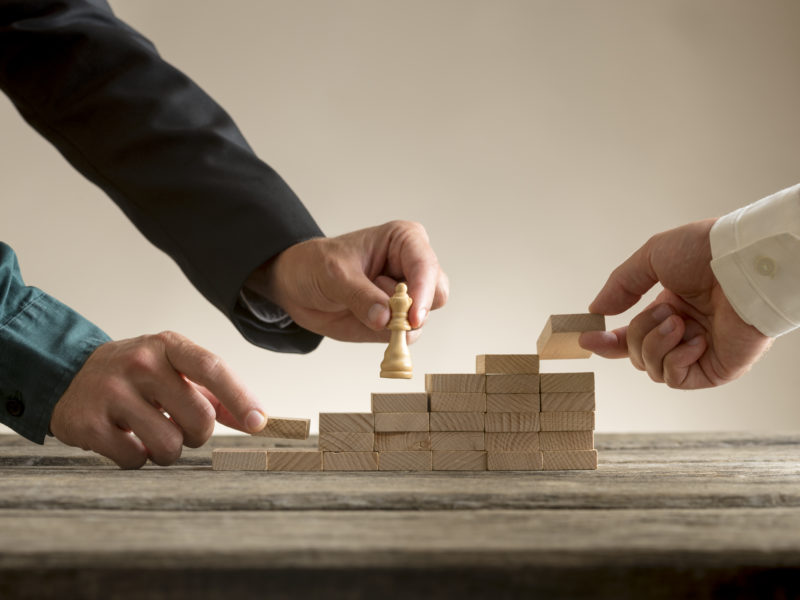 This project identified gaps in how employers, employees and job seekers within regions of Grand…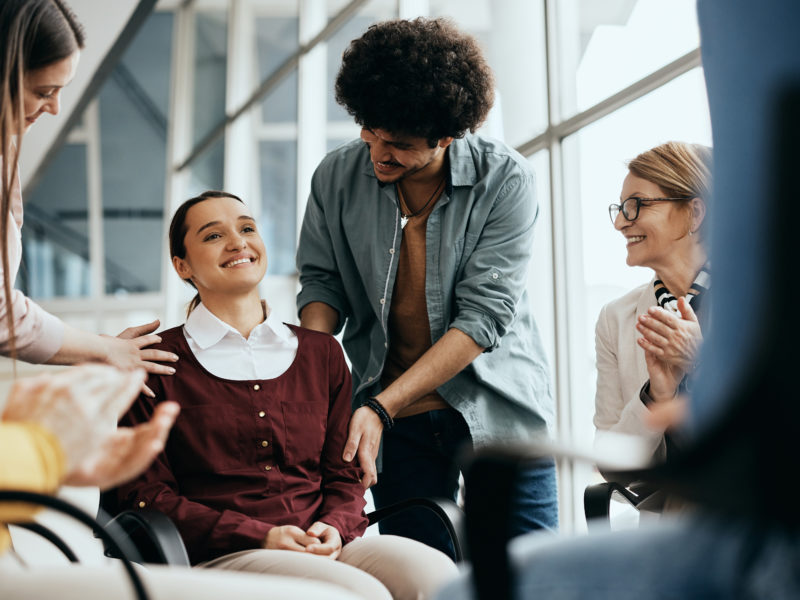 This research examines the relationship between access to benefits and quality of work in the…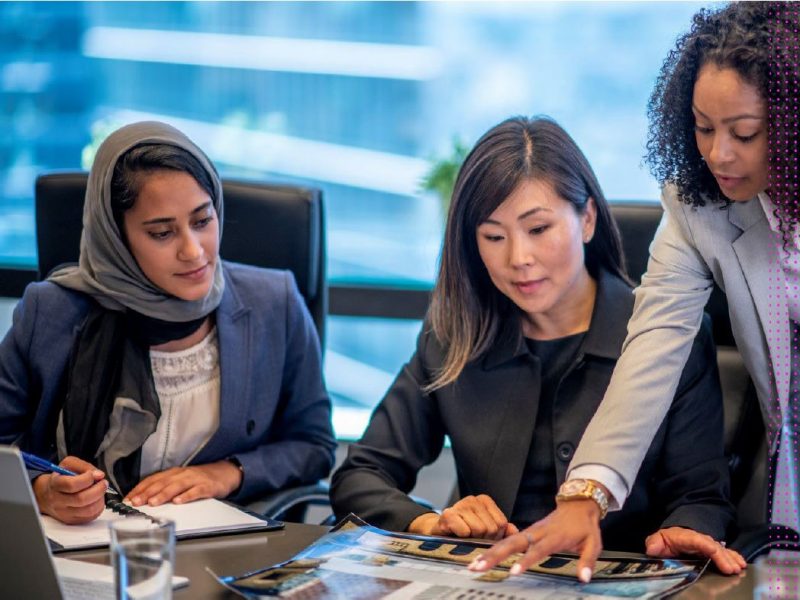 At the onset of the COVID-19 pandemic in March 2020, Canada's unemployment rate reached one of…
View all Research