Forestry skills through immersive education for rural and remote communities
Significant demand exists for training among northern and Indigenous populations to meet labour shortages in reclamation and reforestation of northern lands. This project supports northern, rural, and Indigenous communities in Alberta in their efforts to develop economic resilience and empowerment as these individuals gain technical and practiced competencies in forestry. The local shortage necessitates that work is done by people from urban centres hundreds of kilometres away, reducing local economic benefit.
However, these populations face significant access barriers that have been exacerbated by restrictions related to COVID-19. The Northern Alberta Institute of Technology (NAIT) is addressing this through the development of immersive training using image and video technology that can be easily modified by instructors to provide superior, culturally-appropriate learning experiences. An education toolkit will be developed, tested and deployed in the pilot delivery of three courses. This initiative will also be inclusive of youths and adults who have not completed high school with the goal of creating a skilled labour pool.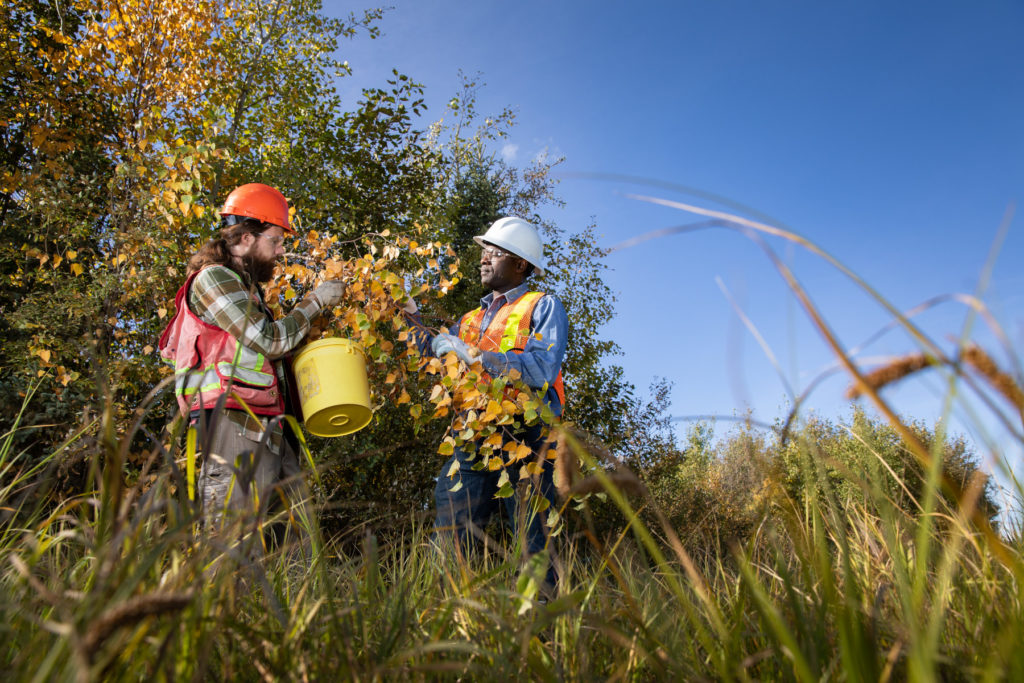 Future Skills Centre is investing $771,638 in this 2-year program. NAIT aims to deliver technology-based, experiential learning and hands-on experience in partnership with industry and communities.
Evaluation Strategy
This project is evaluated using tools and approaches aligned with its goals, context, and stage of development. The evaluation focuses on generating the right evidence at the right moment to move the intervention forward. Read more about our evaluation strategy.