Virtual services for career practitioners
This research project undertakes a needs assessment of career practitioners and their capacity to offer online services to vulnerable groups during the pandemic. Career transition is high, and those who previously had one career may now seek to switch careers and access upskilling and career development expertise. Career development professionals (practitioners) have responded by transitioning their in-person services to virtual delivery. Although some have thrived in this new virtual environment, some have struggled and may lack adequate competencies to provide services.
Future Skills Centre is investing in this $160,690 in this 7-month project. The project will collect information about existing career practitioner competencies, identify skills gaps, and put forward recommendations for upskilling practitioners and the clients they serve, focusing on those from underrepresented populations.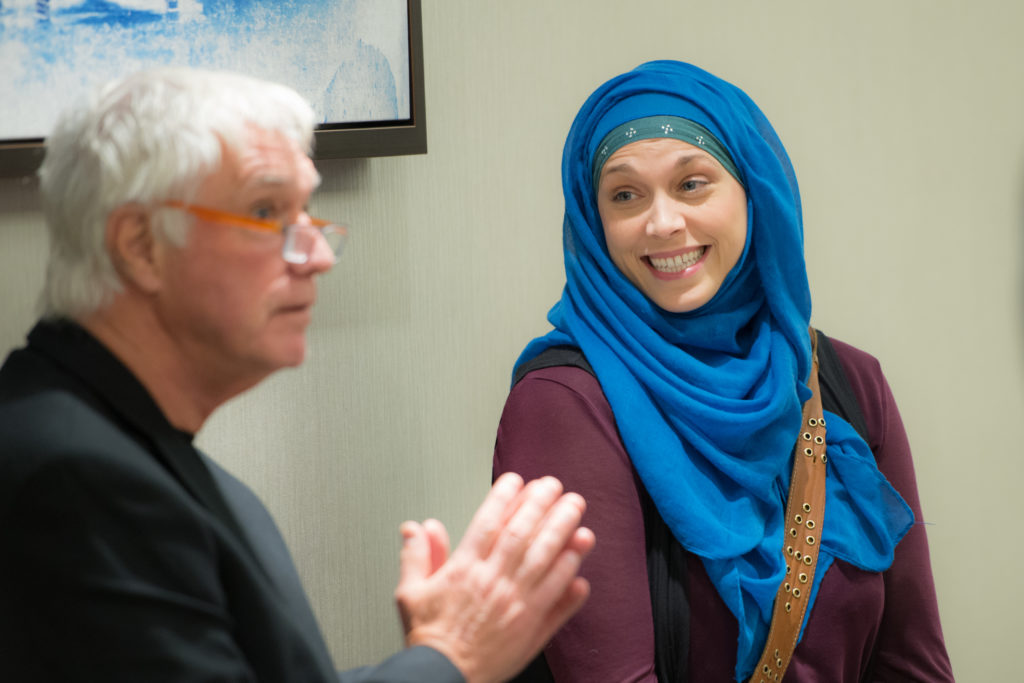 This initiative will survey career practitioners and convene focus groups of practitioners with expertise serving underrepresented and vulnerable populations such as youth; immigrants and refugees; older workers; those fleeing violence; those with diverse abilities; Indigenous peoples; those with mental health and addictions challenges; those rehabilitating and returning to work; and those who are unattached to employment.
Evaluation Strategy
This project is evaluated using tools and approaches aligned with its goals, context, and stage of development. The evaluation focuses on generating the right evidence at the right moment to move the intervention forward. Read more about our evaluation strategy.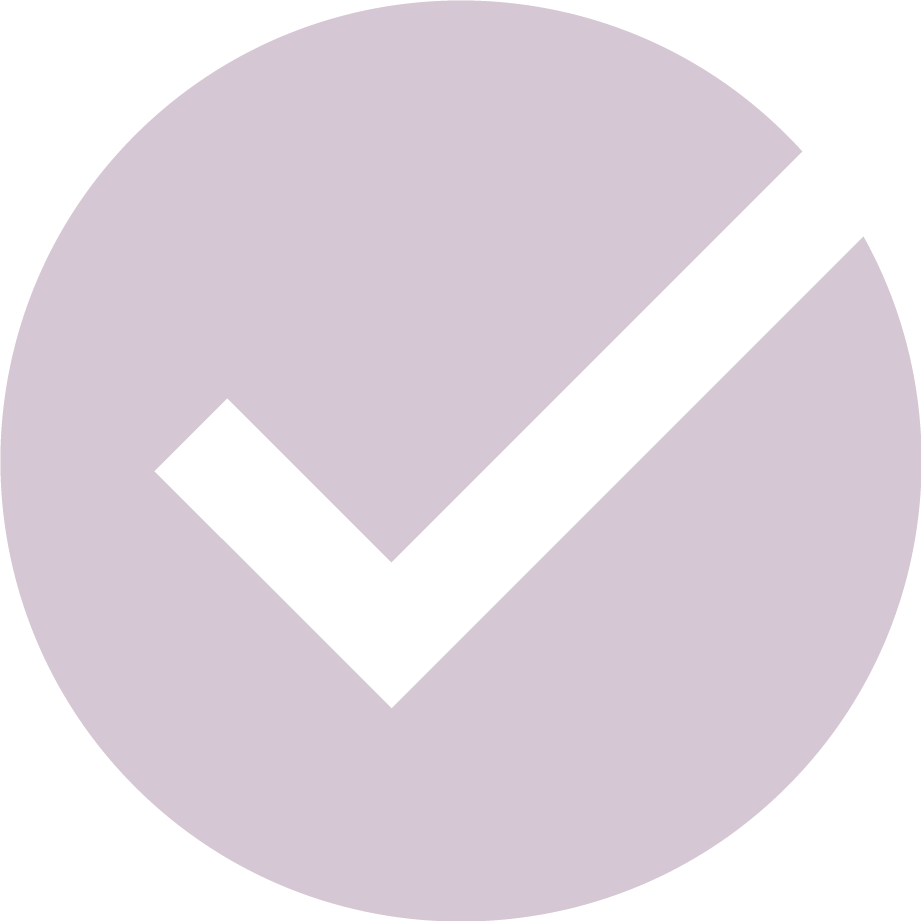 Featured Projects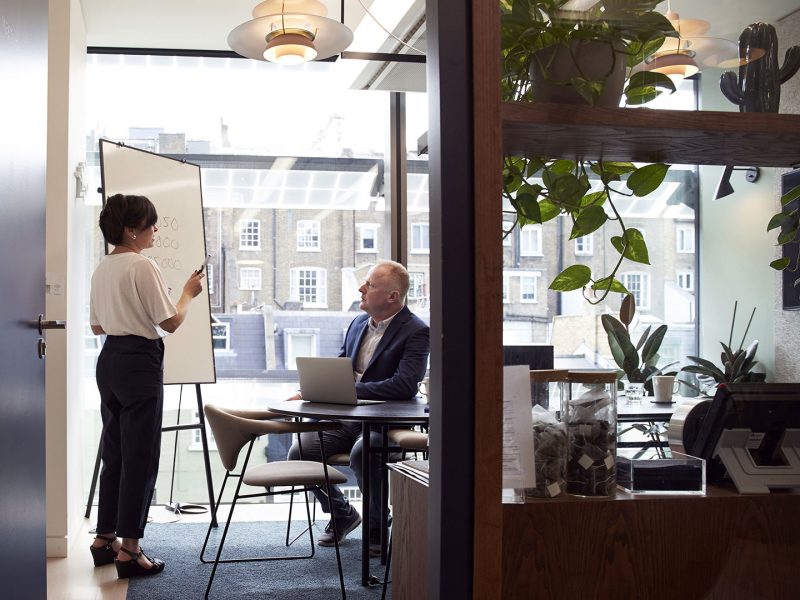 This program assists people who are distant from the labour market in acquiring key life…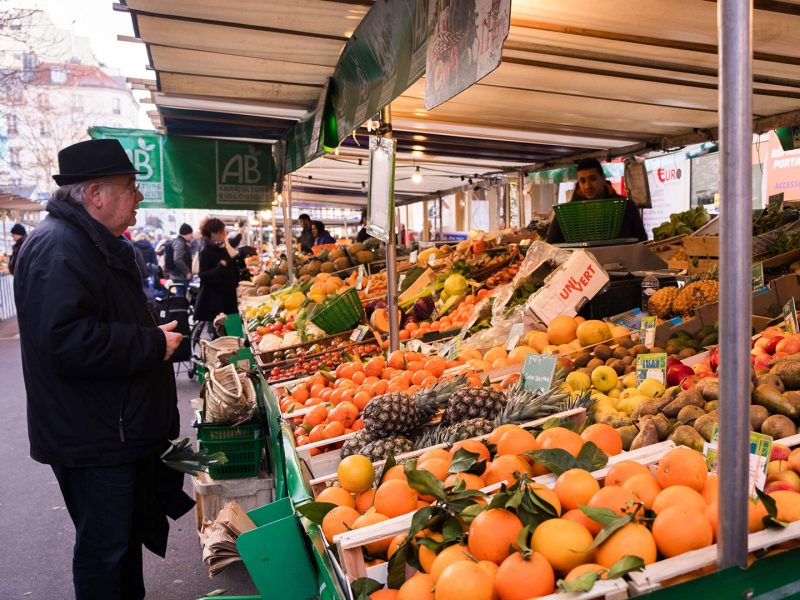 The first systematic testing of a framework to help the food and beverage processing industry…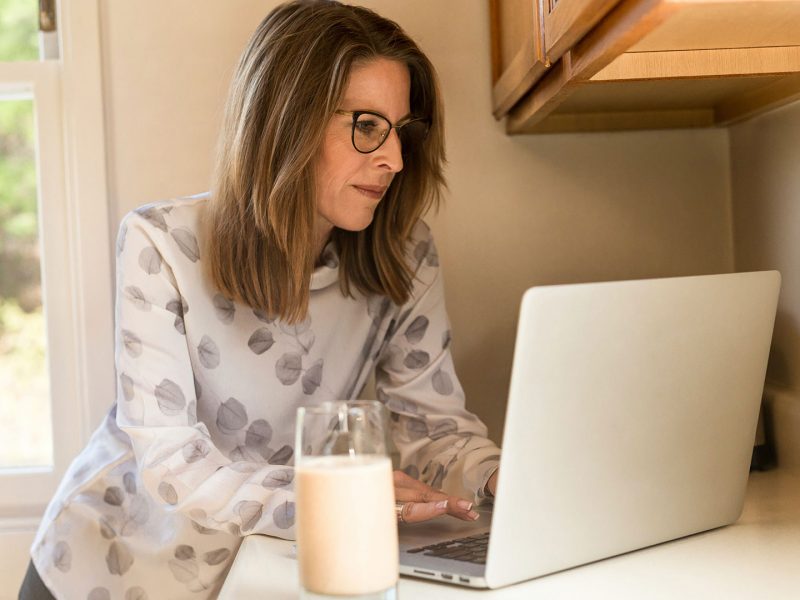 Action research project on the future of female workers facing the automation of tasks in…
View all Projects