Our research will help Canadians — including current and future job-seekers, employers, policy makers, service providers, educators, and researchers — better understand future skills priorities, knowledge gaps, and leading practices, and will help build capacity to address these demands.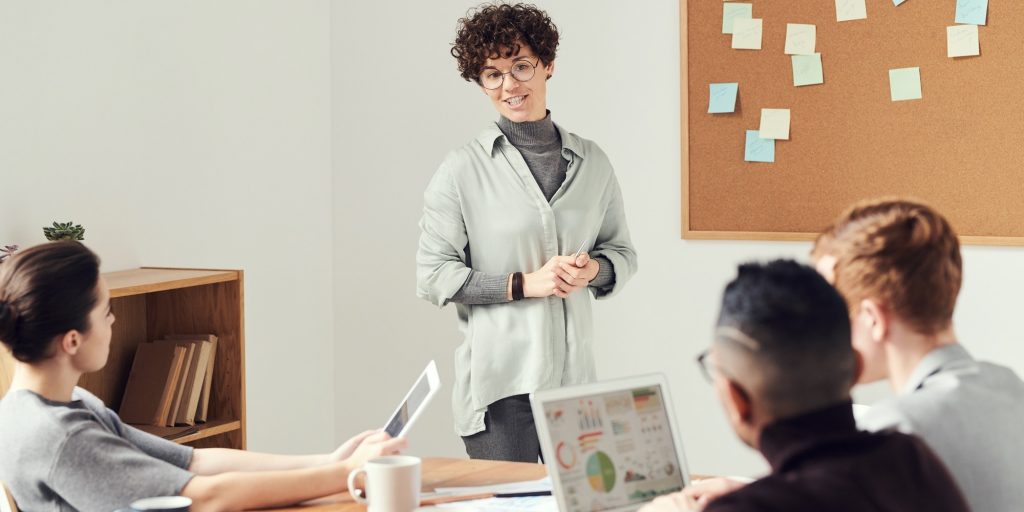 Featured Research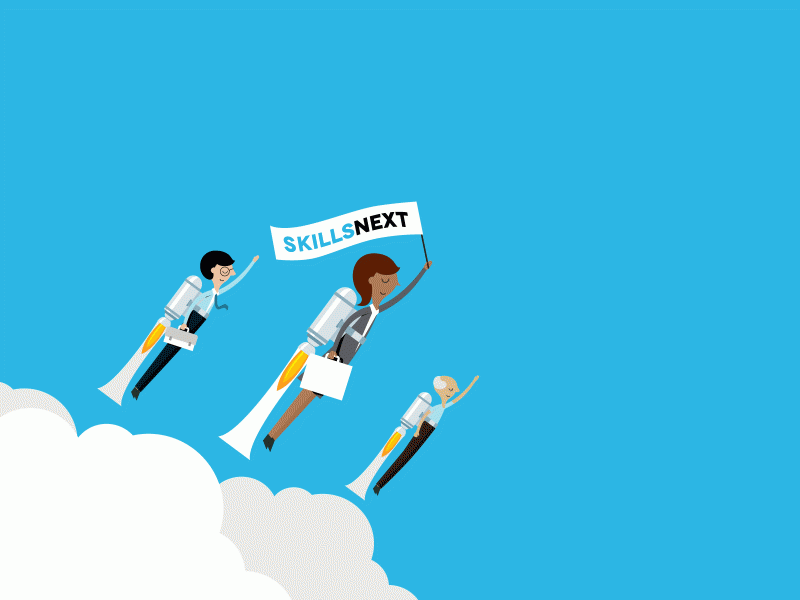 Canadians' needs for skills training and education are changing quickly. Through Skills Next, the Public Policy Forum, the Diversity Institute, and the Future Skills Centre […]
In this multi-year project, our team of researchers is exploring the trends, challenges, and opportunities related to social and emotional skills (SES) development and the future of work.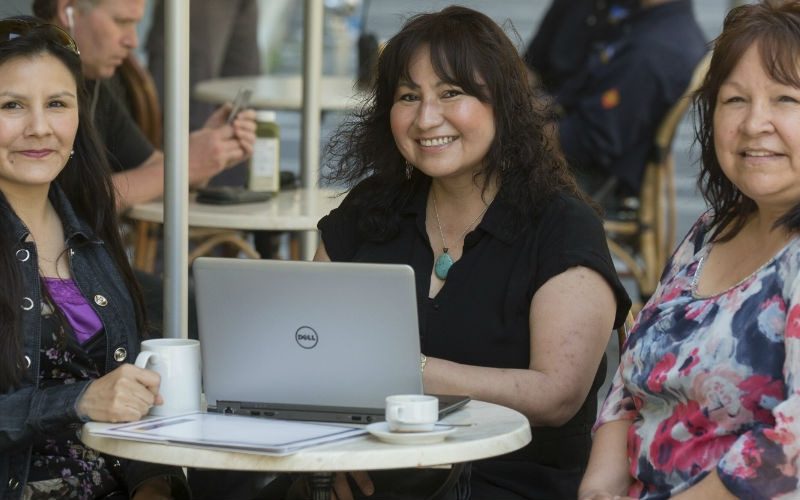 This research project will investigate the role Indigenous-controlled post-secondary institutes play in helping First Nation, Métis, and Inuit students achieve academic success and find meaningful employment.
View all Research