Our research will help Canadians — including current and future job-seekers, employers, policy makers, service providers, educators, and researchers — better understand future skills priorities, knowledge gaps, and leading practices, and will help build capacity to address these demands.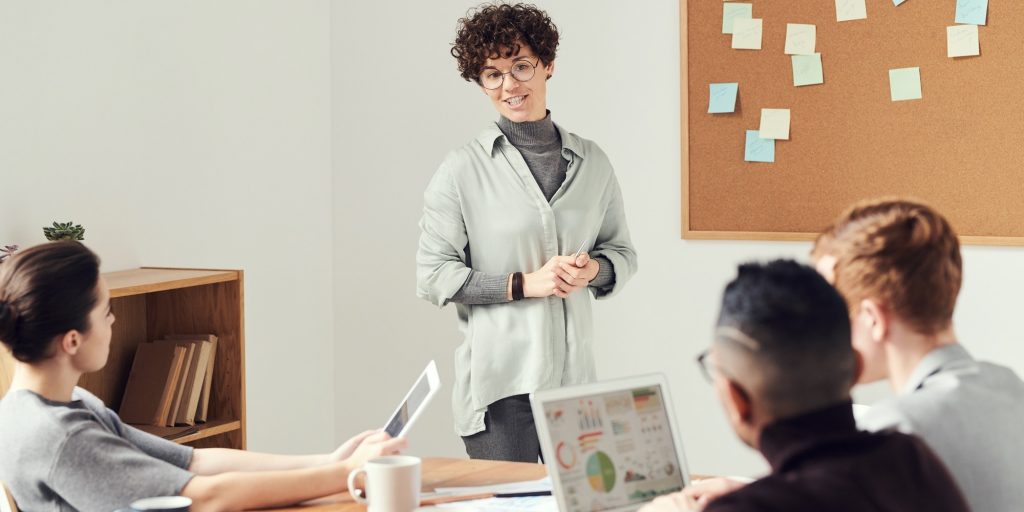 Featured Research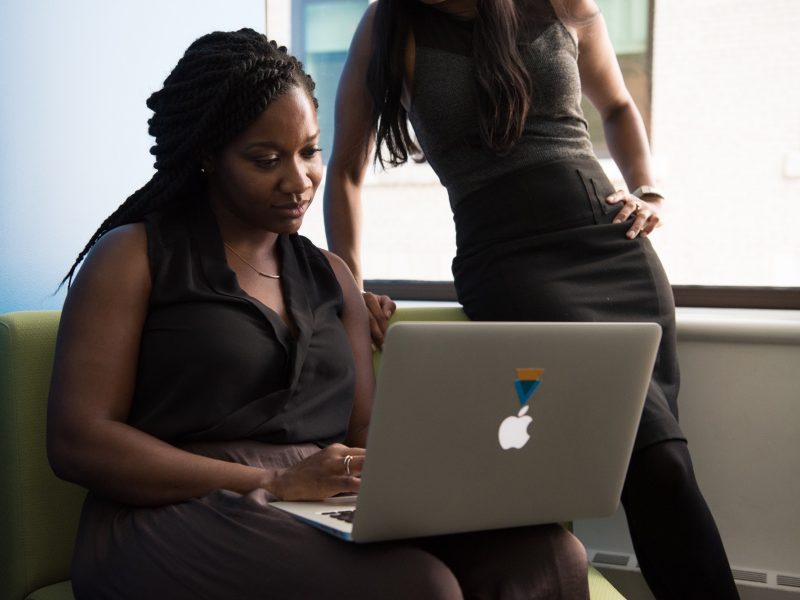 The Social Sciences and Humanities Research Council of Canada (SSHRC) and the Future Skills Centre are launching a Knowledge Synthesis Grant competition on Skills and Work in the Digital Economy.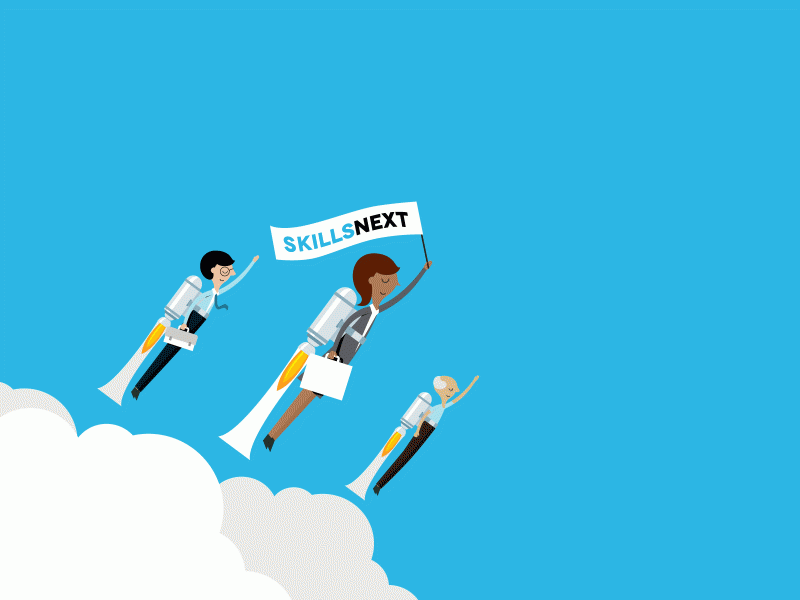 a series that explores what is working in workplaces, universities, and the labour market – and where workers are falling through the gaps in our skills training system.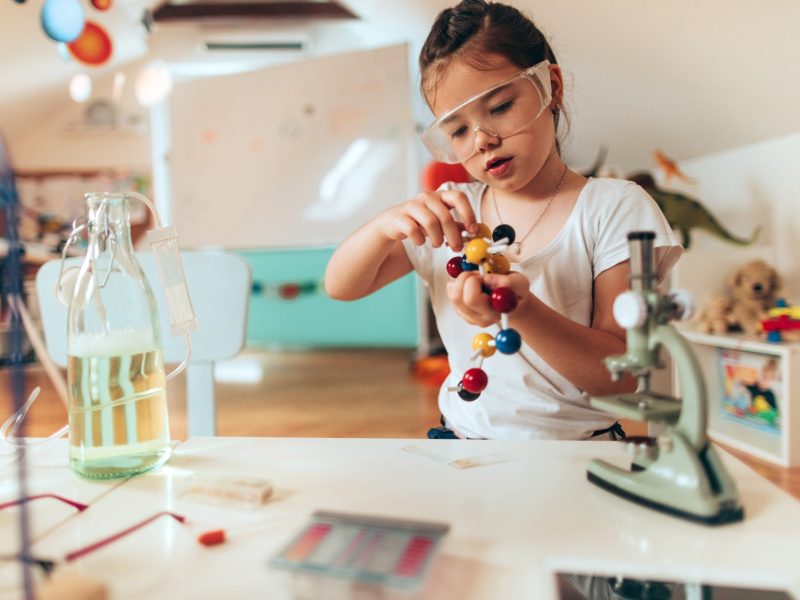 An examination of the role of cross-cultural STEM curricula and related supports in helping First Nation, Metis, and Inuit students successfully graduate to post-secondary STEM fields and successfully graduate from post-secondary STEM fields to relevant employment opportunities. This project will identify best practices for designing, teaching, and supporting cross-cultural Science Technology Engineering and Mathematics (STEM) curricula for Indigenous learners in secondary and post-secondary fields of study.
View all Research