Our research will help Canadians — including current and future job-seekers, employers, policy makers, service providers, educators, and researchers — better understand future skills priorities, knowledge gaps, and leading practices, and will help build capacity to address these demands.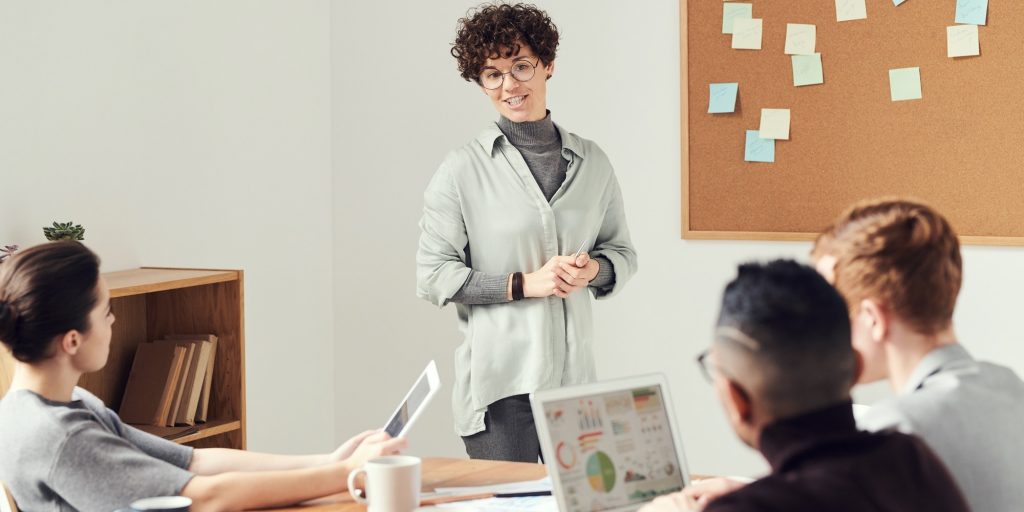 Featured Research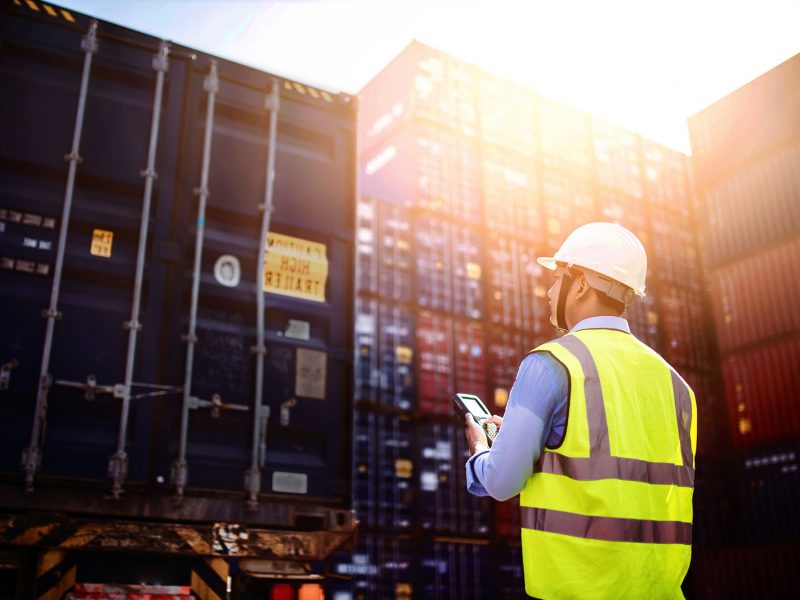 This issue briefing looks at which occupations have a higher risk of automation and offer few options for workers to transition into lower-risk occupations.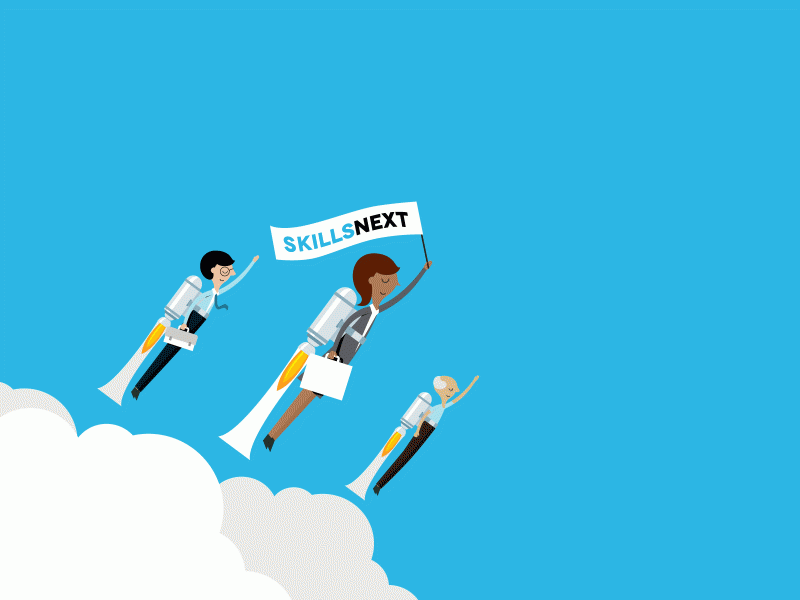 a series that explores what is working in workplaces, universities, and the labour market – and where workers are falling through the gaps in our skills training system.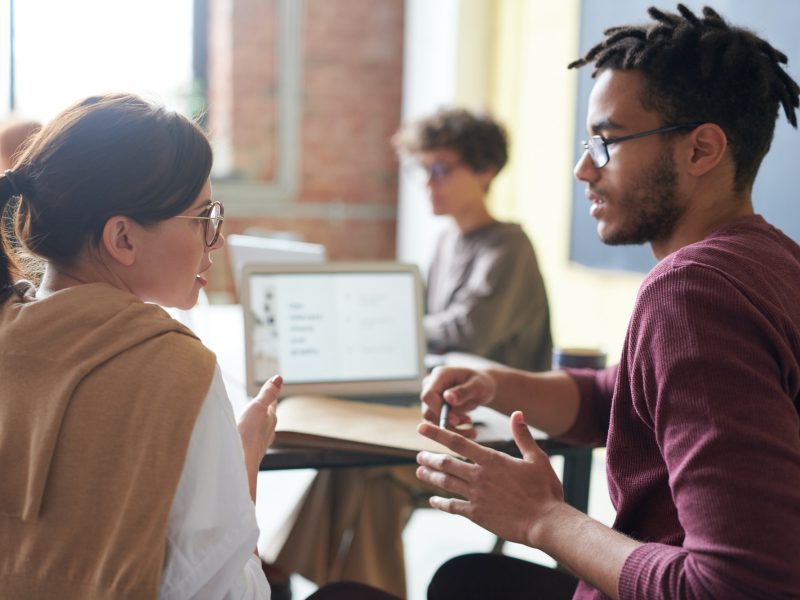 In this multi-year project, our team of researchers is exploring the trends, challenges, and opportunities related to social and emotional skills (SES) development and the future of work.
View all Research