AI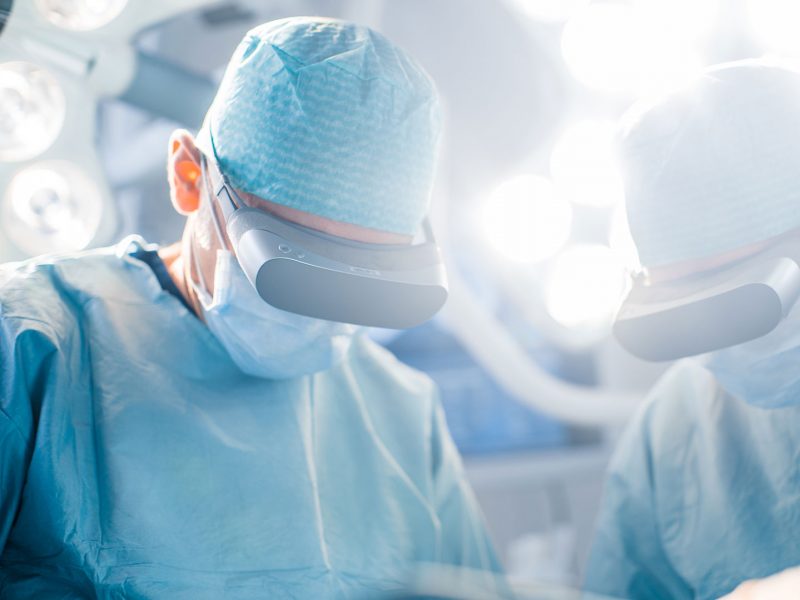 Shifting the mindset and educating healthcare professionals in the effective, appropriate, safe, and compassionate use of AI.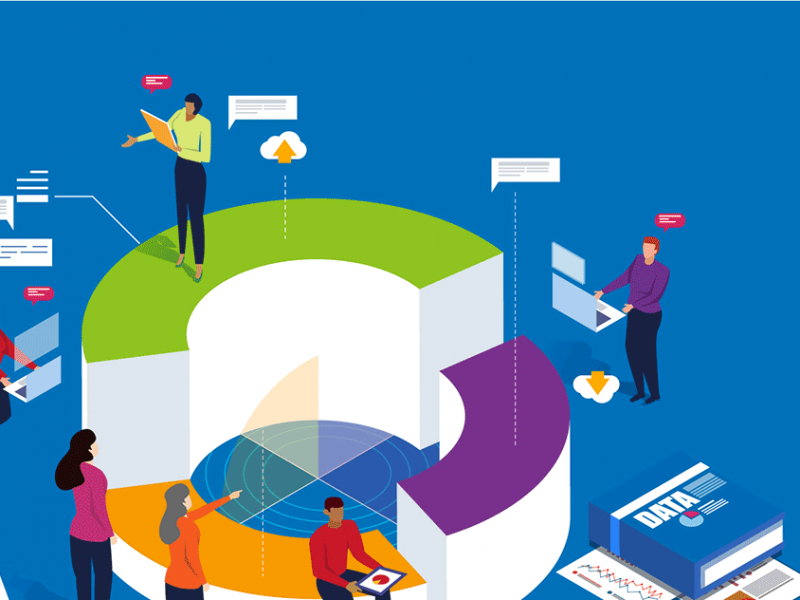 Short-term AI-focused training intended primarily for mid-career professionals wanting to integrate new AI knowledge into their organizations.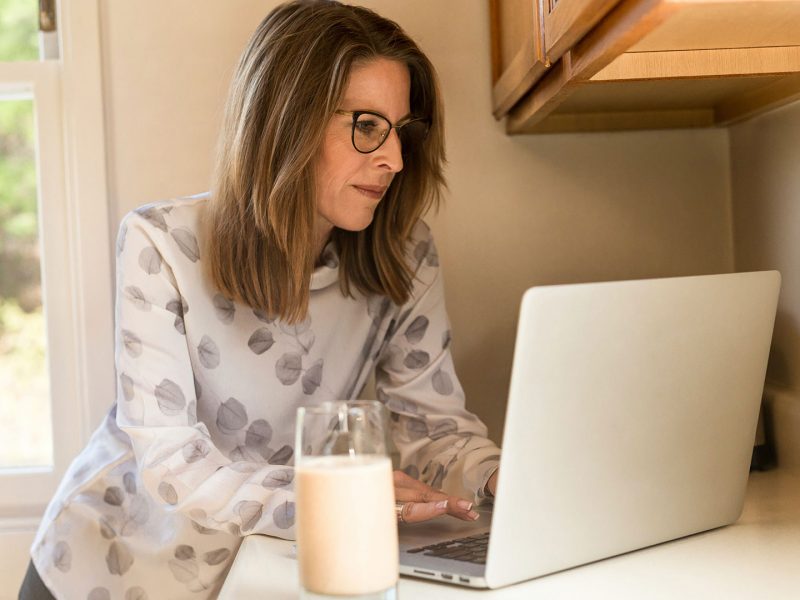 Action research project on the future of female workers facing the automation of tasks in their job duties in the insurance sector.