The pandemic changed how many Canadian workers do their job. For some, this change is minor. For others, it is seismic. A central feature of the shifts in working is the increased interaction with, and reliance on, digital tools. These tools—and the skills needed to use them—are largely what helped Canada weather the economic storm the pandemic caused and continue to support Canadian businesses in a strong recovery.
Due to the technological disruptions caused by the COVID-19 pandemic, there is a greater demand than ever for people who can operate in a digital economy and have the know-how to adopt and use digital technologies. Yet research and industry surveys consistently reveal that Canada's digital skills preparedness is falling short. We developed this project to address the call for a better understanding of the digital skills that Canadian businesses need to succeed in an increasingly digital future, as well as the tools and training required to respond to these needs. As a first step, we held 21 key informant industries with executives and upper-level managers at leading Canadian companies, as well as representatives from sector organizations. The goal of these interviews was to hear directly from employers about their digital skills needs, the impacts of COVID-19 on the workplace, and ideas for training/upskilling. Insights from these interviews were used to inform this issue briefing, as well as a larger survey that will be delivered to skills leaders across different industries and regions in Canada. Through this survey we aim to better understand the specific digital skills that are needed and provide recommendations on the tools and training that can help Canadian businesses better prepare for the future.
Key insights
The COVID-19 pandemic accelerated the pace of digitalization in the workplace, resulting in a critical need for more workers with advanced digital skills.
Basic digital skills are no longer enough. Demand for advanced digital skills—in areas such as data analysis, cybersecurity, and Cloud technology—is robust and expected to continue growing.
To adapt, innovate, and grow, Canadian businesses need workers who know how to leverage and apply their digital skills to solve problems and to inform business solutions.
Related content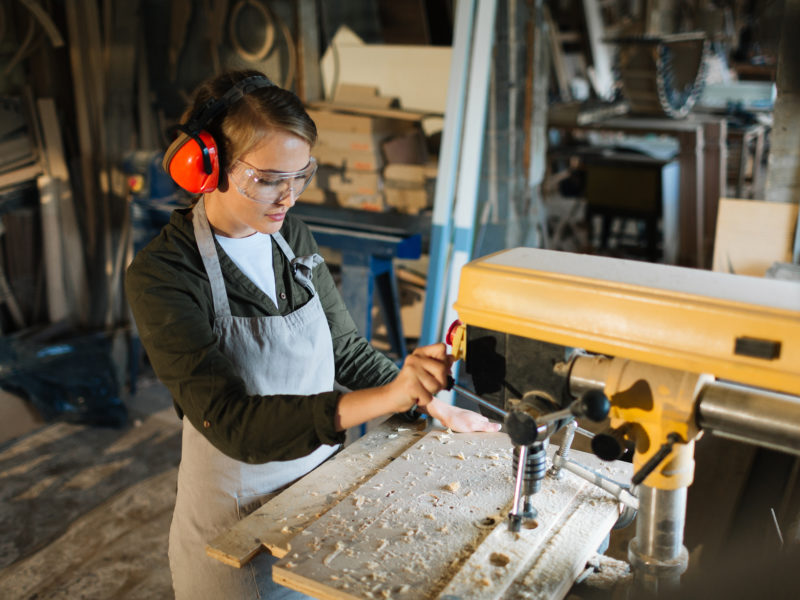 In this research, we examine the relationship between skills and income, considering which skills have…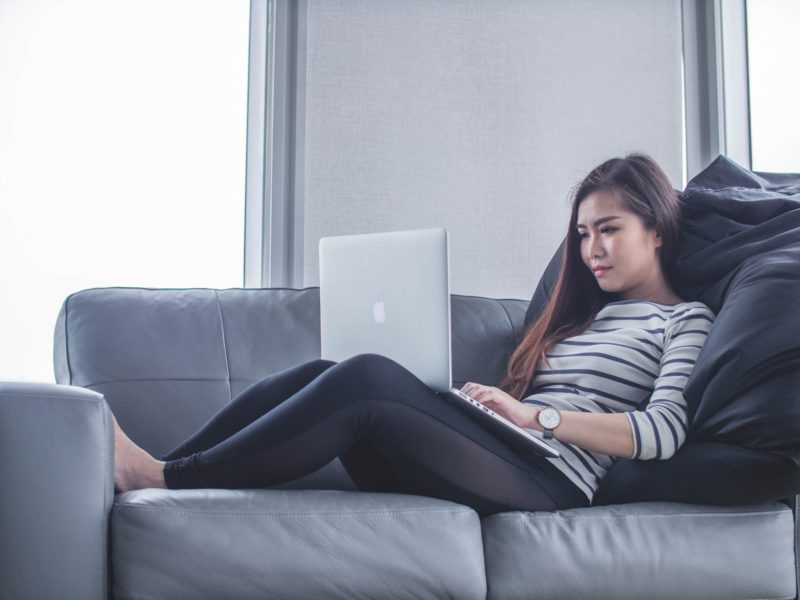 For more than 20 years, industry has been decrying the skills gap and the need…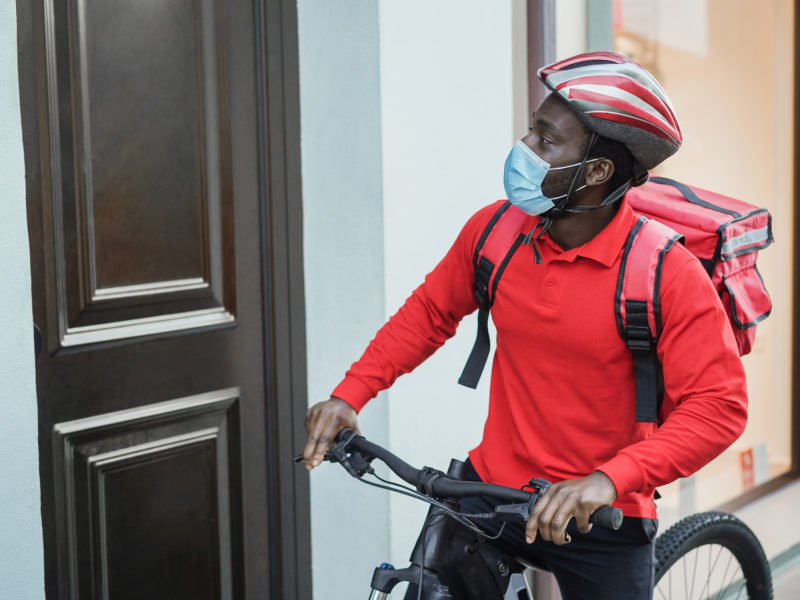 To examine further the nature of gig work in Canada and understand the quality of…
View all Research