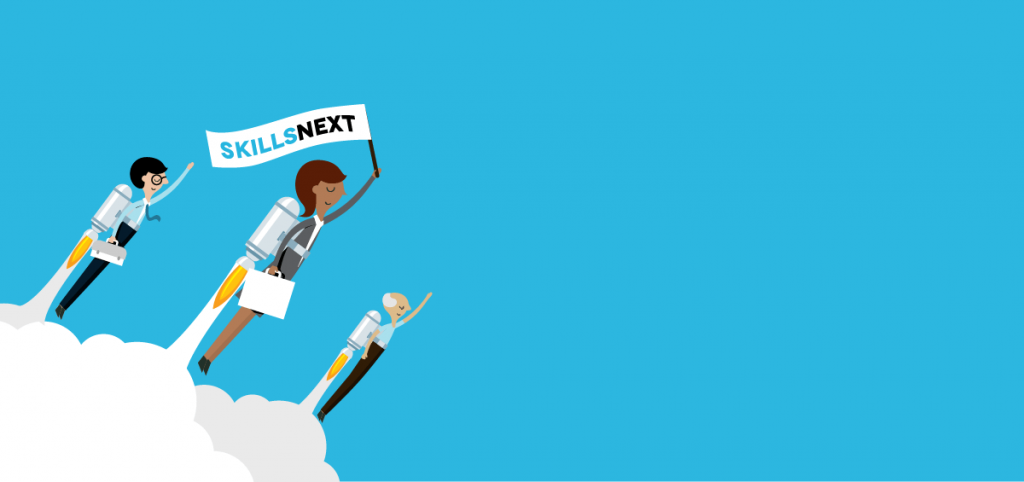 Gig work and gig workers are on the rise, fueled by technology that makes this form of work more easily accessible. What does this mean for Canada's labour market and how should we respond? Understanding how workers enter, navigate and experience the gig economy is a critical component to better understanding what policies are required to best protect and support them.
This report explores what we know, and what we need to know, about the nature of Canada's gig economy and the experiences of its workers.
Key Takeaways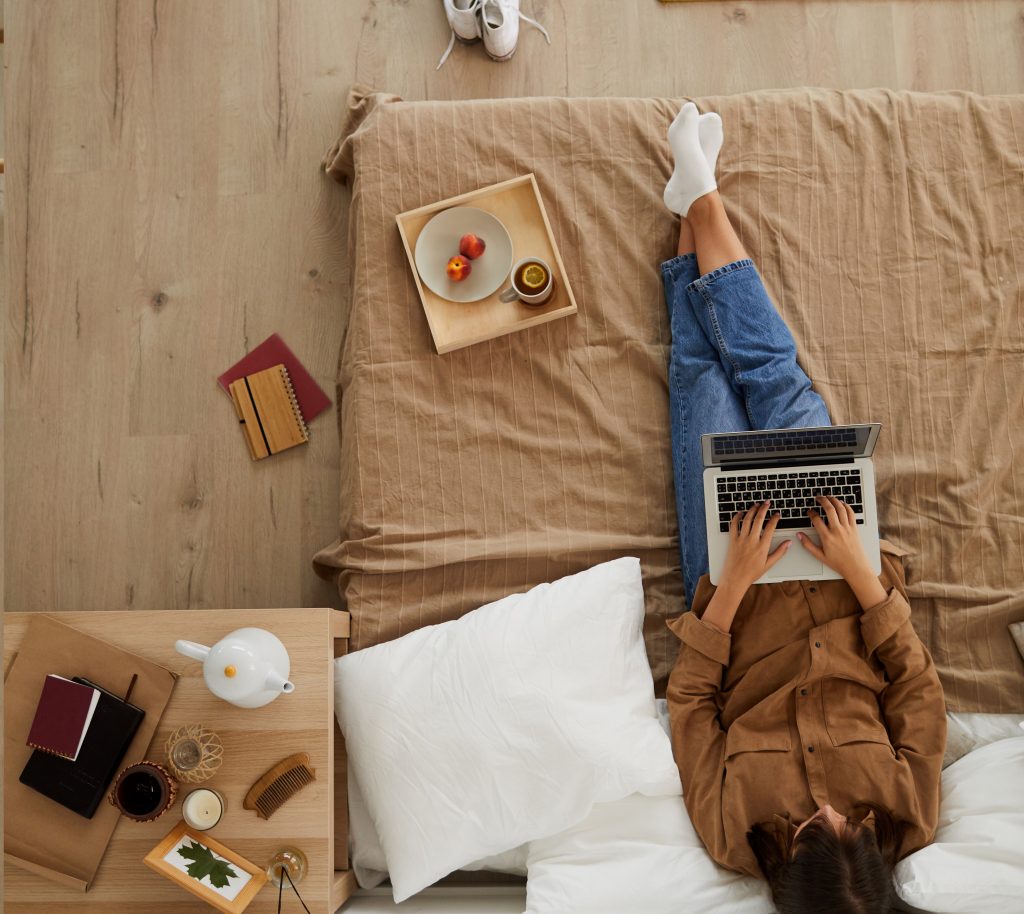 Executive Summary
Gig work and gig workers have become increasingly prominent in Canada's labour market. As we shift further away from the traditional model of the employee-employer relationship that dominated following the Second World War, the alternative forms of work that have developed—particularly those enabled by technology—have become much more important to grasp.
This paper represents an effort to understand what we know, and what we need to know, about the nature of Canada's gig economy and the experiences of its workers. The goal is to highlight areas that require research, build a foundation for that research, and help shape an evidence-based policy agenda that supports the full spectrum of gig workers in Canada.While technology has enabled gig work for some time in areas such as call centres and outsourced information and communications technology industries, more recent app- and web-based innovations such as matching platforms have changed modern gig work to the point that it requires a re-think from a policy standpoint. Modern technology has amplified and altered the way gig work is conducted so much that it has fundamentally changed the activity.
In this report we'll explore different dimensions, such as supply and demand of work, as well as the now nearly universal ability of people to access technology-enabled gig work platforms, have influenced and catalyzed an increase in gig work in Canada. But what do these changes mean for platform operators, labour and trade policy-makers, and gig workers themselves?
Gig work is often dichotomized—a gig worker is seen as either a young millennial making enormous amounts of money flexing digital skills sets or as a low-skilled person making an irregular income while being exploited by faceless, absentee platform operators. To have a sophisticated conversation about pros, cons and regulatory frameworks to guide gig work and protect workers, it is necessary to clarify differences across the diverse experiences of those workers.
Whether or not gig work is "good" for workers in any generalizable sense, it is increasing in popularity. Therefore, it's imperative that policy-makers, academics and potential gig workers themselves understand this area of work and its implications for their working lives and their projected lives (e.g. retirement), as well as understand from an employer perspective what gig work means in terms of available labour. Looking at different dimensions that impact gig work and the experiences of gig workers can help us understand circumstances and begin to understand this employment type. The need for such knowledge is all the more critical due to the increased uncertainty, vulnerability and precarity many workers are experiencing as a result of the COVID-19 pandemic. Gig workers are particularly vulnerable while also perceived to be essential workers. It is worth questioning whether gig workers' needs are perhaps more illuminated than they have been in the past and whether, consequently, this essential worker paradigm shift will persist post-pandemic.
If you would like to get in touch with the authors of this paper, please contact:
Kathleen Powderly – Responsible Comms
kathleen@responsiblecomm.ca
For more information on the Skills Next series, please contact:
Peter Aterman – Future Skills Centre
paterman@ryerson.ca
Tomek Sysak – Public Policy Forum
TSysak@ppforum.ca
Authors
Elle Ziegler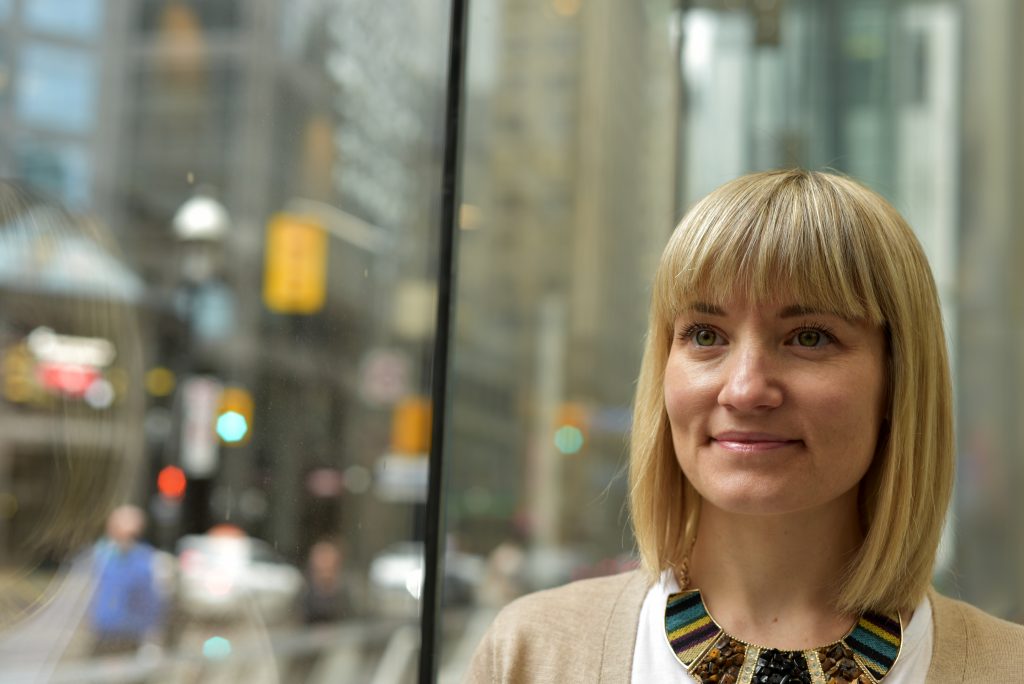 As a leader in design and research at Doblin Canada, Elle Ziegler leads public and private sector projects in research and insights development, capability-building, community engagement, and strategy. Her background in architecture and participatory methods has given her a unique understanding of how to apply a deep knowledge of research and human-centred design to a range of issues. Elle has had the pleasure of speaking about her research methods at conferences such as the Canada Service Design Conference and the Gehl Institute's Public x Design. Most recently, she was a panelist at the PPF Brave New Work 2020 Conference.  
Dr. Karen E. McCallum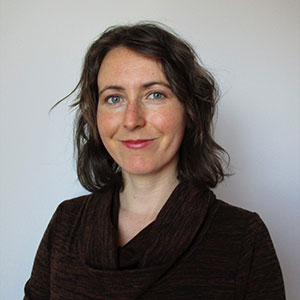 Karen has a research background in Interdisciplinary Social Sciences with degrees from Waterloo and McMaster, and is proud to have returned to Canada to re-engage on the vanguard of Canadian human rights after completing doctoral studies at the University of London (UK). Karen's work at Ryerson builds on her previous academic experience as a visiting professor at Bridgewater State University (US) and lecturer at the University of Oxford. She is driven to work in constructive partnerships to improve public policy and contribute meaningful research to boost outcomes for Indigenous peoples, racialized minorities, and other equity-seeking groups. Her research and teaching draw primarily from Indigenous studies, Sociology (social movement studies), and Social psychology (group identity theory, contact theory, and sociology of emotions). 
Katherine Porter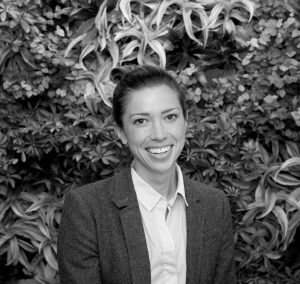 Katherine is a design consultant with experience in architecture and design, design education and design research. She earned master's degrees from the University of Toronto and the Rhodes Island School of Design. A former consultant with Deloitte, Katherine specializes in helping clients find new opportunities for innovation through design research and facilitation. Katherine is co-founder and Chief Design Officer for Undu Wearables Ltd, a health tech company developing wearable menstrual pain therapies. Her team was awarded the 2019 National James Dyson Award. 
Reyhaneh Noshiravani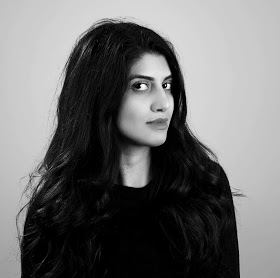 Reyhaneh Noshiravani is a researcher and consultant specialising in risk, regulation, and international security. She is an associate professor at ESCP Europe and a fellow at the Sir Michael Howard Centre for the History of War at King's College London, where she obtained her doctorate in War Studies. Previously, she was a consultant at Deloitte, where she developed thought leadership on topics connected to Canada's growth and global competitiveness. 
Related Content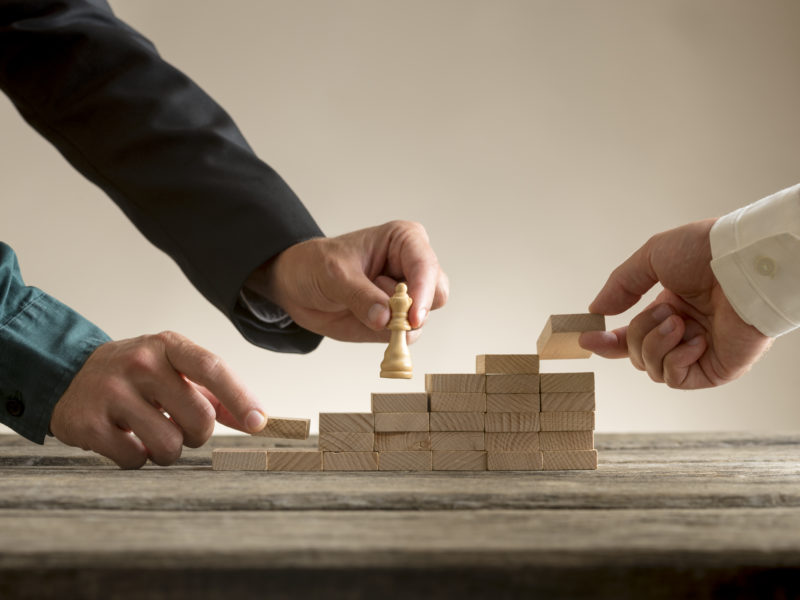 This project identified gaps in how employers, employees and job seekers within regions of Grand…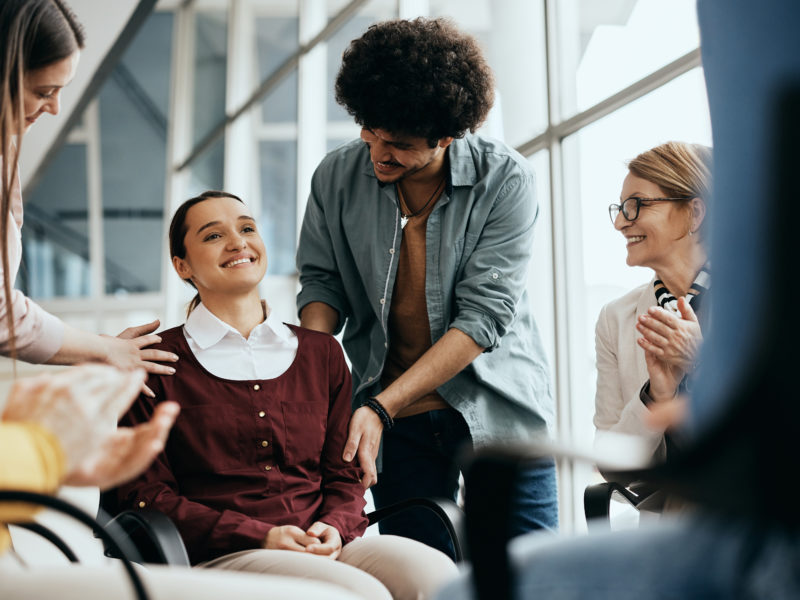 This research examines the relationship between access to benefits and quality of work in the…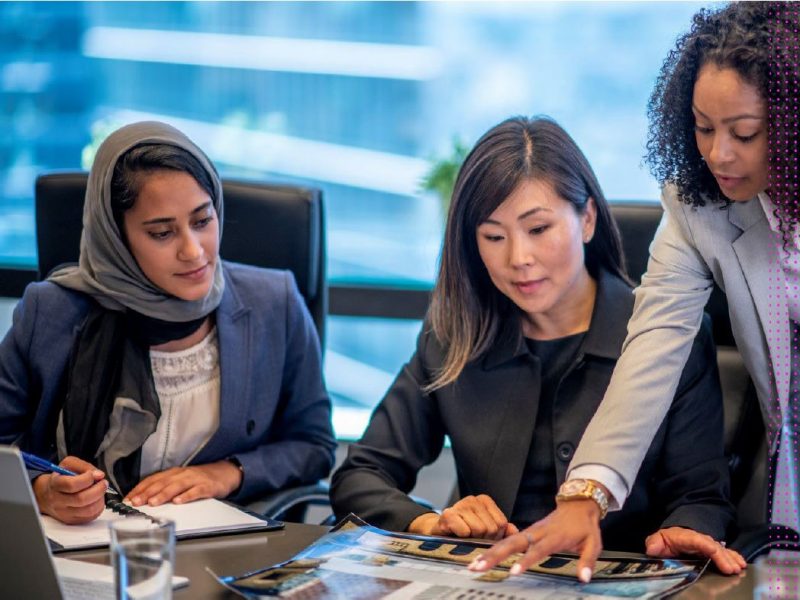 At the onset of the COVID-19 pandemic in March 2020, Canada's unemployment rate reached one of…