We have seen tremendous educational disruptions impacting students everywhere. Yet, the education system has not served all children and youth equally. This potentially poses significant risk and gaps in education outcomes of Black and Indigenous students, particularly. While progress is being made, we can forecast these disruptions to contribute to employment and wage disparities for our future workforce.
The Tutoring in the time of COVID project explores the potential of tutoring to address some of the equity and learning gaps that have widened in the shadow of the COVID-19 pandemic.
Our partners at Ryerson University's Diversity Institute helped developed a range of resources that explore how community and school-based learning supports might improve equity.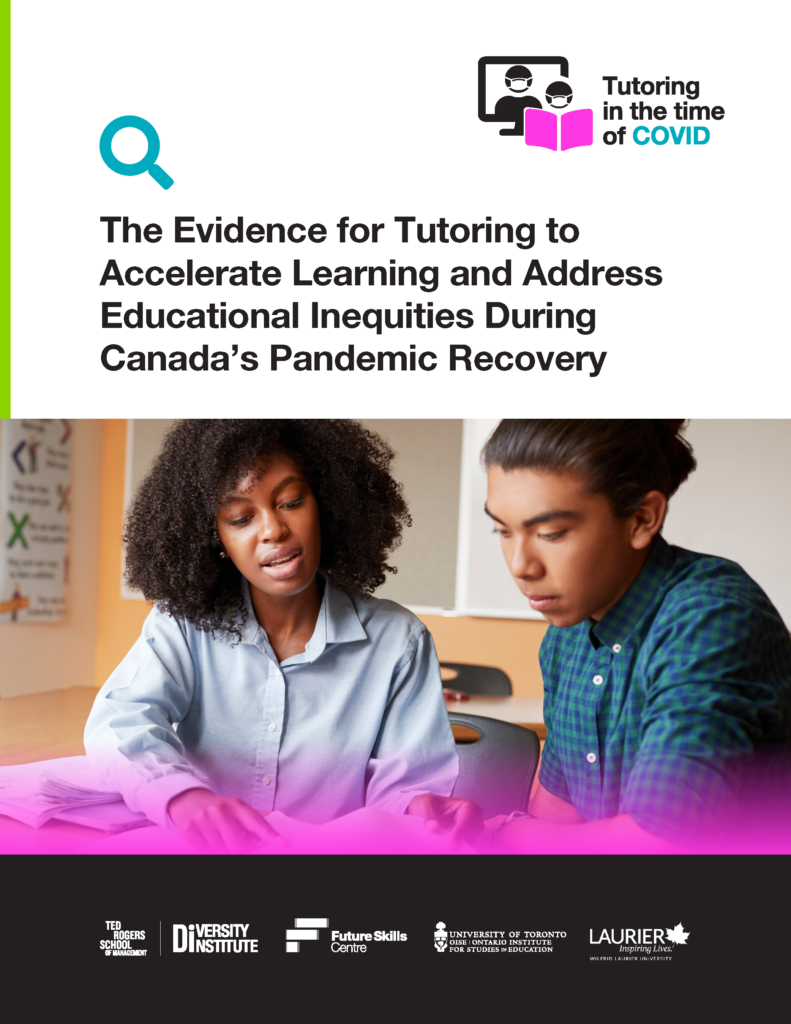 The evidence for tutoring to accelerate learning and address educational inequities during Canada's pandemic recovery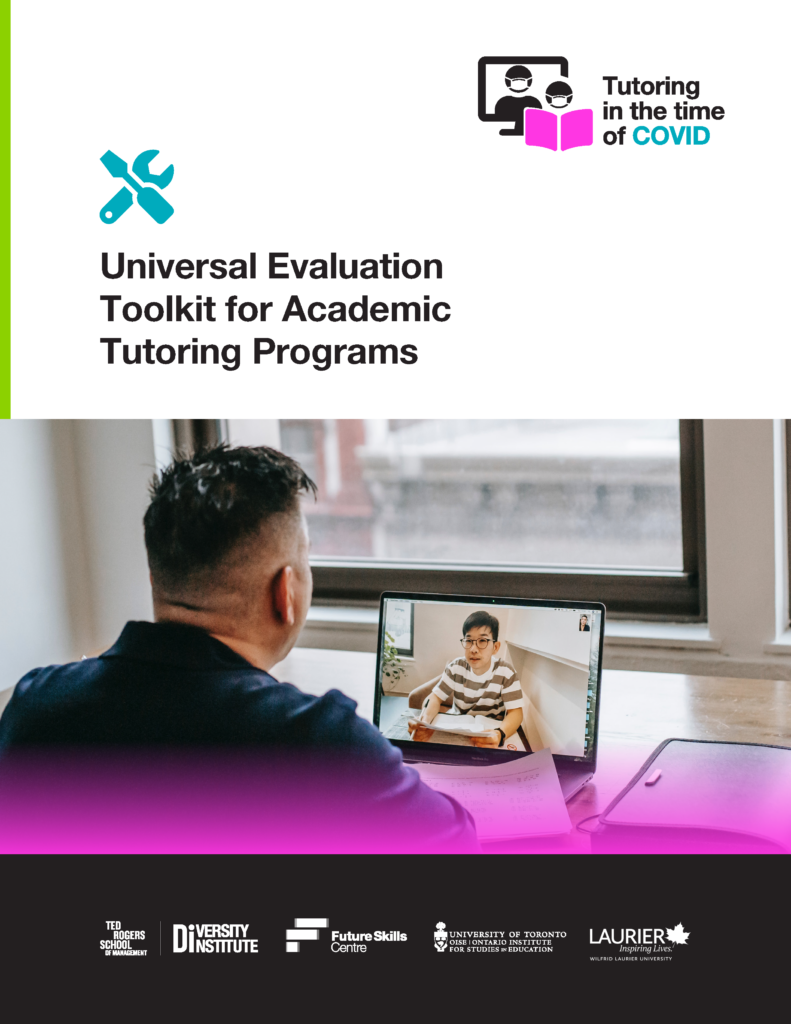 Universal evaluation toolkit for academic tutoring programs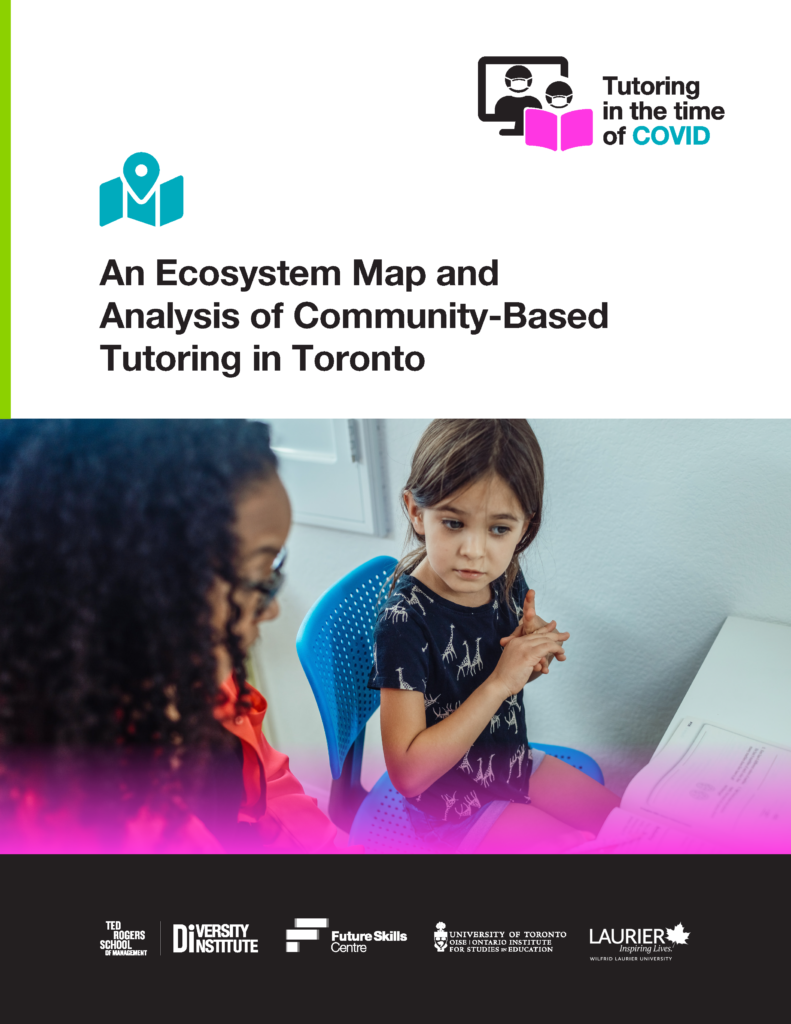 An ecosystem map and analysis of community-based tutoring in Toronto
Watch the replay
On November 23, 2021 the Diversity Institute hosted researchers, educators, practitioners, and policymakers to examine the potential for one-on-one training to help narrow learning and equity gaps that have widened due to the COVID-19 pandemic.
Related Research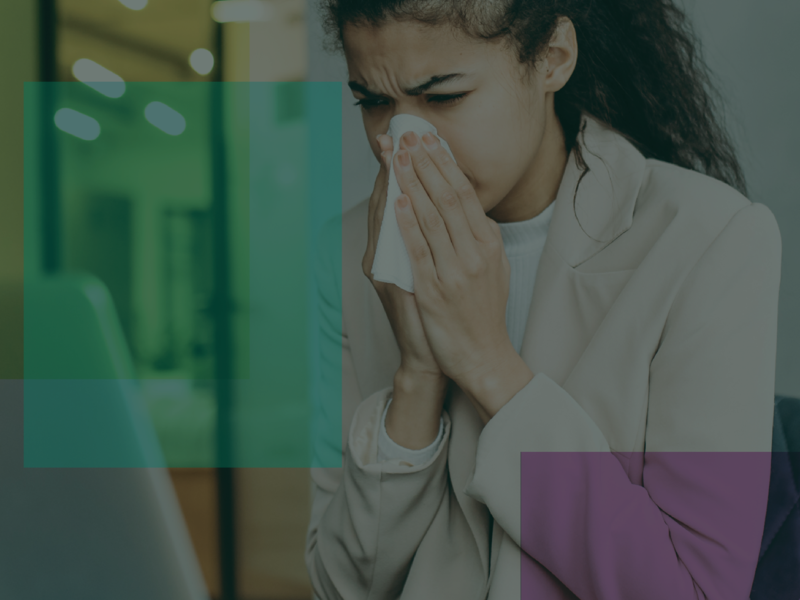 This report helps to fill the information gap by documenting how many Canadians have missed…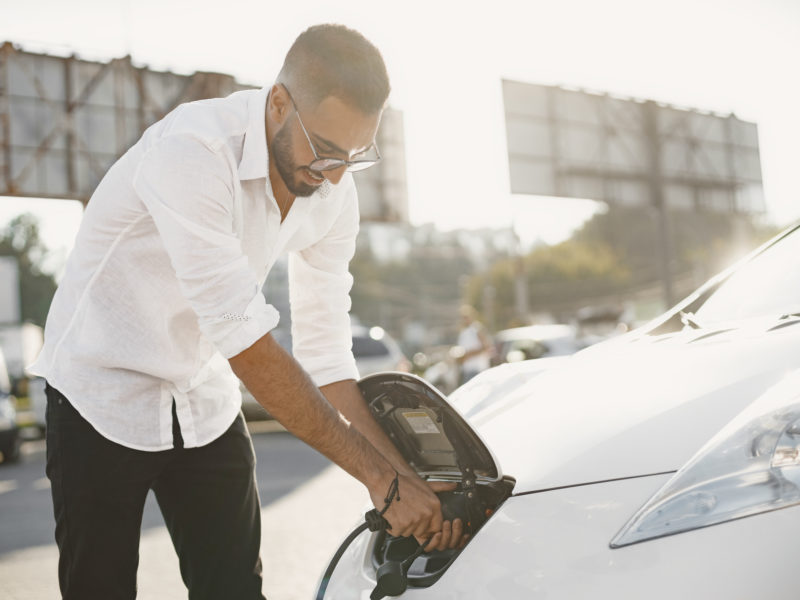 These reports provide insight into skills needs for workers in Ontario's growing zero-emissions vehicles and…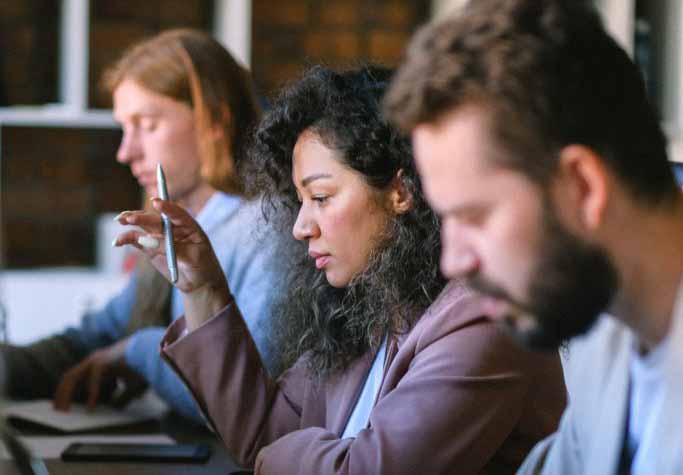 ChatGPT, which stands for Chat Generative Pre-trained Transformer, is a text-generating AI chatbot developed by…
View all Research