lnshore Fishery Development in the Qikiqtani Region of Nunavut
As part of its five year plan to address the human resource needs for successful inshore fisheries research and development in the Qikiqtani region, Qikiqtaaluq Corporation accessed FSC funding to develop the Inshore Fishery Development in the Qikiqtani Region of Nunavut program.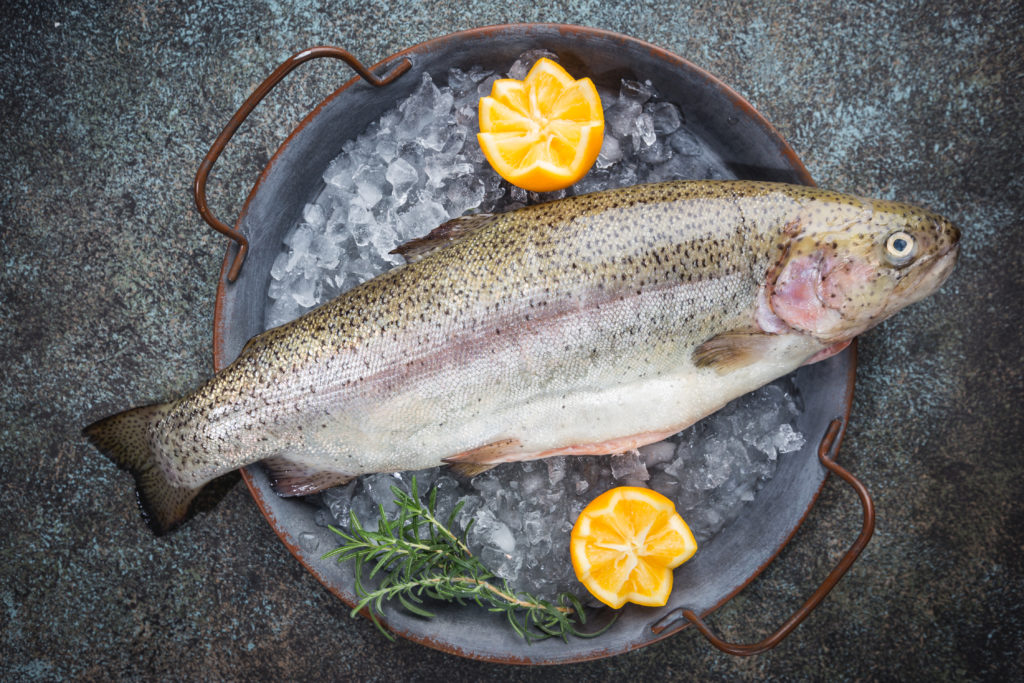 The Inuit-led initiative will pilot in two communities, to train Inuit community members and identify entrepreneurship and small business opportunities. By supporting the professional development of regional entrepreneurs, small business owners and managers, the program aims to lead to an innovative approach to Indigenous community-based entrepreneurship and small business development that can be extended in subsequent years. The goal for this area of the larger strategy aims to reach all 13 communities in the Qikiqtaaluk region of Nunavut, and more broadly to other regions and to other sectors of the northern economy.
Featured Projects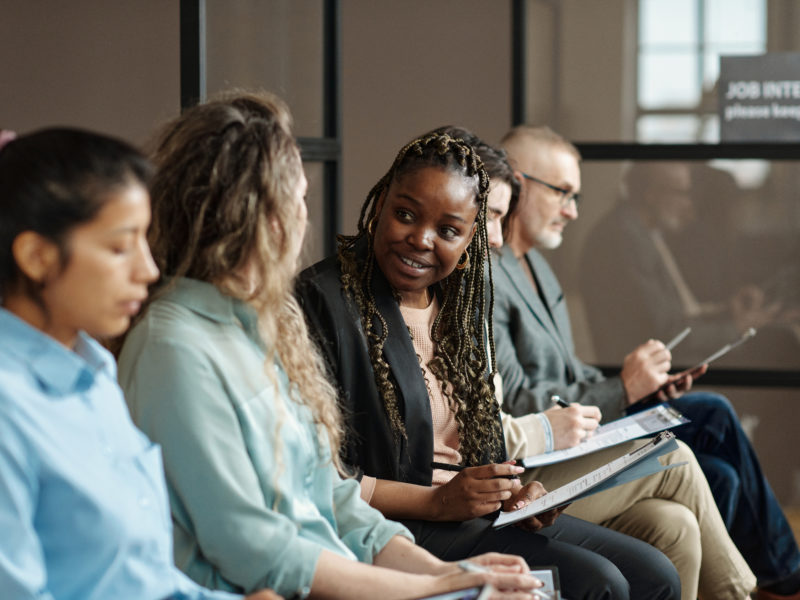 This project sought to understand the challenges faced by practitioners as a result of the…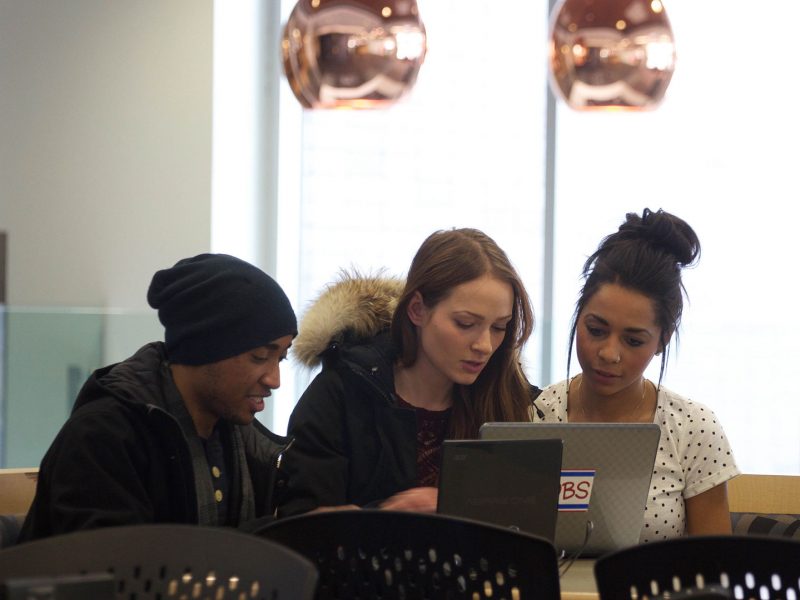 Development and delivery of a series of three stackable micro-credentials for workers who are disadvantaged…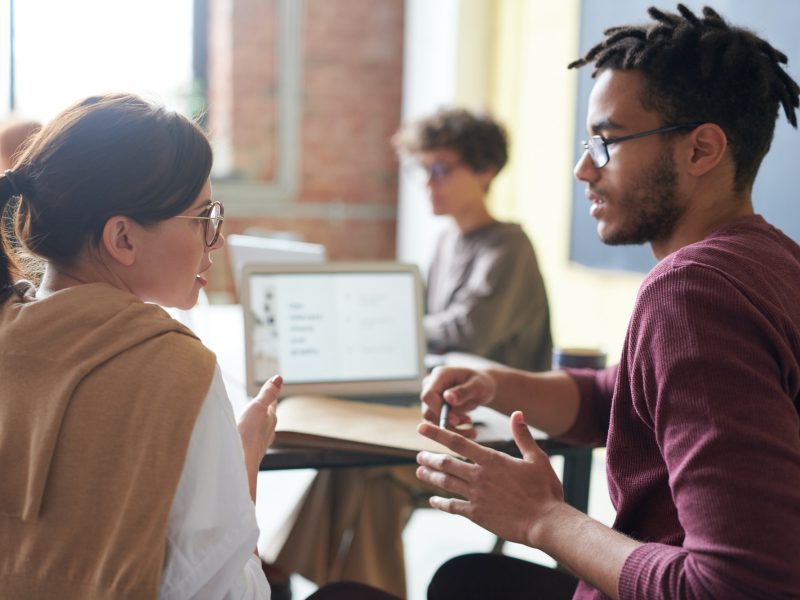 In this multi-year project, our team of researchers is exploring the trends, challenges, and opportunities…
View more